The Meerkat | Supportive Hybrid Pillow with Foam Core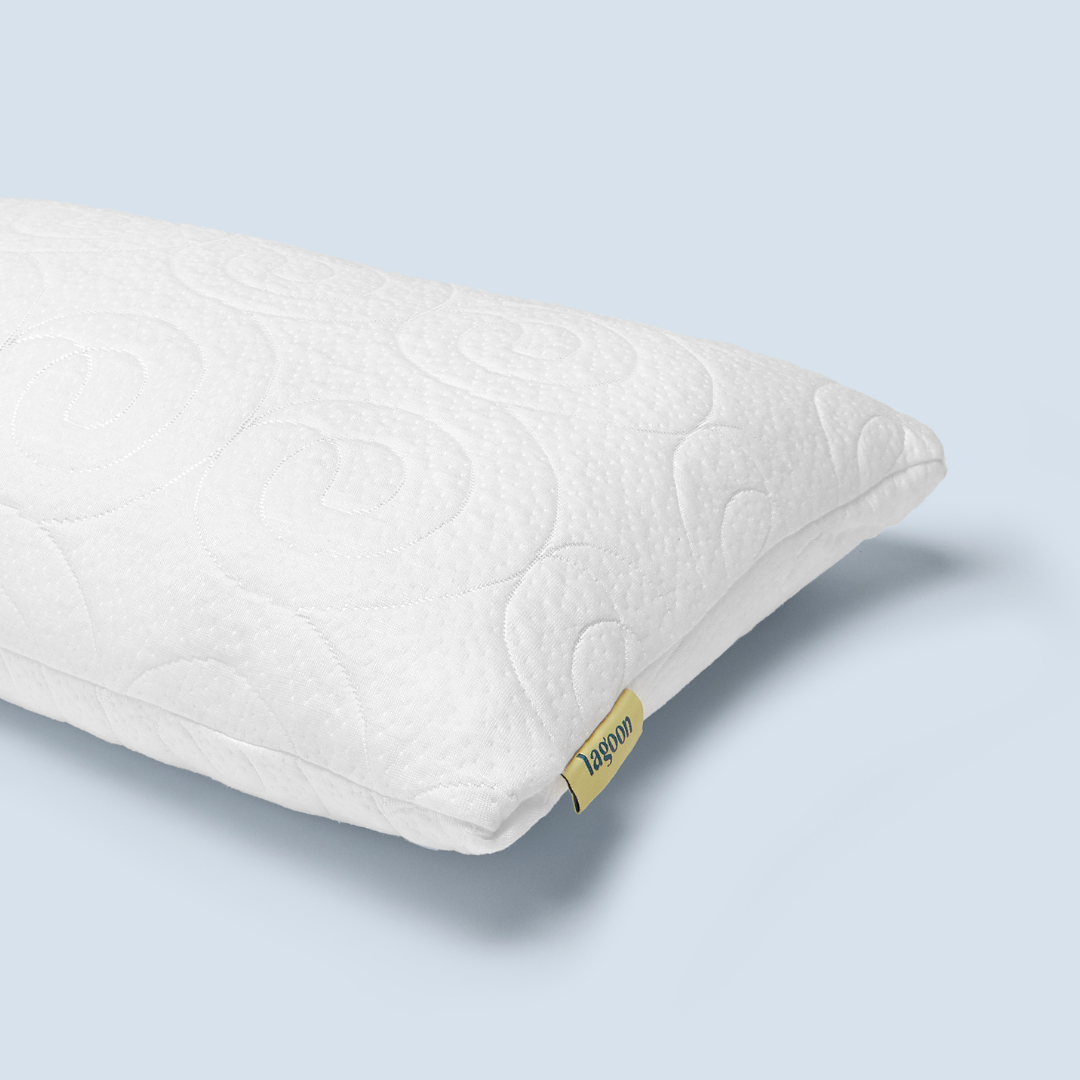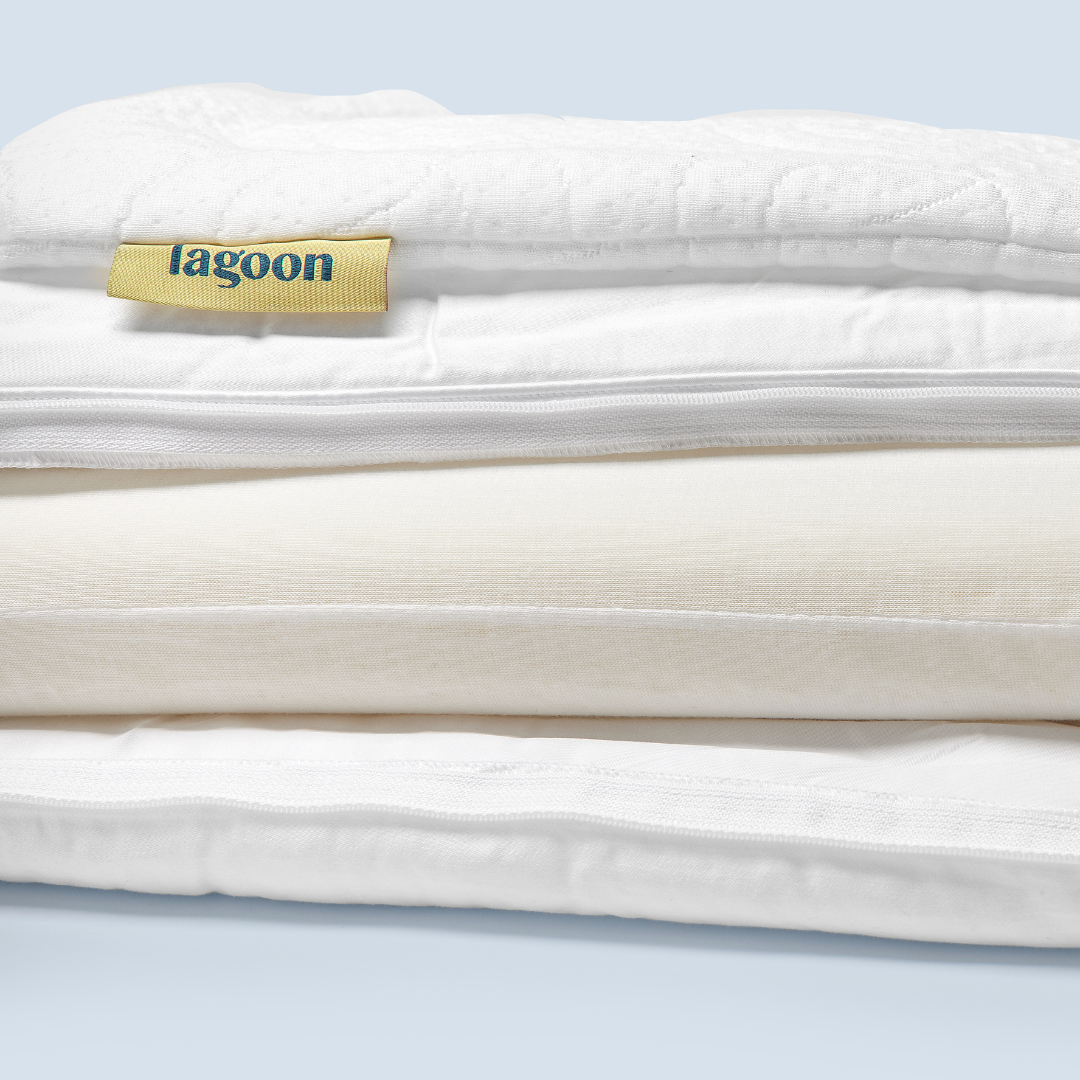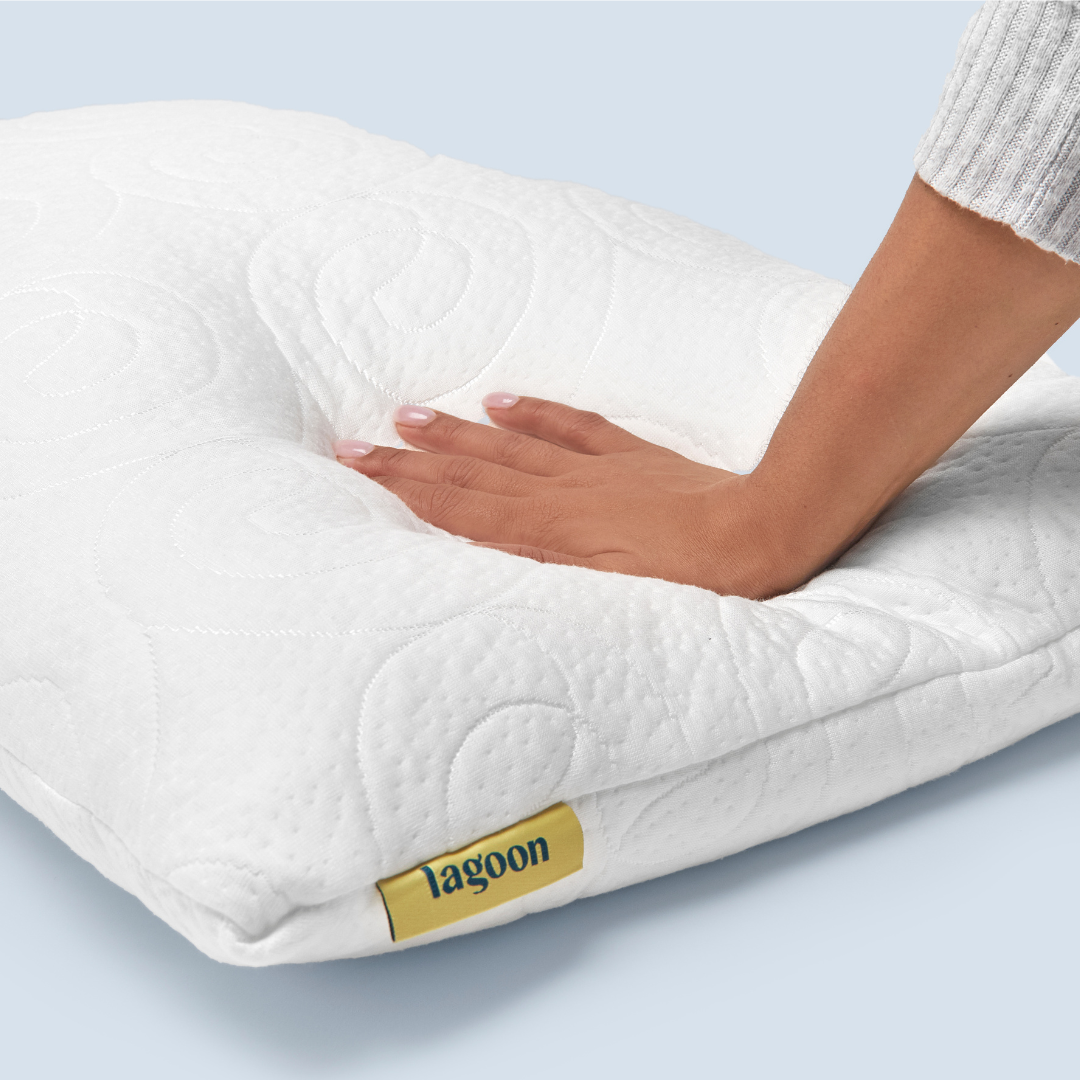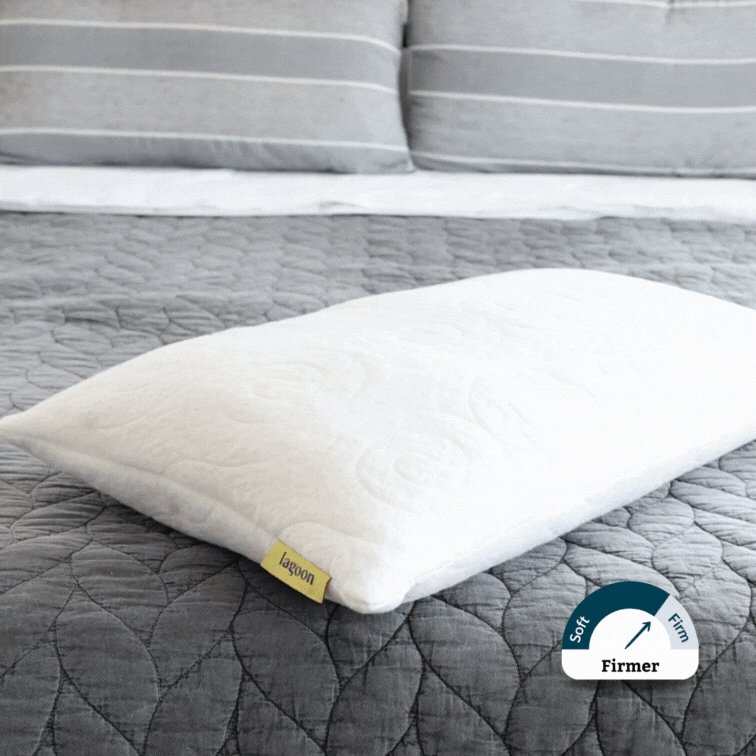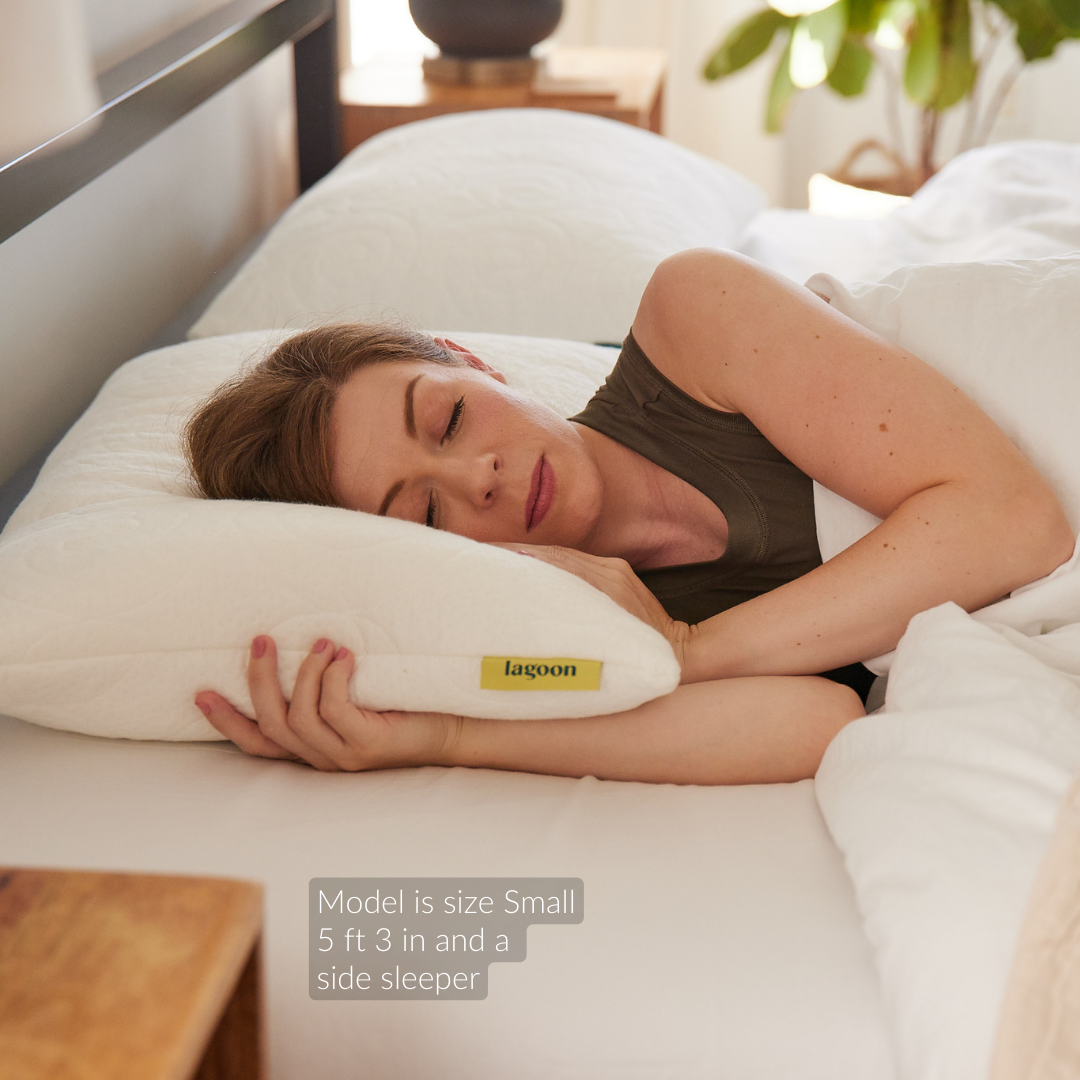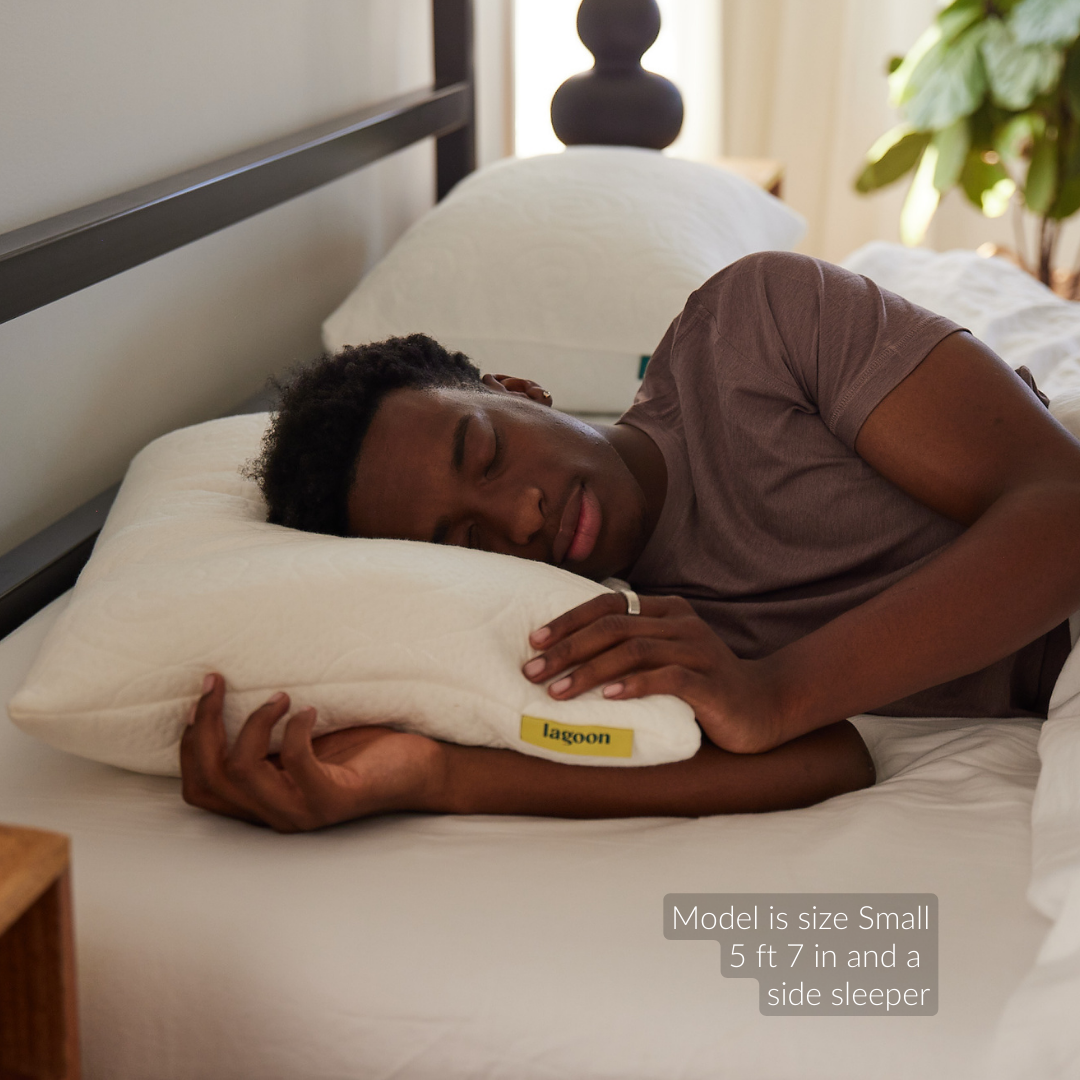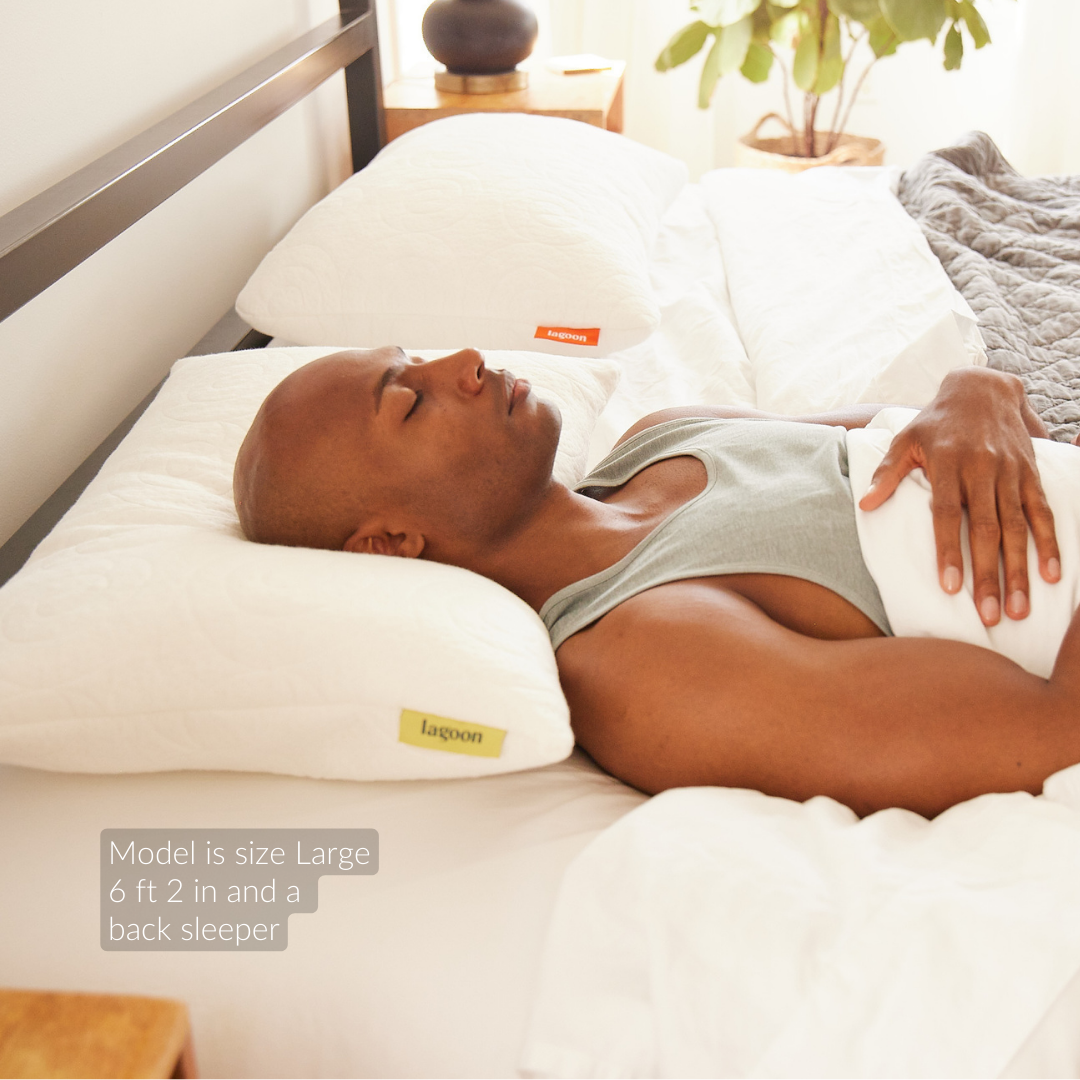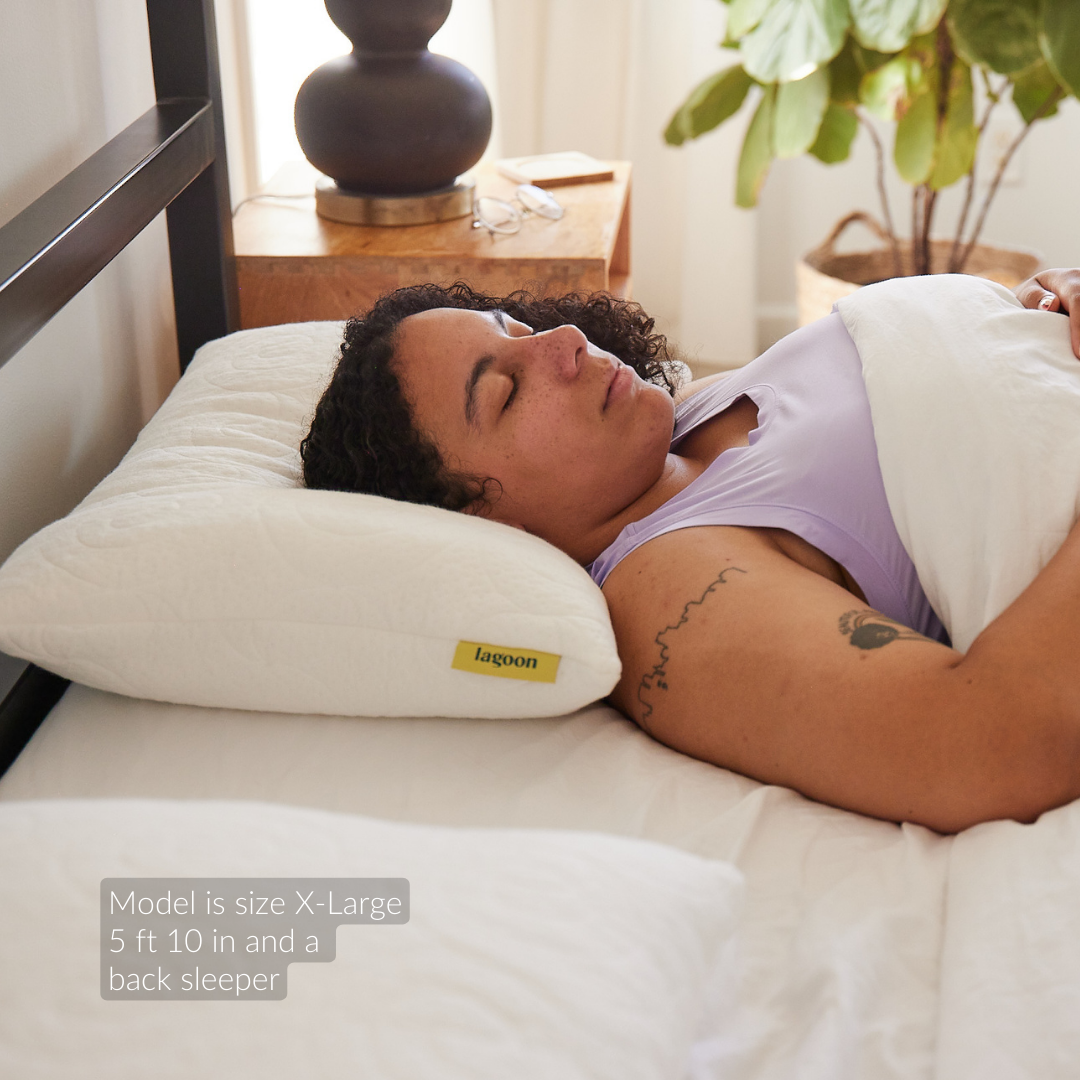 SHOP WITH CONFIDENCE
Lagoon's Customer Guarantees



DESIGNED FOR OPTIMAL SLEEP
How Lagoon Pillows Perform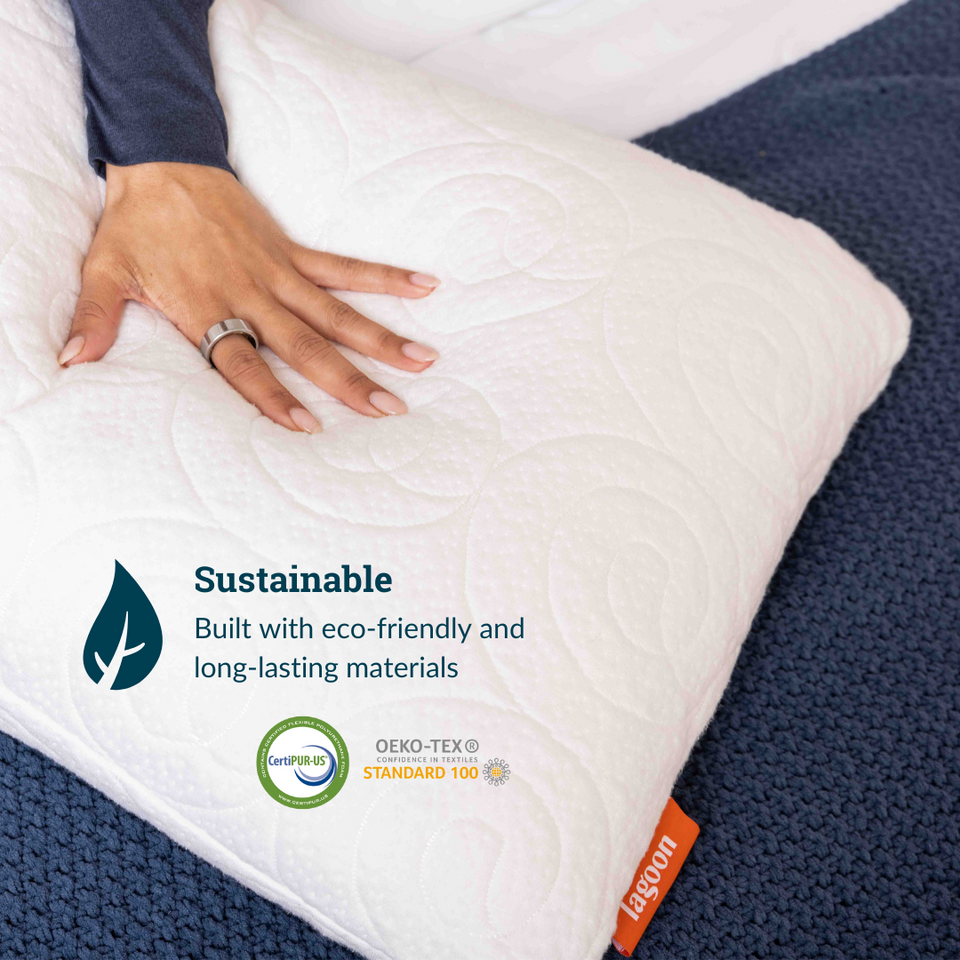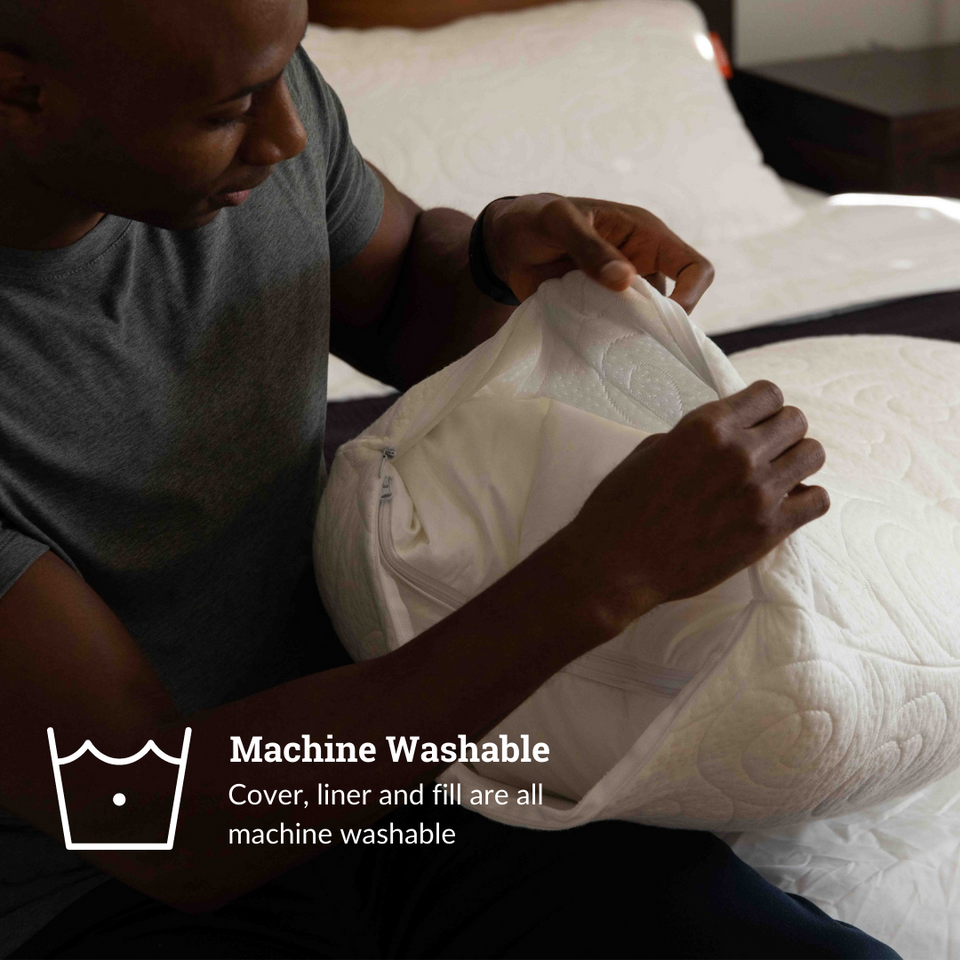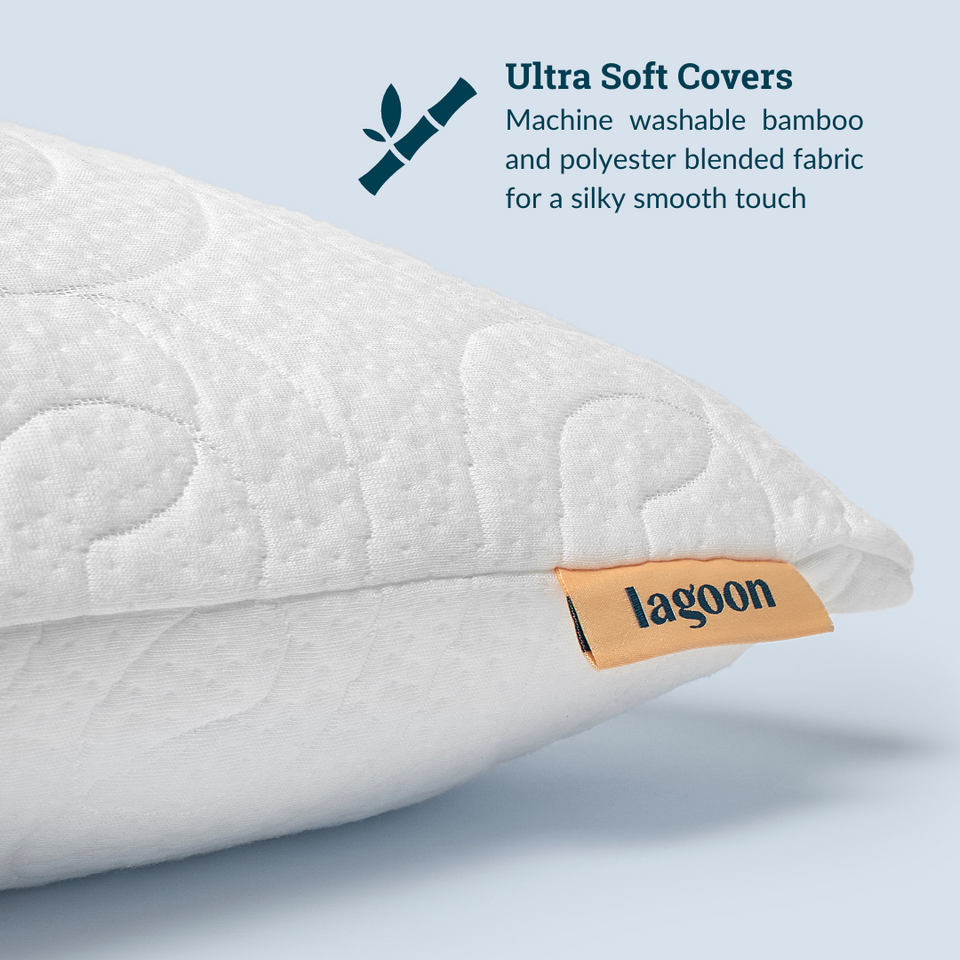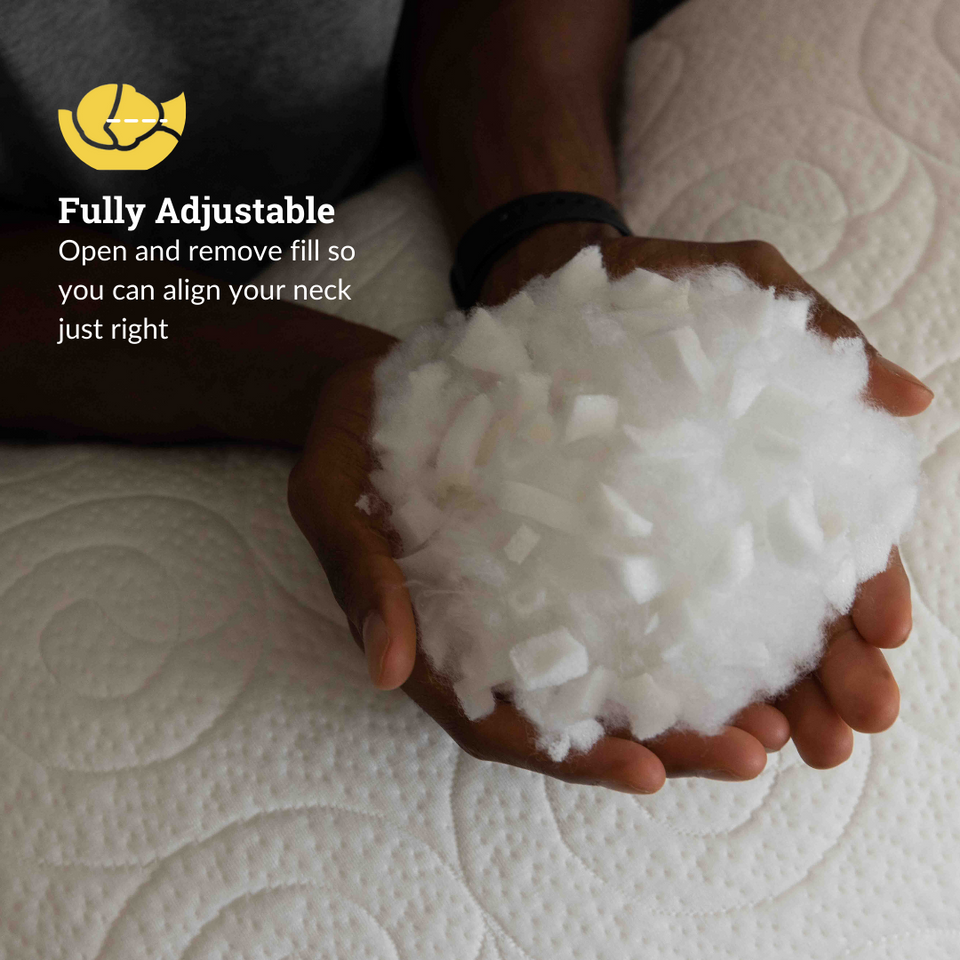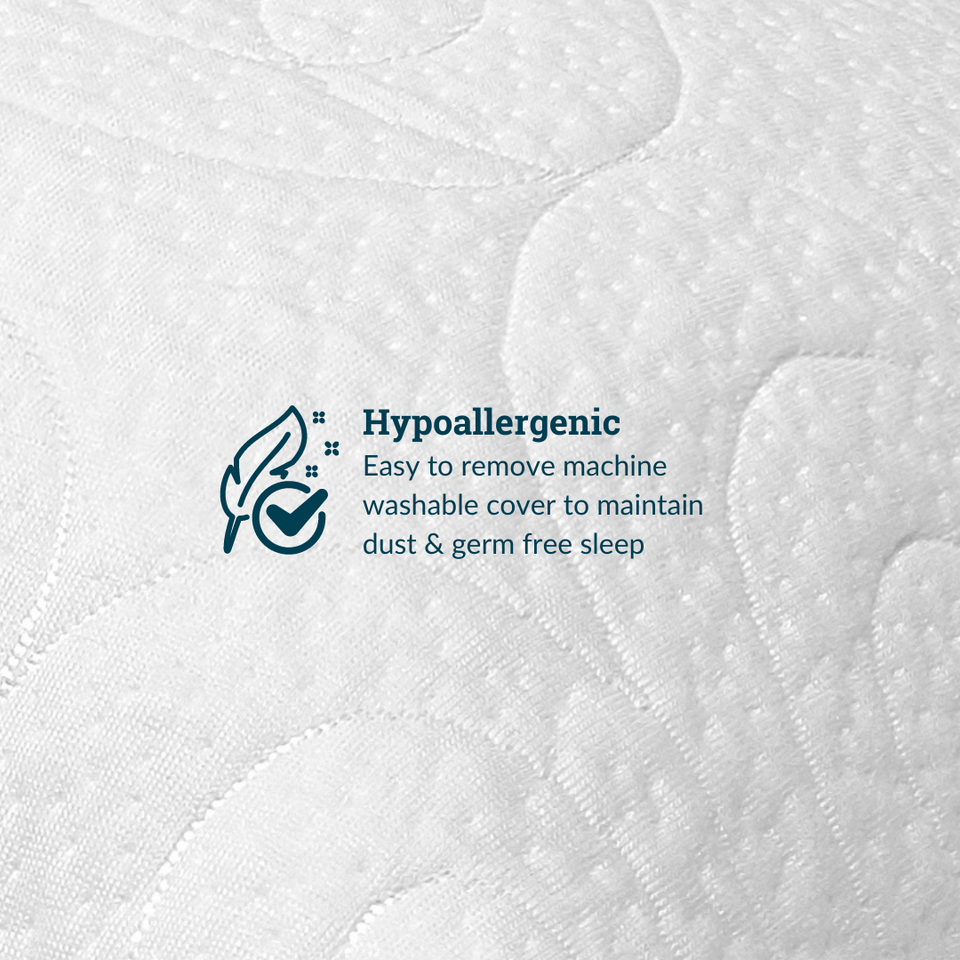 WAKE UP FEELING GREAT
What Lagoon Pillows Do For You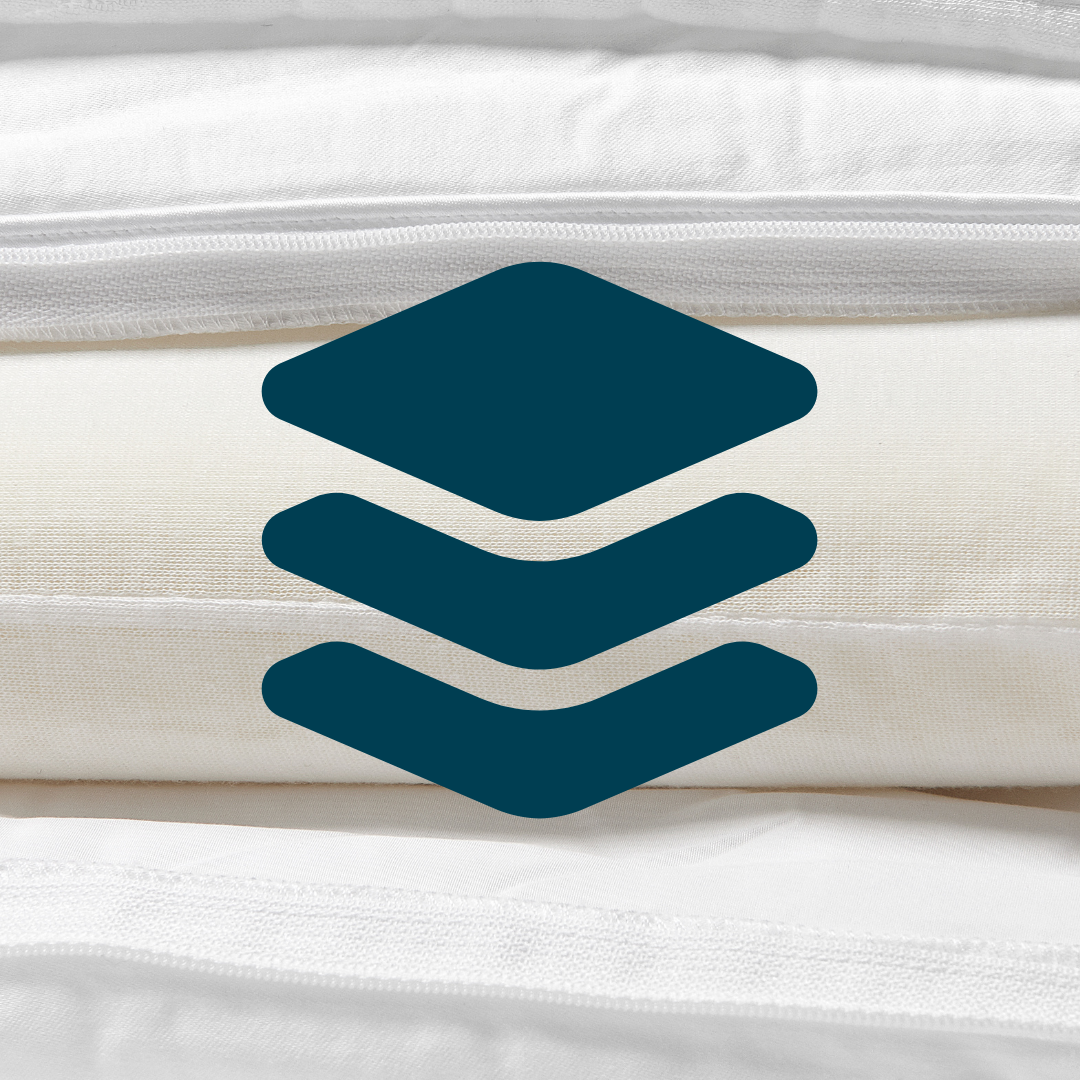 "The Pillow That Won't Quit"
The Meerkat is one resilient pillow. The molded memory foam core gives this pillow a consistent feel that won't lose its shape or loft. The foam core is wrapped in a 50% cotton, 50% bamboo liner that's filled with nice fluffy down alternative fibers, giving it a nice layer of cushion to melt into.

If you love proper support, but don't want to a pillow that's too firm, the Meerkat is for you!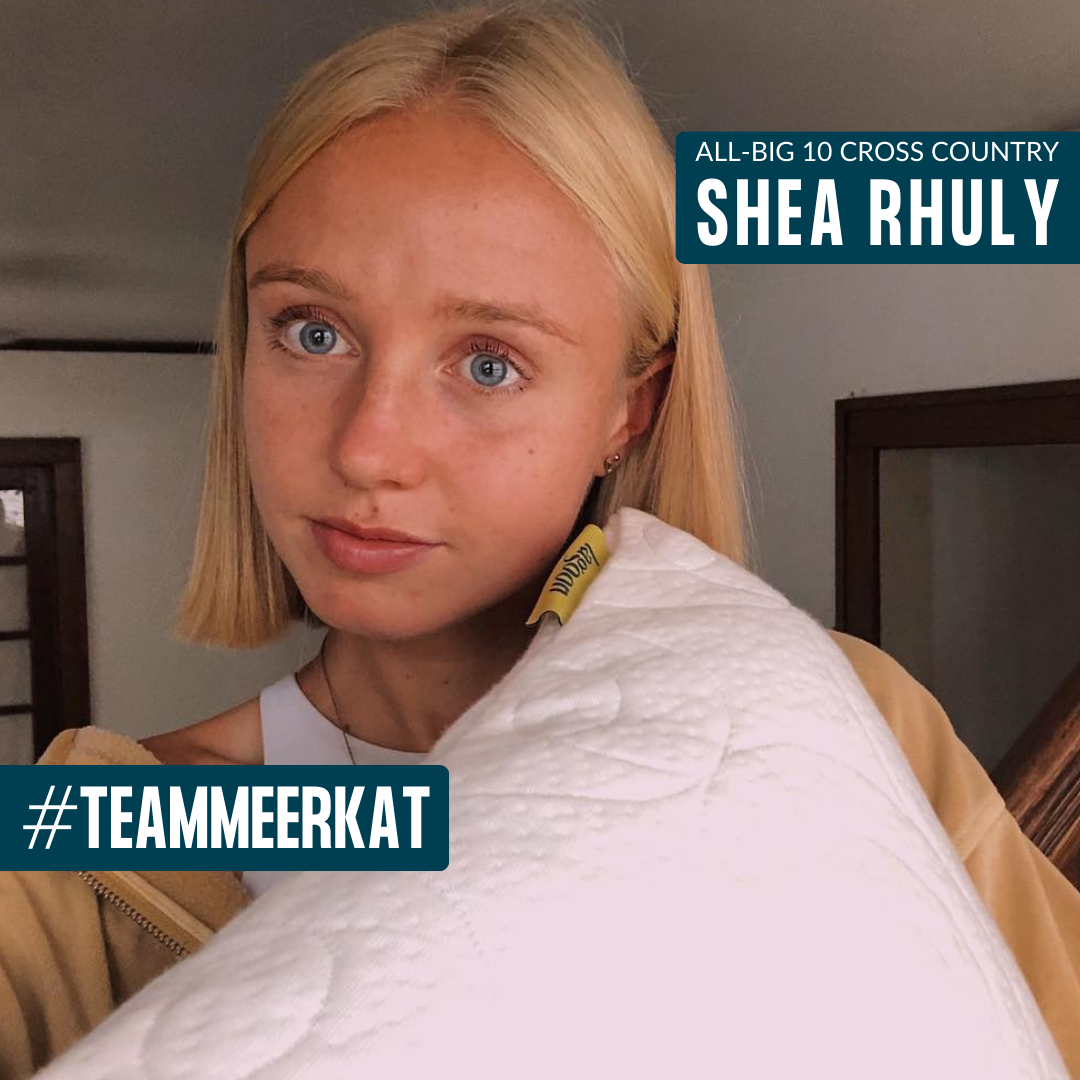 Join #TeamMeerkat
Shea Rhuly
Before switching to the Meerkat pillow, All-Big-Ten XC standout Shea Ruhly was a restless side sleeper.  She found herself waking up multiple times per night and wasn't getting the restorative REM sleep she needed.  

"Since using The Meerkat, I have been getting consistent support and have been sleeping deep through the night," Shea said.  "I wake up feeling rested and ready to start my day. I have noticed that I feel more recovered going into my workouts and have less of a brain fog in the classroom."

The Meerkat is a low profile pillow, so typically works best for side sleepers that have narrow or slender shoulders, or back sleepers with broad shoulders.  If this is your profile, and you like consistent support with a soft finish, check out the Meerkat. 
RESULTS DELIVERED
Reviews from the Pack