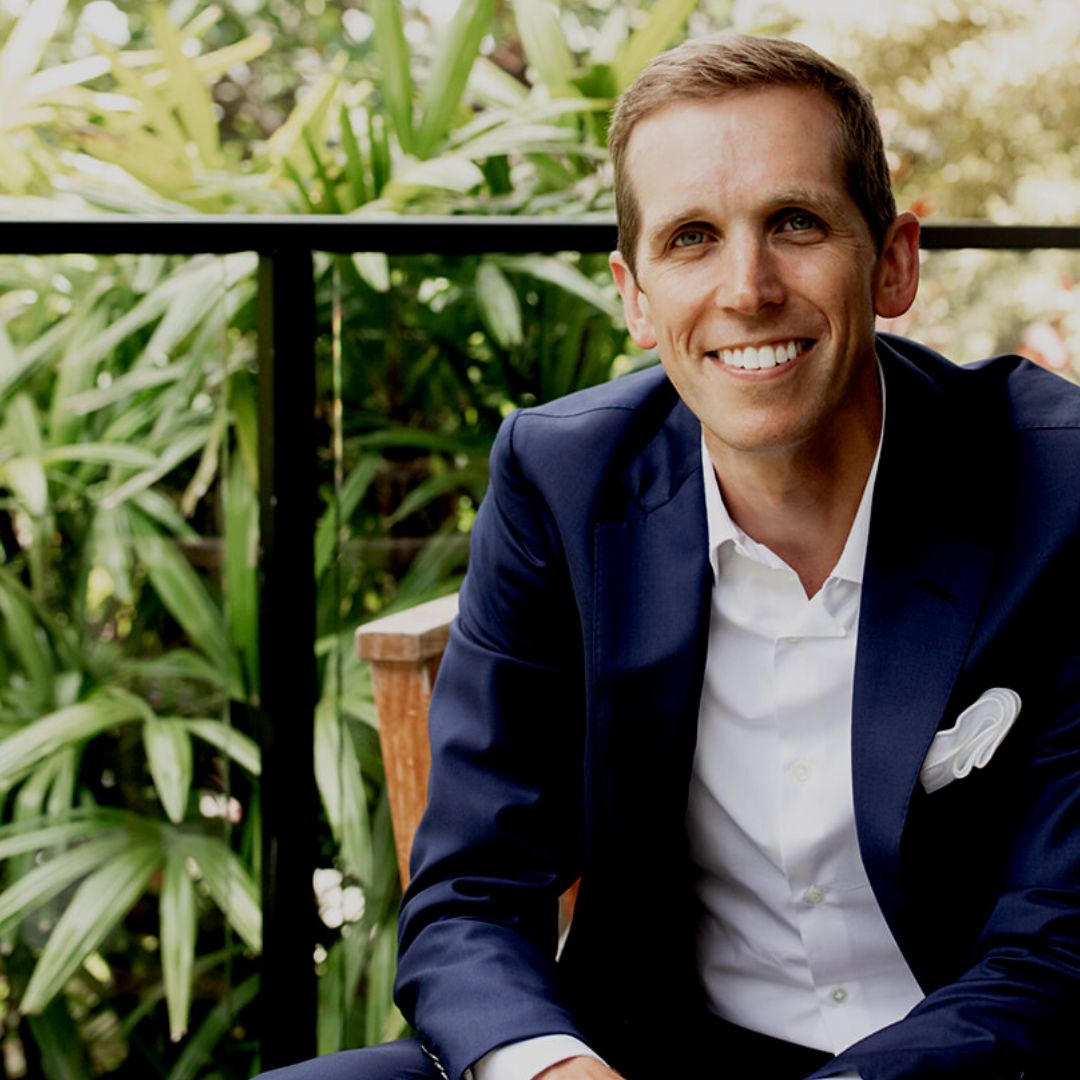 Unlock superior athletic performance by mastering your sleep
Performance sleep coaching assesses your current sleep and workout routines, provides recommendations to optimize your behaviors, and practices collaborative accountability to foster long-term success.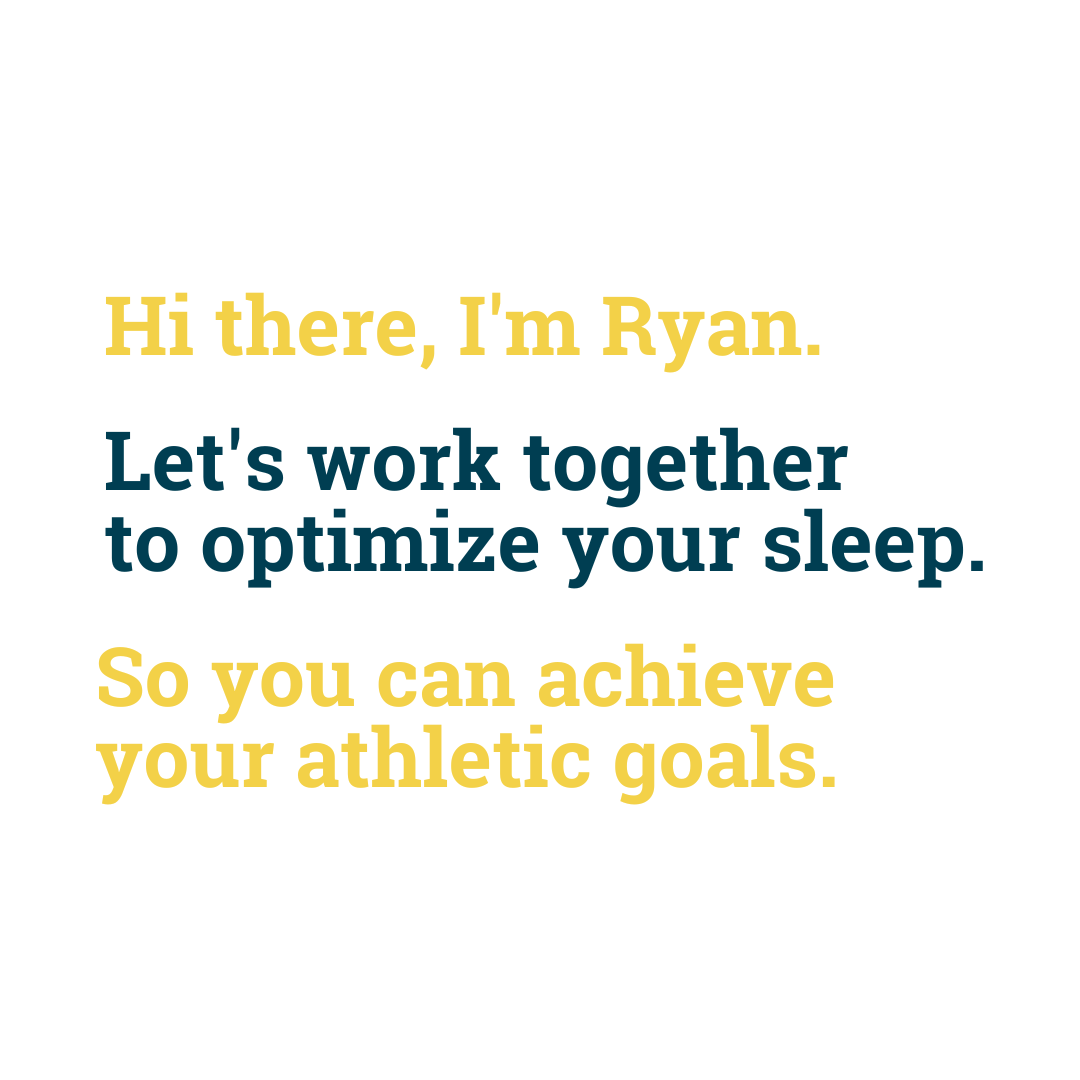 Hi there, I'm Ryan Hurley - your performance sleep coach. I work with amateur and elite athletes to improve their athletic performance by mastering their sleep routine.
Over the course of my athletic and professional career, I've seen how dedicating myself to a thoughtful sleep program unlocked limitless potential. I'd like to share with you my formula that I've honed in my experience as an US Olympic Trials Finalists, Ironman, swim coach, 10 year NBC Sports veteran, and entrepreneur. Let's get started.
Welcome to Performance Sleep Coaching
Watch this intro video from sleep performance coach Ryan Hurley.
UNLOCK THE POWER OF SLEEP
Why Performance Sleep Coaching?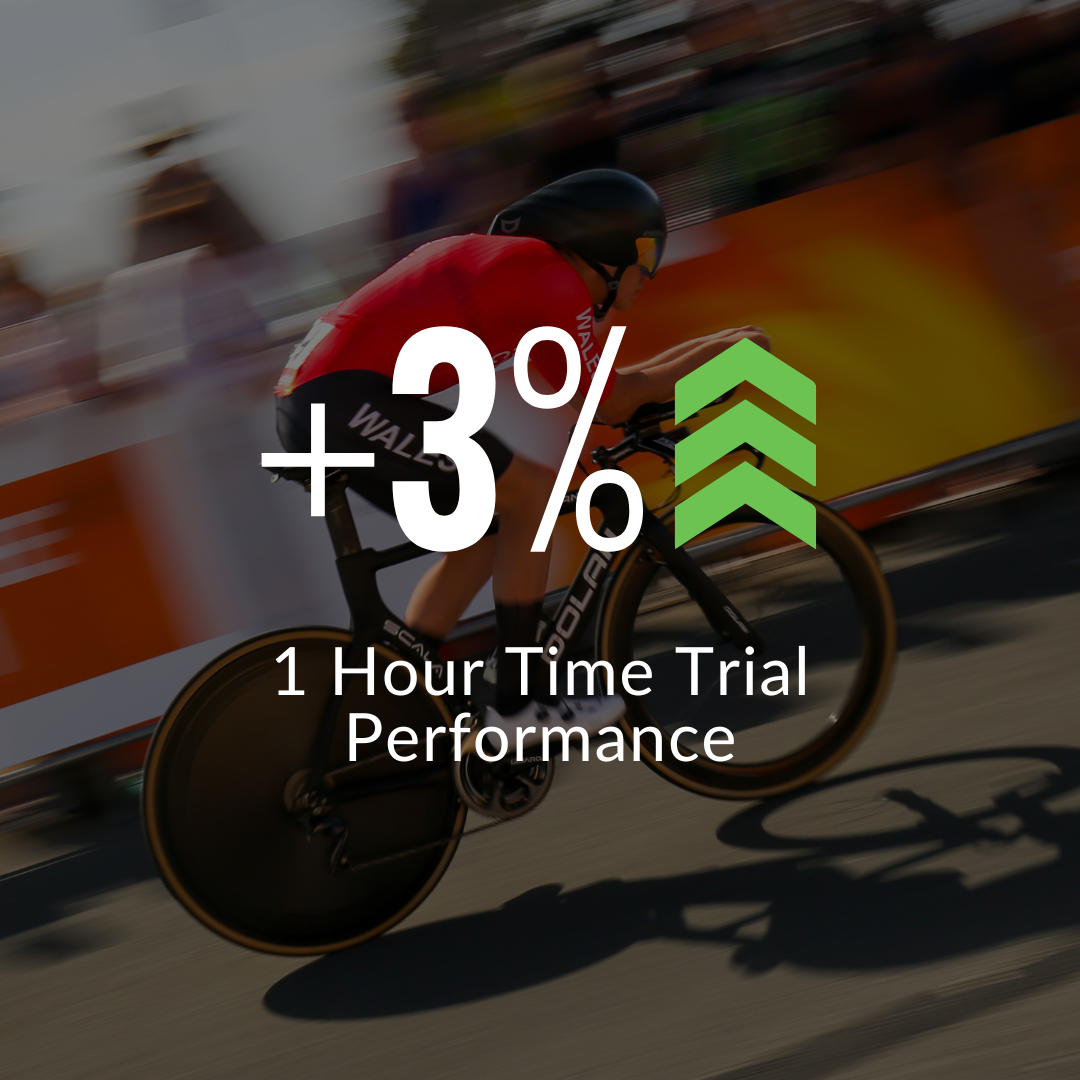 More Sleep Improves Endurance
A study of elite cyclists found that when total sleep time was increased by 30%, athletes saw a 3% improvement in their one hour time trial performance after only two nights of extra sleep.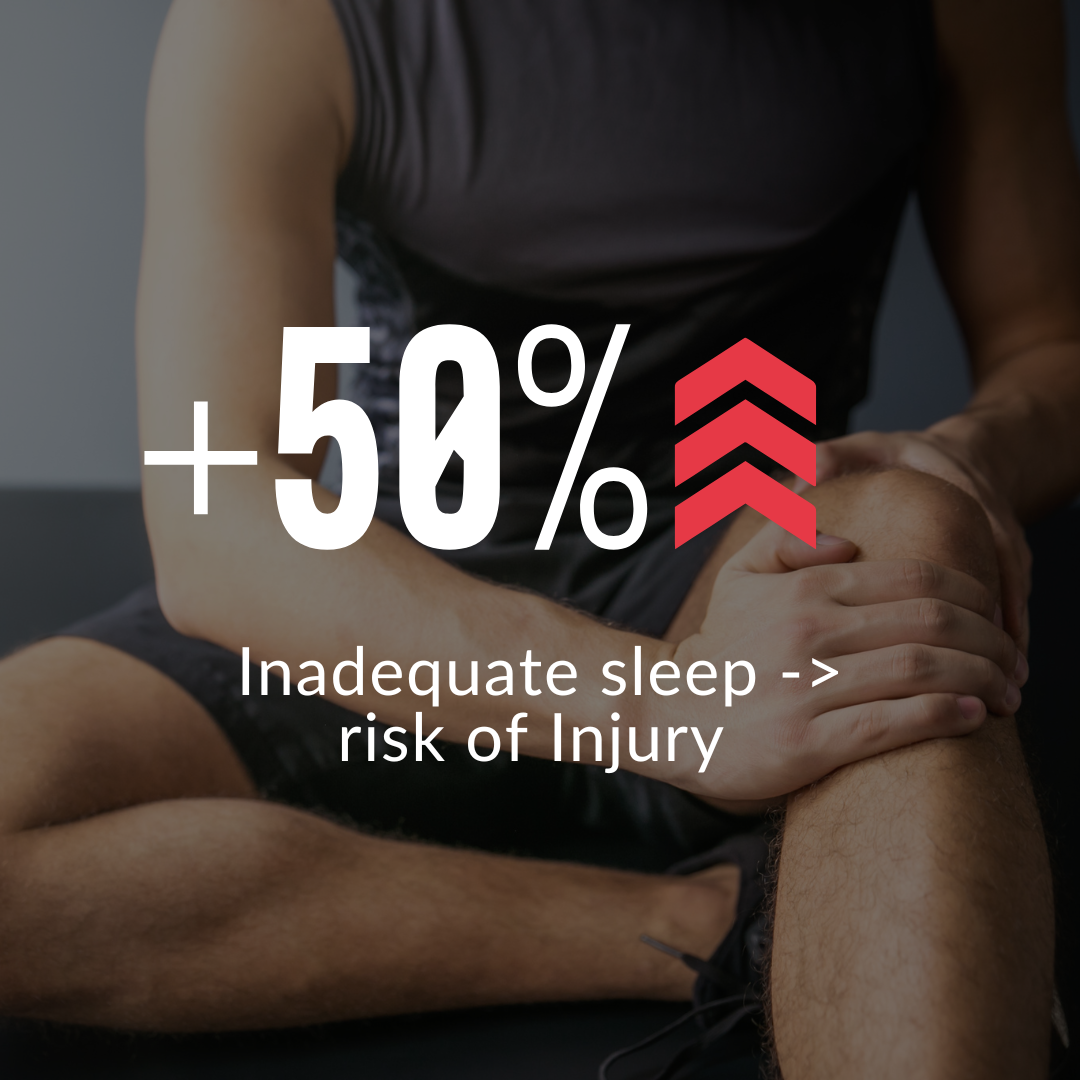 Decreased Risk of Injury
Research has shown that endurance athletes who sleep for under seven hours a night are 50% more likely to get injured over only a two-week period. That number increases to over 70% in adolescents.
Increased Speed & Reaction Time
In a study published in the Journal of Science and Medicine in Sport, elite swimmers who increased their sleep time to 10 hours per night for six weeks showed a 4% improvement in their performance during a 15-meter sprint.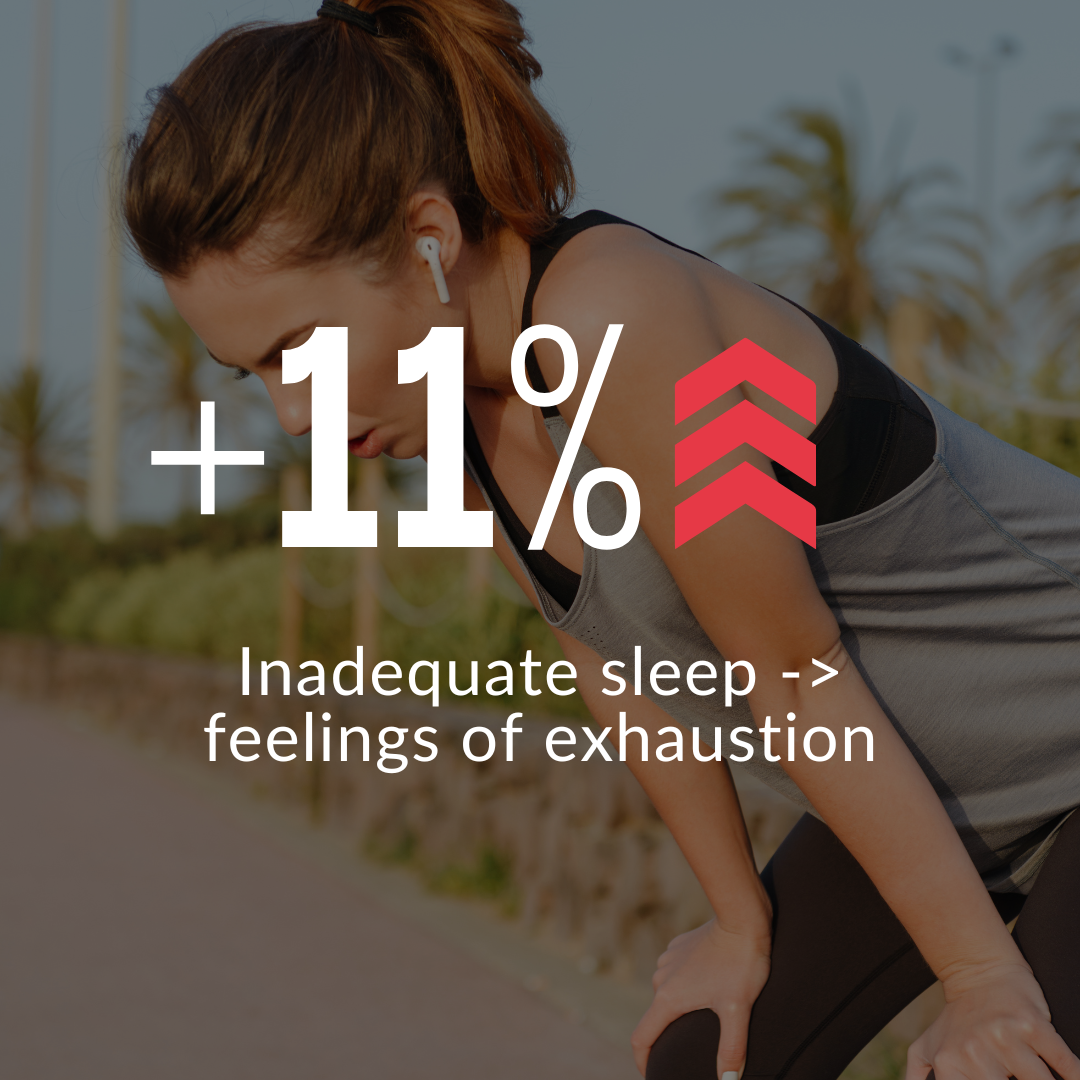 Decreased Perceived Exhaustion
Finally, research has also shown that athletes who are sleep-deprived tend to get exhausted 11% sooner than those who slept well. Also, it has been proven that working out will *feel* harder too.
Get your free 30 min sleep assessment now!
We'll go through your current sleep routine, and I'll make recommendations that will provide immediate improvement to the quality of your sleep.
Slots fill up quickly, so book now!
We'll go through your current sleep routine, and I'll make recommendations that will provide immediate improvement to the quality of your sleep.
Slots fill up quickly, so book now!
How does the Performance Sleep program work?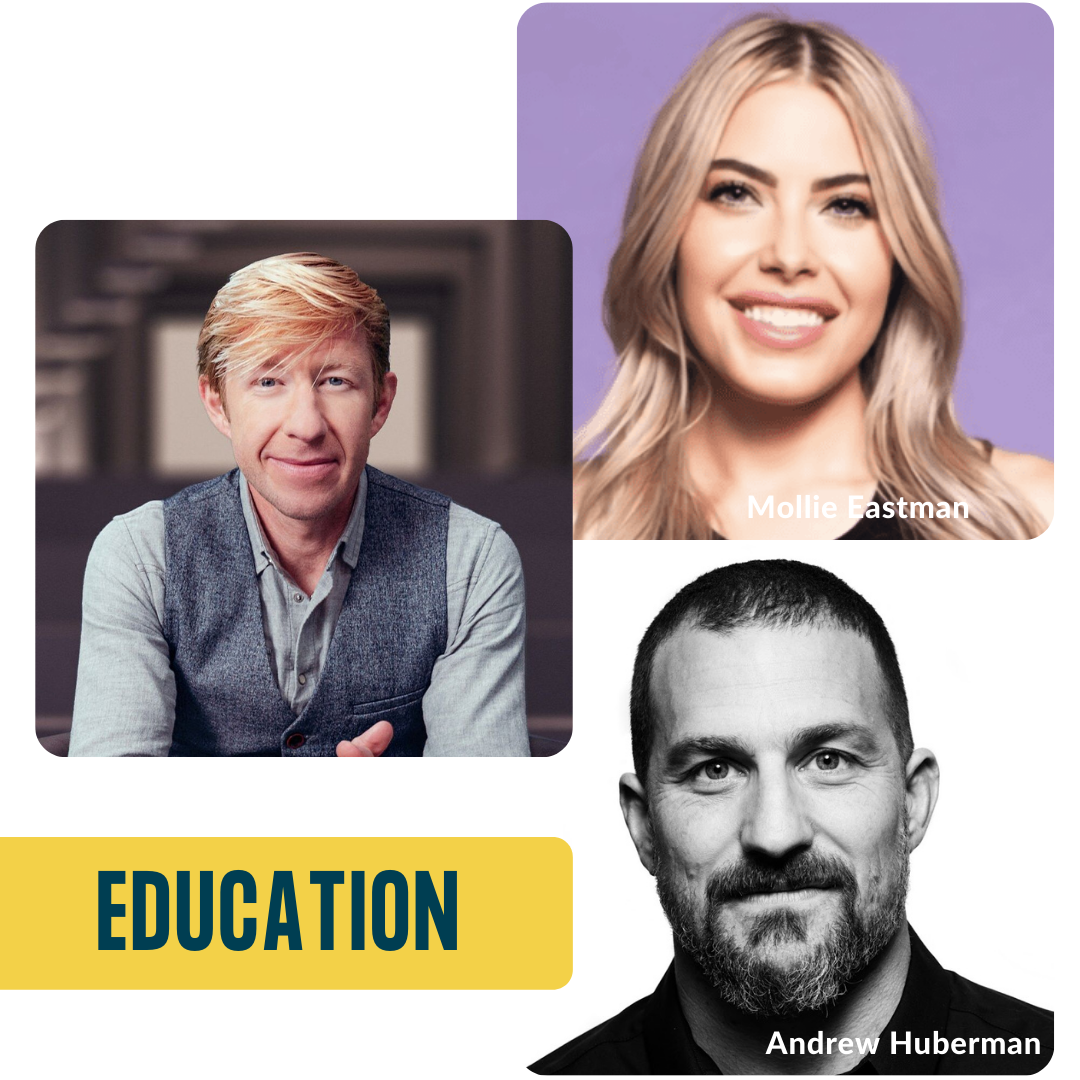 1. Education
Learn the fundamentals of why sleep is important for you and your sport. We'll pull and distill key information about how optimal sleep can help you improve specific aspects of your performance from experts such as Andrew Huberman, Matt Walker and more.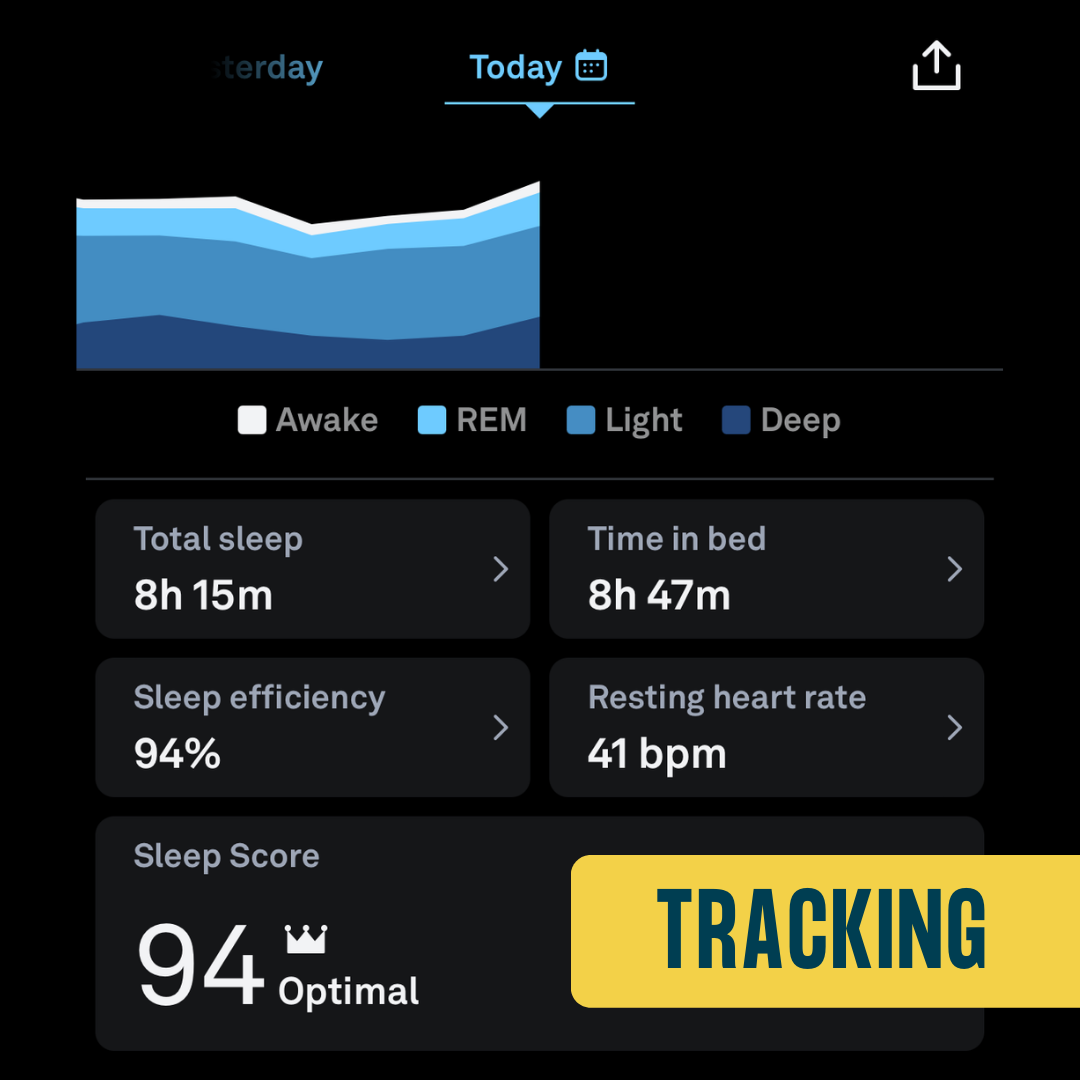 2. Tracking
Here we asses the tools you currently have at your disposal to track your sleep routine and quality of sleep; and if necessary make recommendation for appropriate trackers. Our preferred wearable for coaching is the Oura Ring, or the SleepSpace app.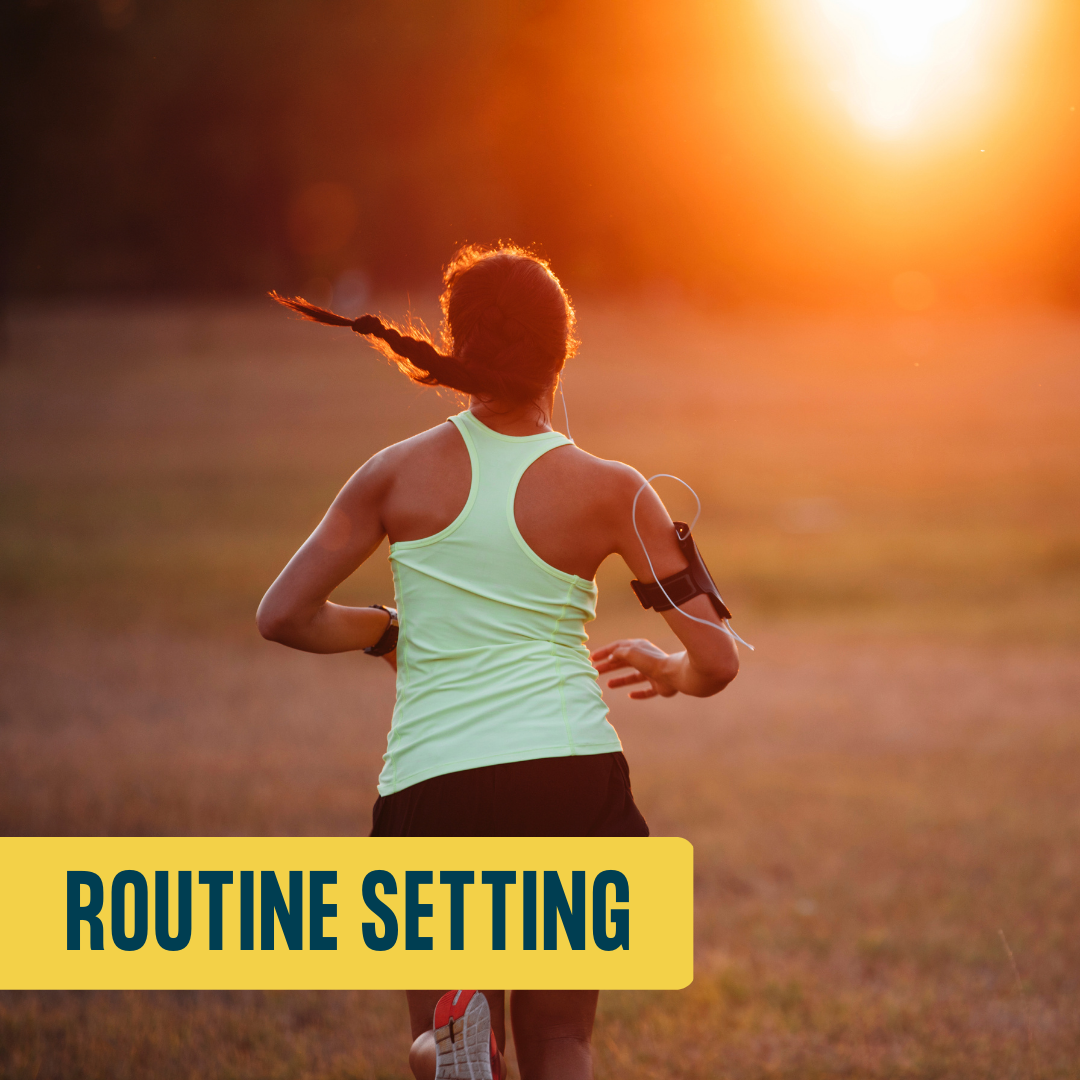 3. Routine Setting
After establishing your baseline sleep, we will do a deep dive into the elements of your routine to understand what is contributing either to hinder or boost the quality of your sleep. We will formulate a weekly plan to begin or optimization testing.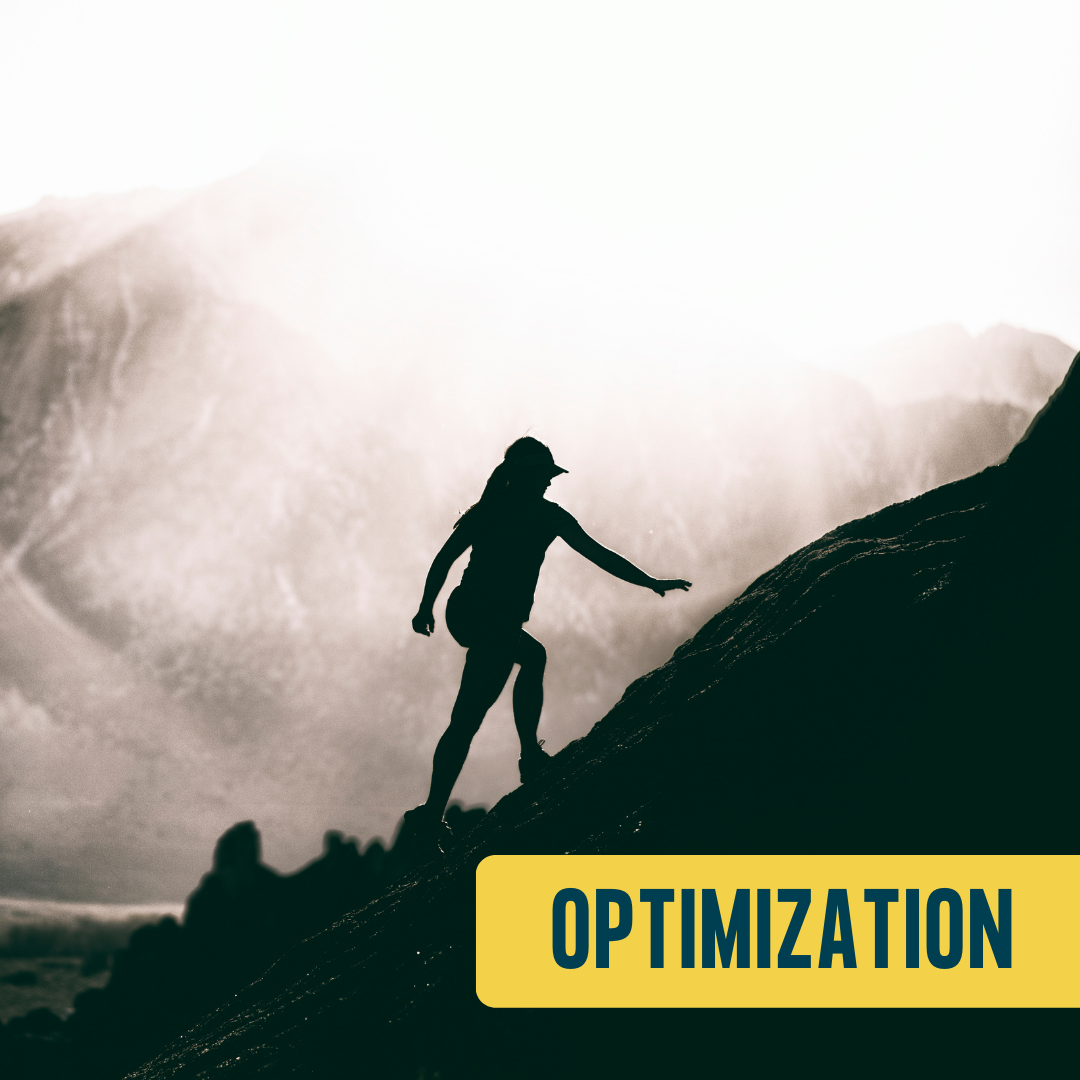 4. Optimization
After your initial assessment and game plan is formulated we will begin the testing process. Steps taken during this process may include but not be limited to changing timing, adding or removing equipment, and adjusting external stimuli. Before the end of the program we will lock in go-forward best practices.
leave this blank
Pricing and Packaging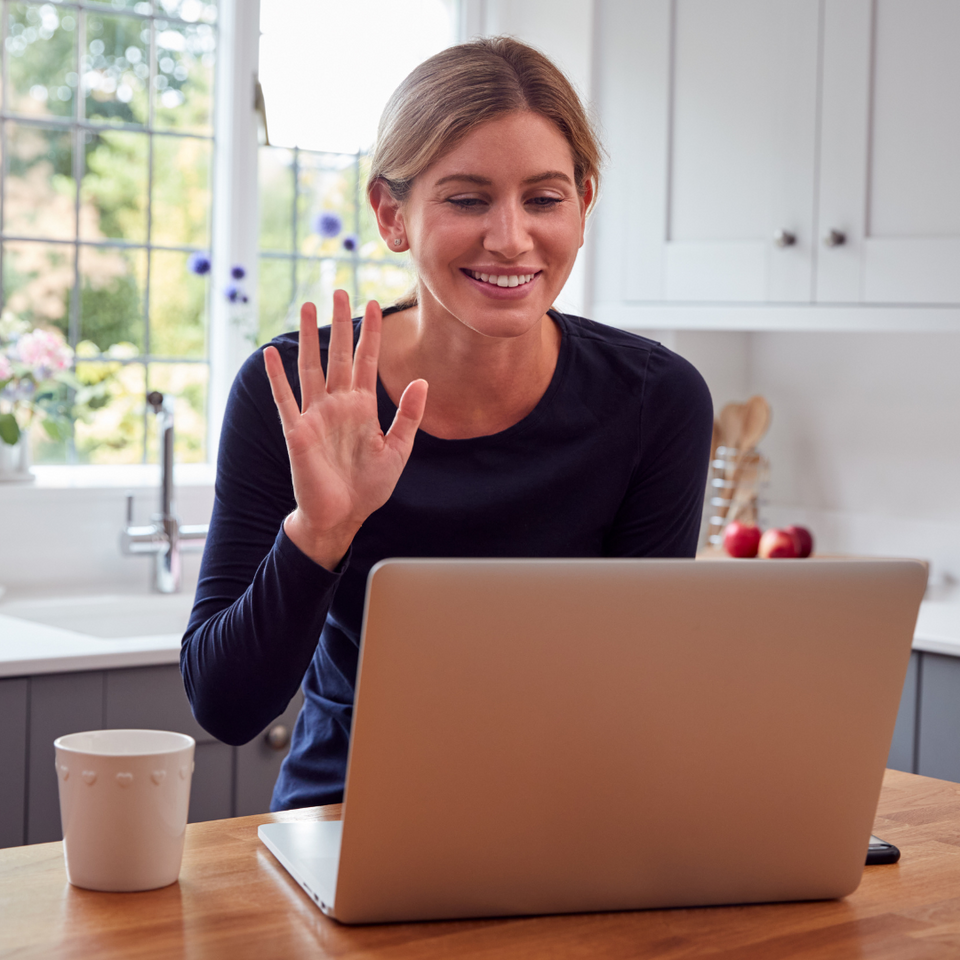 Free Consultation
Talk with Ryan for 15 min about your current sleep habits, and see if this program is a good fit for you.
Book Now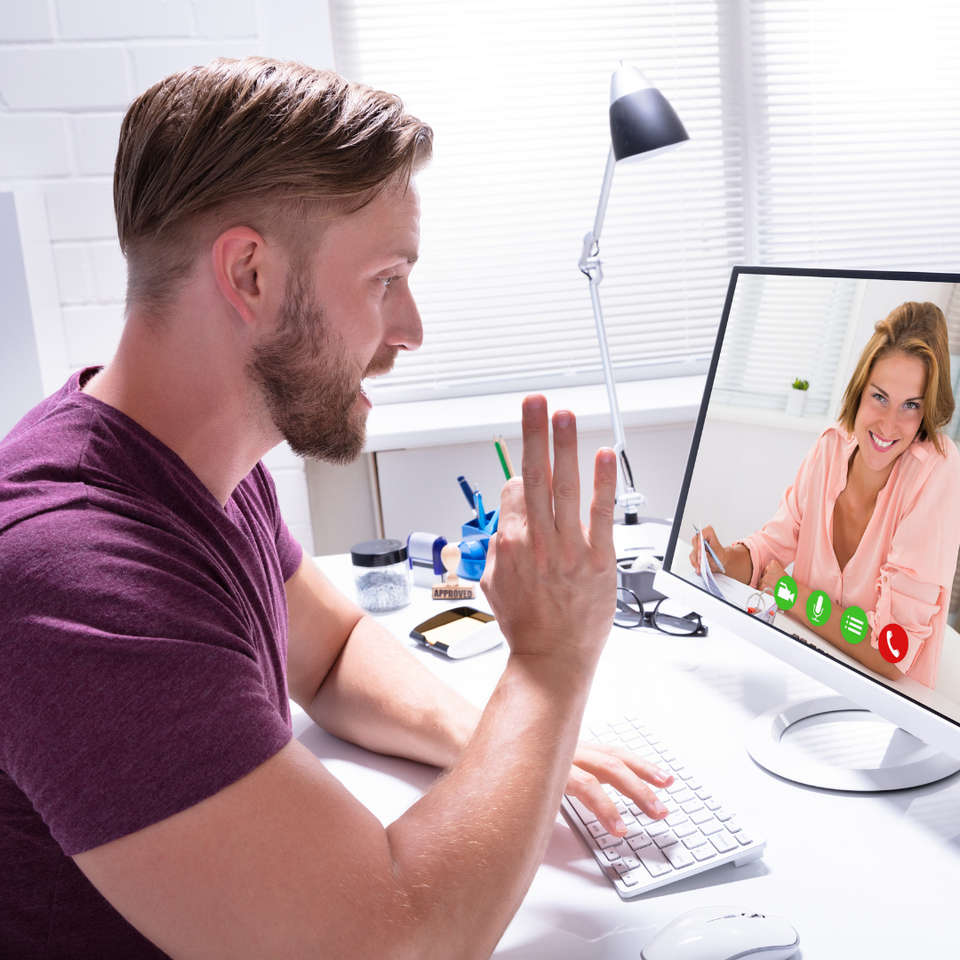 1 Month Trial
Not ready to fully commit to the 12 Week program? Try our shorter, more intensive program of four (4) weekly sessions for 1 month for $595.
Book Now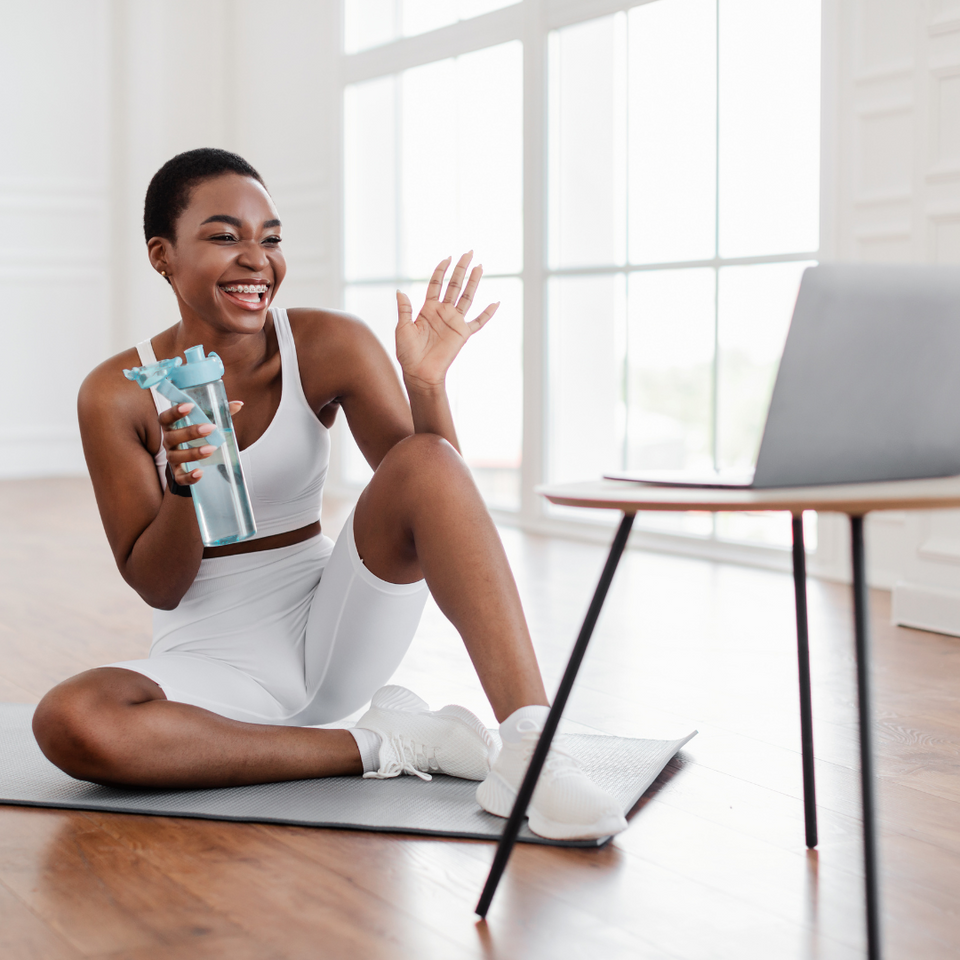 12 Week Program
Jump right in with our Performance Sleep Coaching program for $995. You'll get six (6) one hour sessions every other week, and full access to continuous feedback from Ryan.
Book Now
Everyone knows sleep is important
But we all struggle to prioritize it
Elite athletes cannot afford to under-invest in their sleep
As your performance sleep coach, I'll practice education, encouragement, and accountability to ensure your sleep and athletic goals are achieved