Our Mission: Help You Optimize Your Sleep
We don't just want you to sleep well, we want you to sleep your *best.*
While sleep presents an array of challenges to overcome - from a sore neck or back, to that unshakeable feeling of grogginess in the morning - we're here to help you come out on top.  Our desire is to deliver you the energy and motivation you need to focus on the spectacular feats you have in front of you each day.
Our Inspiration: From the Founder
Hi, my name is Ryan and I'm the founder of Lagoon. As a life-long competitive athlete, I've always needed to prioritize sleep - beginning at the age of 13 when I started waking up at 4:15 am for swim practices.  However, until recently there has been little emphasis placed on how optimizing sleep can specifically impact your performance during the day.   
Now as I balance my professional life, personal life, and athletic endeavors, I've seen firsthand the huge impact that proper recovery has on my daily motivation and output.  Through Lagoon, and with our premium pillows, we are endeavoring to help others own their rest, and to give them the tools they need to be successful.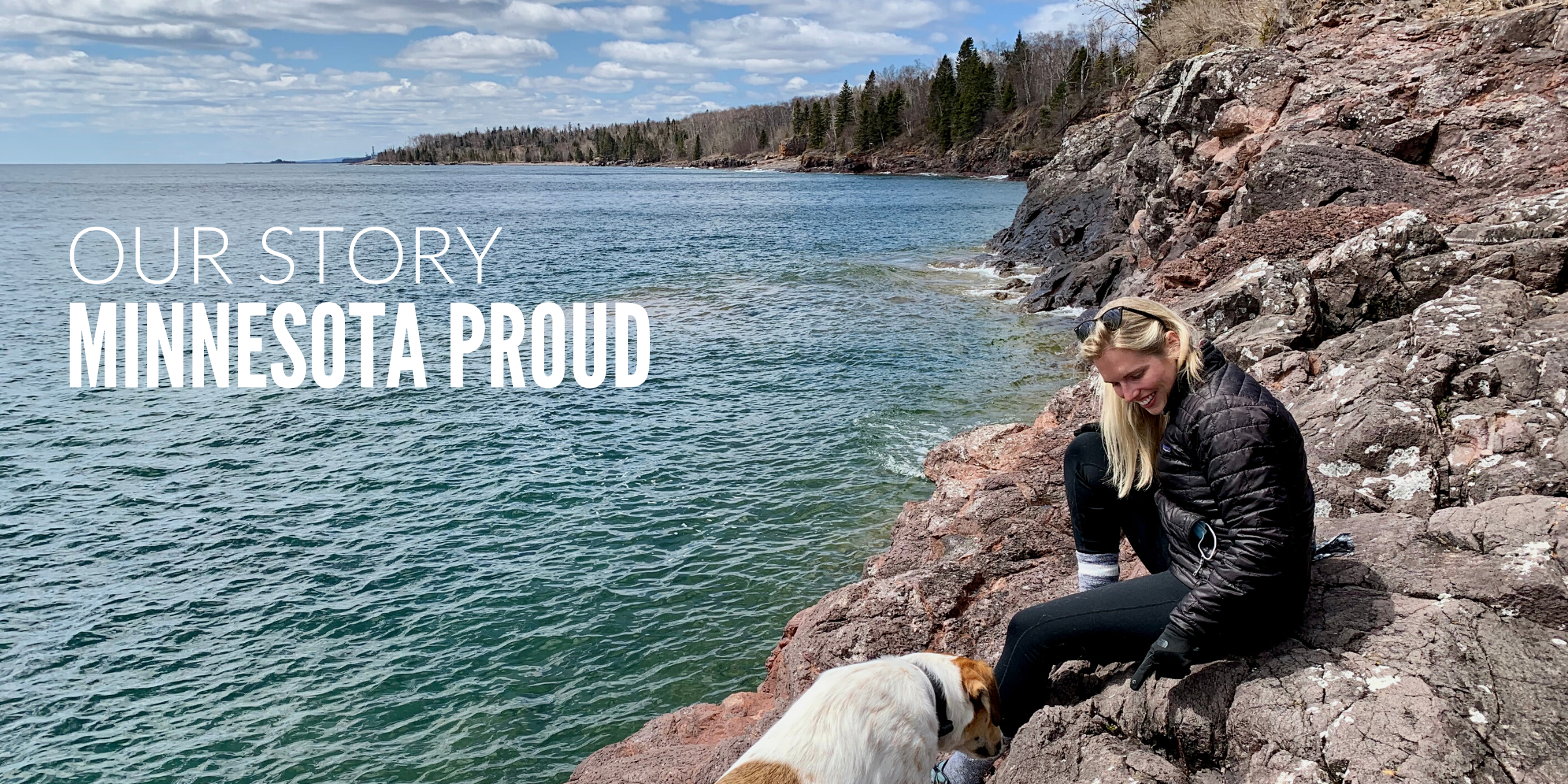 Our Story: Minnesota Proud
It was a too-typical occurrence in 2020, when my wife Keavy and I tossed yet another pair of inadequate pillows into the closet.  Considering how important sleep is to us, there was clearly a disconnect with how we were buying bed pillows. If we were intent on achieving consistent, quality sleep, there had to be a better way than split second decisions at Target or Home Goods.
Not long after this we founded Lagoon, and began building the business from our home in Minneapolis. After a year of testing dozens of pillows, we went to work crafting our line of premium performance pillows designed to meet the needs of every type of sleeper.  We officially launched in August 2021, and have been delivering better sleep to those in our Minnesota community and across the country ever since.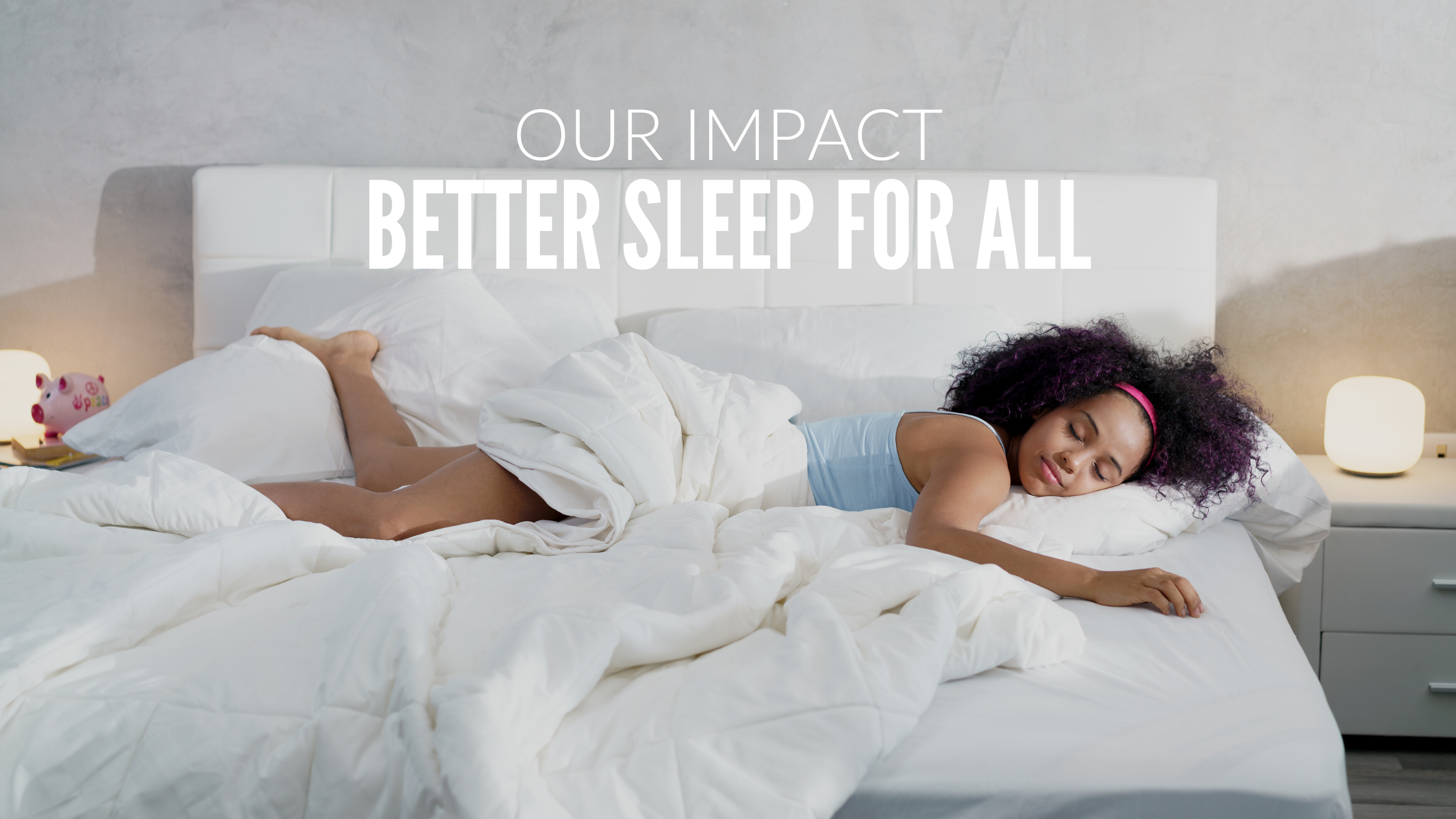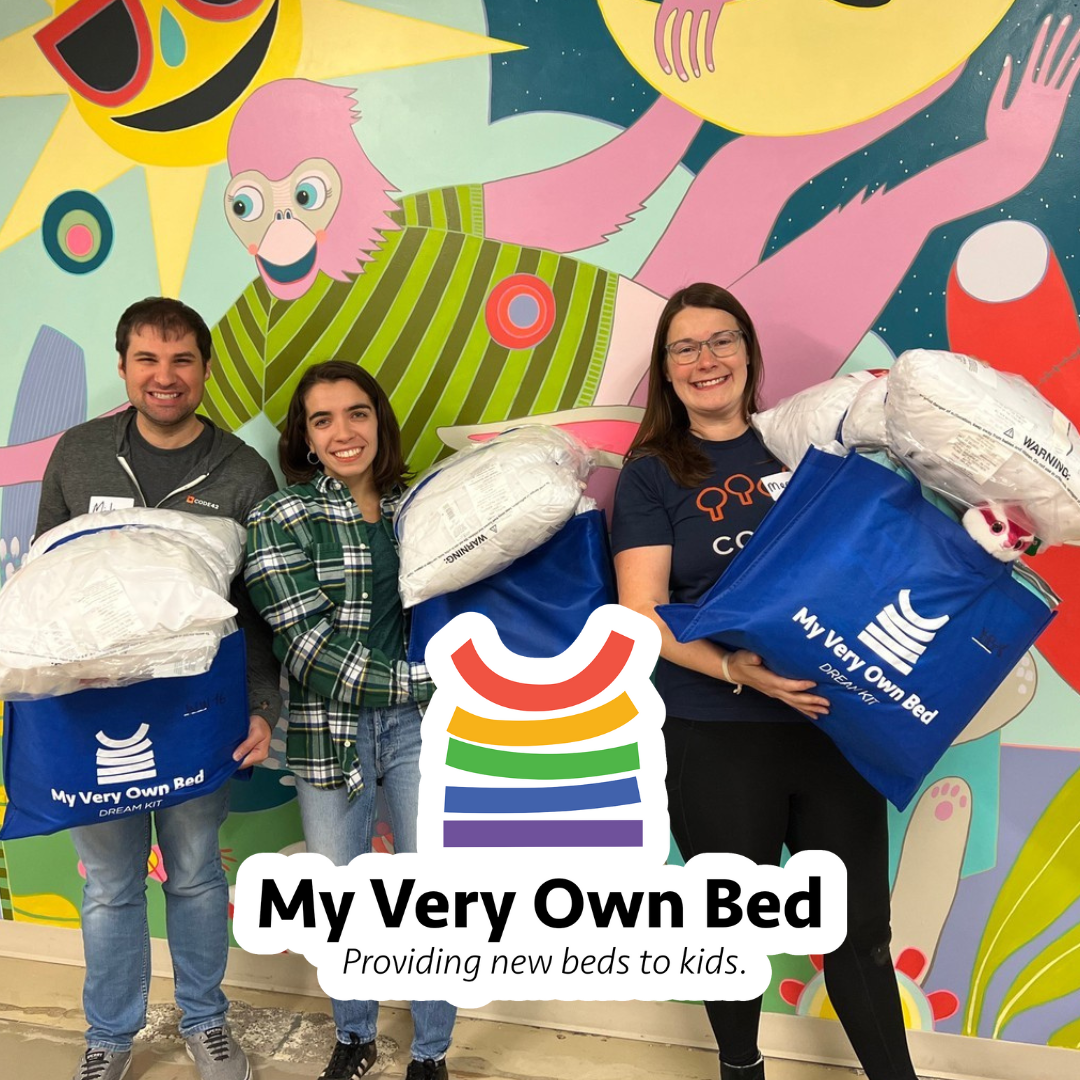 My Very Own Bed
We're proud to have created our business here in Minnesota, and continue to find ways to make a positive impact on those in our community.  We're partnered with the amazing Minneapolis-based charity, My Very Own Bed, which has donated over 5,000 beds and "Dream Kits" to children ages 2 - 17 in the Twin Cities and surrounding areas.  We donate our pillows to MVOB to include in their deliveries, and we help champion the importance of formulating good sleep habits at a young age. You can learn more about MVOB here.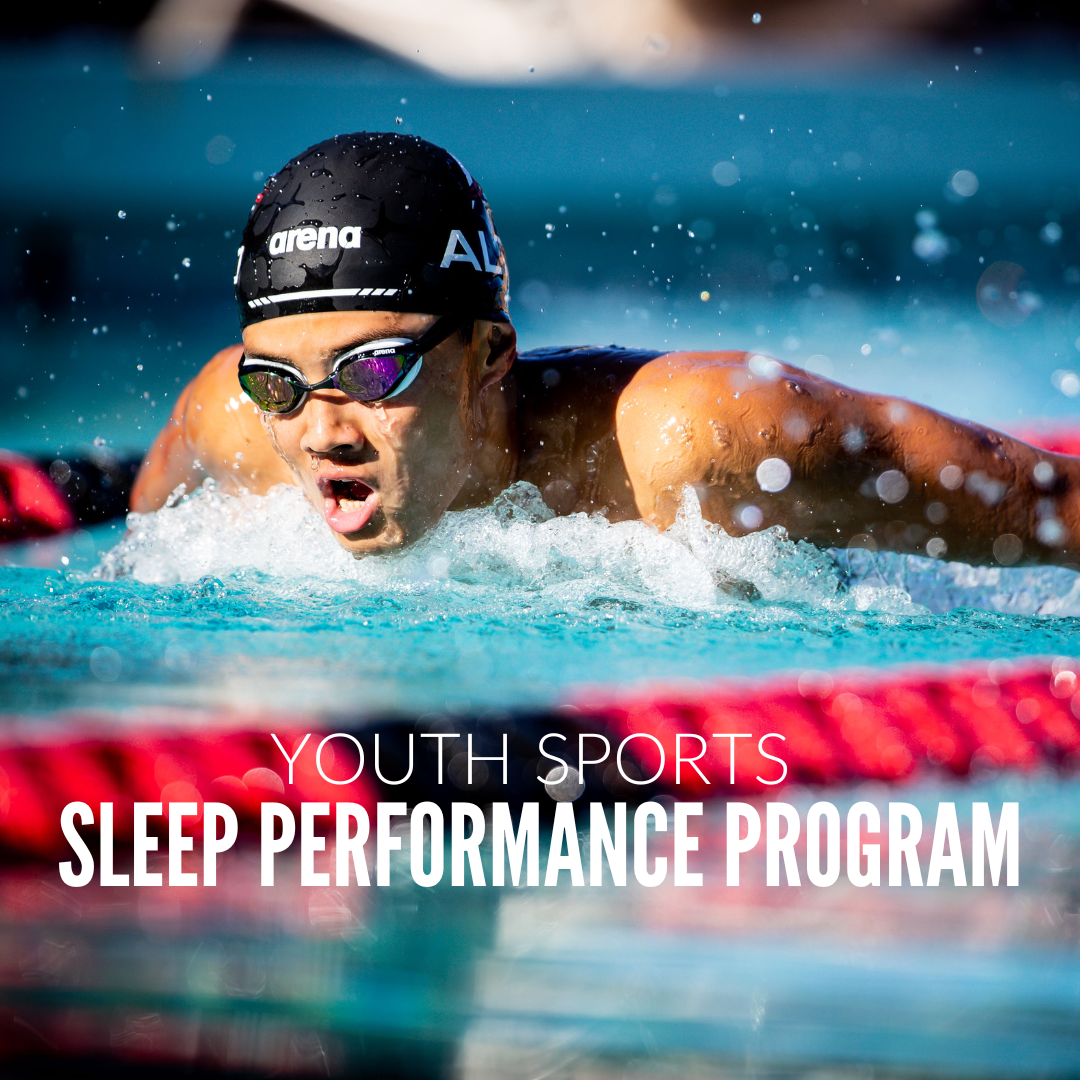 Youth Sports Programs
Given our close ties to sports and performance, we've also launched the Youth Sports "Sleep Performance Program" in which we partner with youth sports organizations to champion the importance of quality sleep to their athletes and families.  We also use this as a fundraising opportunity for the clubs.  If you're interested in learning more about the program, please email us at hello@lagoonsleep.com.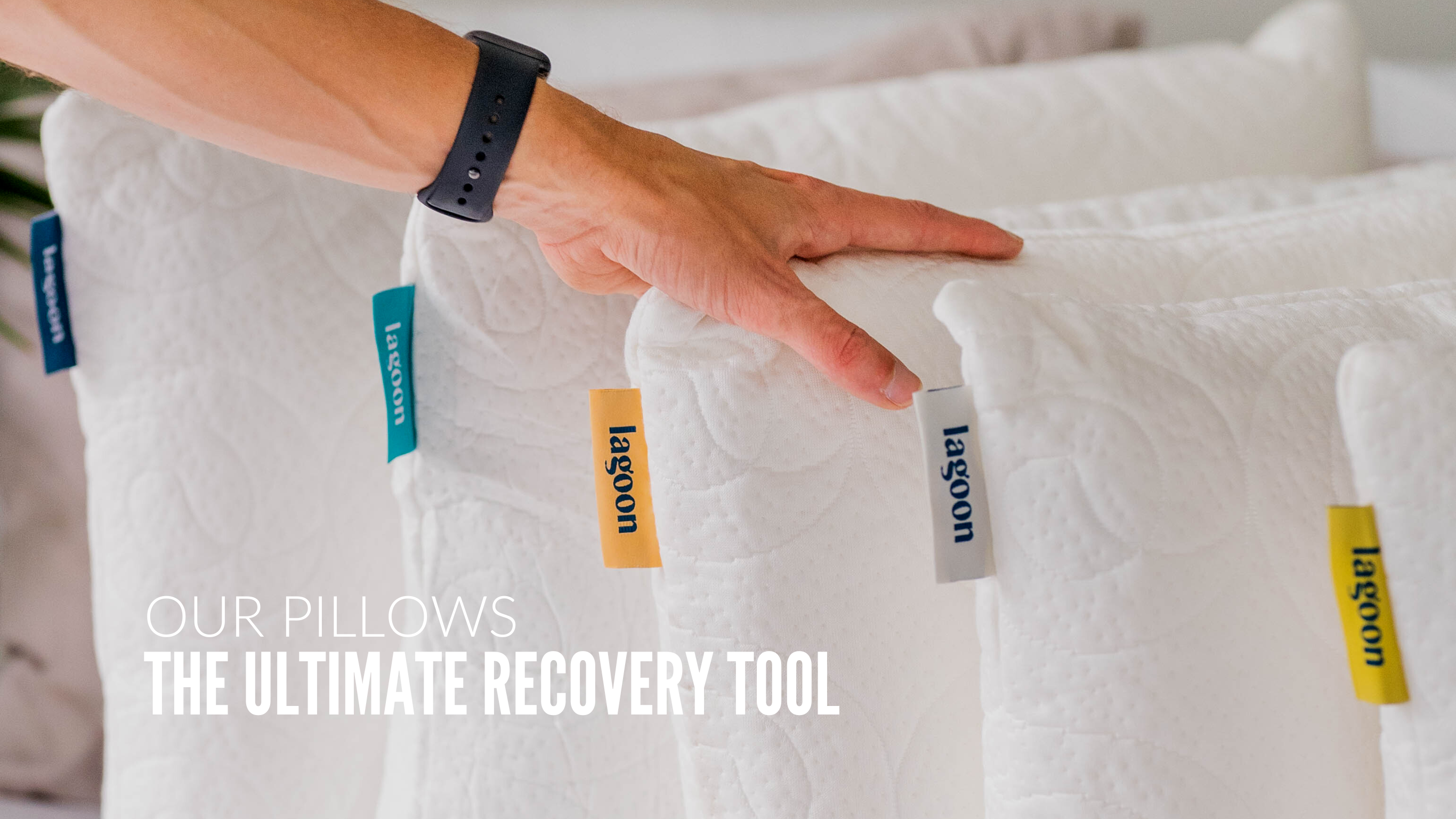 Our Pillows:
The Ultimate Recovery Tool
All of our pillows are expertly crafted with the best materials from around the world to provide the unique comfort you're looking for.  We've carefully constructed our pillows to ensure that you can enjoy them for years to come.
Our memory foam is CertiPUR-US certified, and our eco-friendly line of pillows is designed specifically with natural and sustainable materials.  We're intent on creating quality products that will last for a long time, and reduce the amount of waste spent on replenishing poor quality pillows.delivering better sleep to those in our Minnesota community and across the country ever since.
Our Method:
Matching You with Your Perfect Pillow
It's not just a quality pillow that we deliver, but the *right* pillow.  What makes Lagoon pillows so special is our ability to make sure it fits for you.  First, we offer the best sleep quiz out there, which perfectly matches people with the pillow that will be most comfortable for them, with over 95% accuracy.  From there, almost all of our pillows are adjustable, meaning that you will be able to add or remove fill until the pillow is actually a perfect fit, specifically for you.  This combination will allow you the greatest likelihood for optimal sleep.