The Top 5 Reasons High-Achievers Are Obsessed with Lagoon Pillows
Everyone knows that optimal sleep is so important to your health and daily performance.  We looked at feedback from a group of high-performers and found that these five reasons are why they're obsessed with their Lagoon pillow and are now sleeping their best.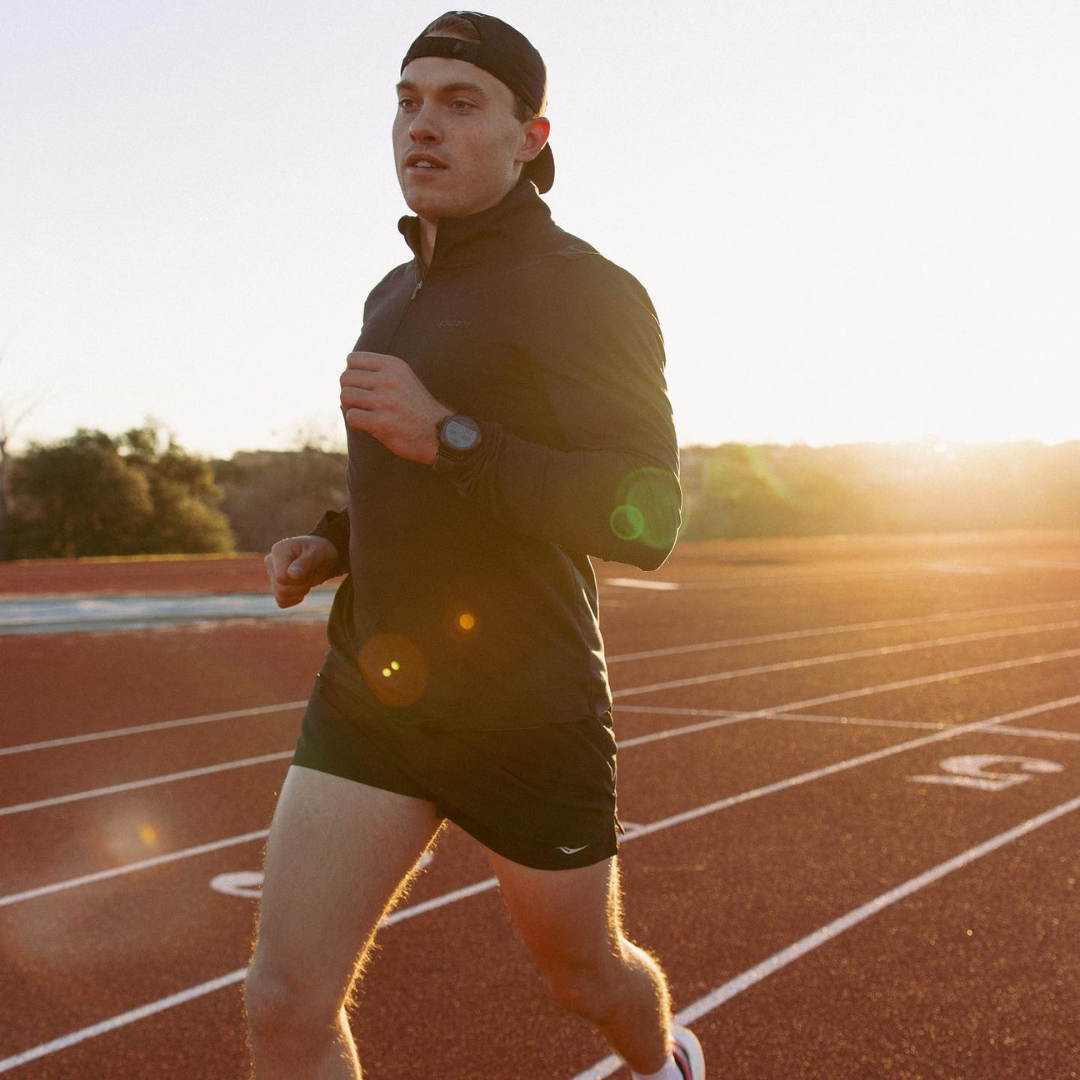 5. There's An Iron-Clad Correlation Between Optimal Sleep and Performance
Research has shown that athletes who do not get proper sleep are 170% more likely to get injured than those with adequate sleep. Another study of elite cyclists found that their one hour time trial performance improved by 3% when they increased their sleep time for just two consecutive nights.
If you're looking to stay in the game, and be at your best - it's clear that optimal sleep is key.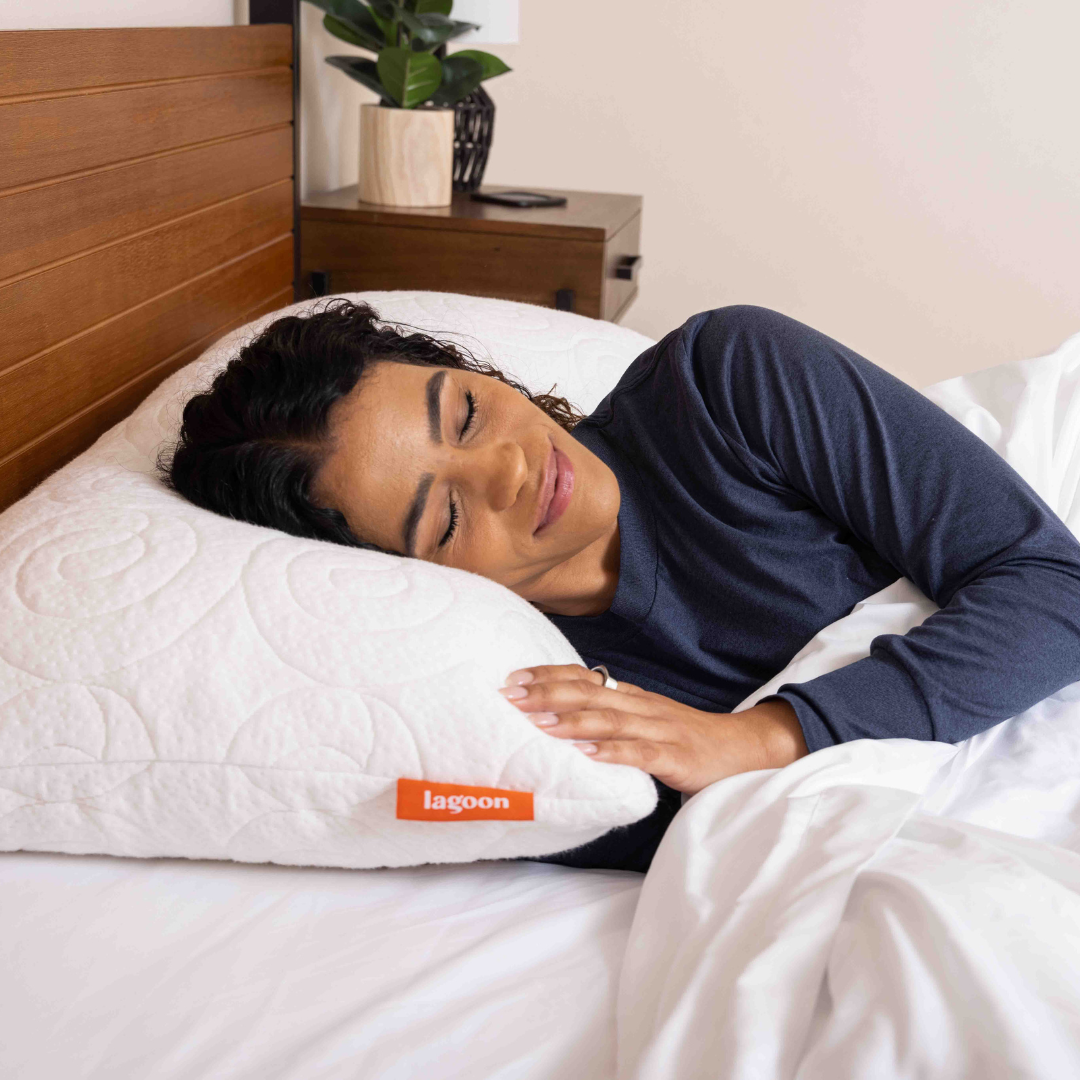 4. The Right Pillow is the Most Critical but Neglected Tool for Improving Sleep
You likely did significant research and testing and spent thousands of dollars on your last mattress.  How much time did you spend buying the piece of equipment under your head every night?
The pillow is a critical tool that manages the ergonomics of your neck and back while you sleep.  When you're using the wrong type, you're allowing nagging aches and pains to seep in.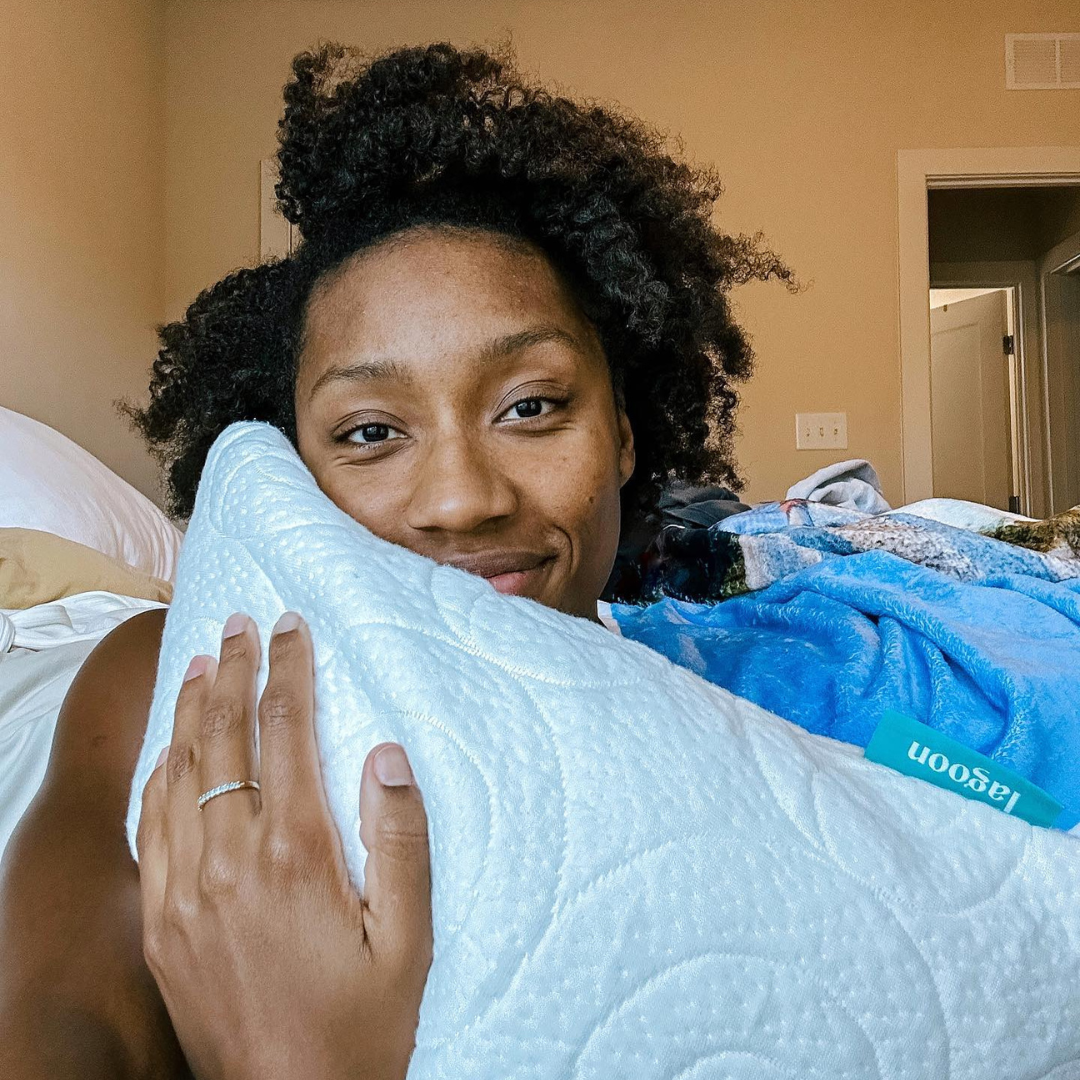 3. Lagoon Makes It Super Simple to Find the Pillow Most Comfortable for You
In order to fall asleep quickly, and stay asleep, you need a pillow that will allow you to get comfortable and stay comfortable.  This means deeper, more restorative sleep, and waking up feeling energized. 
In it's two-minute pillow quiz, Lagoon takes great care in matching you with the type of pillow that will be most comfortable for your body type, sleep position, and feel preferences.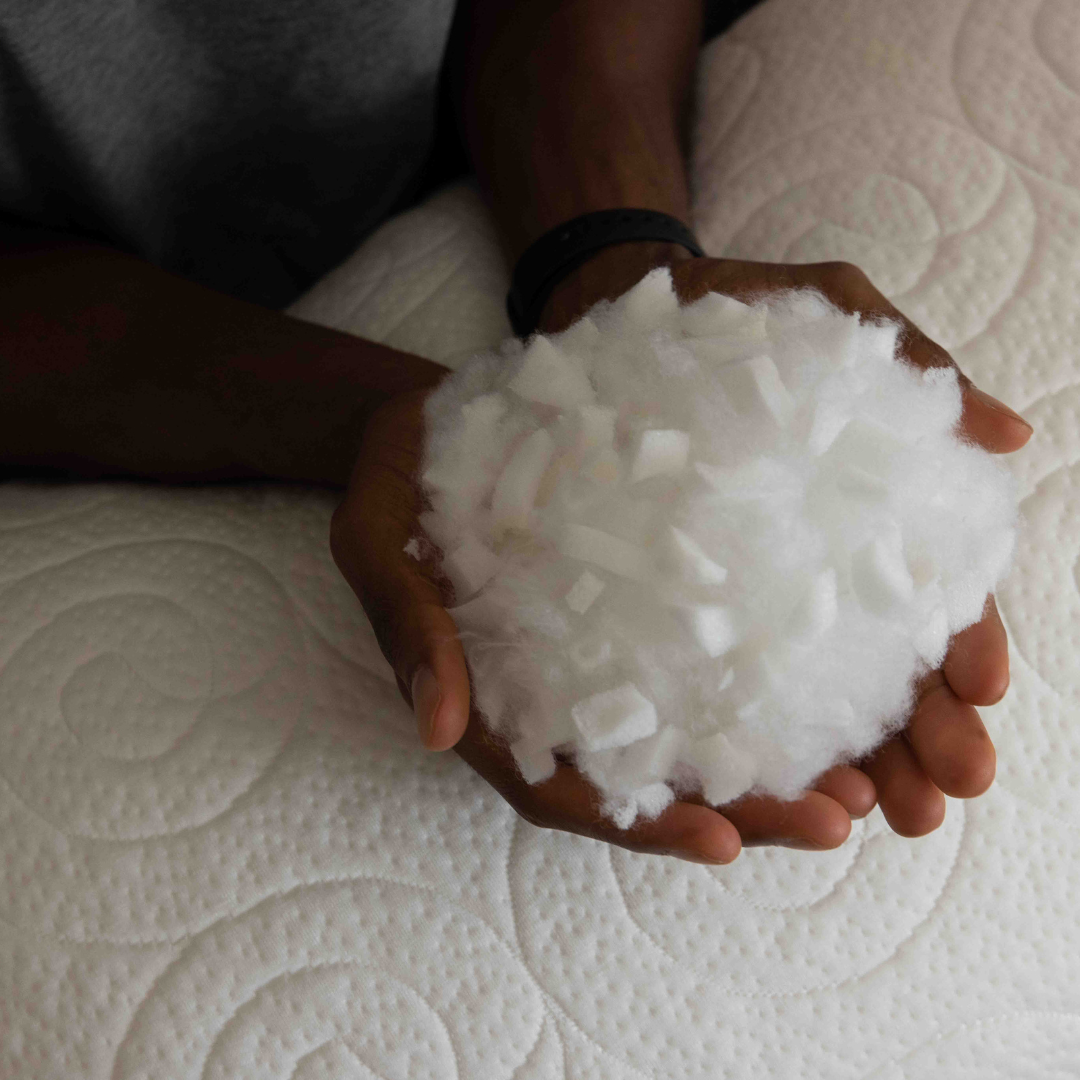 2. Because You Can Add or Remove Fill, Lagoon Pillows Seriously Reduce Aches & Pains 
Alignment is the name of the game if you're looking to have your body feel great each morning.  Lagoon pillows are made with premium, sustainable materials, and for most pillows you can add or remove fill from inside the pillow.  This allows you to perfect your neck and back alignment - helping you to wake up free of those nagging aches and pains.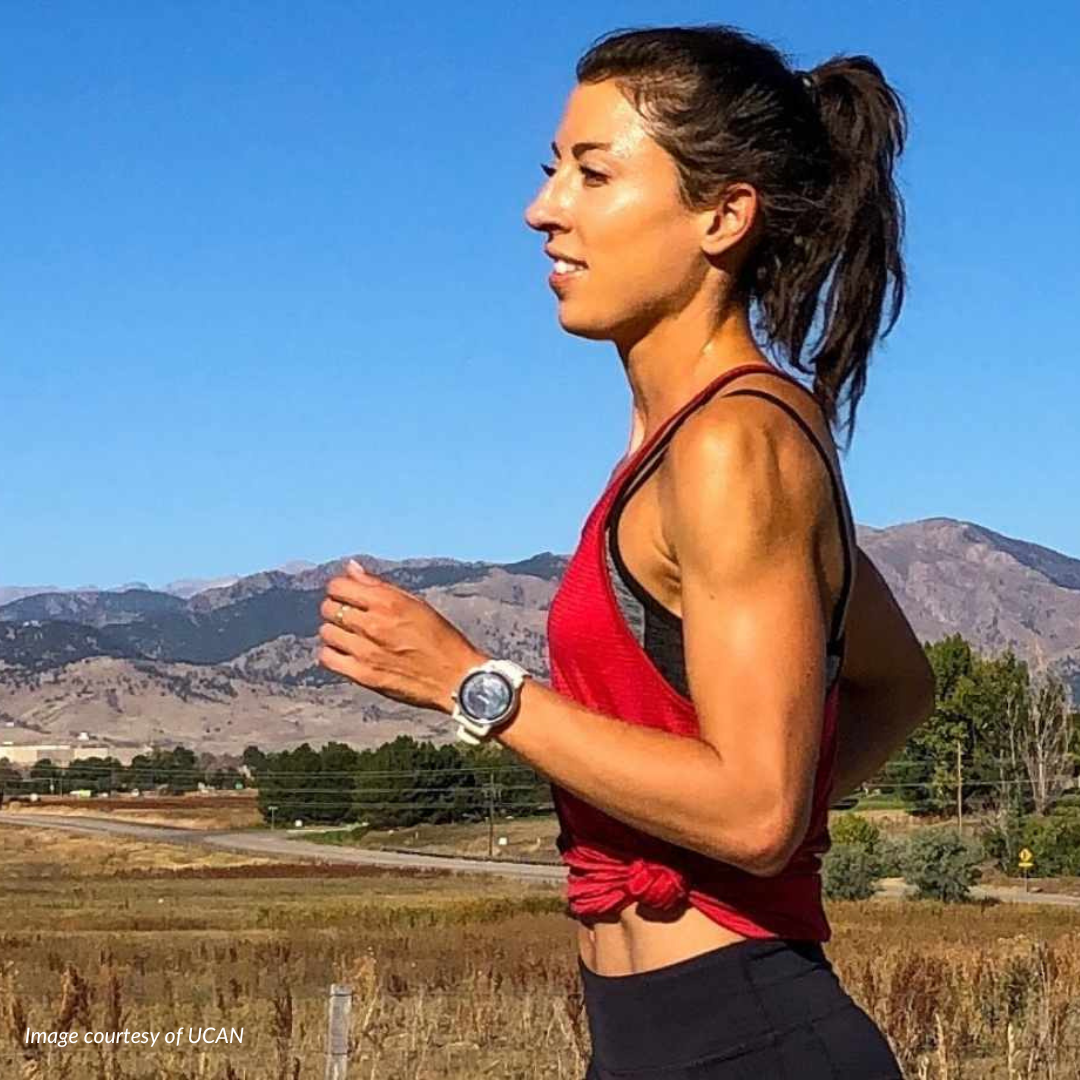 1. The Results from Elite Athletes Across the Country Speak for Themselves
Recently marathon-superstar Emma Bates packed up her favorite Lagoon pillow, and brought it with her to the Boston Marathon where she was the top American finisher.  Olympic athletes, NCAA Champions and American record holders all agree that their Lagoon pillow is a key ingredient in them unlocking optimal sleep and performing at their best.   
Ready for Deep, Uninterrupted Sleep
and to Vanquish Morning Grogginess?
Take the two minute sleep quiz to find the Lagoon pillow that's perfect for you, and be sleeping like a champ in no time flat.