Alto Swim Club x Lagoon:
Optimizing Recovery
Alto Swim Club is committed to helping our swimmers achieve their full potential - including through optimal rest and recovery.
We've partnered with Lagoon to find our athletes their perfect pillow - to fall asleep faster, and wake up ready to conquer the day.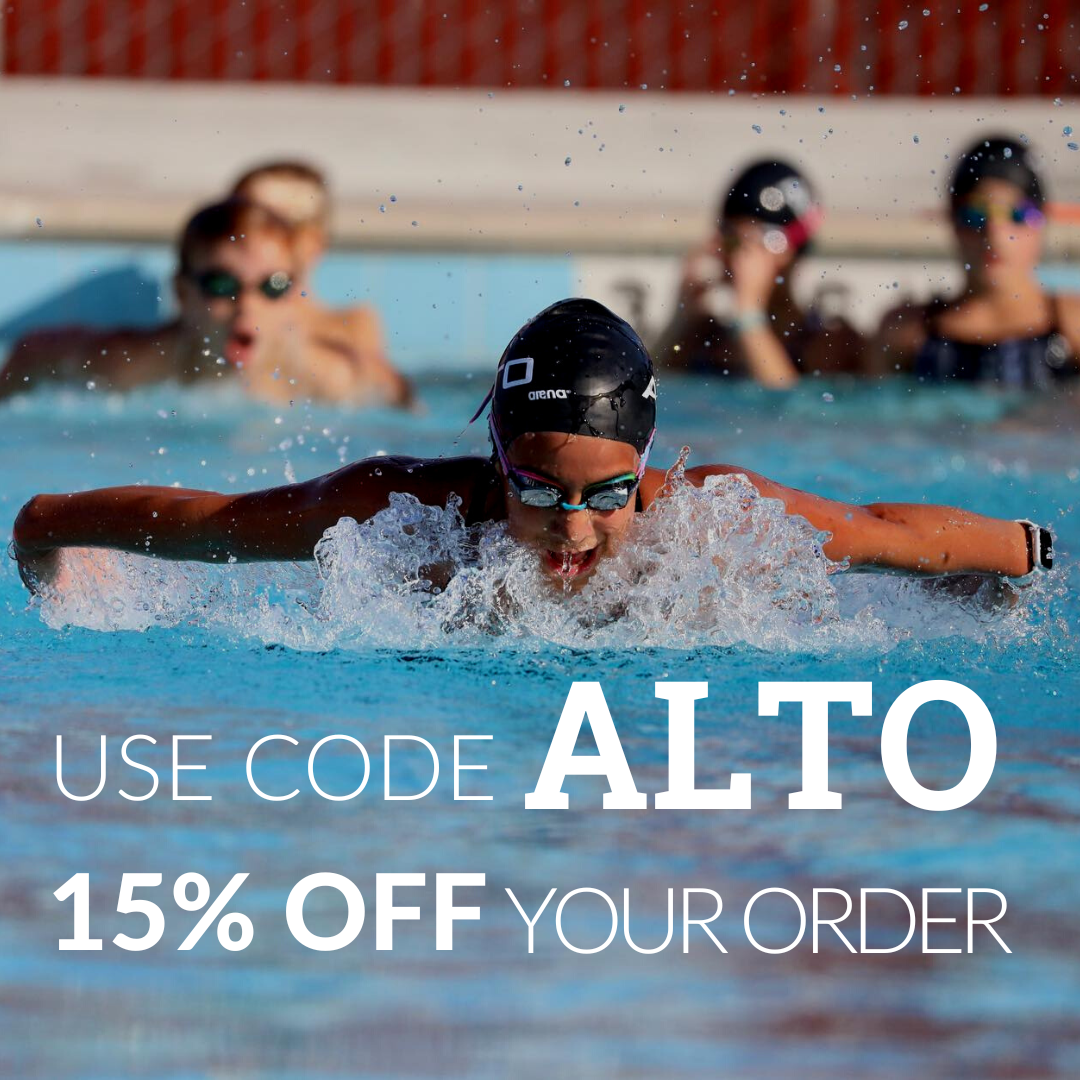 OWN YOUR REST
Improve Performance
Lagoon is on a mission to help swimmers prioritize getting better quality sleep - to own their rest. 
We're firm proponents that when you sleep better you perform better, and we have seen firsthand that our pillows can play a key role in helping people achieve their optimal sleep.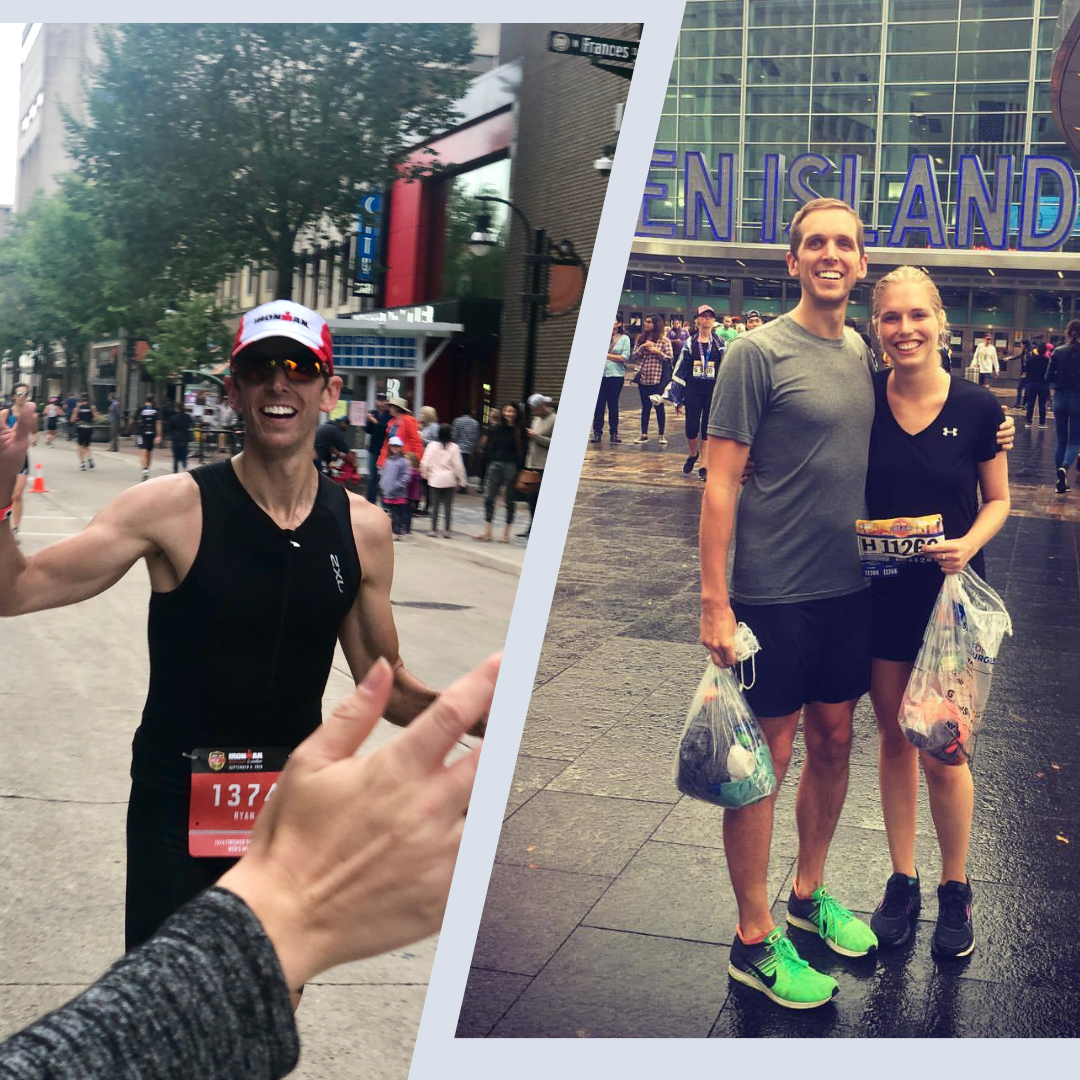 Our Mission:
Deliver Optimal Rest
We founded Lagoon in Minneapolis in 2012, to help others feel prepared to pursue their daily goals.
We do this by delivering our own line of high-quality pillows - designed to meet the needs of every type of sleeper. We've also created the best online shopping experience to match people with the pillow that's constructed to meet their specific needs.
Thanks for checking out our brand, we hope you love our pillows as much as we do.
OWN YOUR REST™️
Ryan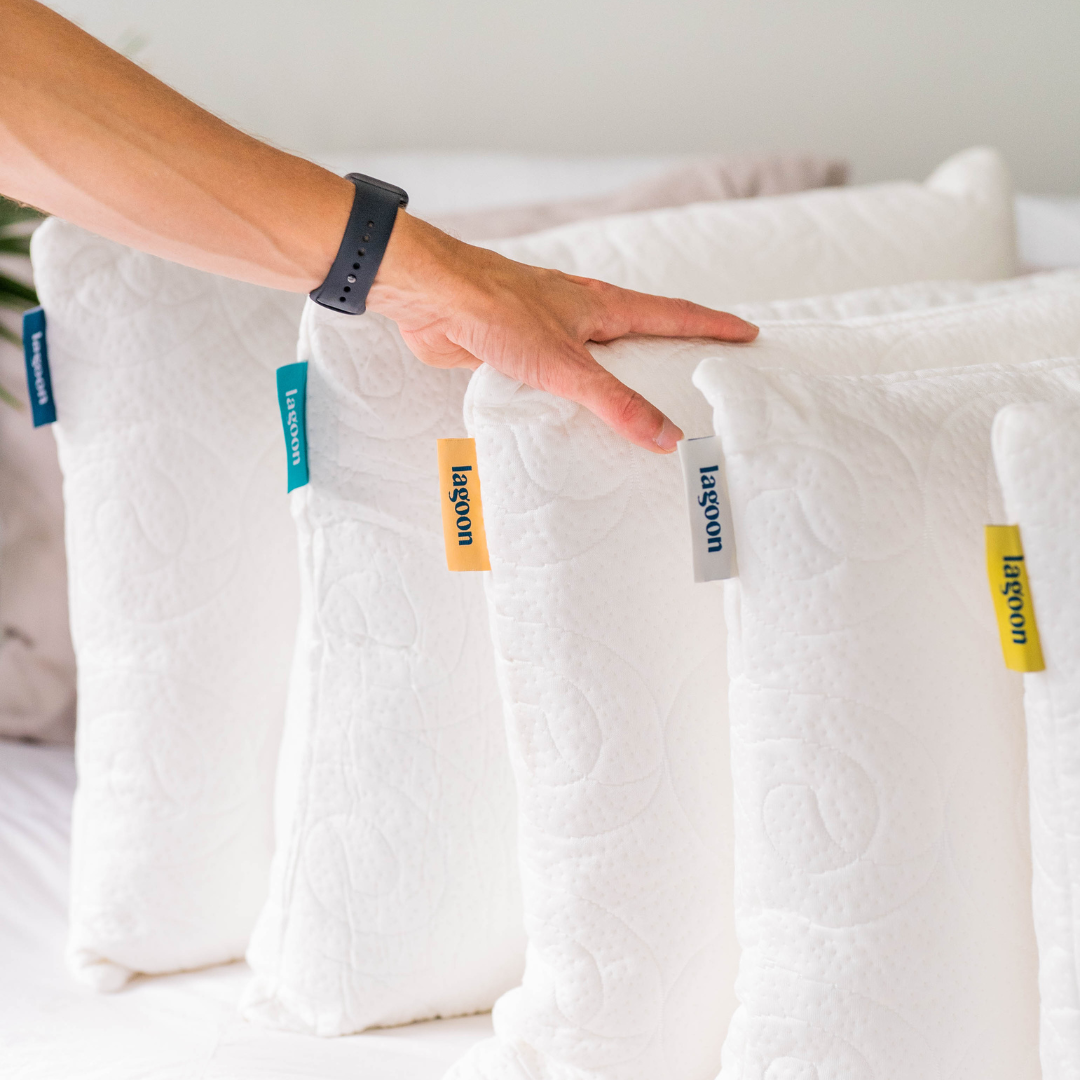 Superior Quality Pillows
All of our pillows are expertly crafted with the best materials from around the world to provide the unique comfort you're looking for.  We've carefully constructed our pillows to ensure that you can enjoy them for years to come.
Our memory foam is CertiPUS US certified, and and our eco-friendly line of pillows is designed specifically with natural and sustainable materials.  Our plan is to create quality products that will last for a long time, and reduce the amount of waste spent on replenishing poor quality pillows.