Here's Your Perfect Lagoon Pillow
We've assessed results from thousands of sleepers to bring you this personalized recommendation.
The Fox | Best Selling, Soft & Supportive Versatile Pillow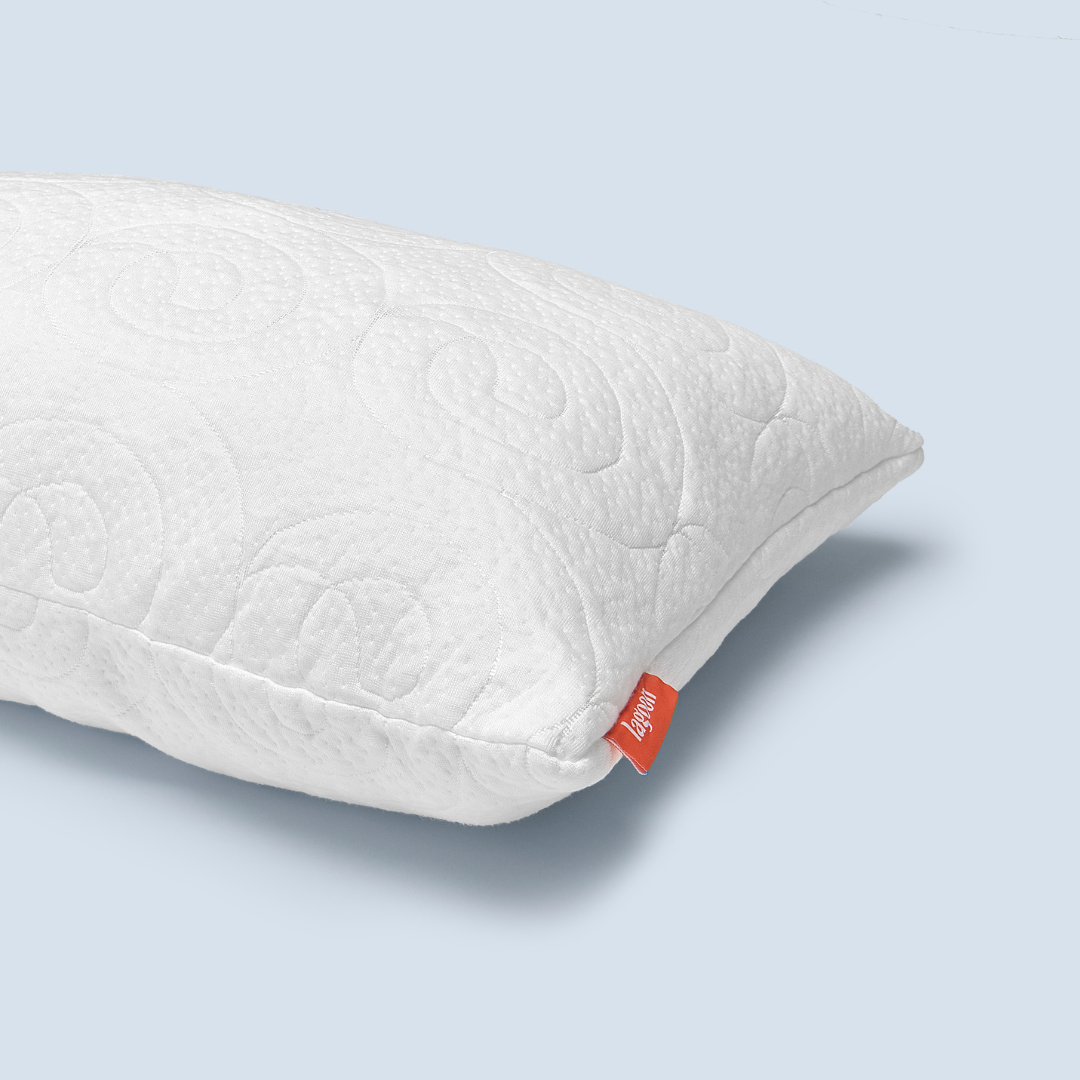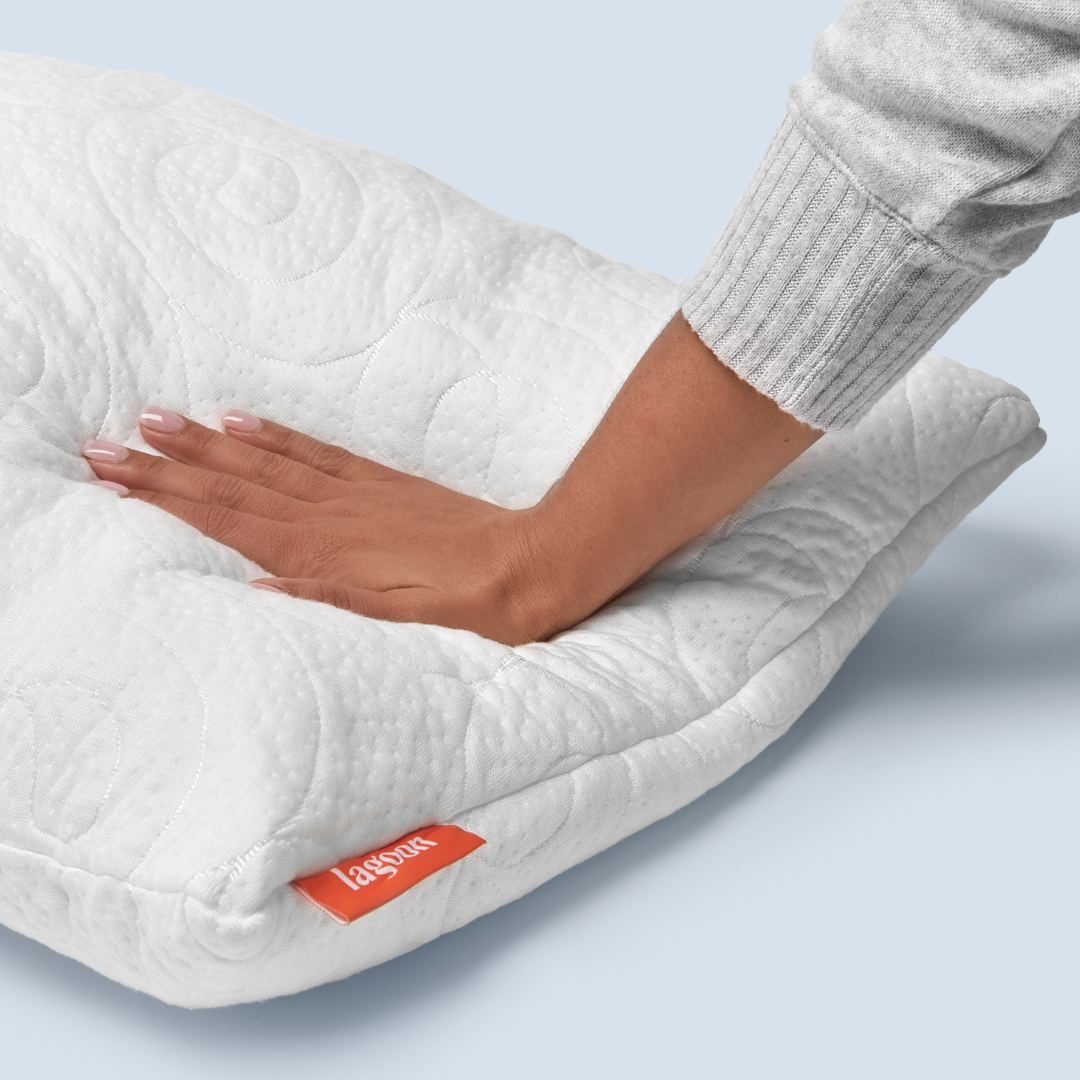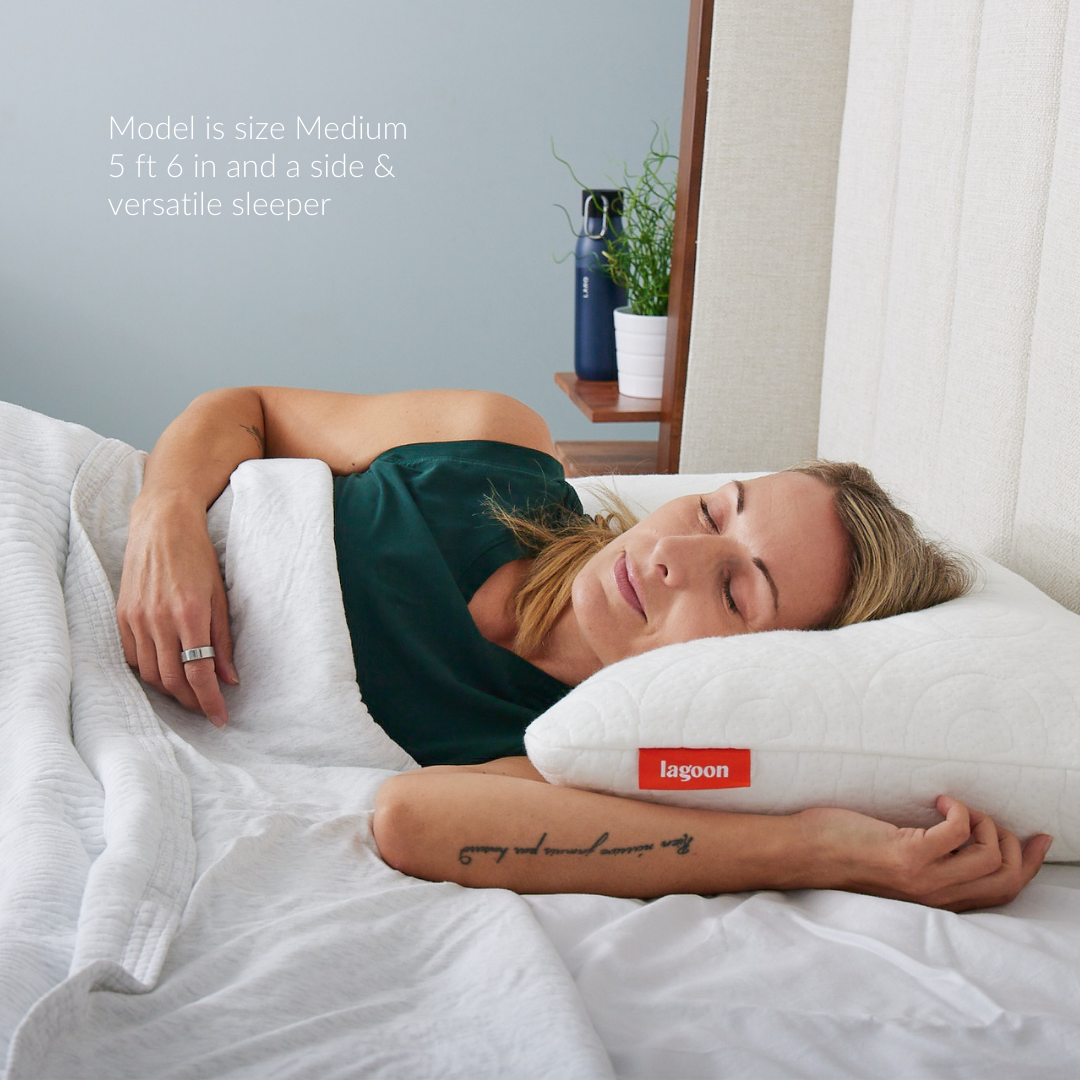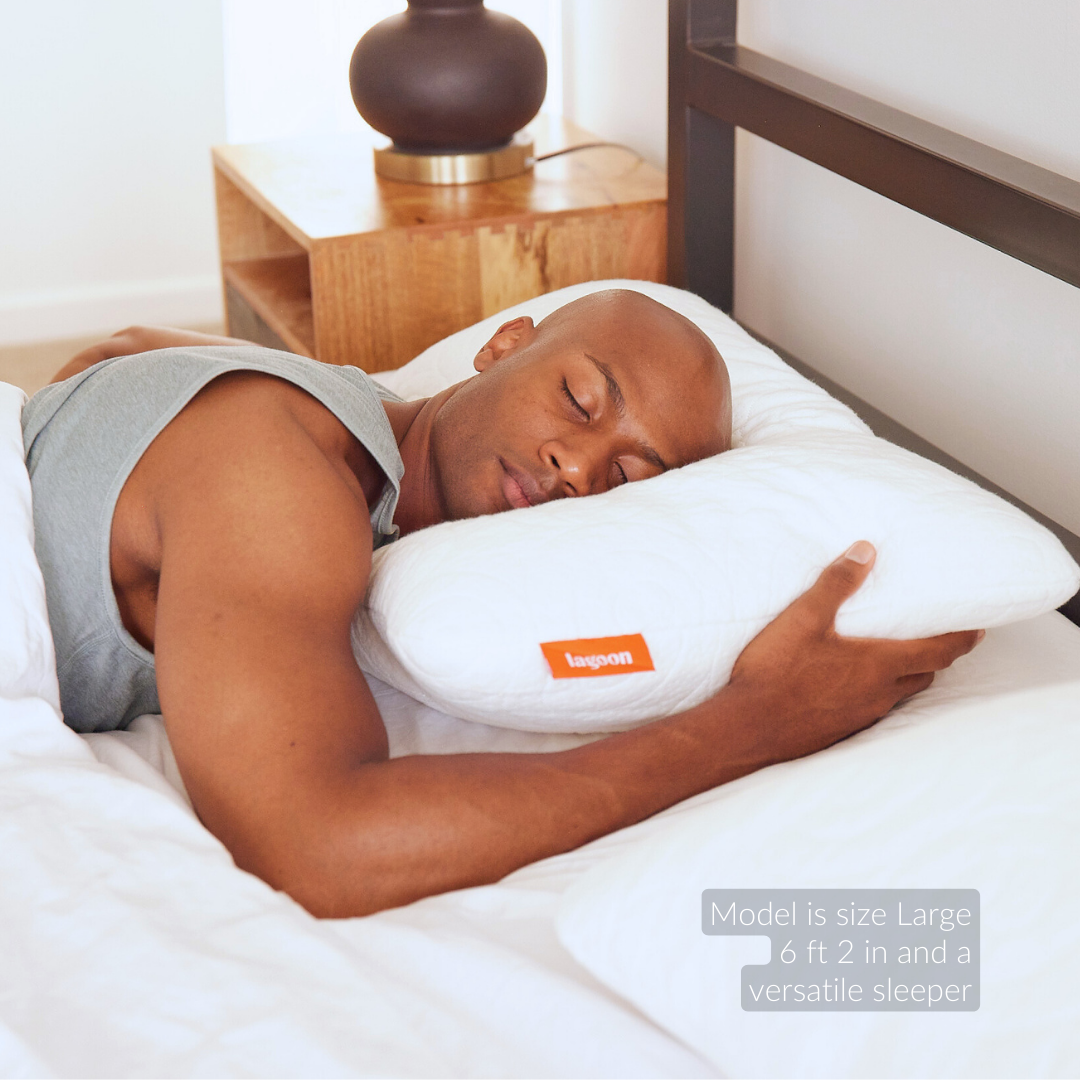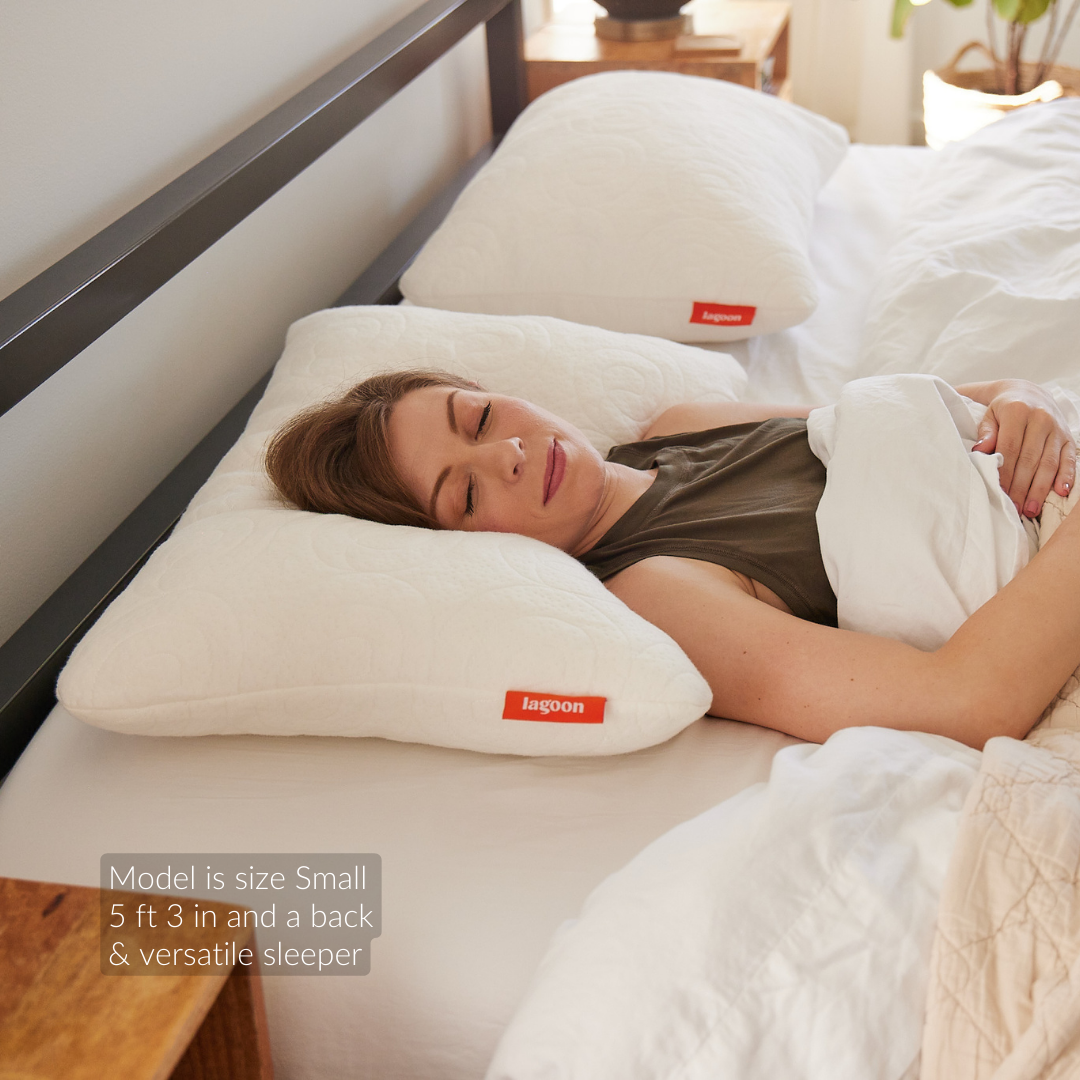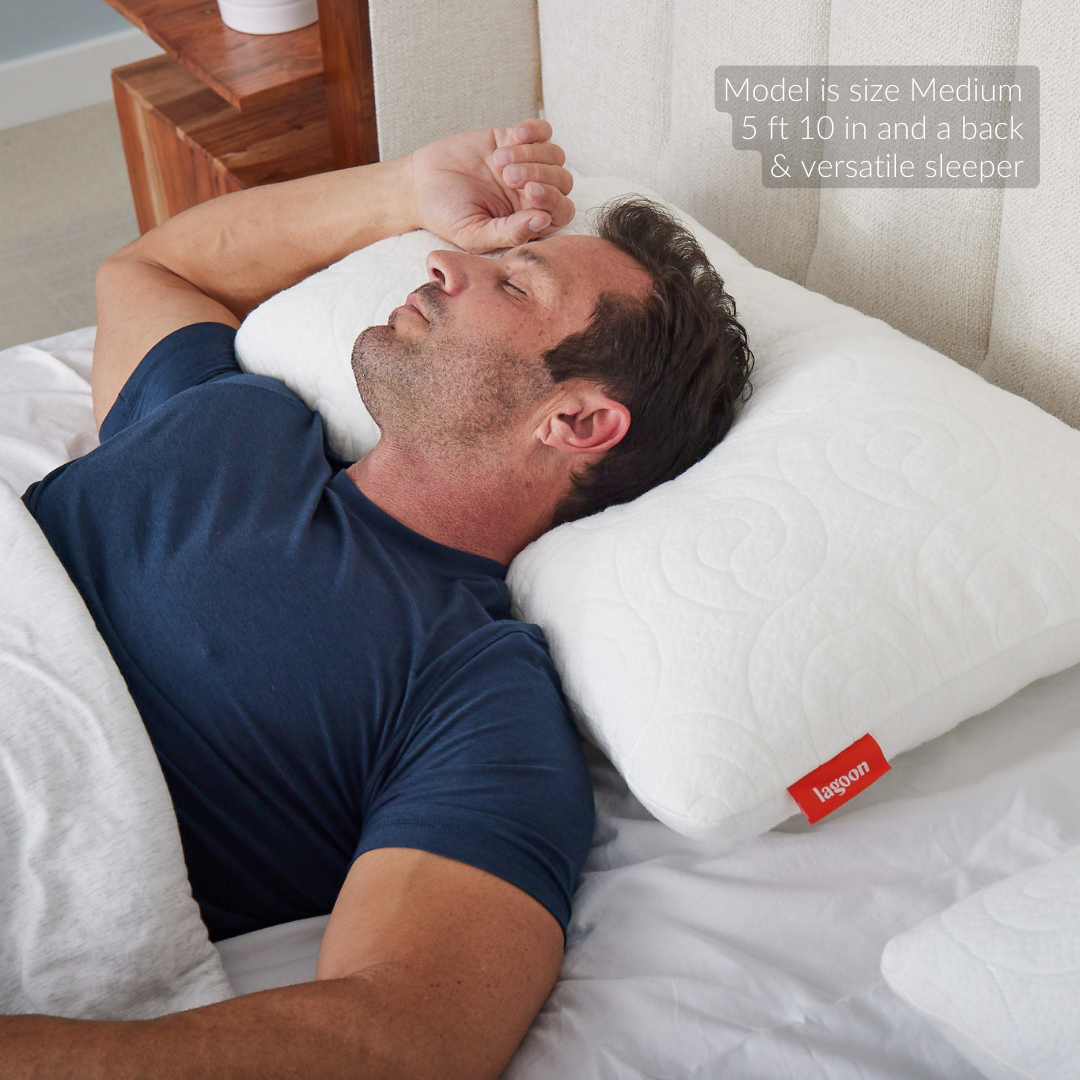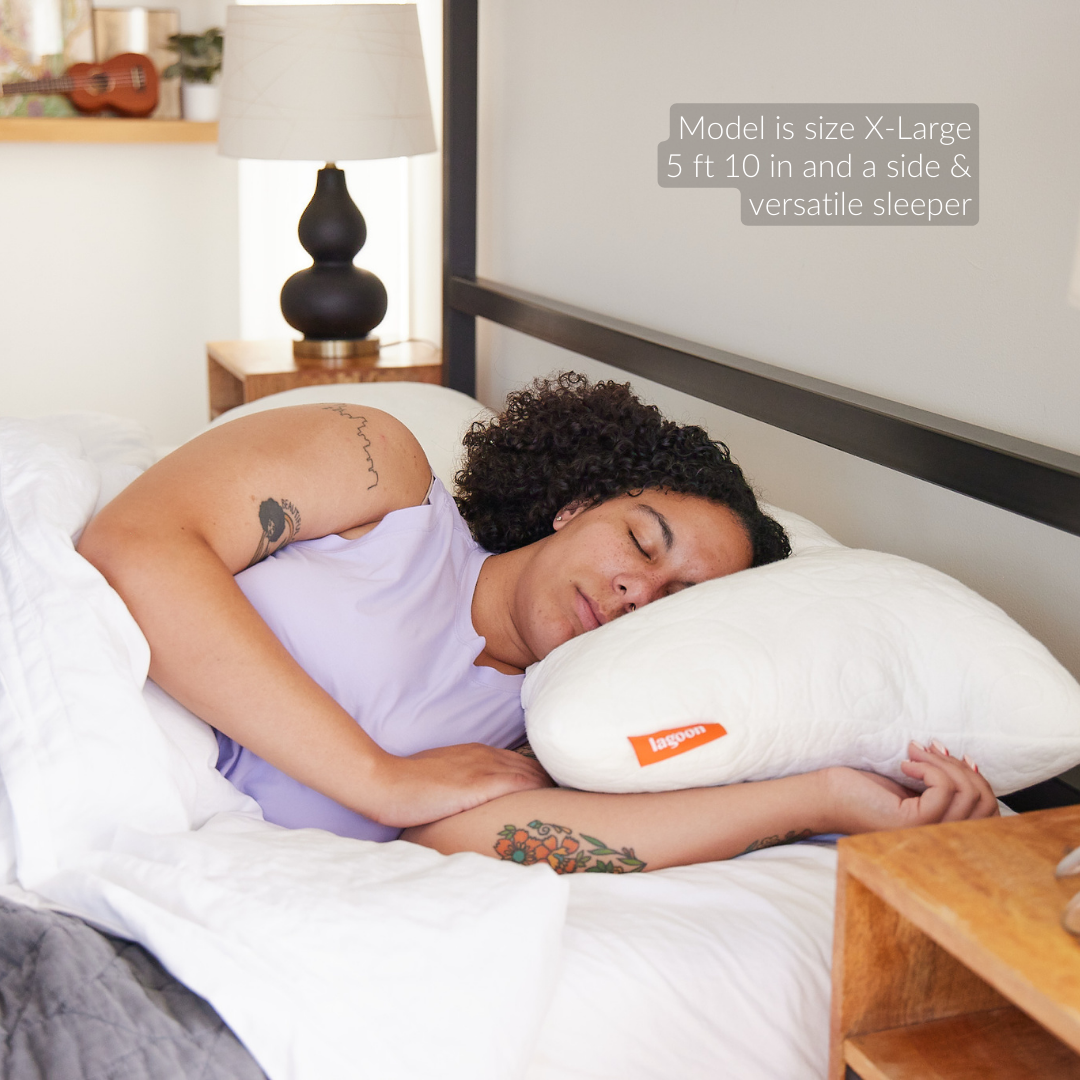 SHOP WITH CONFIDENCE
Lagoon's Customer Guarantees



DESIGNED FOR OPTIMAL SLEEP
How Lagoon Pillows Perform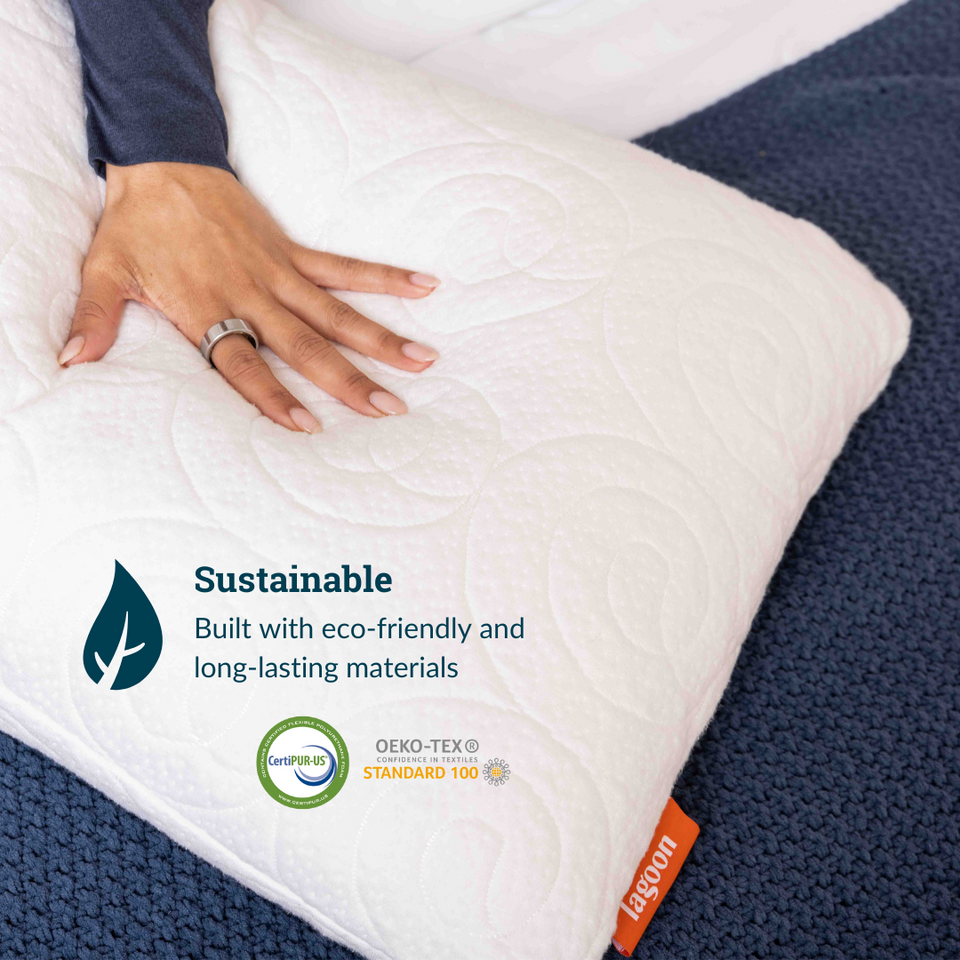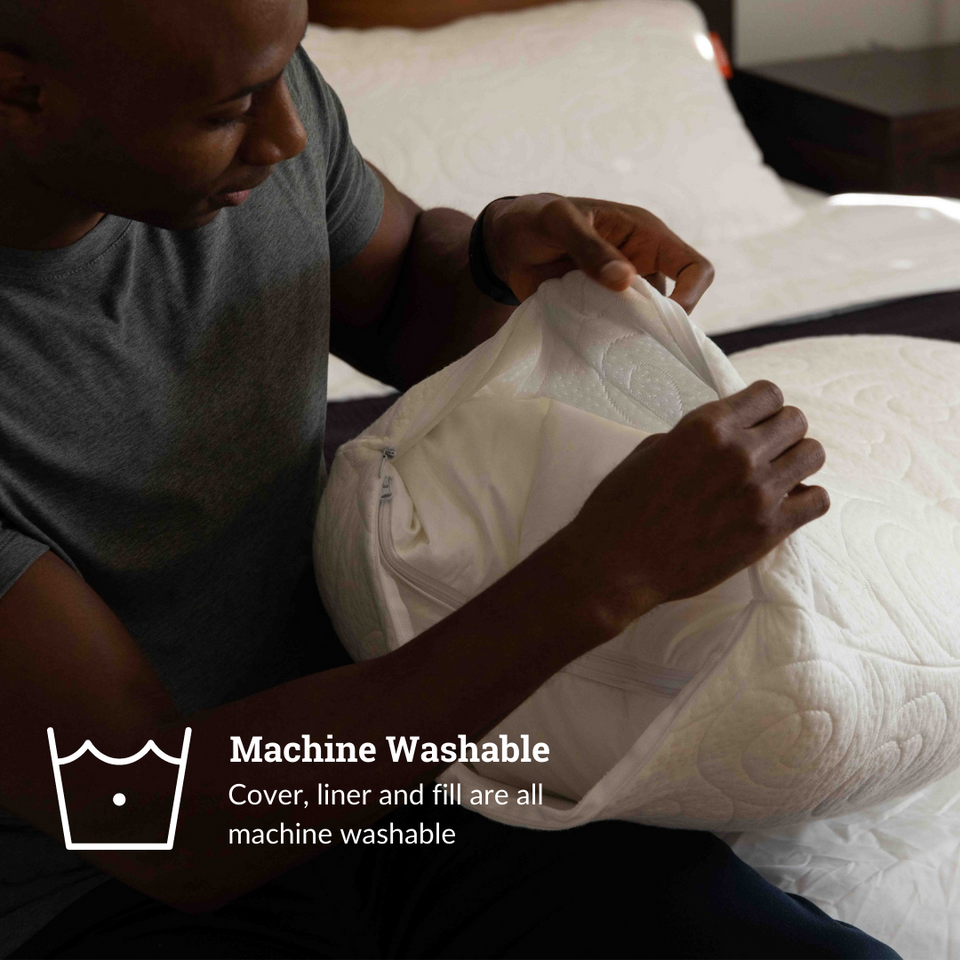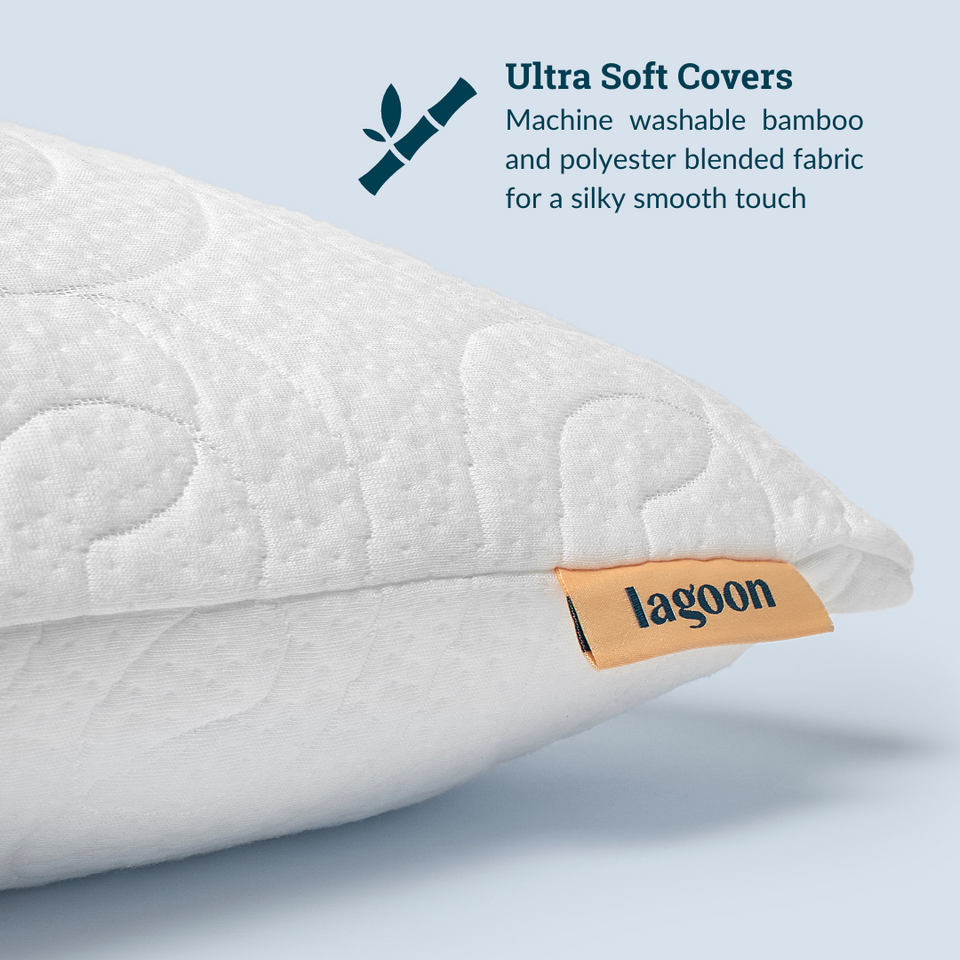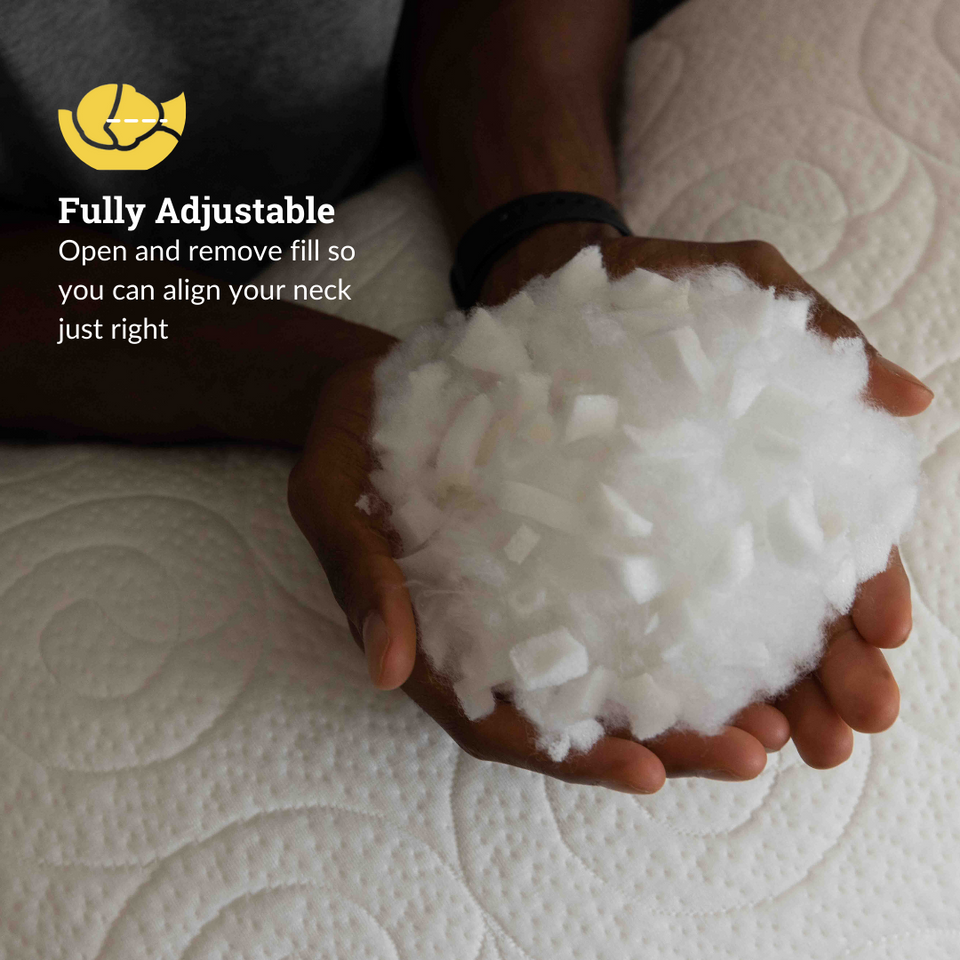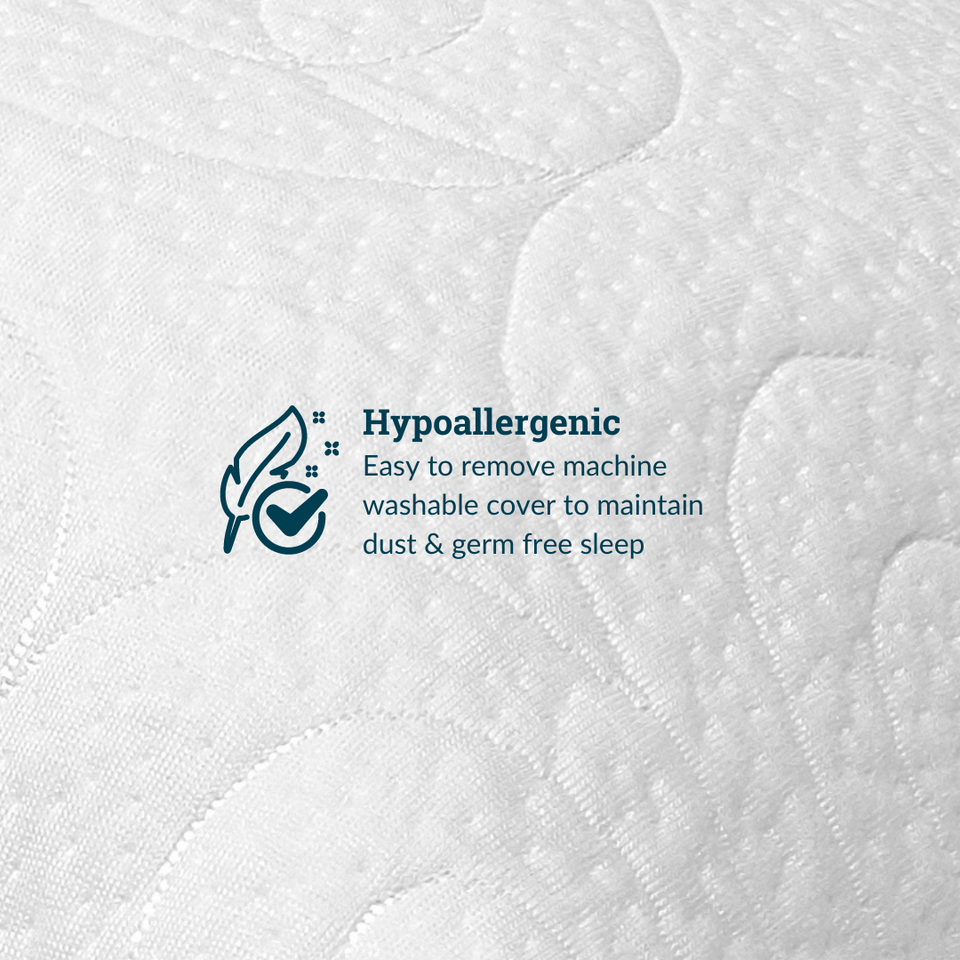 WAKE UP FEELING GREAT
What Lagoon Pillows Do For You



CertiPUR US Memory Foam
The Fox is filled with CertiPUR US shredded memory foam - the seal for the highest quality foam in the world. The memory foam is blended with poly fibers to bind the material and help ensure the pillow doesn't feel flat or lumpy.

This memory foam will provide great support and at the same time a soft cushy feel.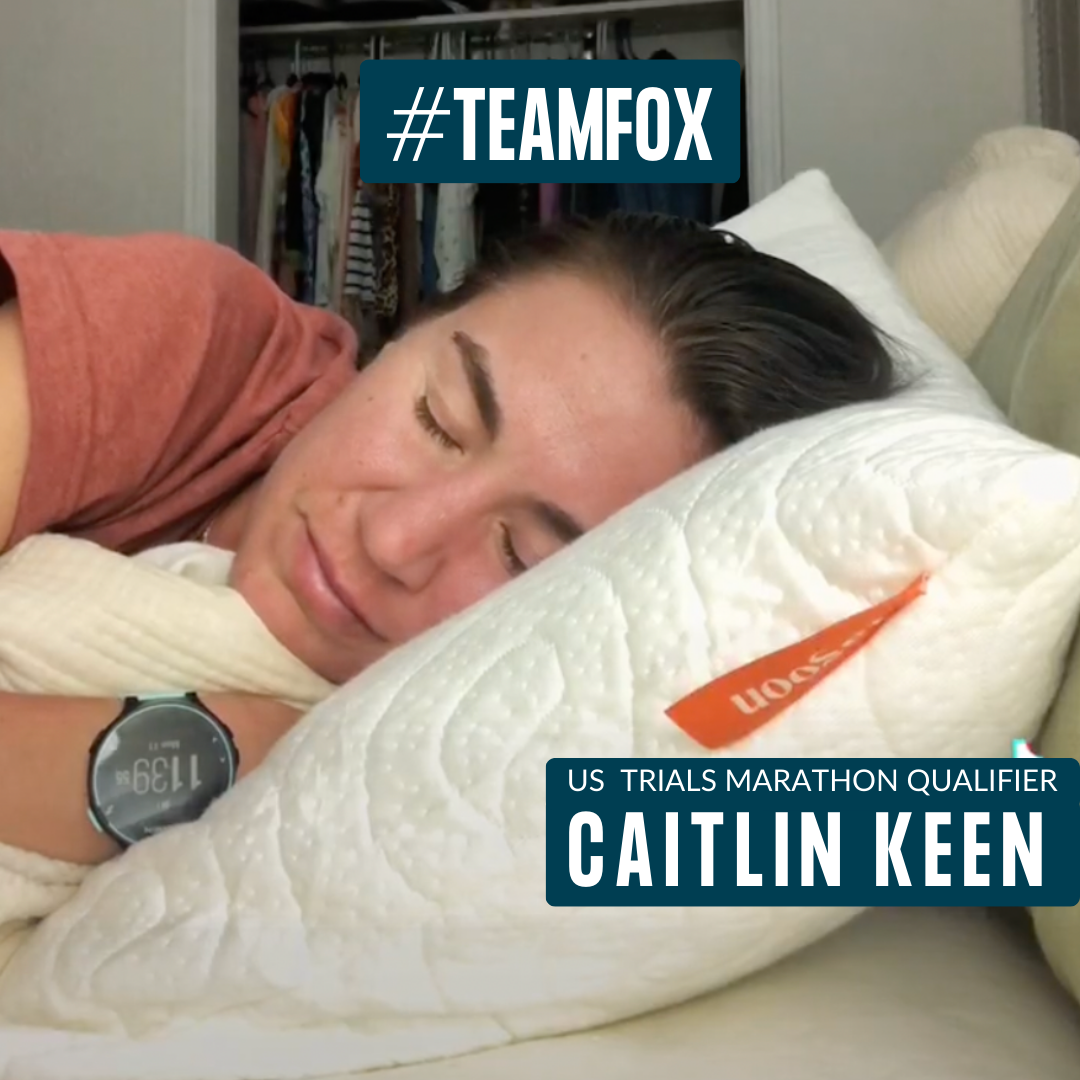 Join #TeamFox
Caitlin Keen
Caitlin is an incredible marathon runner, having qualified for the 2020 US Olympic Marathon Trials, and just captured her third victory at the Flying Pig marathon in Cleveland, OH.  To stay at the top of her game, Caitlin is always looking for ways to optimize her sleep.

After her first week sleeping with the Fox pillow, Caitlin saw her deep sleep improve by an average of 52 minutes per night.  This improved deep sleep helps her build more muscle, recover more quickly, and improve mental acuity. 

The Fox has a medium soft feel that's a perfect balance of comfort and support. Whether you sleep on your side, back or stomach, it can be the perfect loft for you, since you can add or remove its fill.  It's a touch softer than the Otter pillow, if you're deciding between the two.
RESULTS DELIVERED
Reviews from the Pack