100% Mulberry Silk Performance Cooling Pillowcase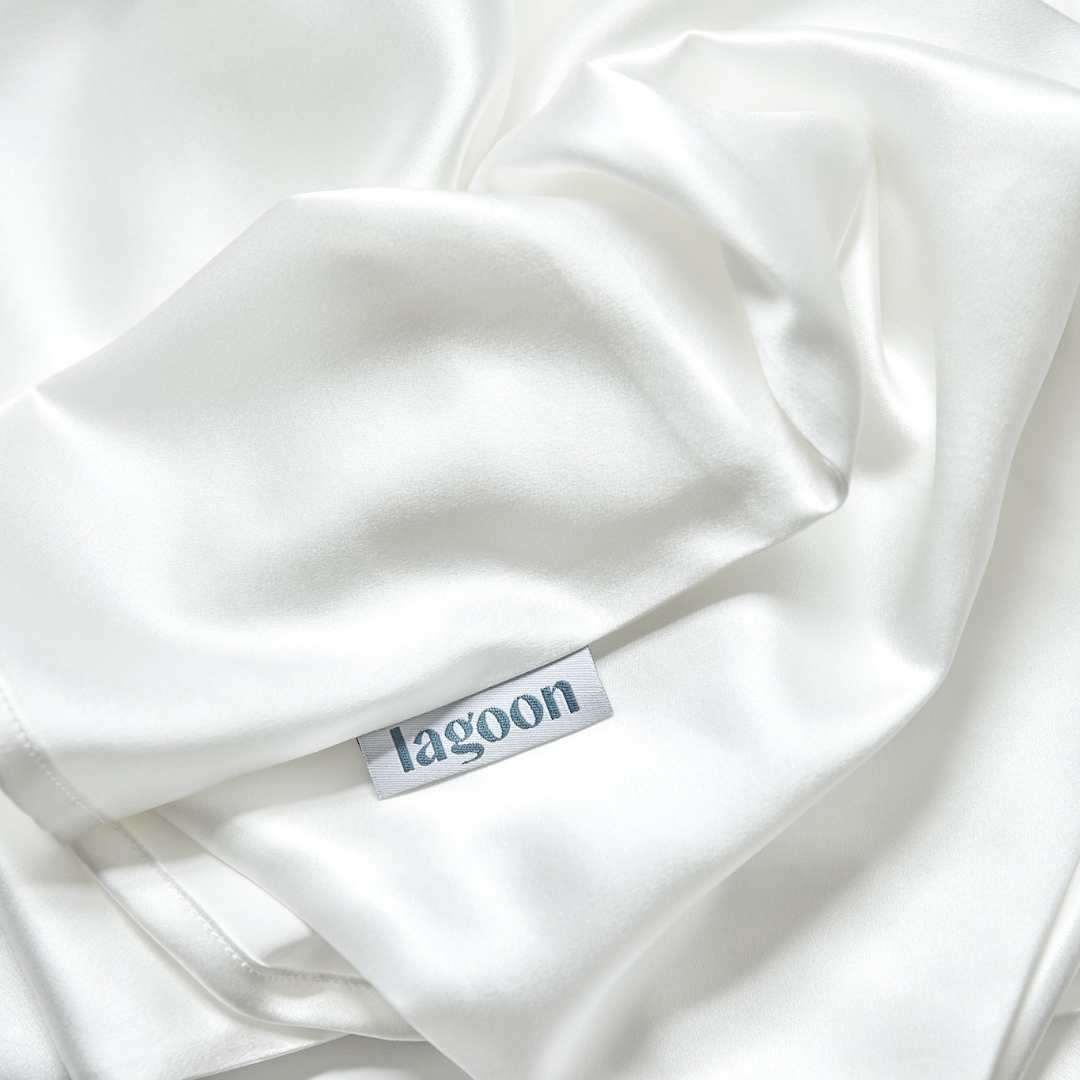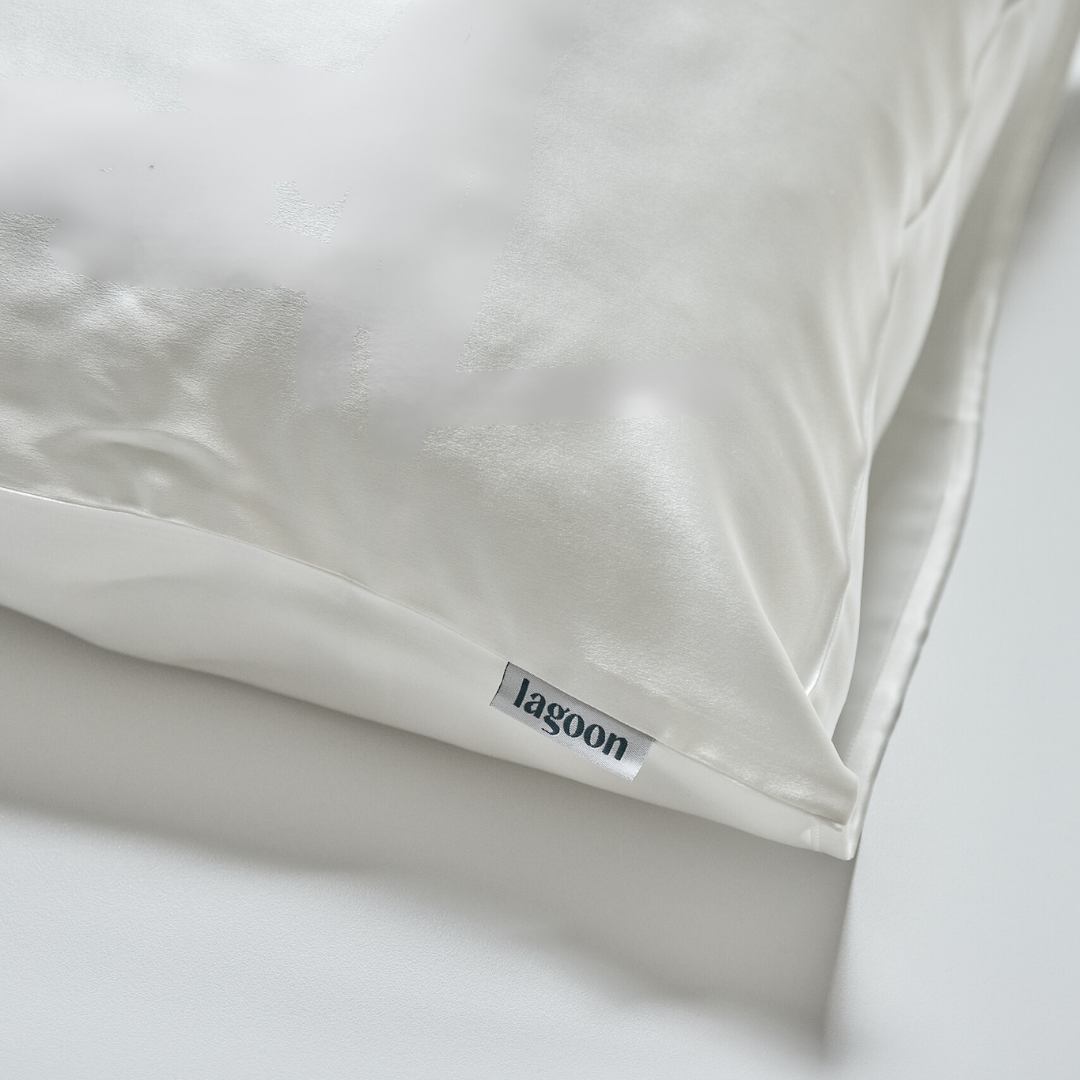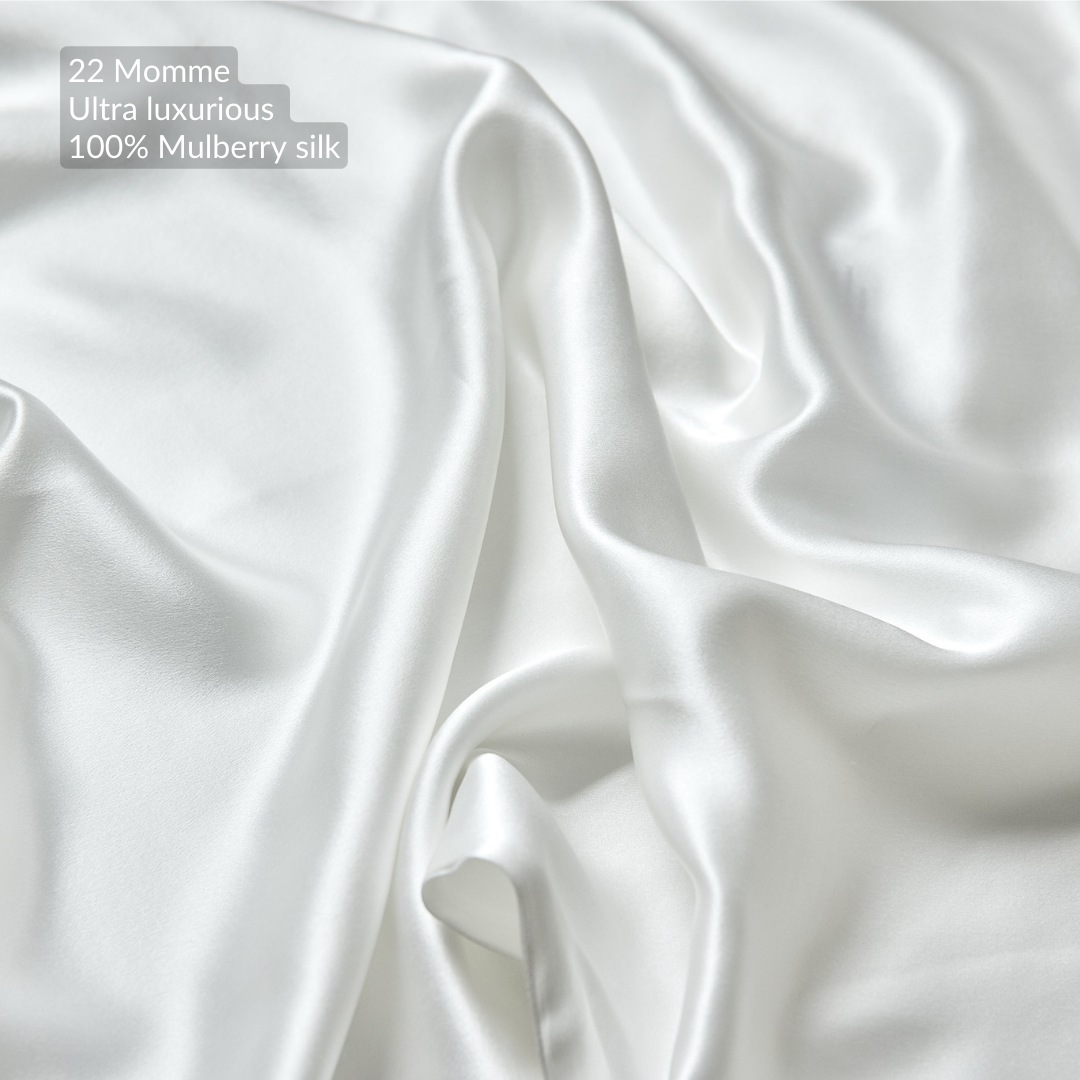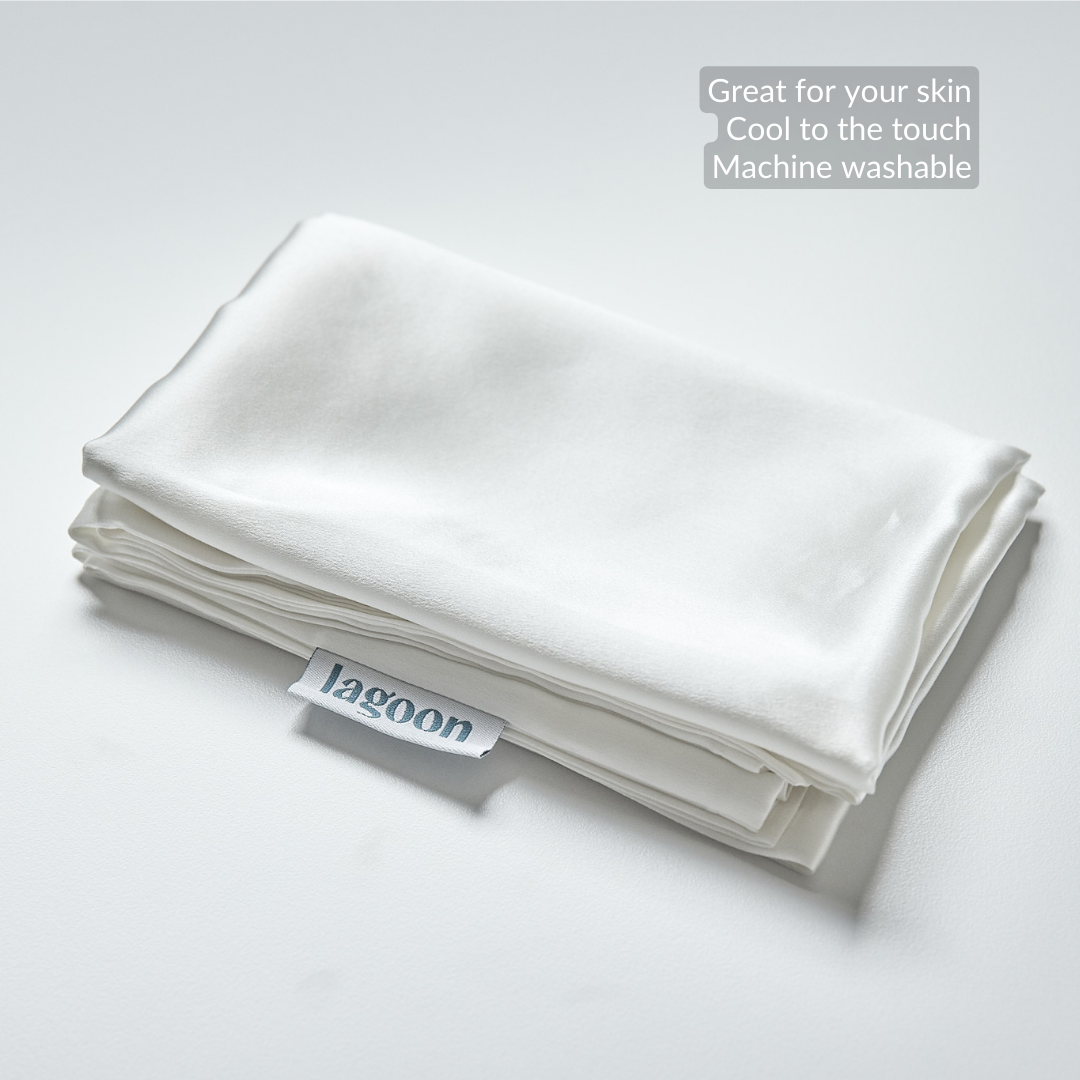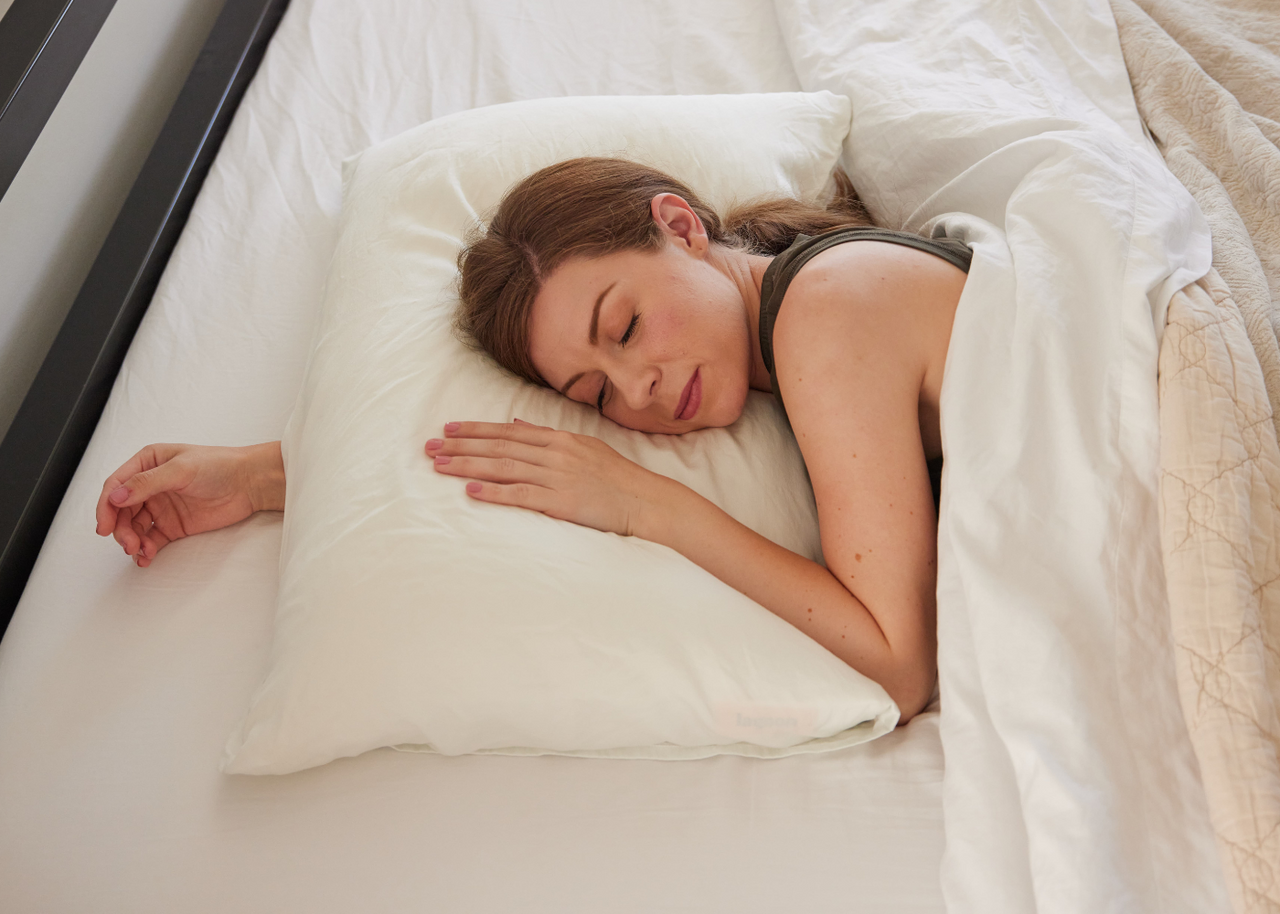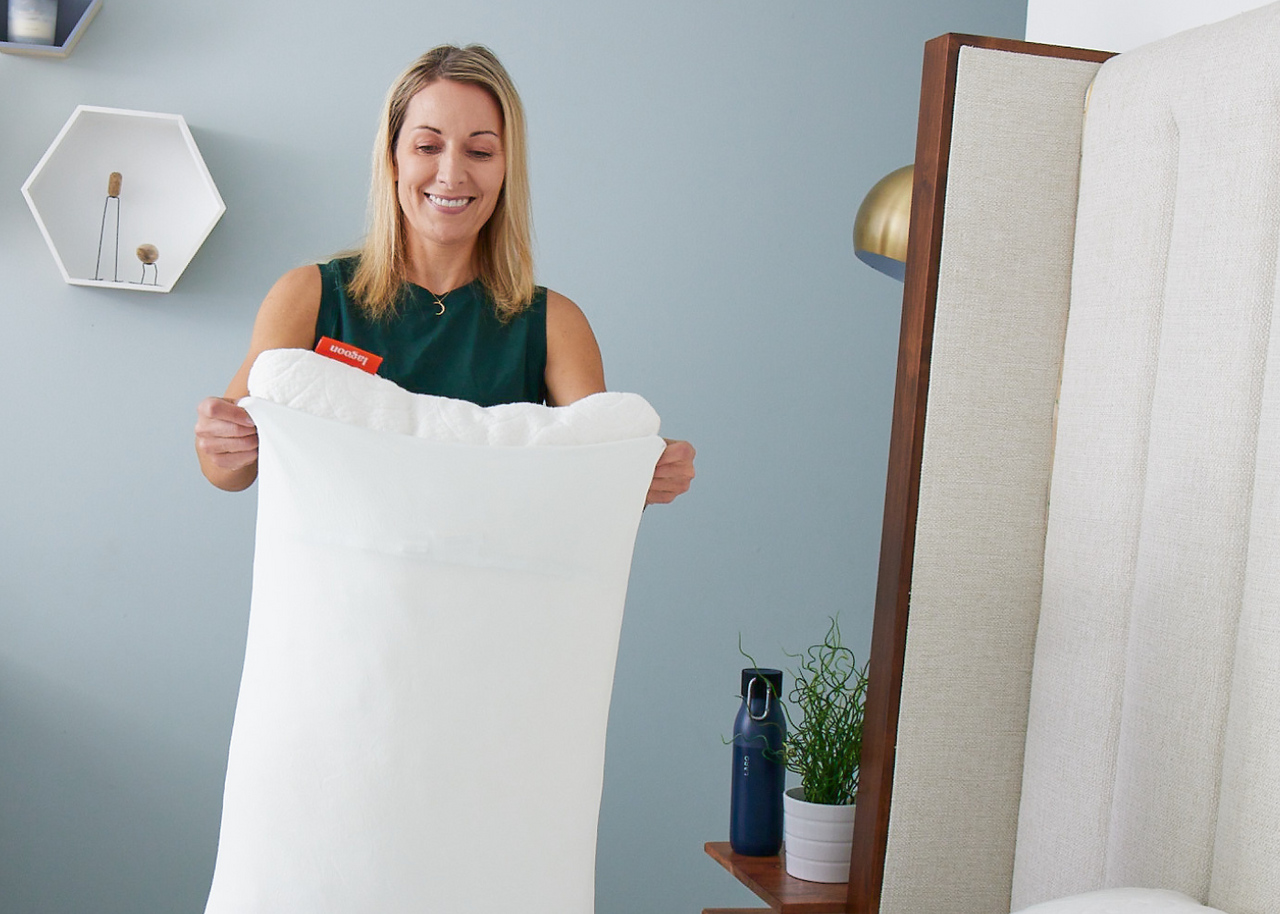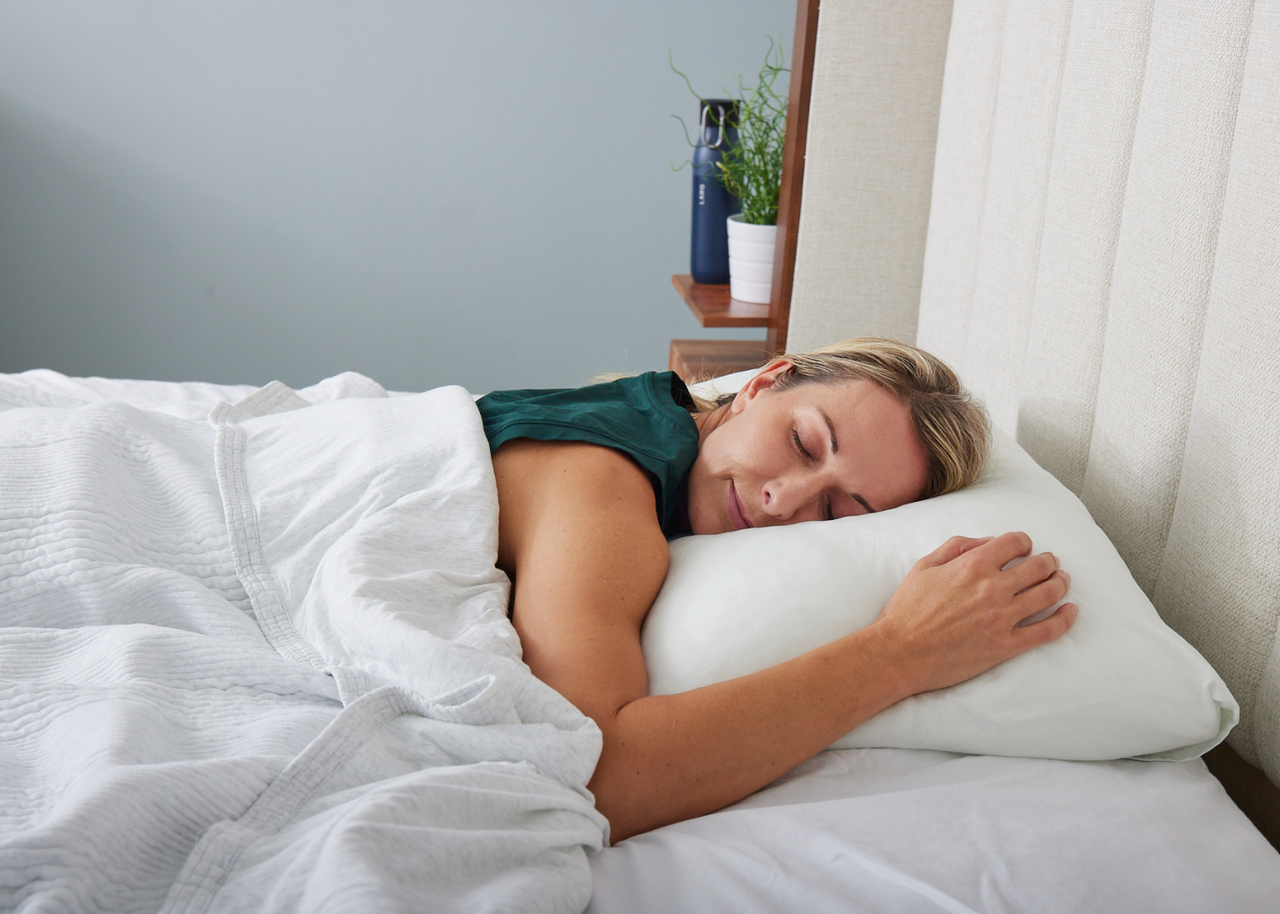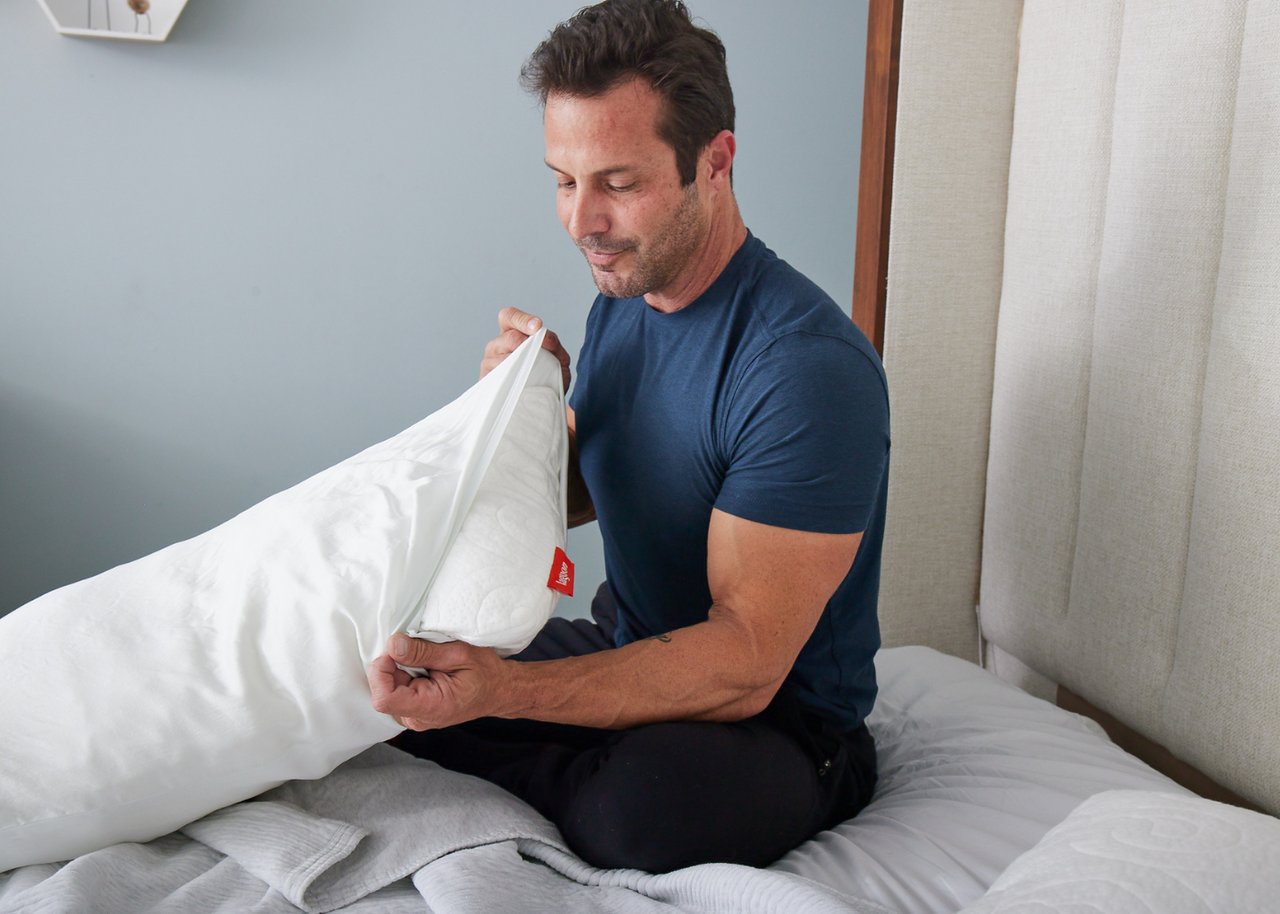 SHOP WITH CONFIDENCE
Lagoon's Customer Guarantees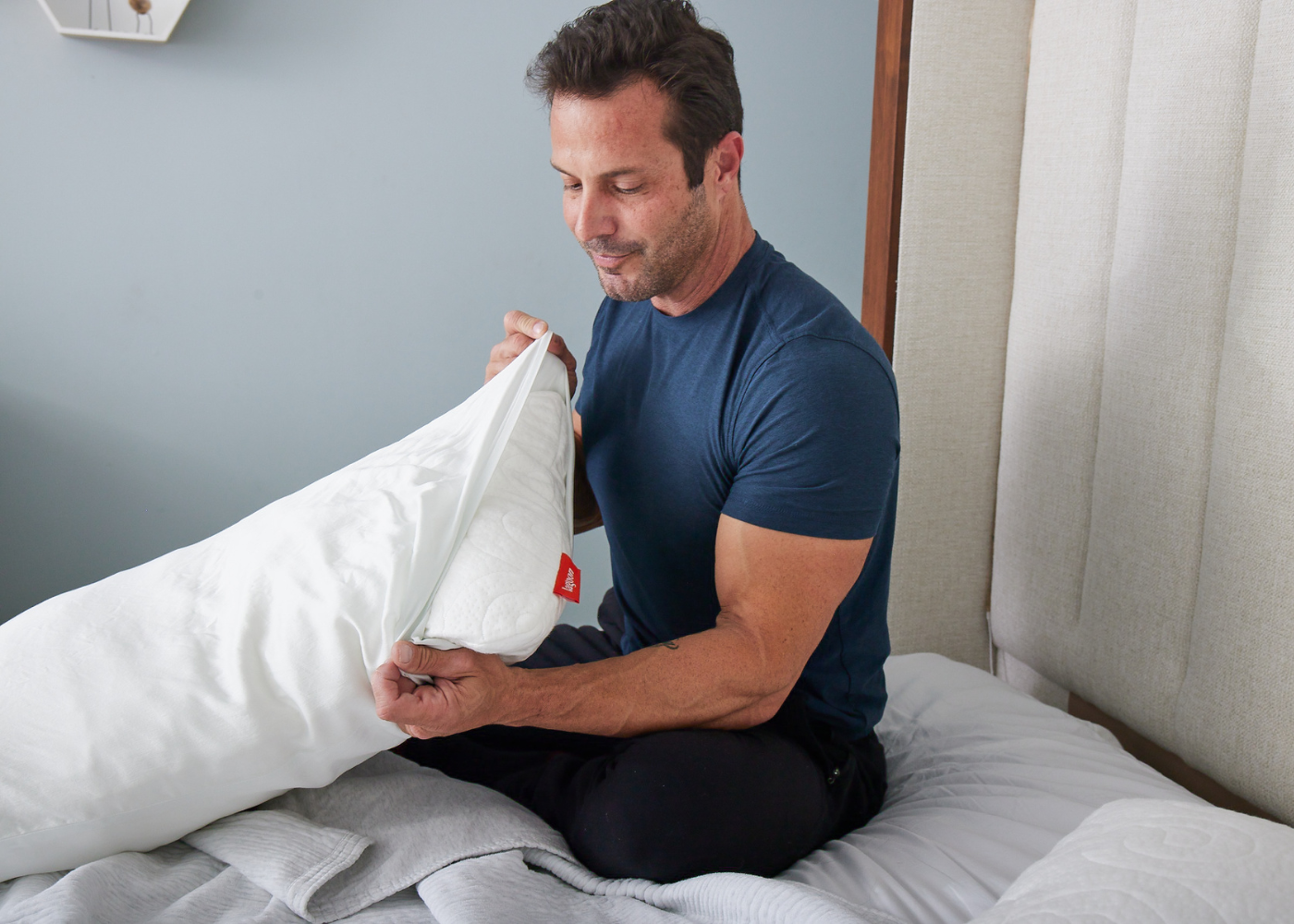 Finally Discover the Cool Side of the Pillow
You achieve your best sleep when your bedroom is between 60 and 65 degrees. Thanks to the thermo-regulating powers of Lagoon's natural organic silk, this pillowcase makes it easier for you to achieve your optimal body temperature. No more sweaty nights spent tossing and turning as you search for that ever elusive cool-side-of-the-pillow. With our Mulberry silk, you're protected from every possible angle.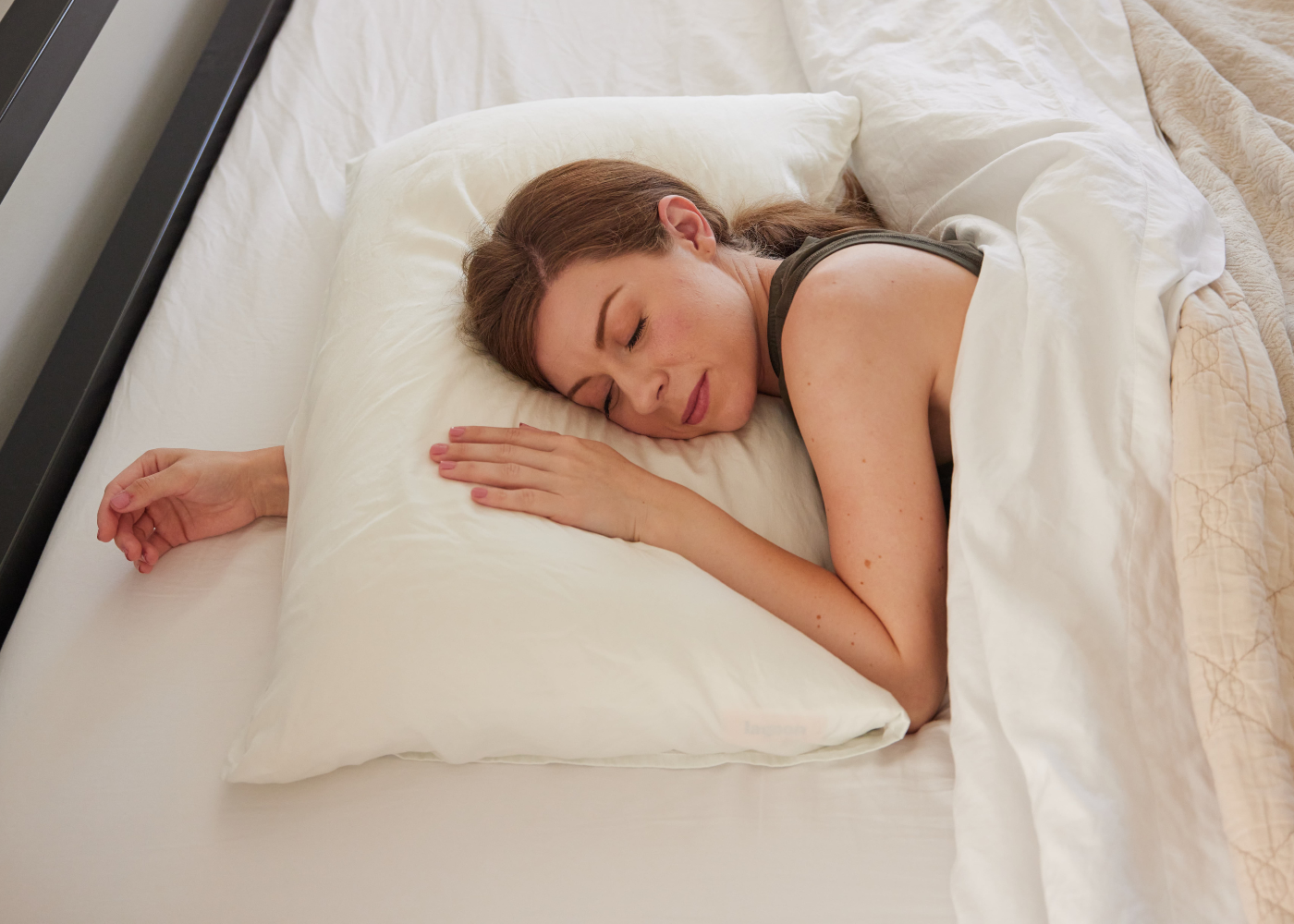 Feel the Benefits of Mulberry Silk
Mulberry silk is softer and finer than other grades of silk, and its smooth texture prevents friction damage that can cause hair breakage, split ends, dryness, tangling and skin creasing.Silk stays cool for comfortable sleep, and doesn't absorb facial products or oil, resulting in smoother, healthier skin and hair.
DESIGNED FOR OPTIMAL PERFORMANCE
How Lagoon Silk Pillowcases Are Built