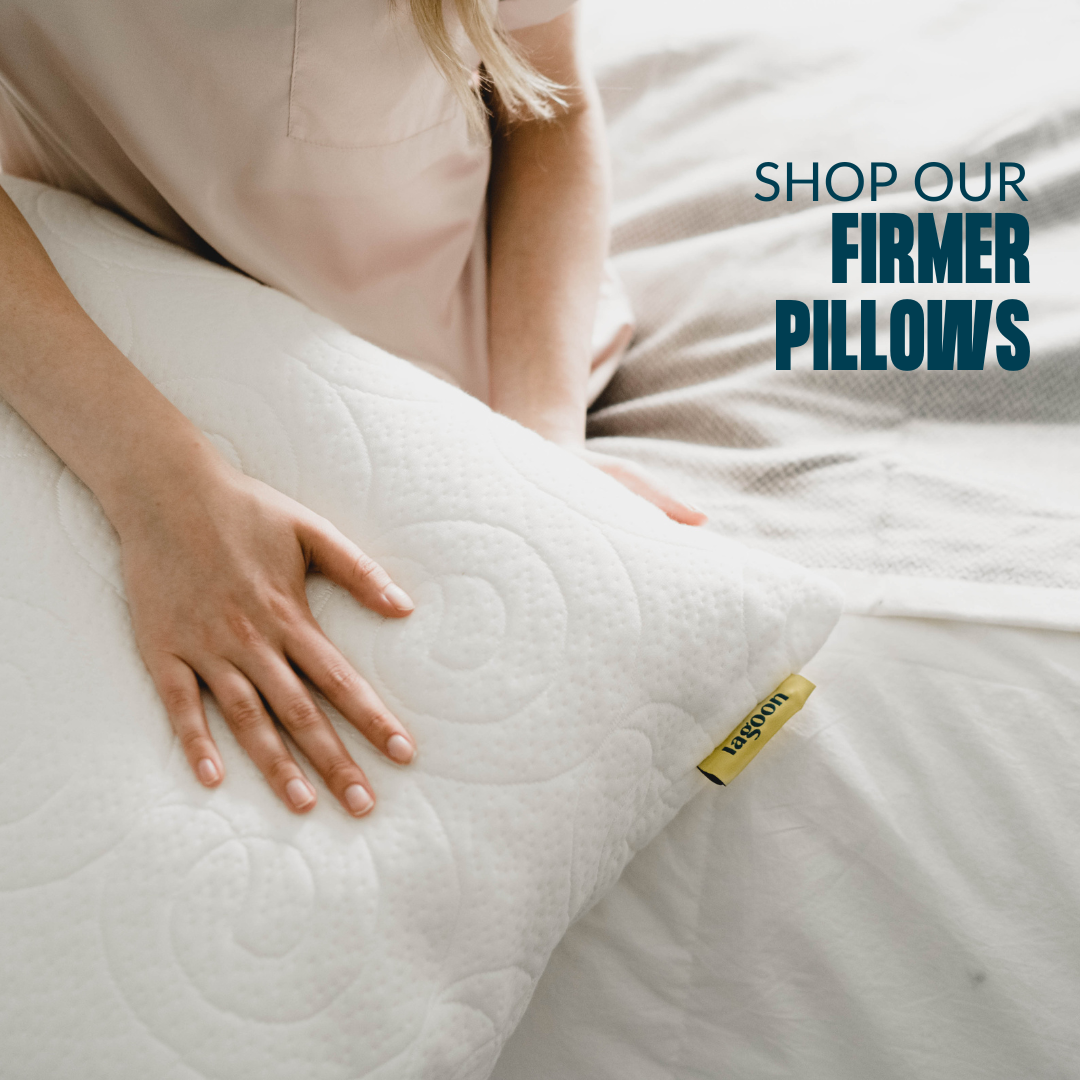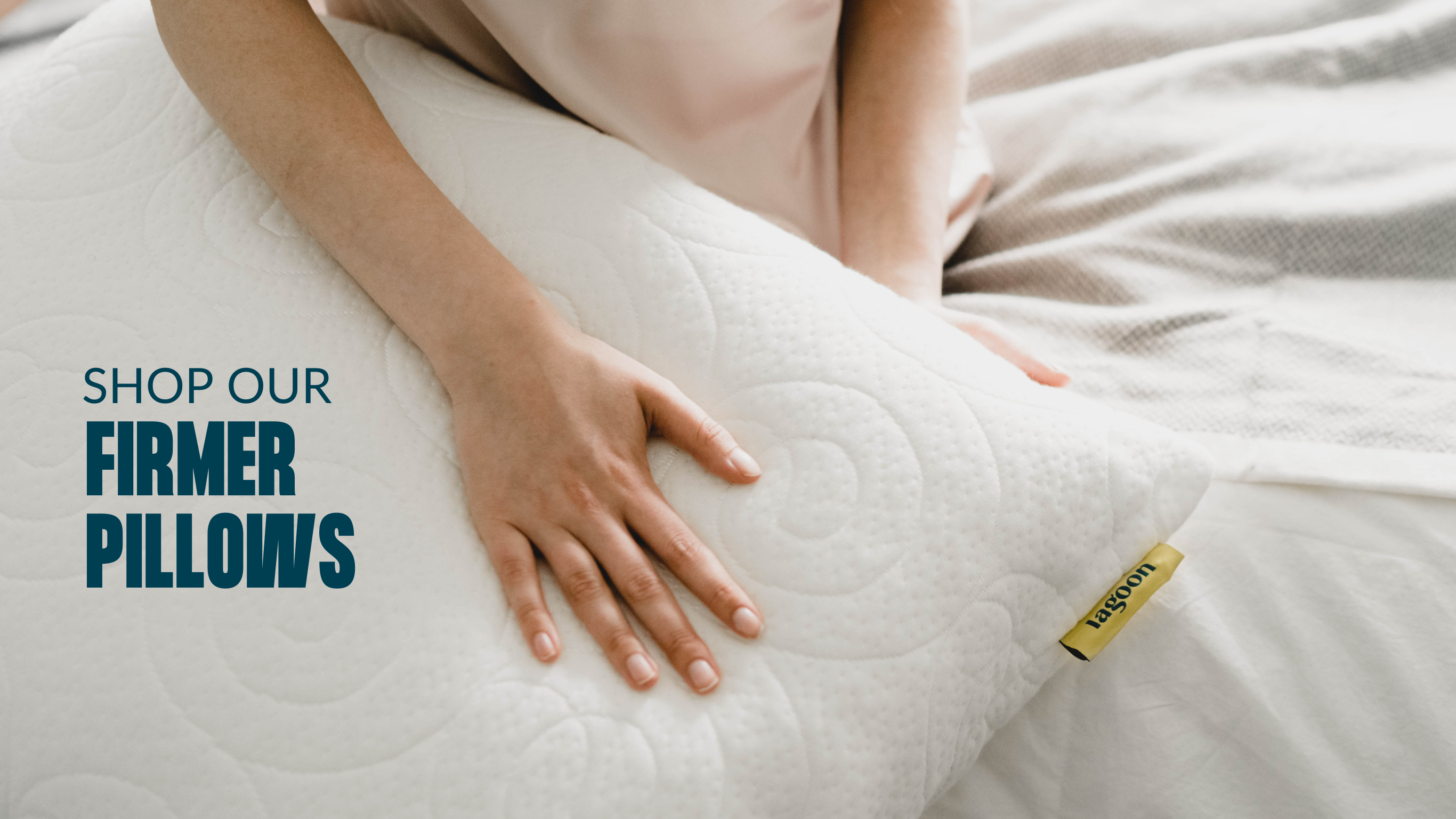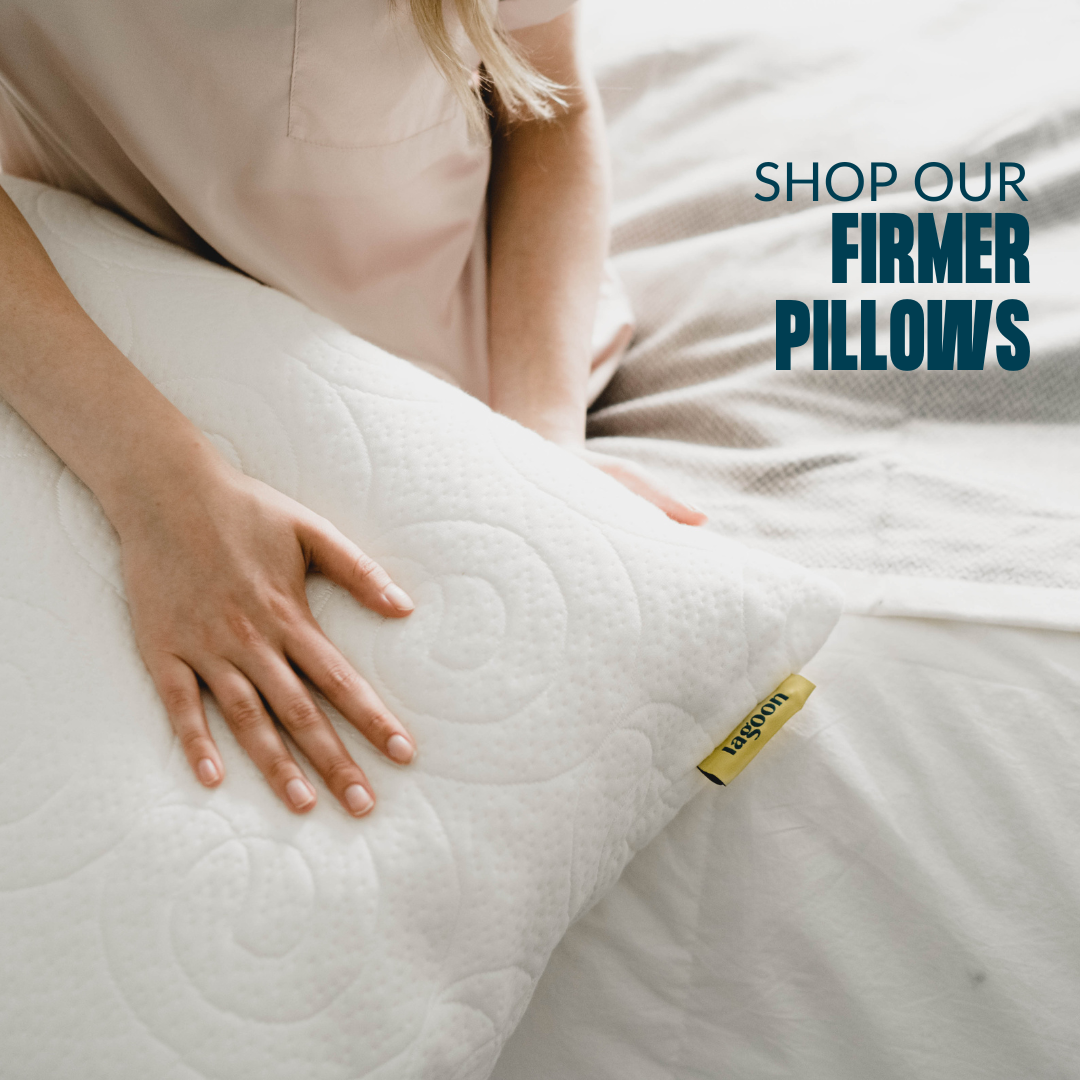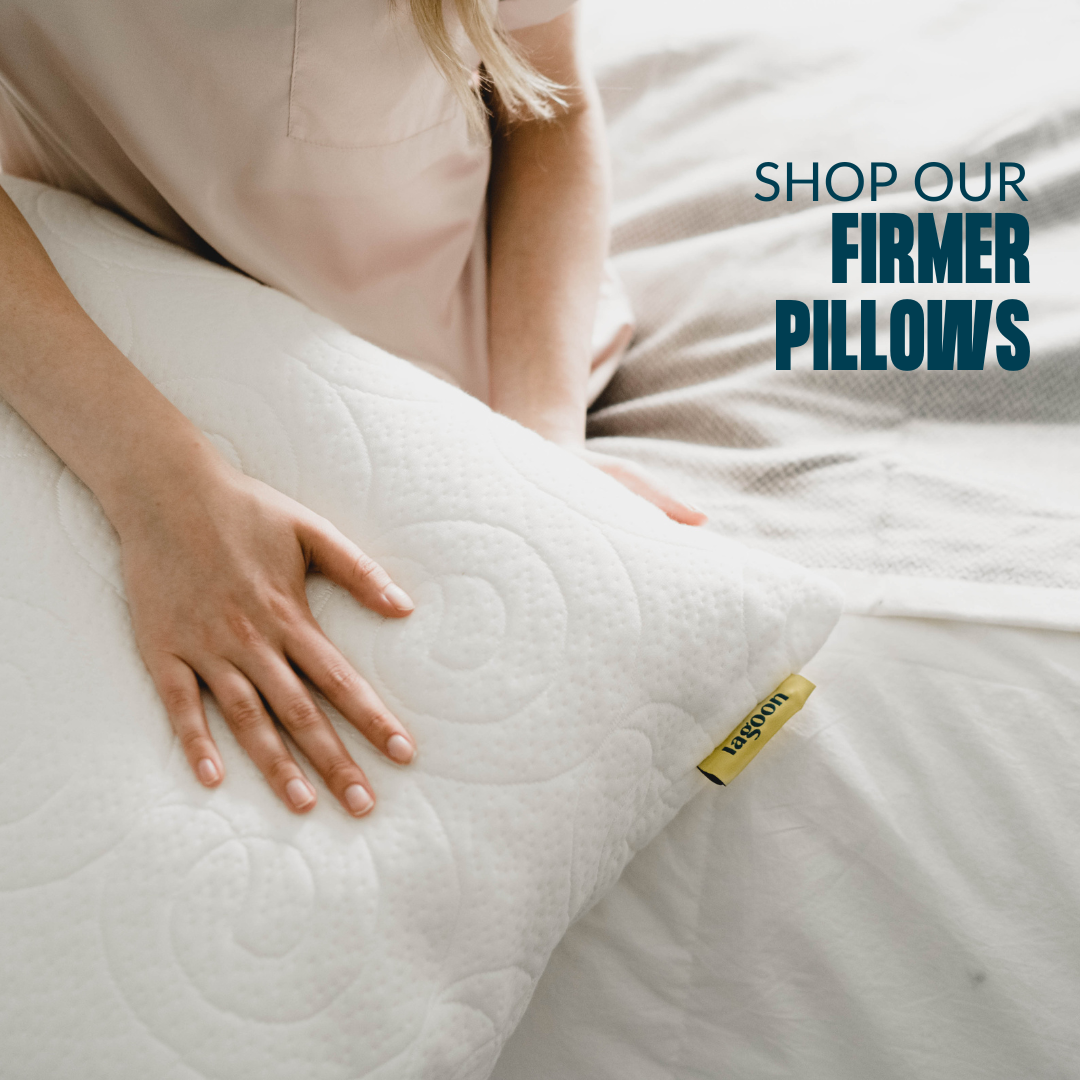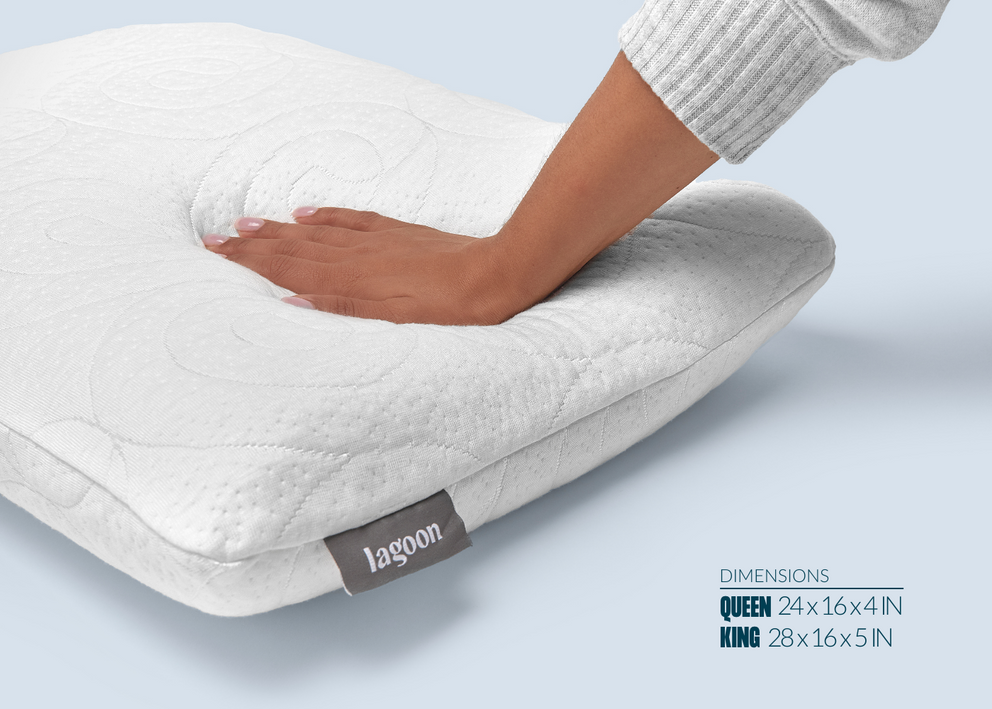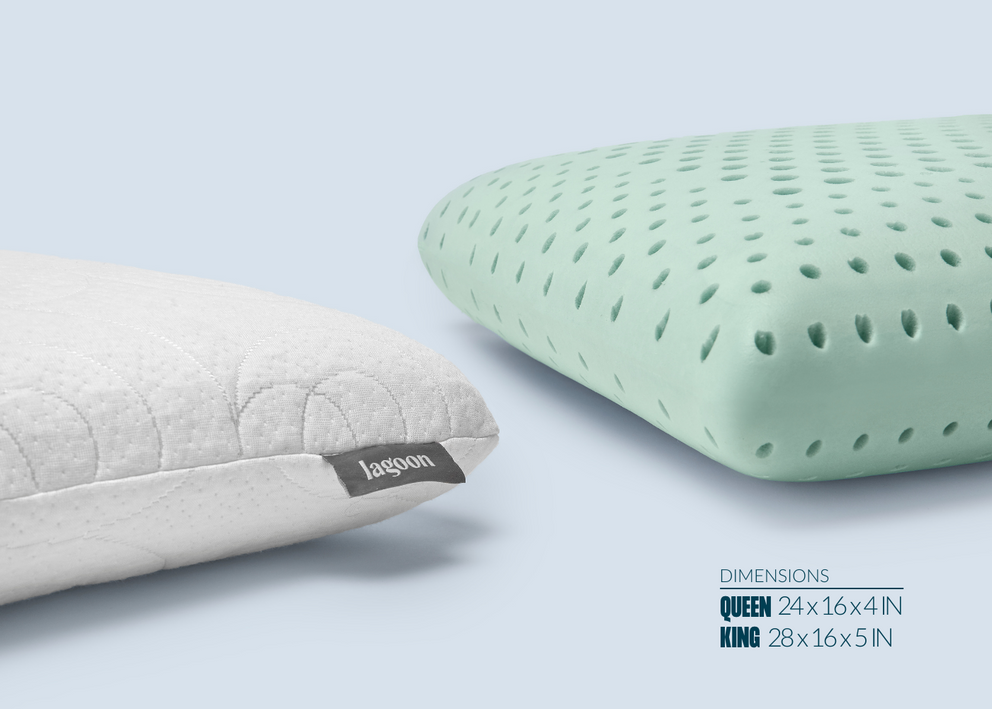 The Hippo | Cooling, Firmer CertiPUR-US Memory Foam Pillow
from

$119.99
If proper, firmer support is what matters most to you, then the Hippo is your pillow. This pillow is best for those that keep mostly still through the night, and works particularly well if either your build is slender or in the middle and you sleep on your side, or if you're a stockier build and sleep on your back. The feel of the Hippo pillow is more like that of a memory foam mattress - that's because it's made with high-quality, breathable 100% CertiPUR-US molded memory foam. Think of that "rest on top" with a slightly melt-into type of feel, which adapts to your head and neck.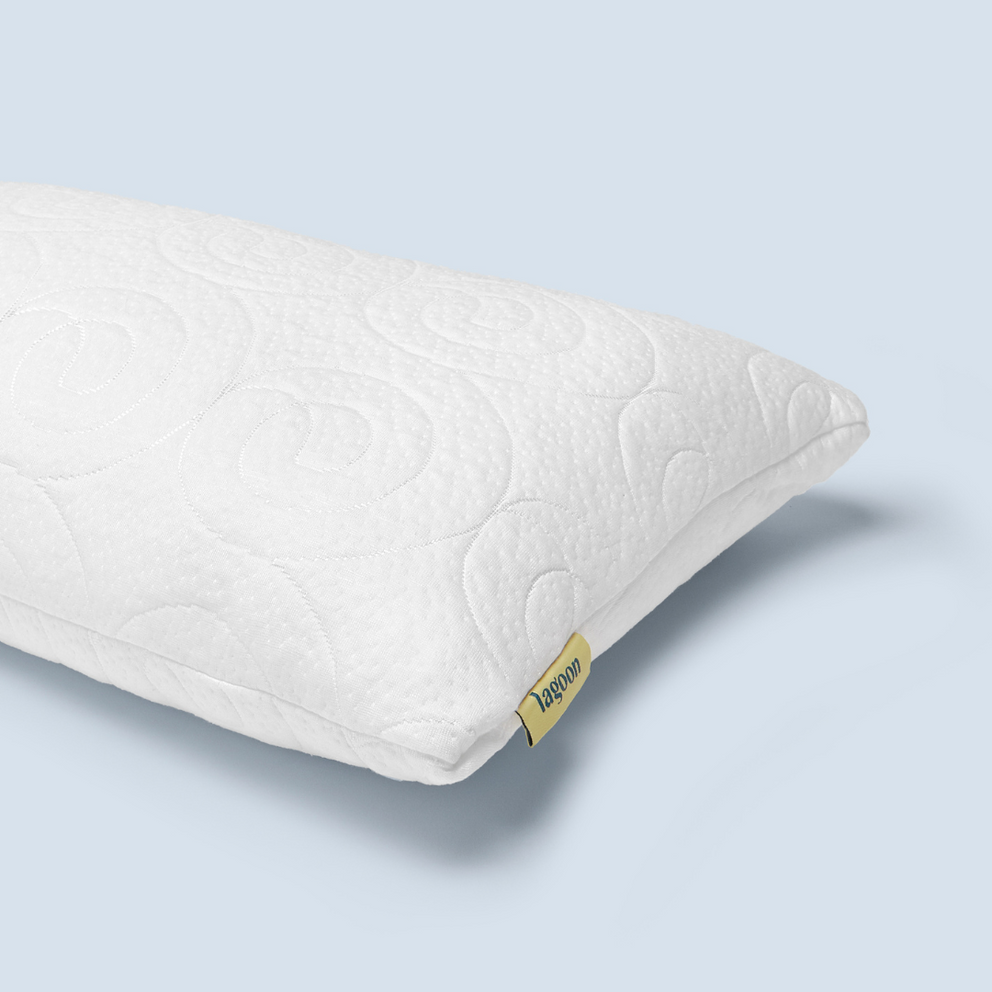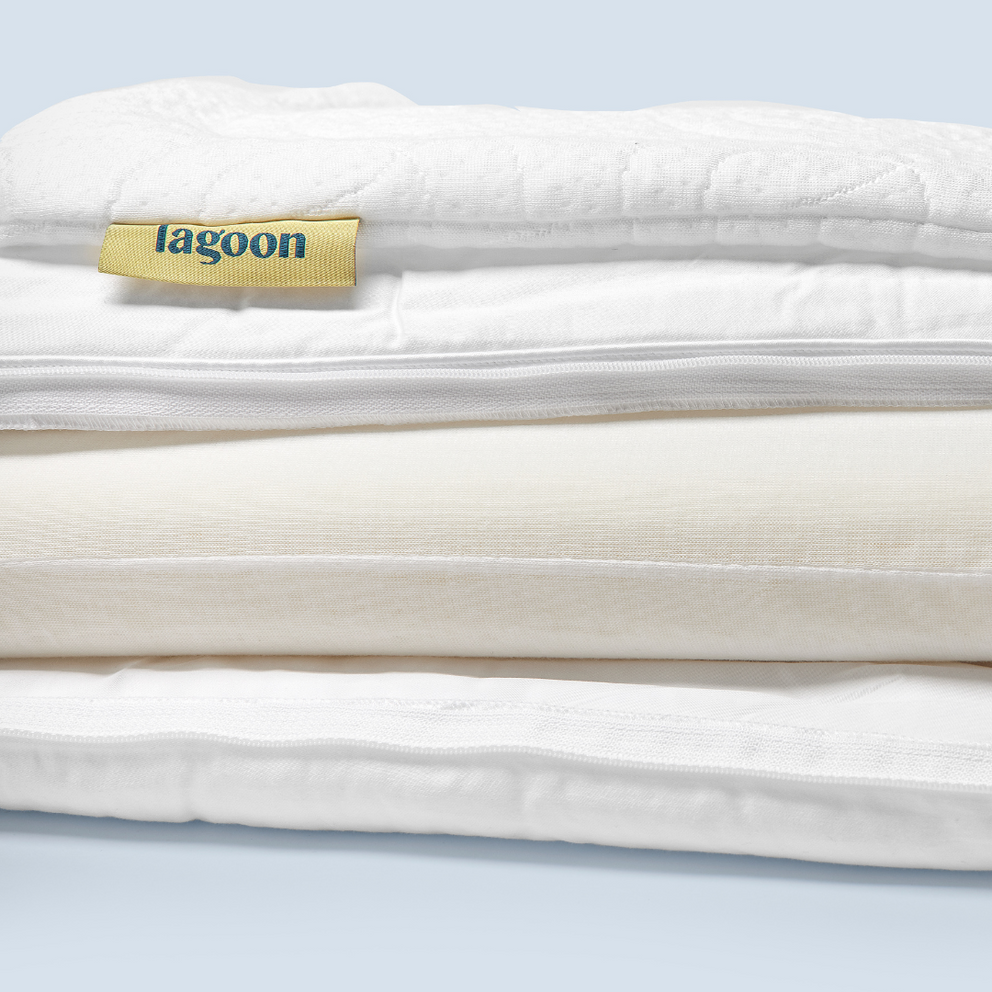 The Meerkat | Supportive Hybrid Pillow with Foam Core
$89.99
The Meerkat is a hybrid pillow that prioritizes consistent support while also offering a little bit of "give" to help maintain restful sleep throughout the night. If you are a slender or medium build and sleep on your side, or a medium or stockier build and sleep on your back, then this lower-profile pillow is a tremendous option for you. If you dislike pillows that envelop you or feel the fill always moves to the ends of your pillow - then this is a great alternative.  The Meerkat has an interior piece of molded memory foam which provides consistent support, and then is wrapped in a luxurious down alternative layer, adding a nice touch of softness.