Otter Performance Pack | Pillow, Pillowcase, Travel Bag & Cap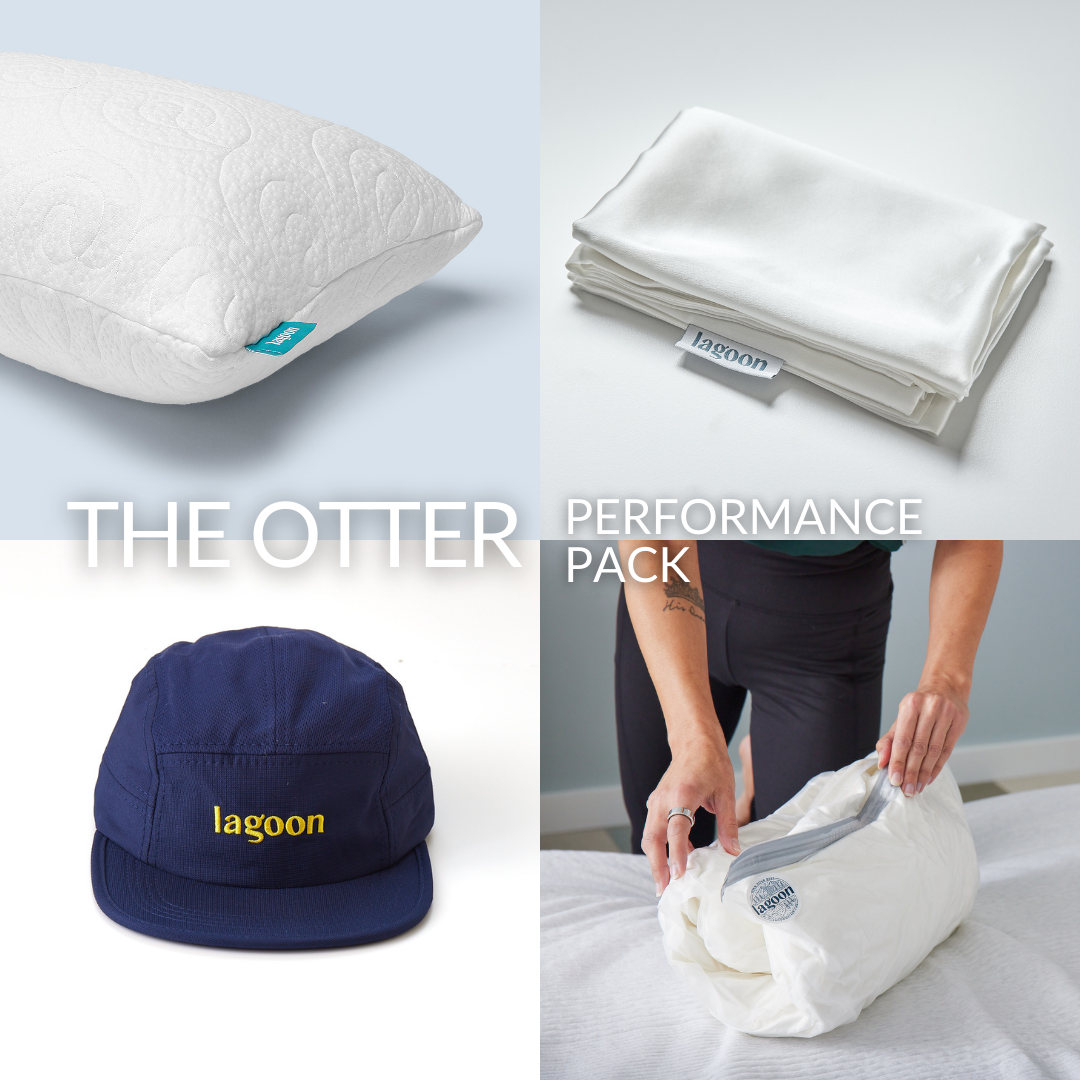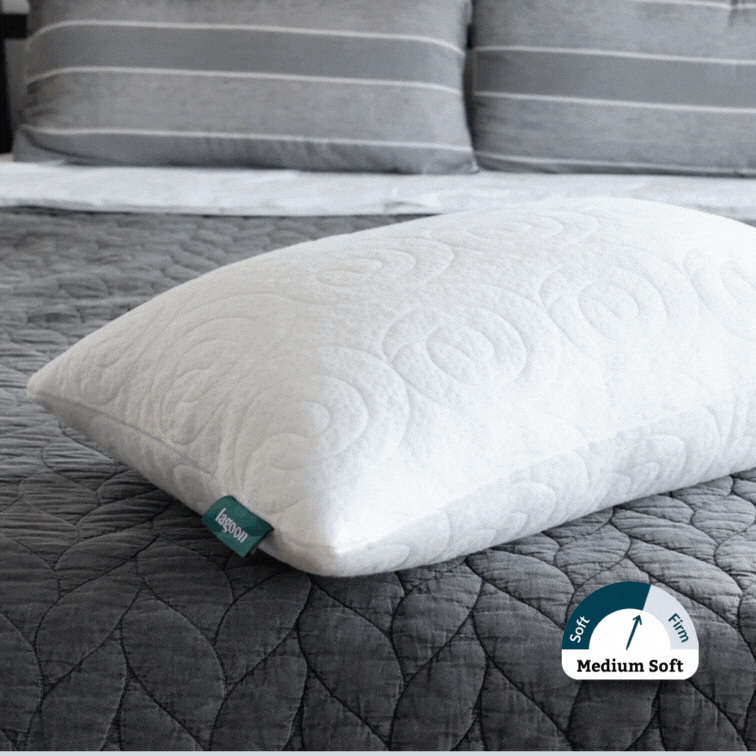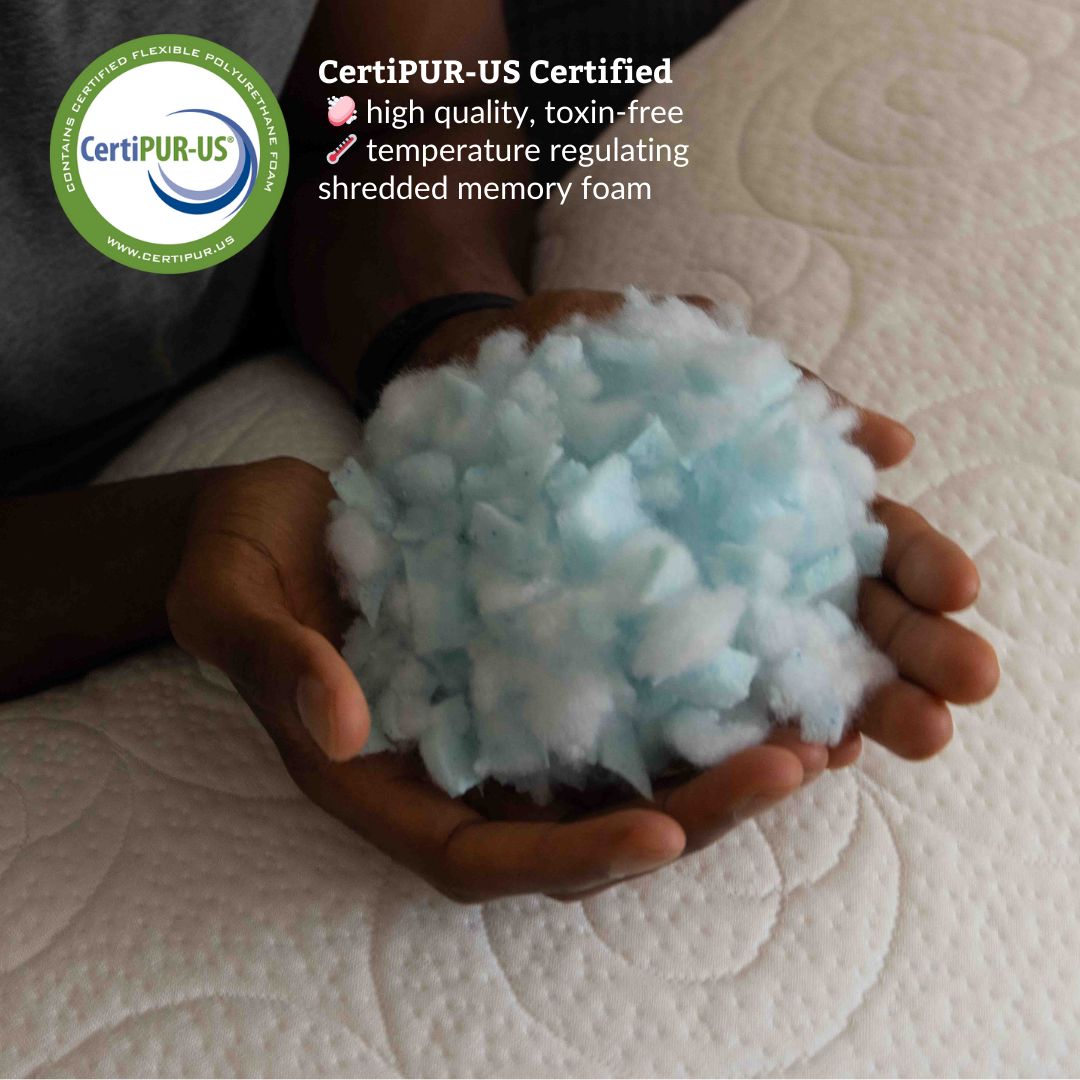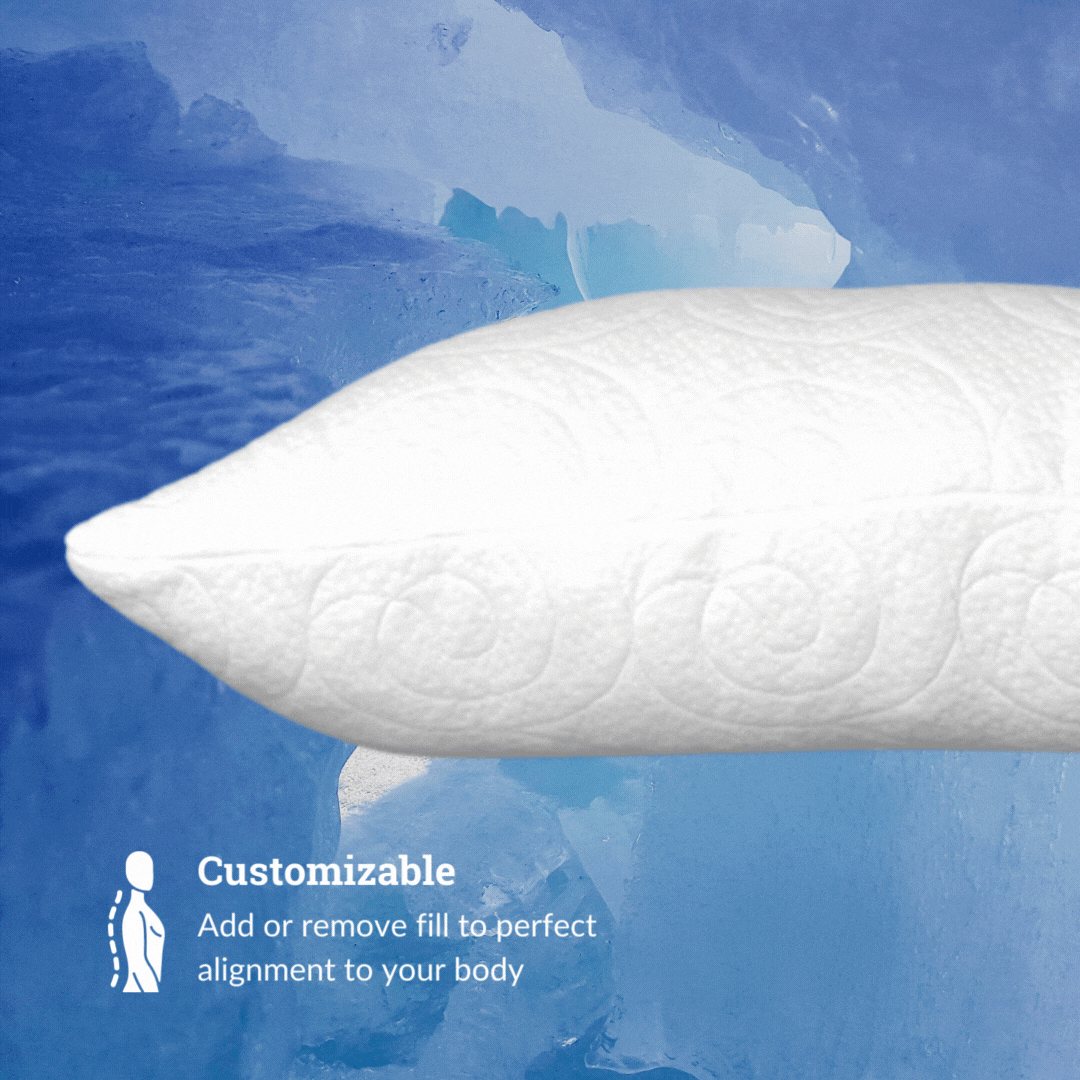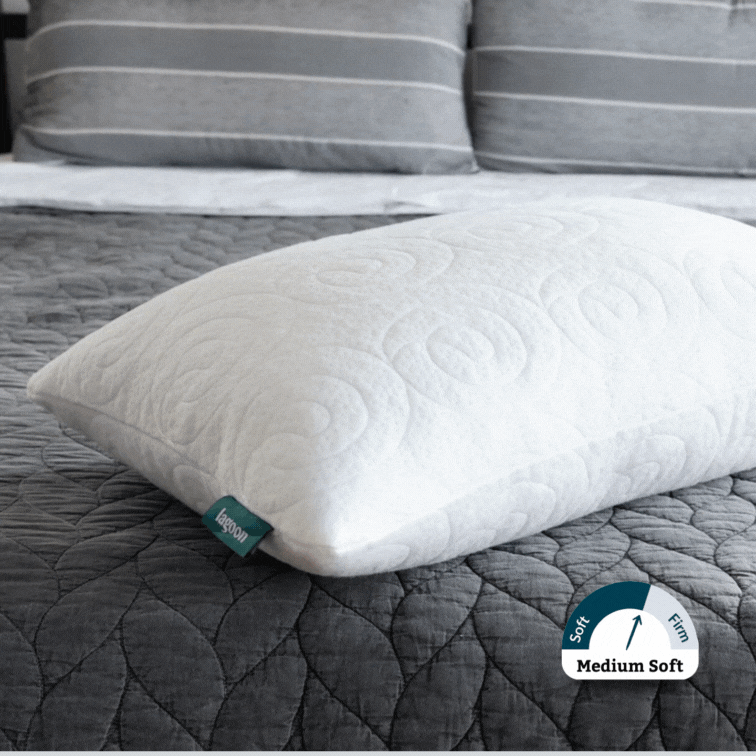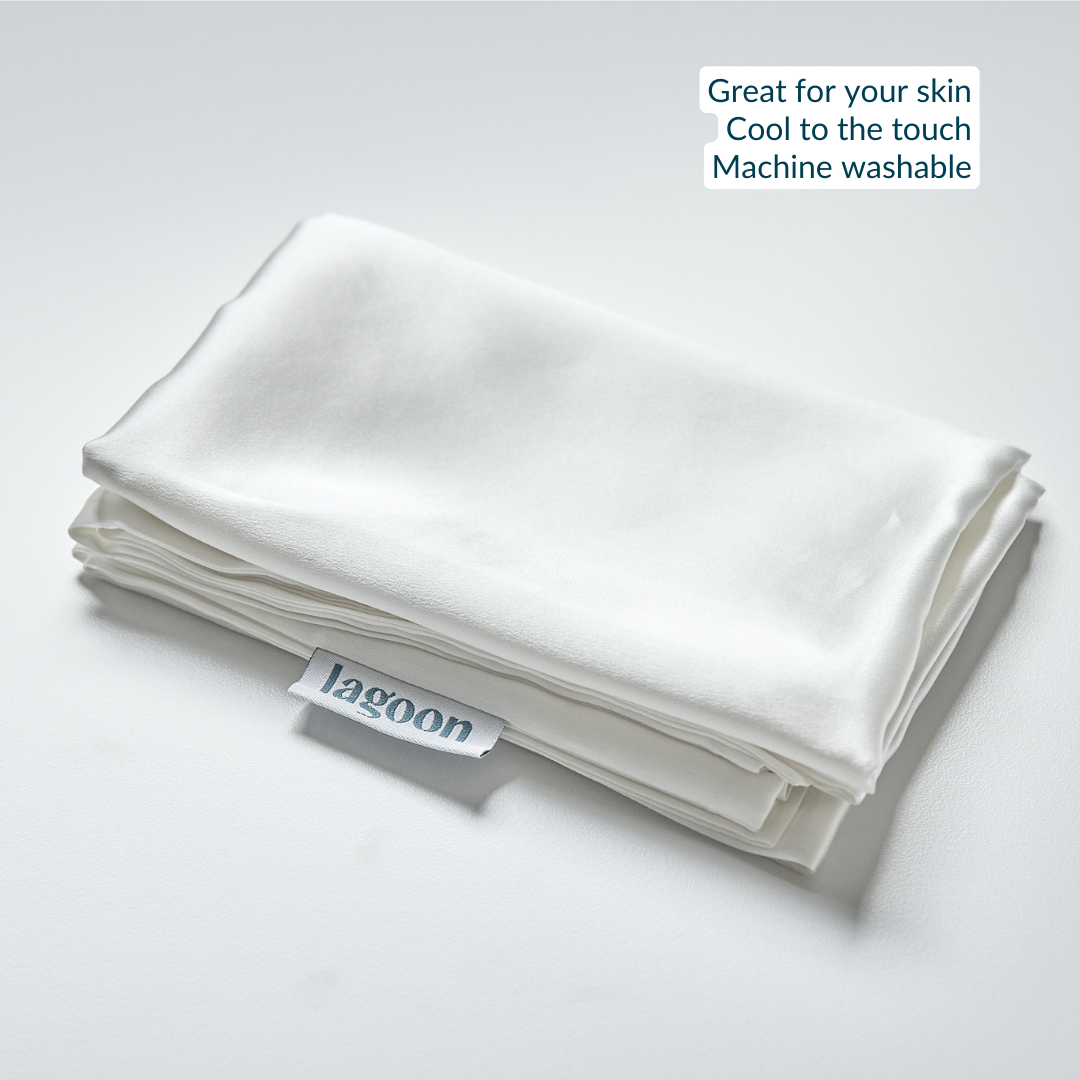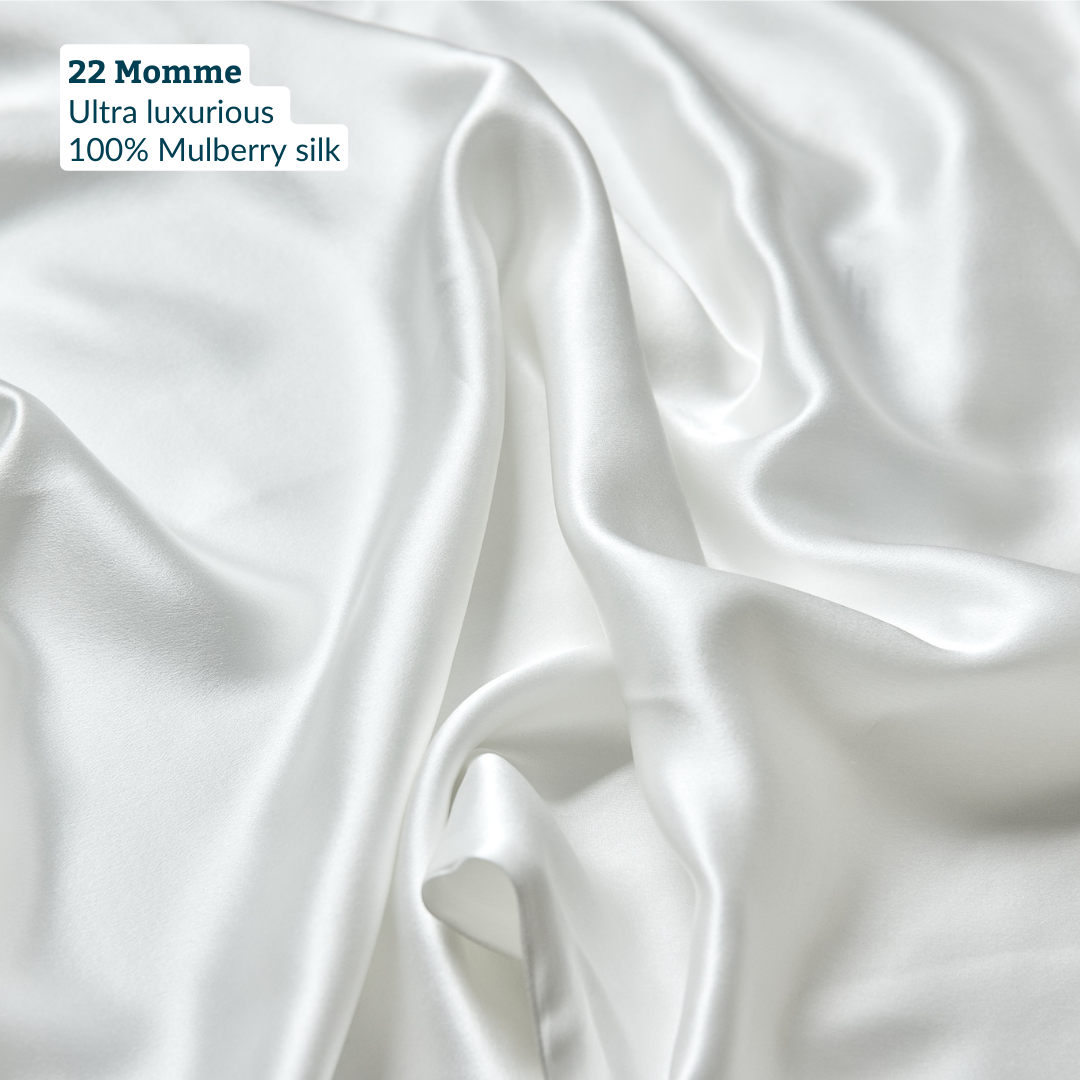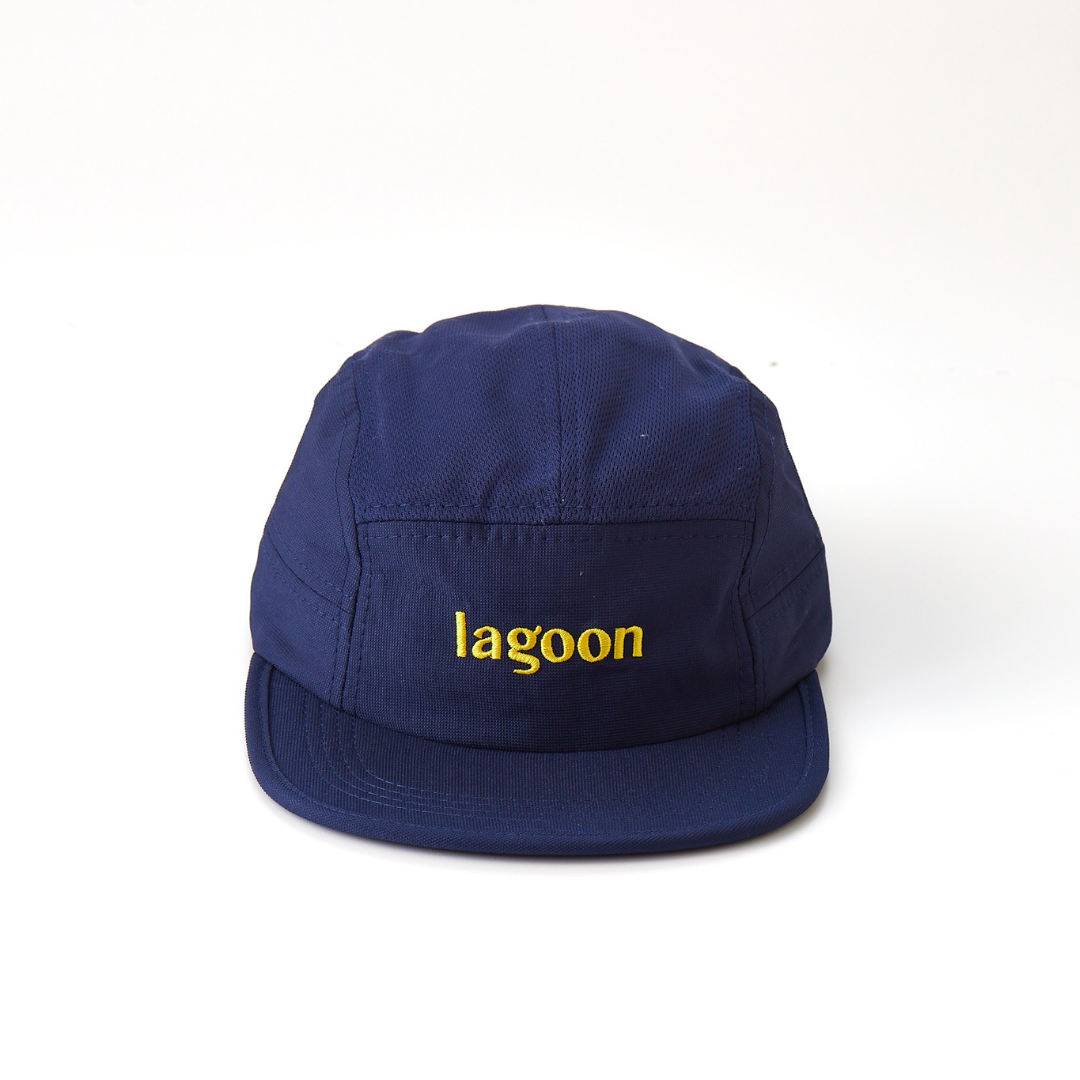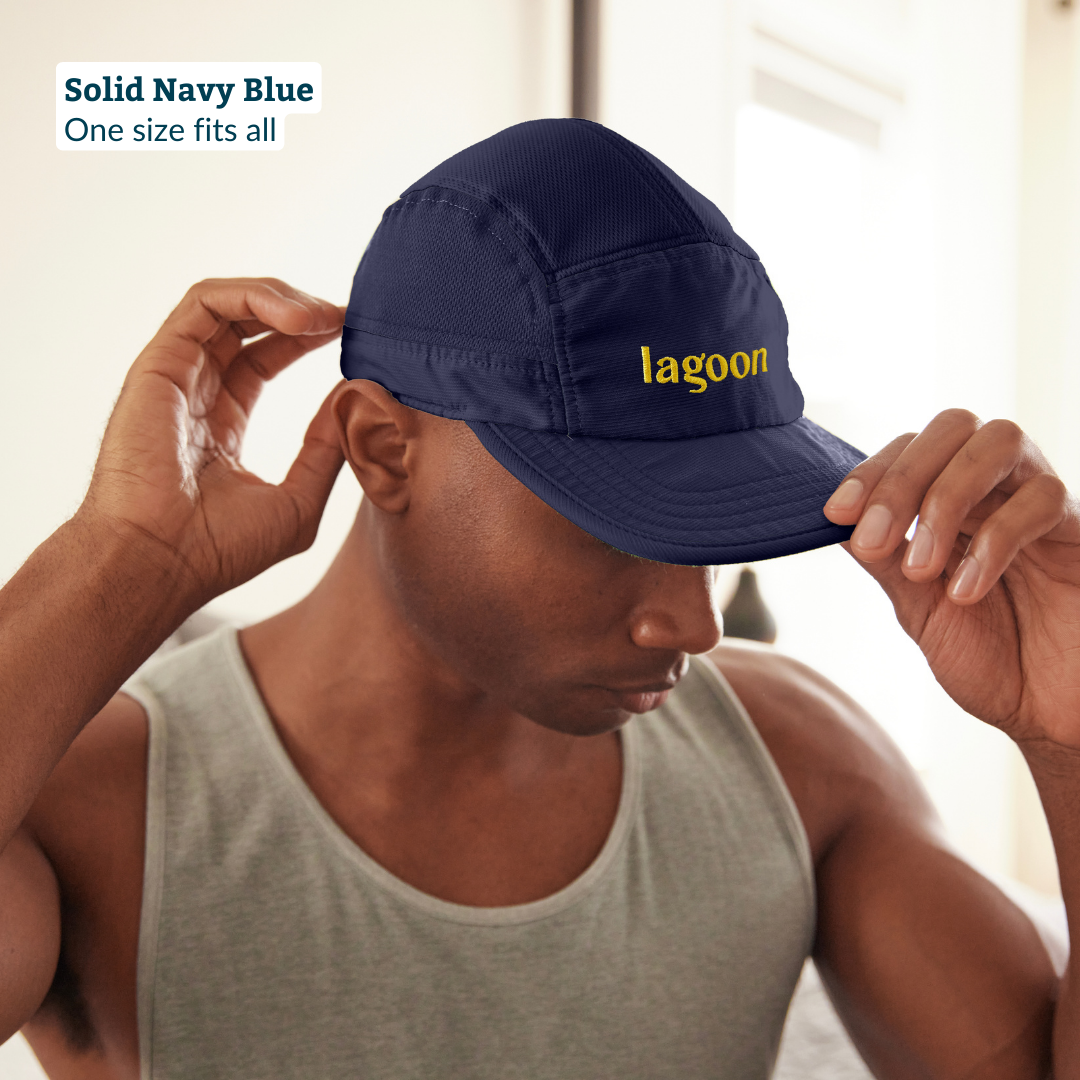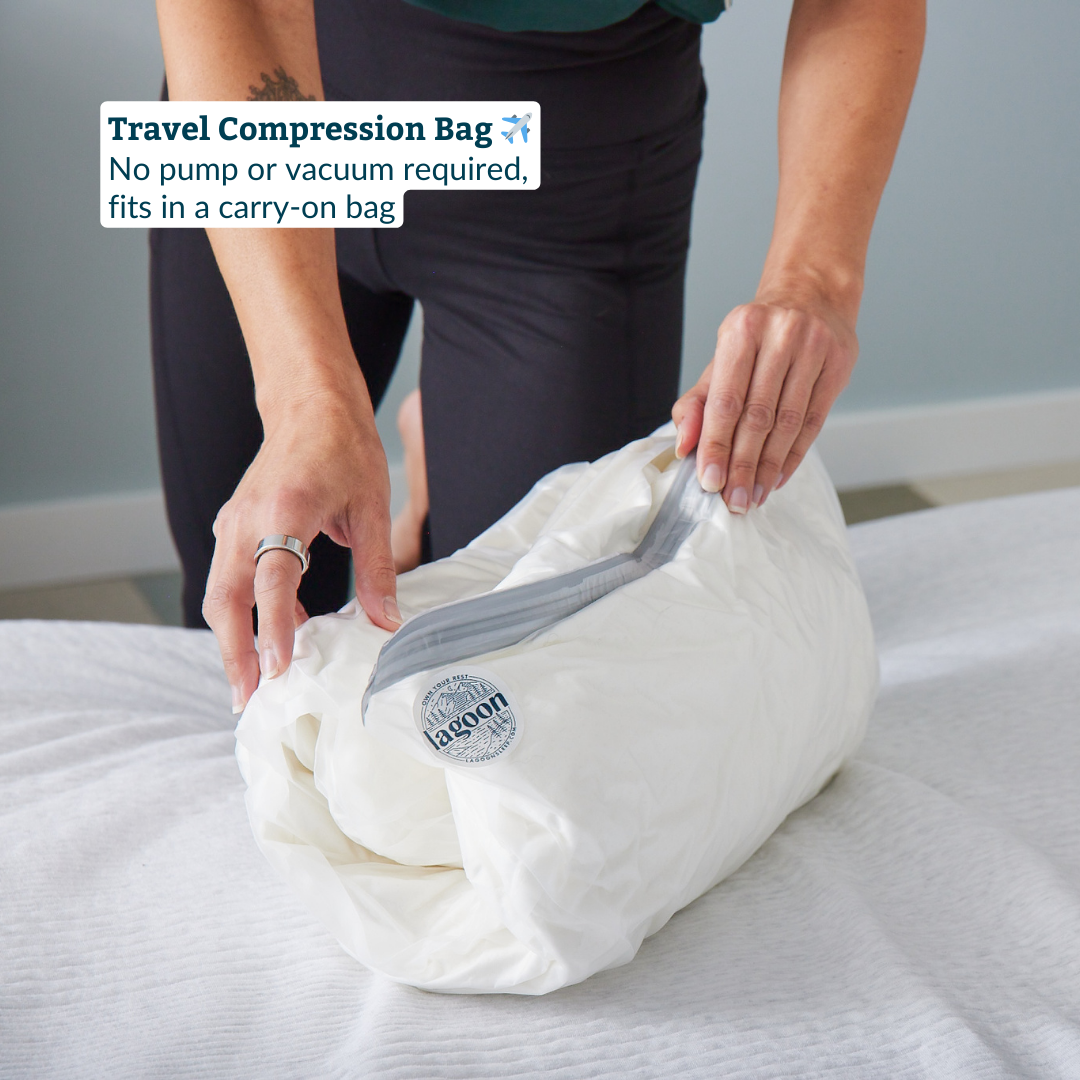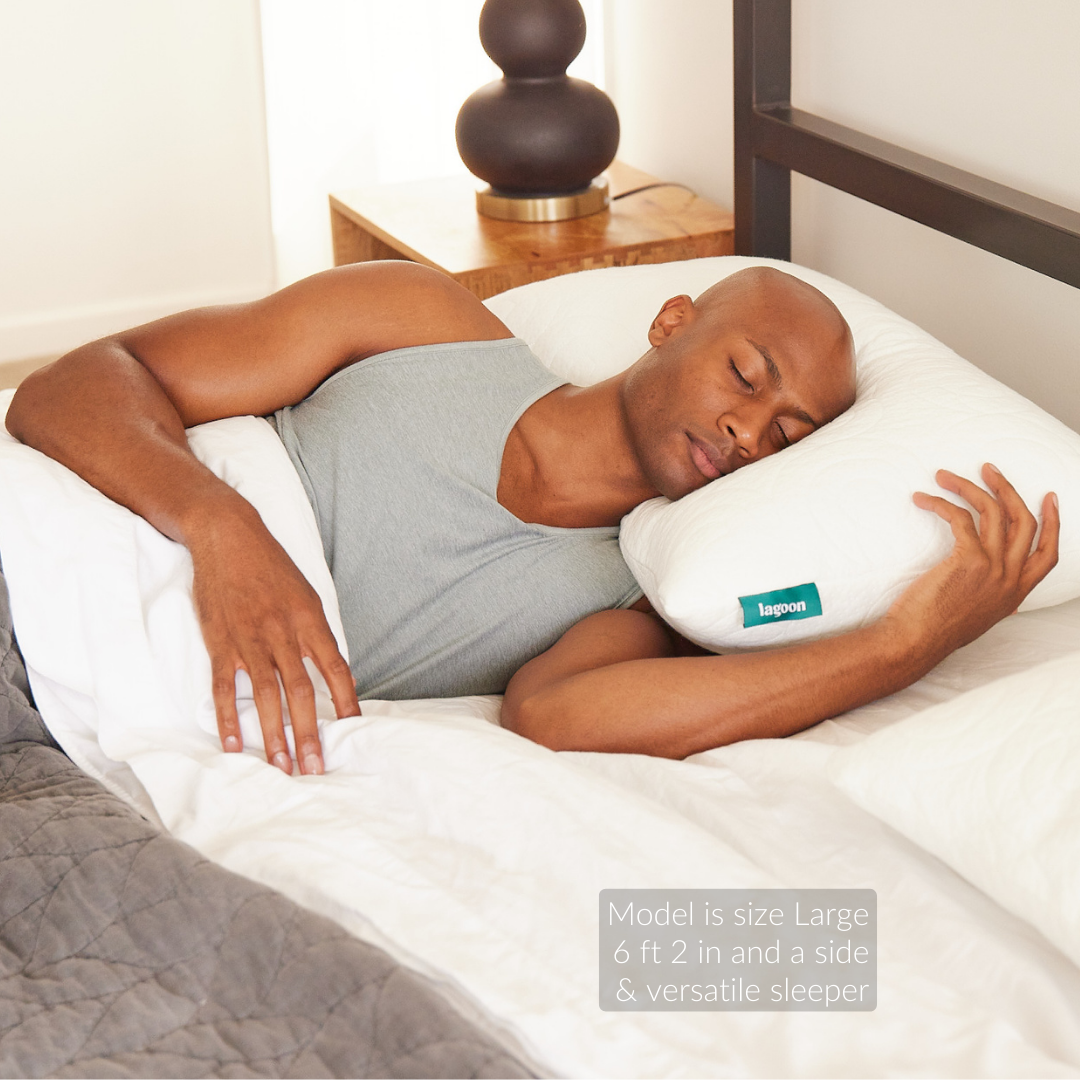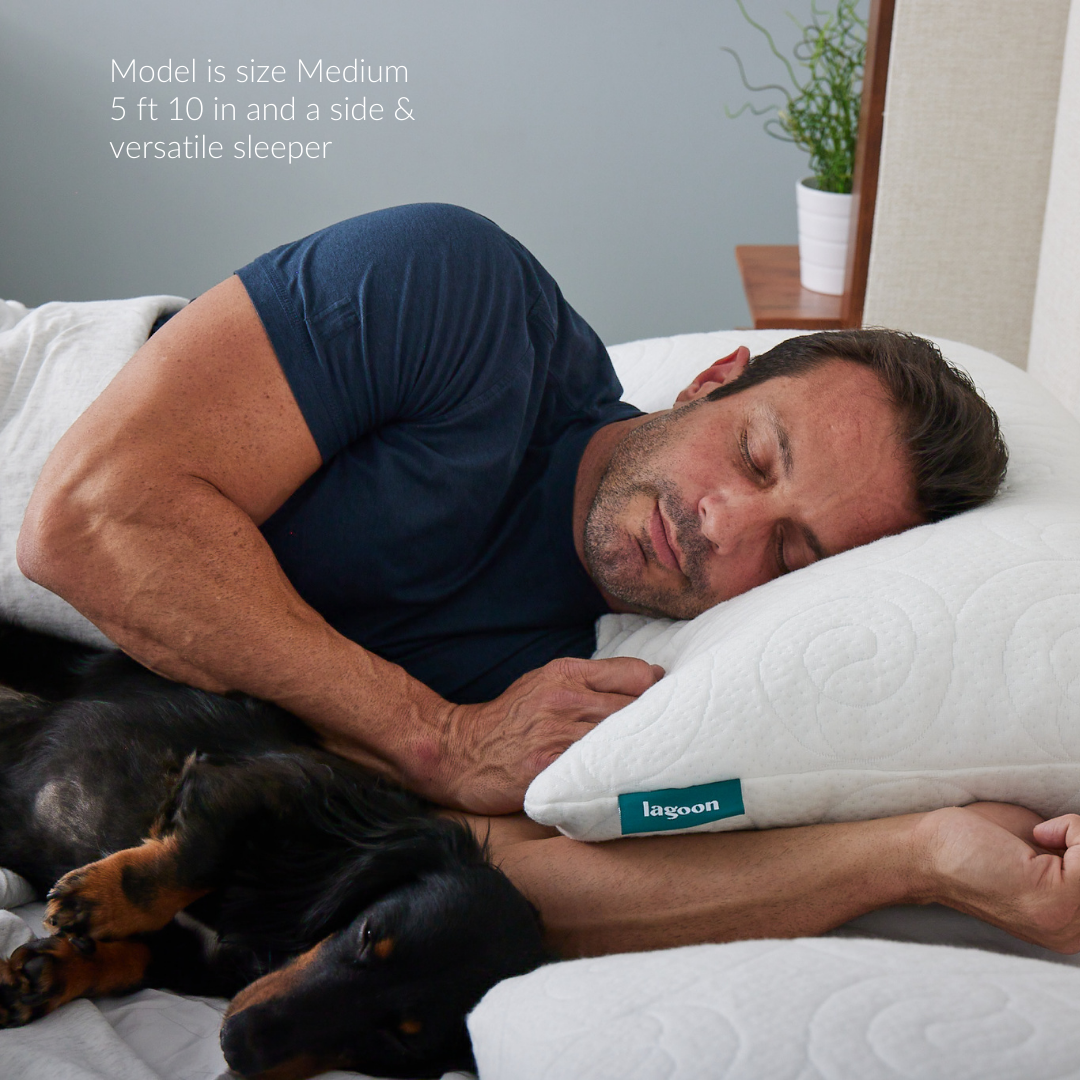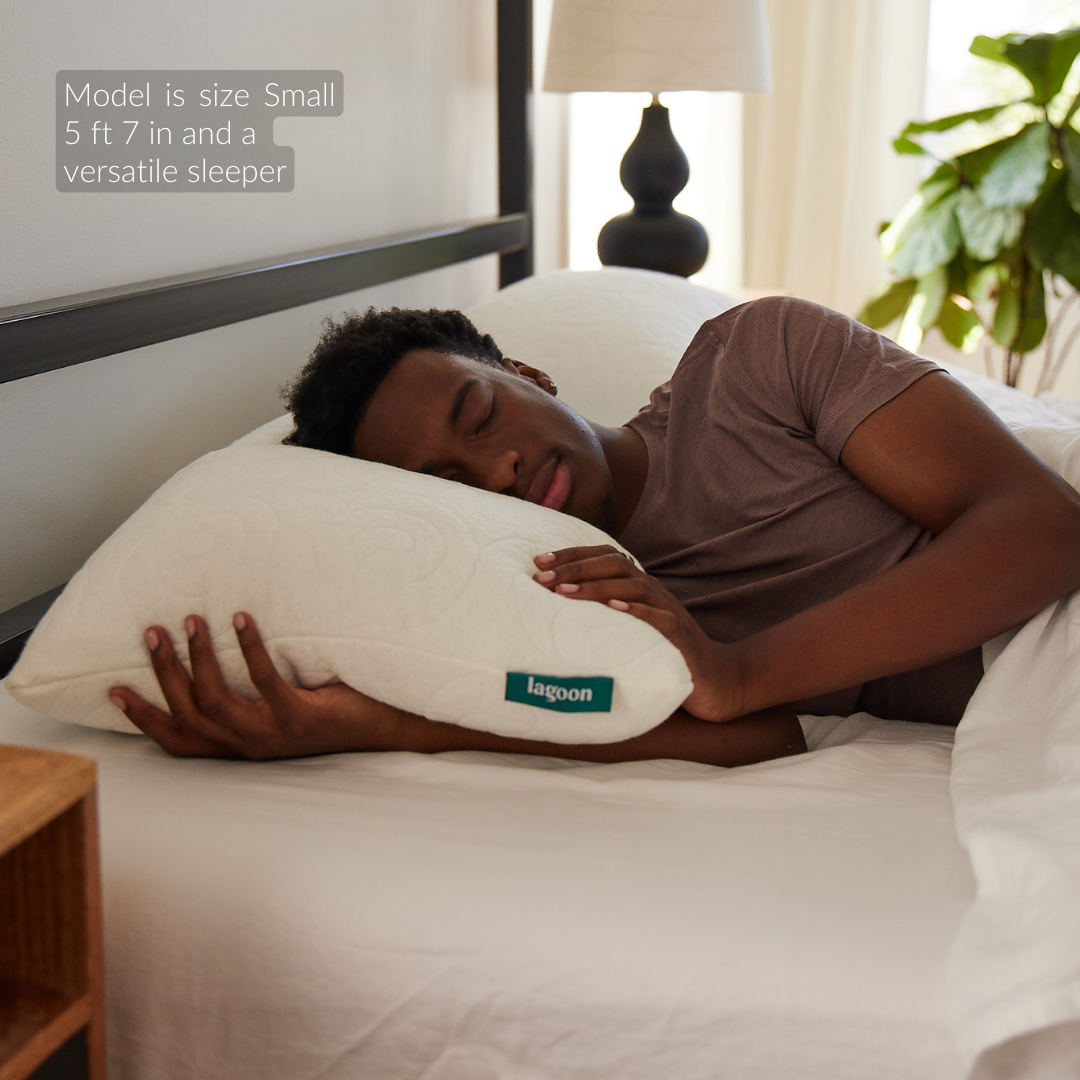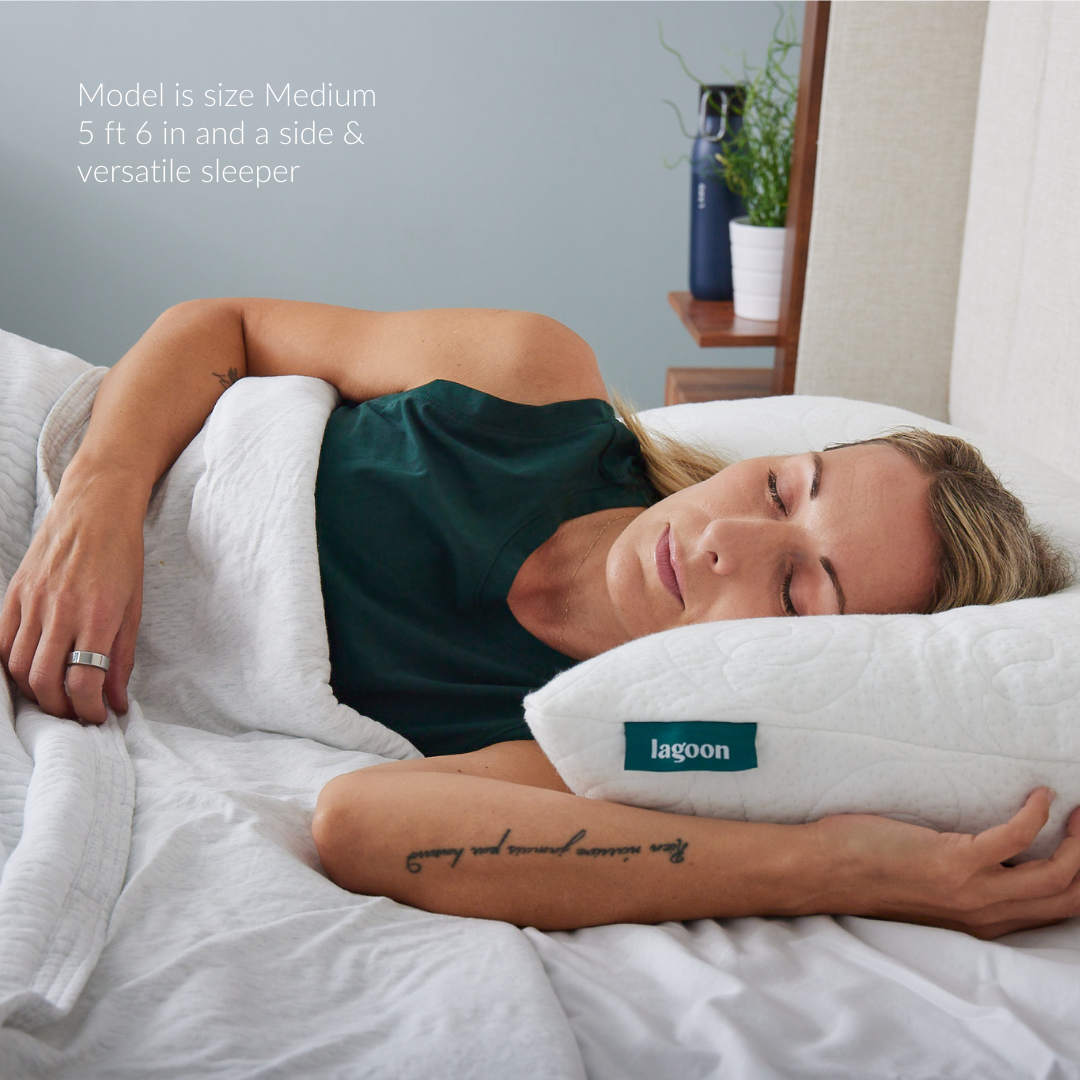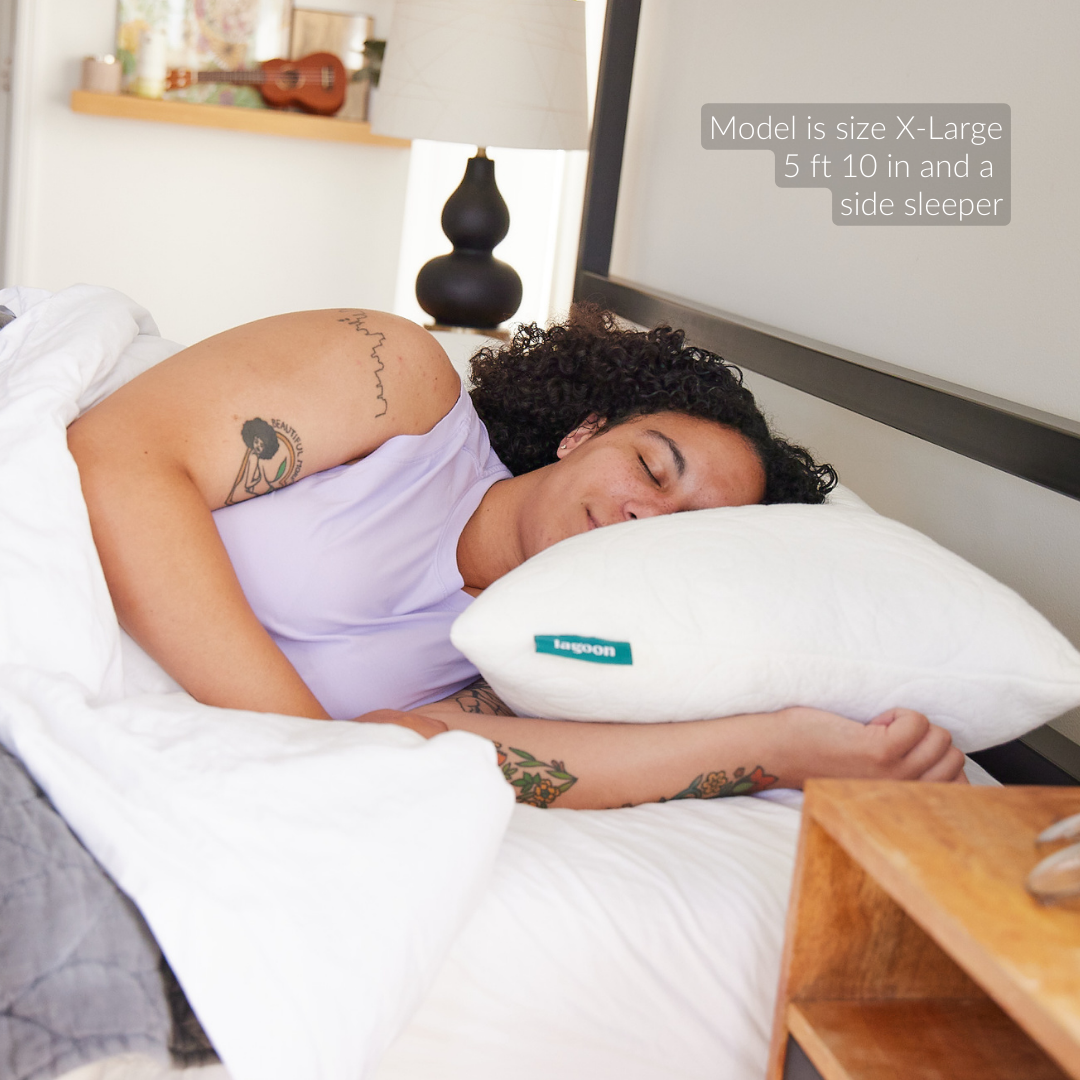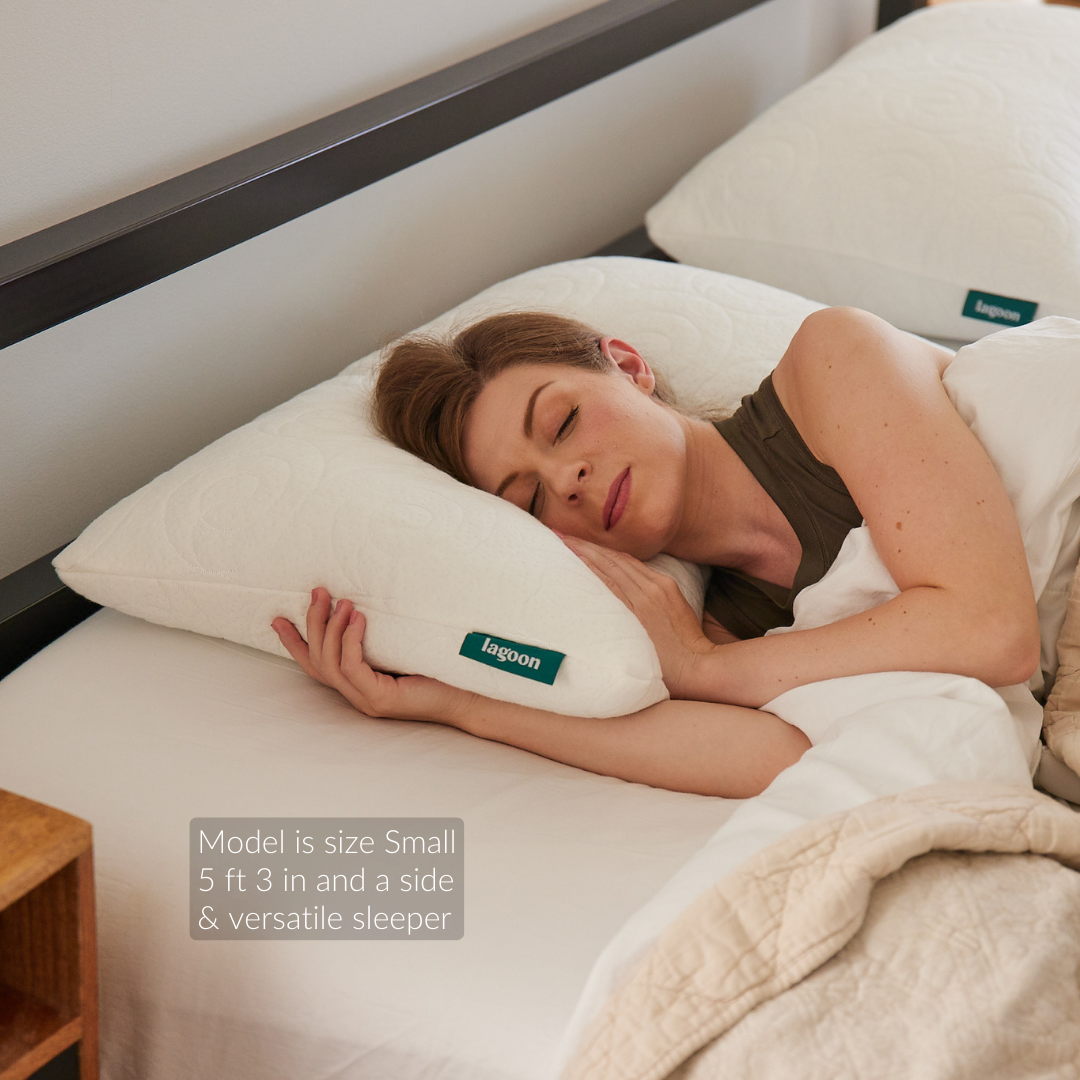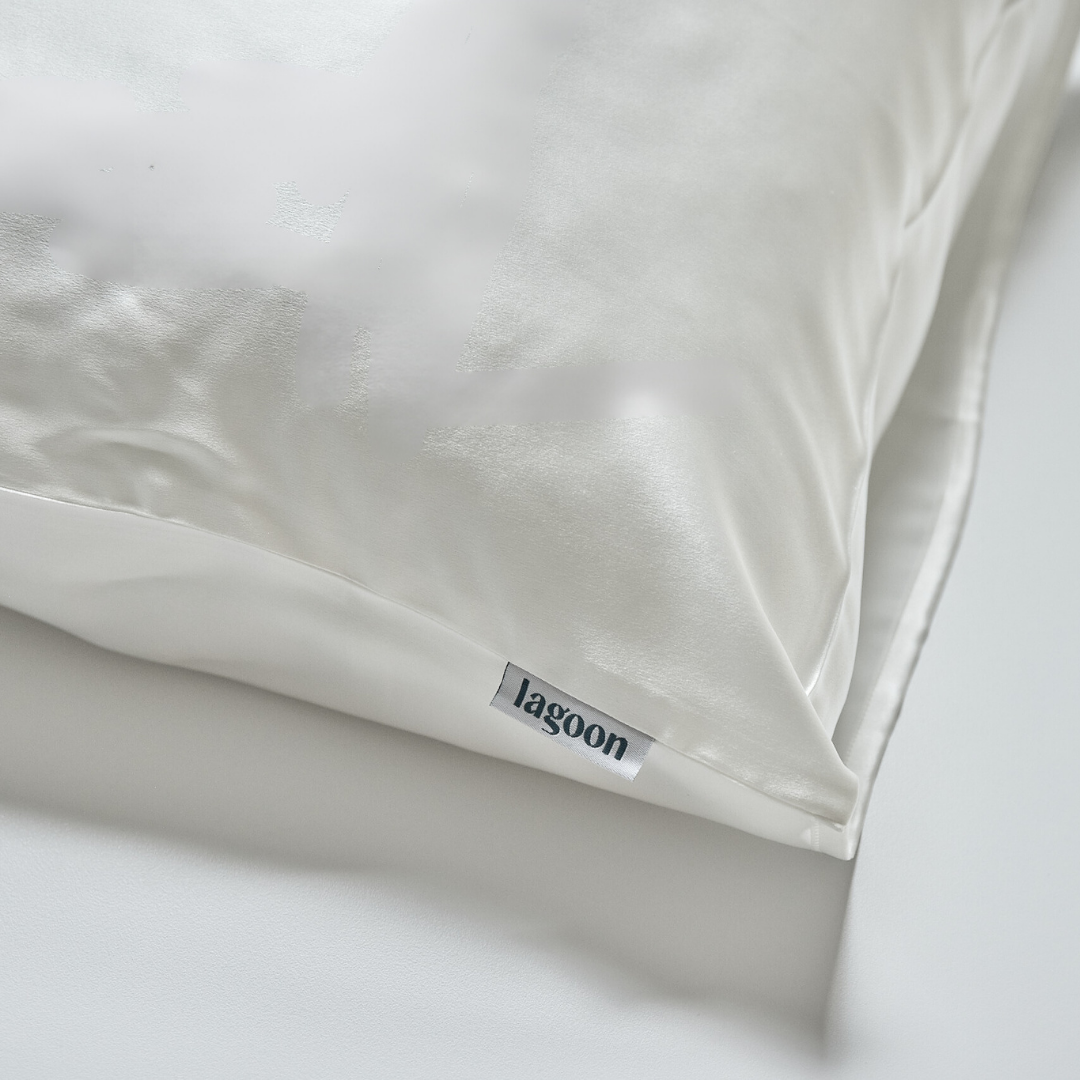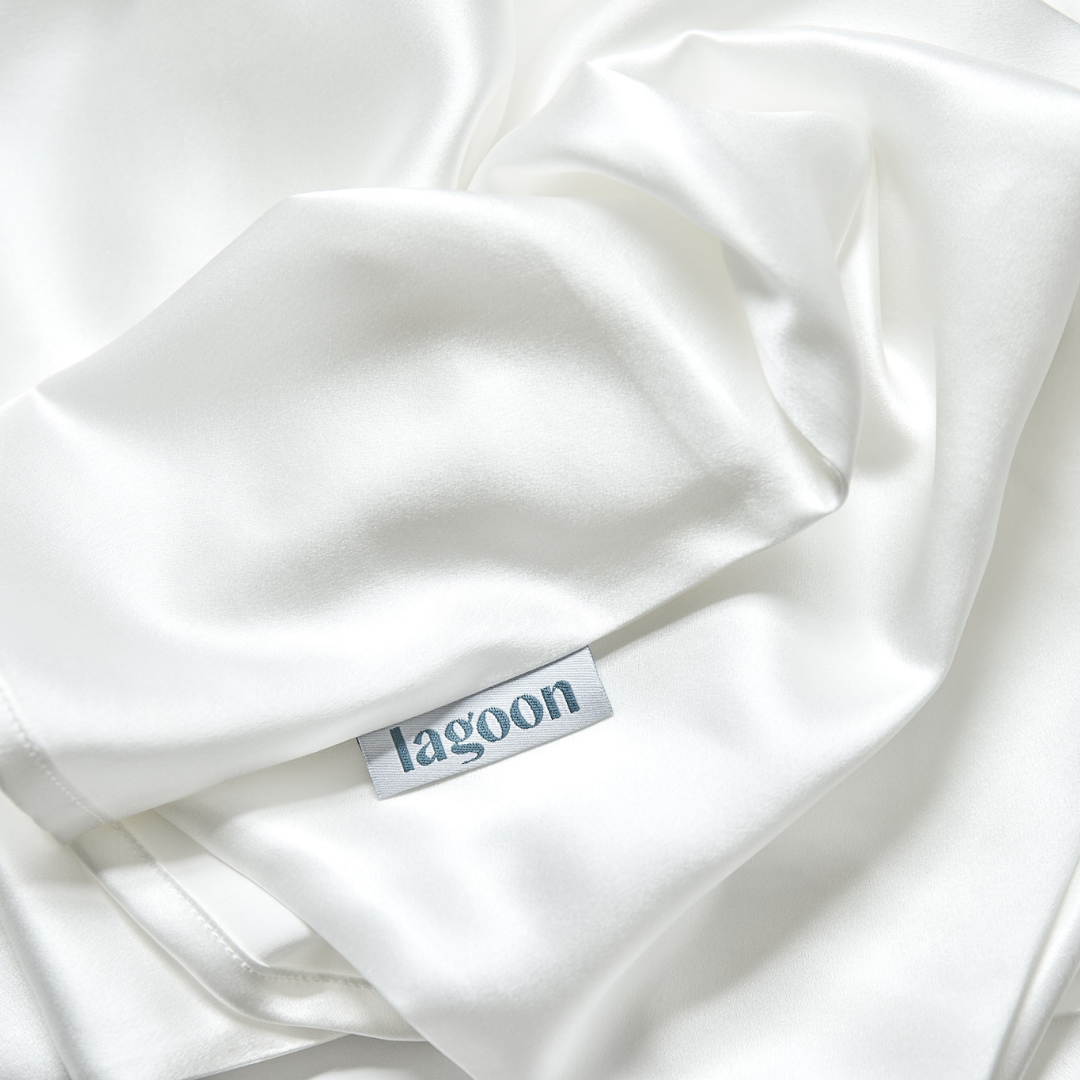 SHOP WITH CONFIDENCE
Lagoon's Customer Guarantees



DESIGNED FOR OPTIMAL SLEEP
How Lagoon Pillows Perform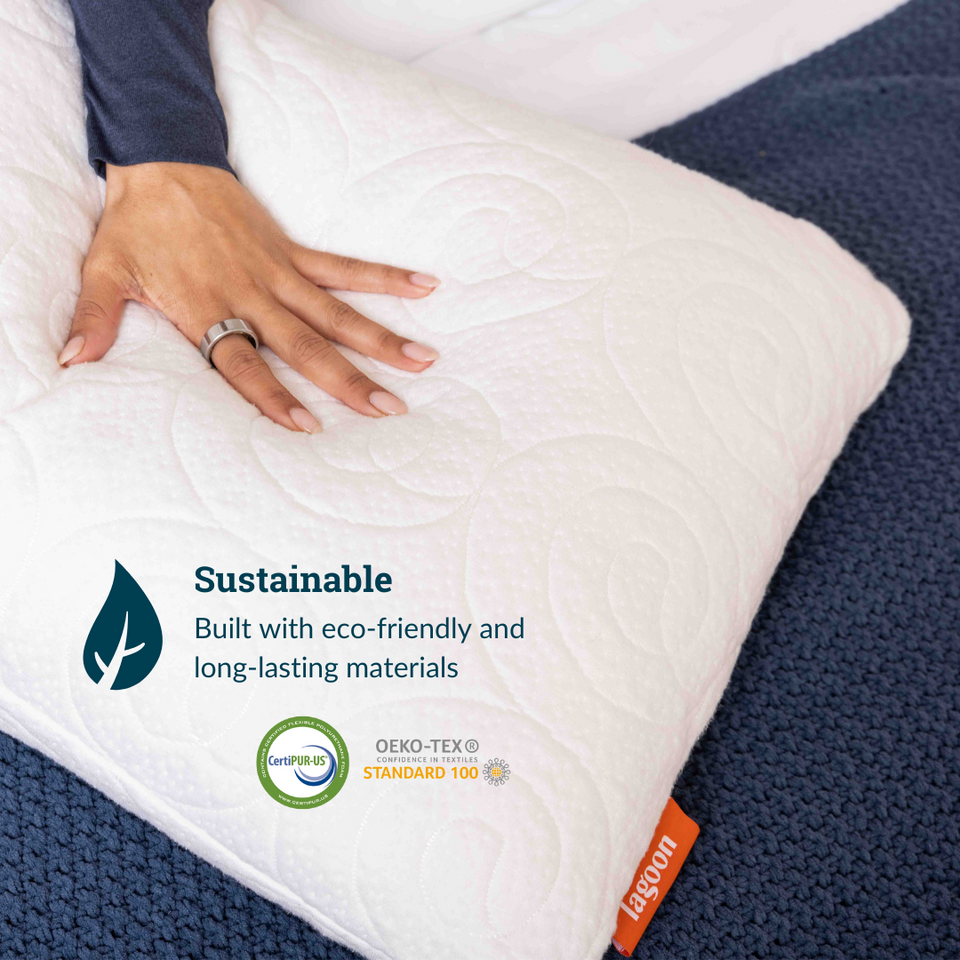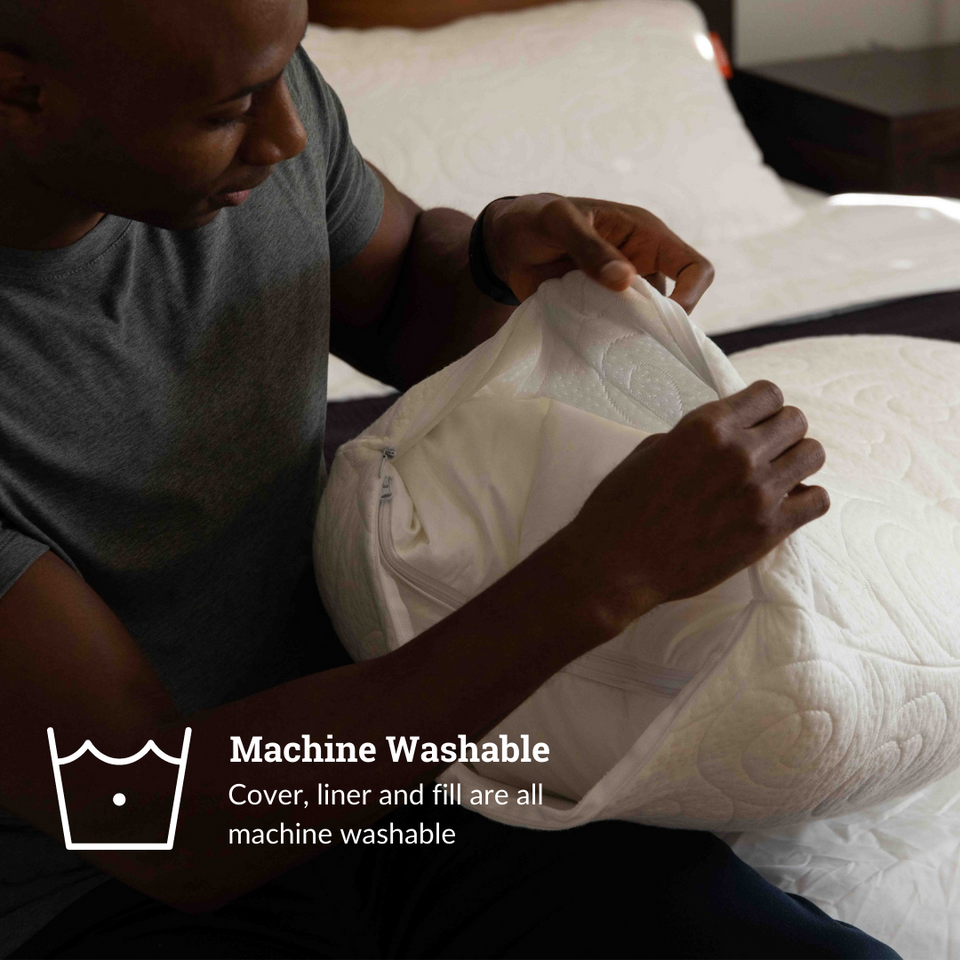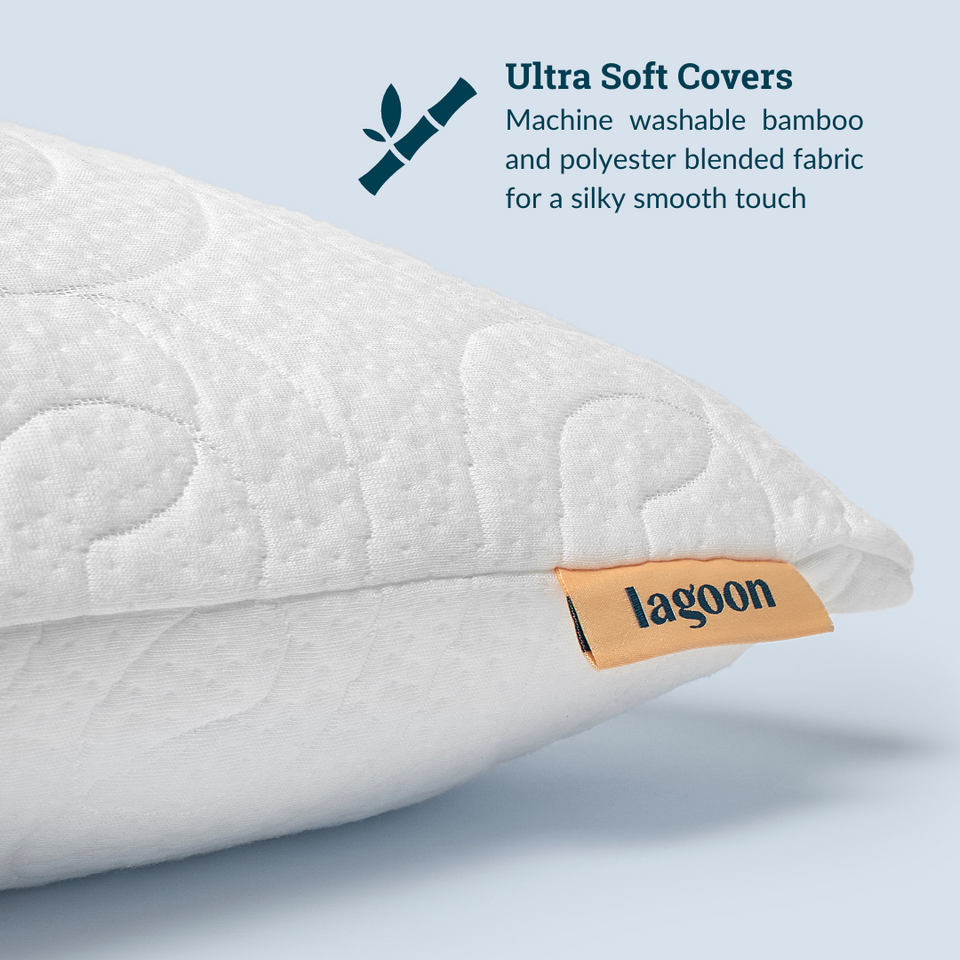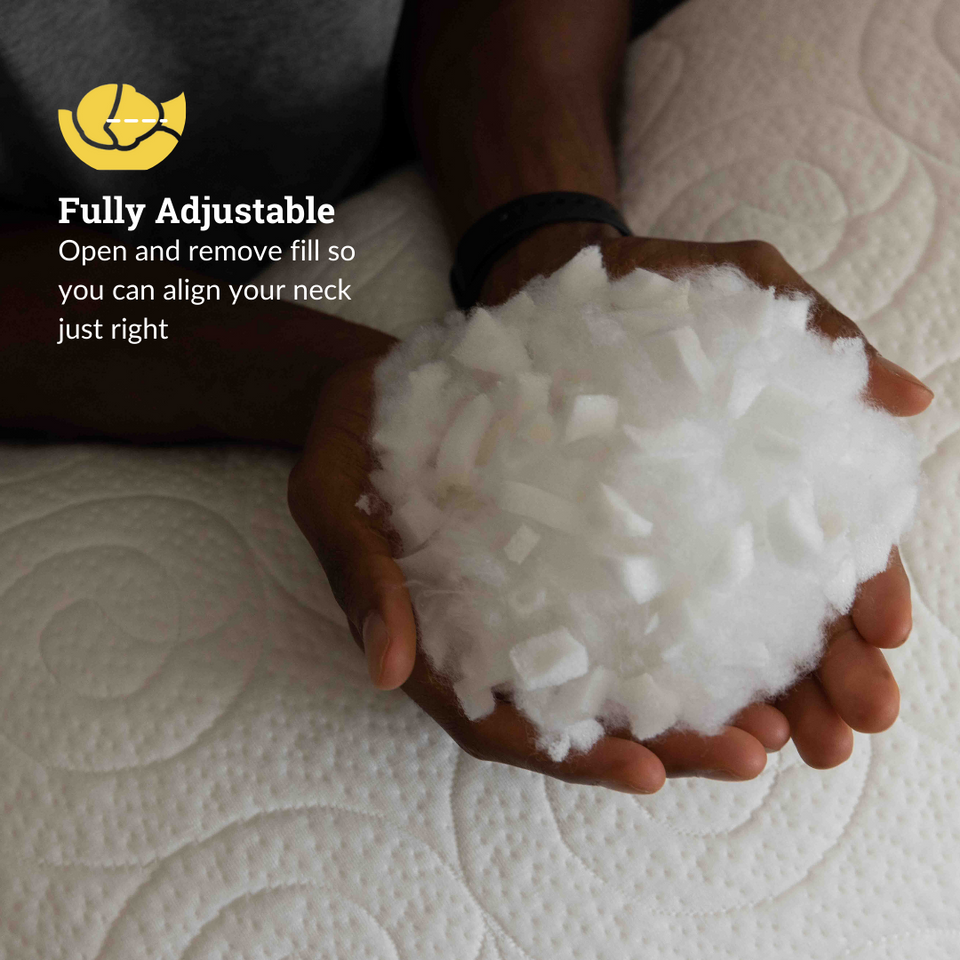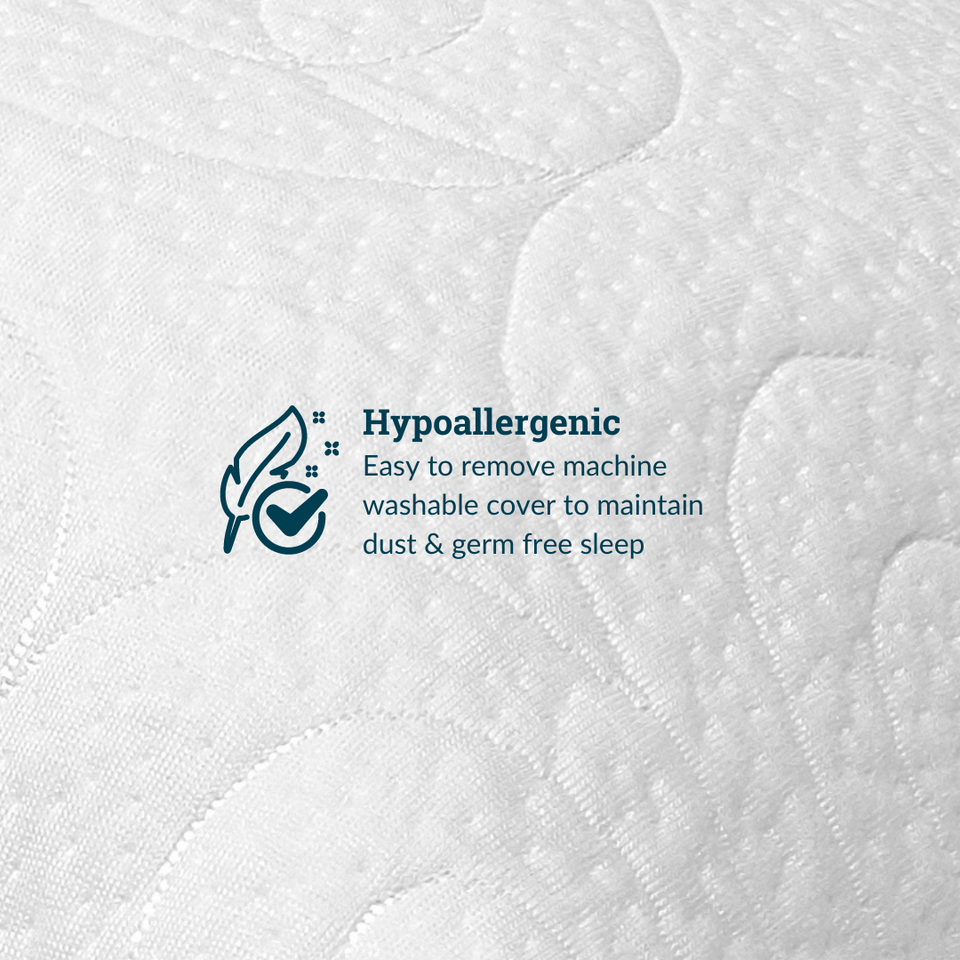 WAKE UP FEELING GREAT
What Lagoon Pillows Do For You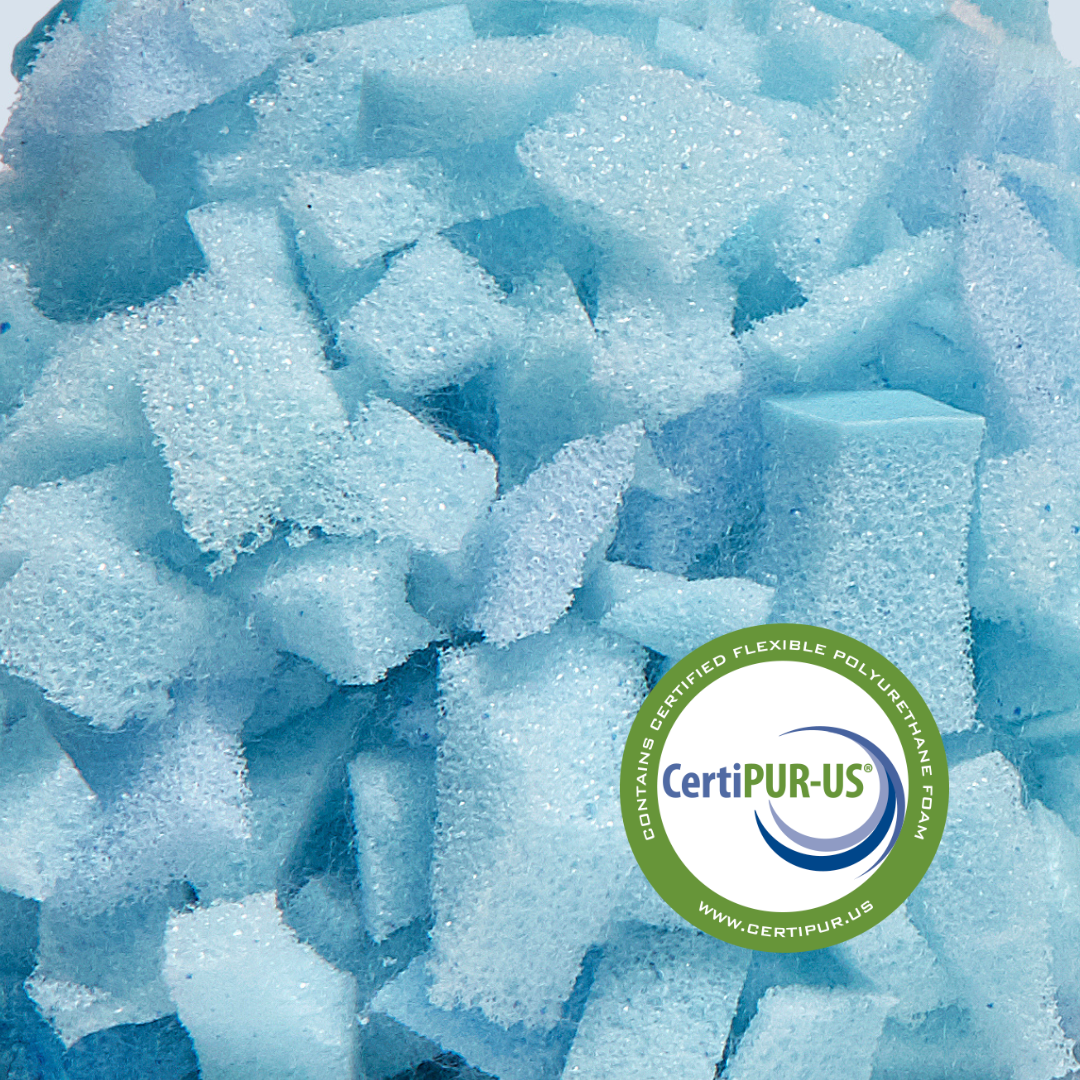 Cooling Memory Foam for the Win
The Otter is stuffed full with gel-infused memory foam, to give sleepers proper support AND keep them cool throughout the night. Our memory foam is CertiPUR-US Certified, and is blended with 20% down alternative fibers to give the pillow a nice consistent feel. No lumps here!

If you're a side sleeper, this pillow is going to give you enough loft, but if its too full for other versatile sleepers, reach your hand inside to take out a few handfuls of foam (and possibly even save them for later).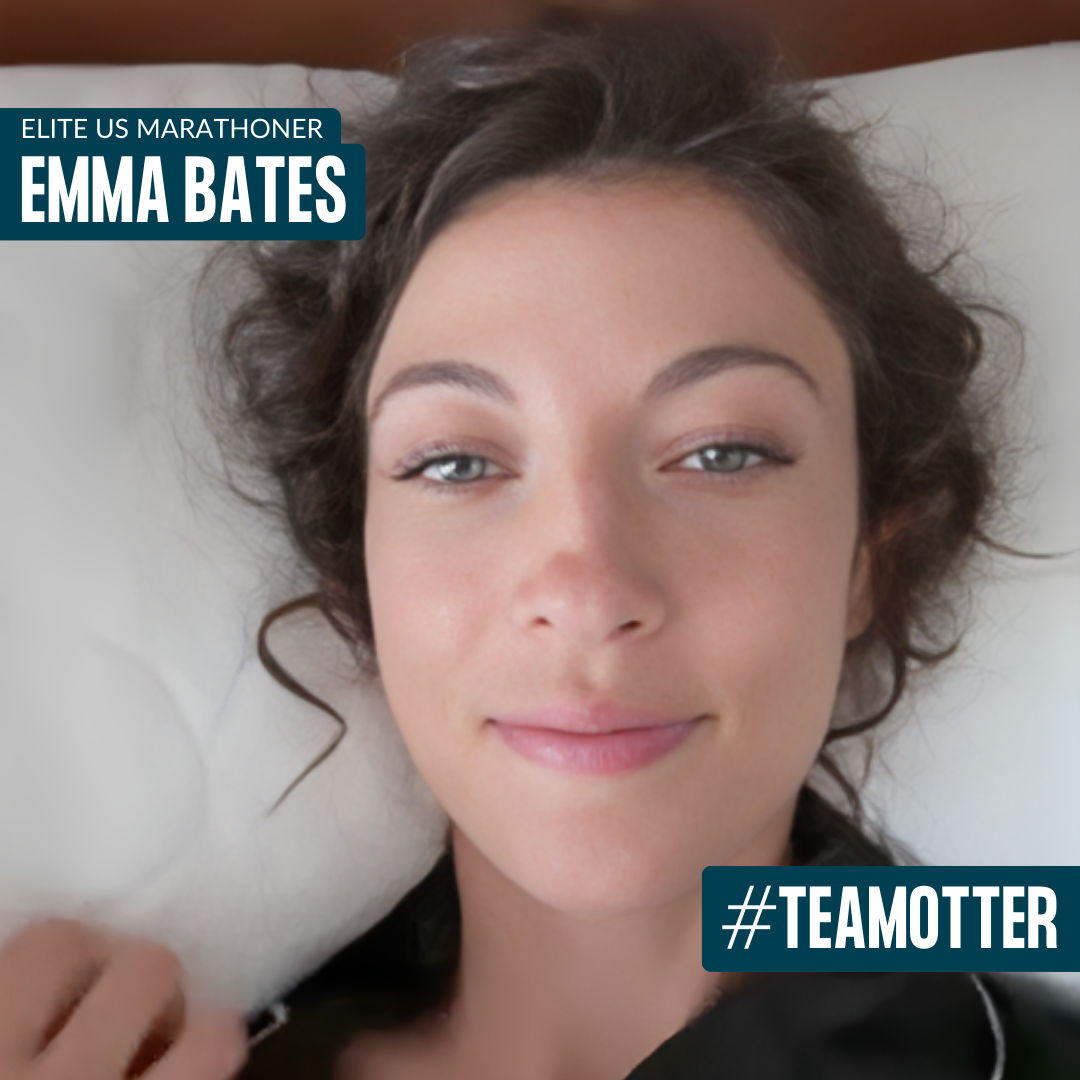 Join #TeamOtter
Emma Bates
Emma is one of the fastest marathoners in the world, posting some of the most impressive performances ever by an American in the past year, including the fastest US finisher at the 2023 Boston Marathon.

Emma matched with the Otter pillow, since she is a versatile sleeper - meaning she'll sleep on her side, back and stomach.  She loves that the cover on her Otter is machine washable, and she paired her pillow with our travel compression bag, so she can bring it with her to all of her races.

The Otter has a medium soft feel that's both supportive and super cozy.  Since it's adjustable - meaning you can add or remove fill - it's a great option for all body types and sleep positions.  On top of that, the gel-infused memory foam helps draw heat from the body throughout the night. No surprise it's our best seller!
RESULTS DELIVERED
Reviews from the Pack