The Chinchilla | Ultra Soft Microfiber Filled Pillow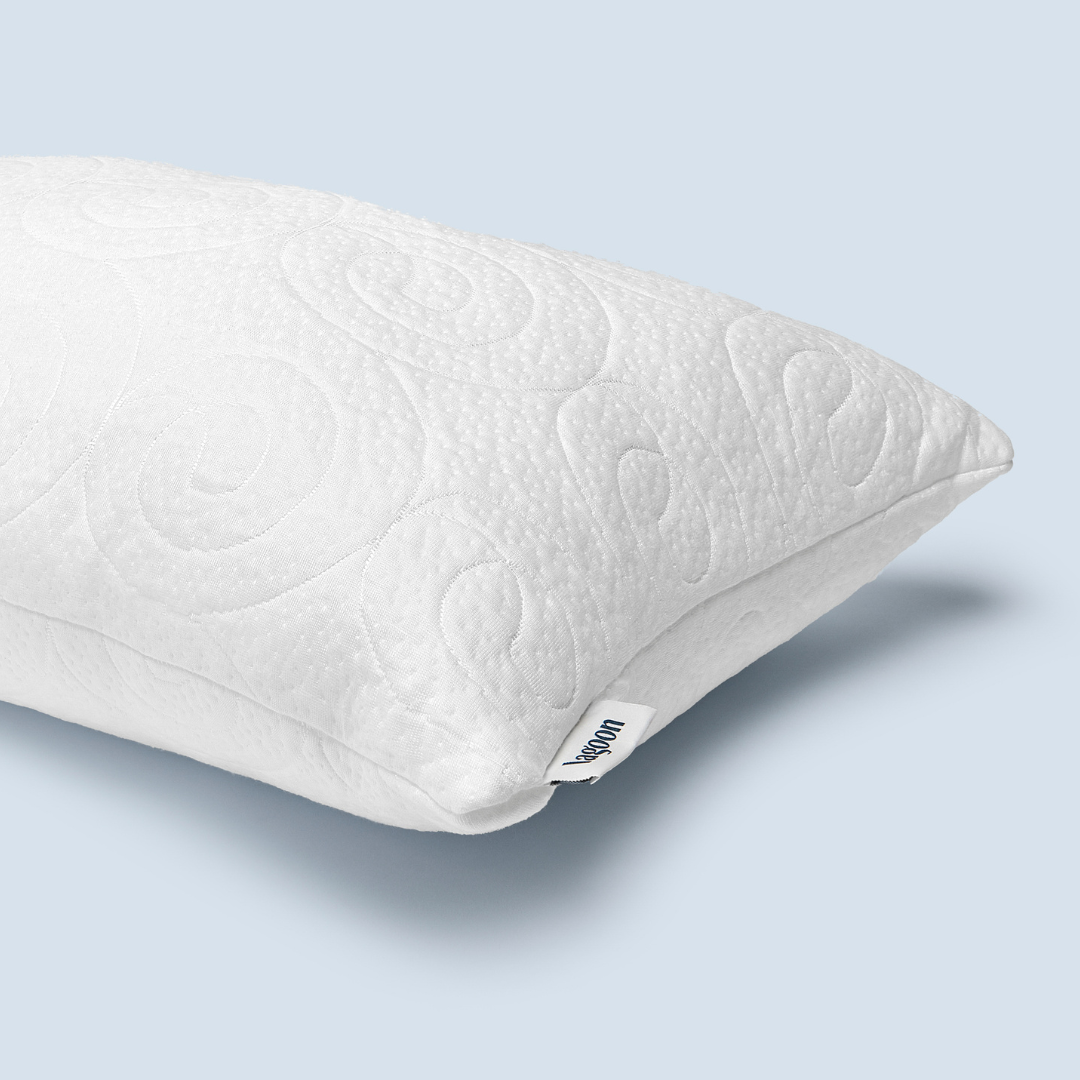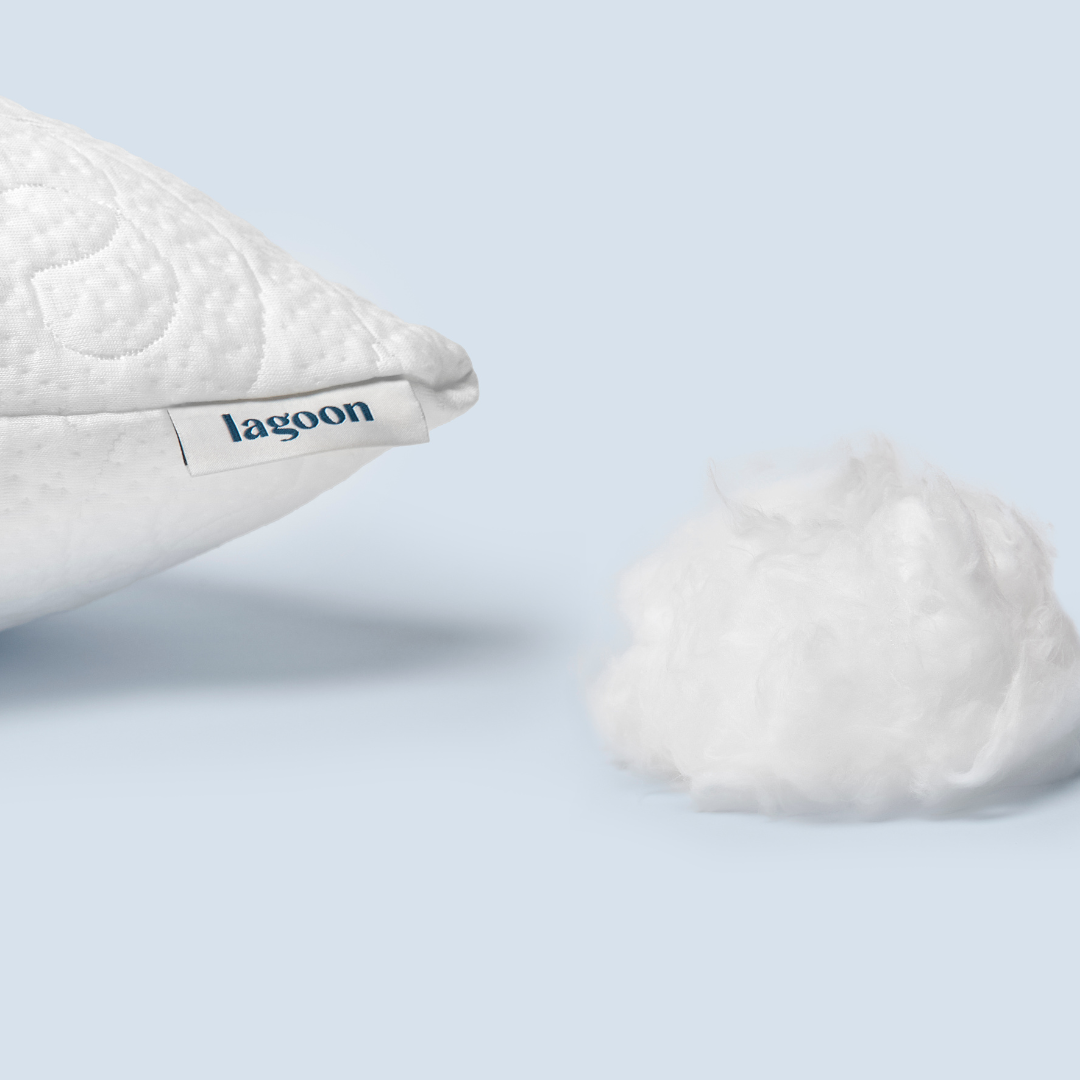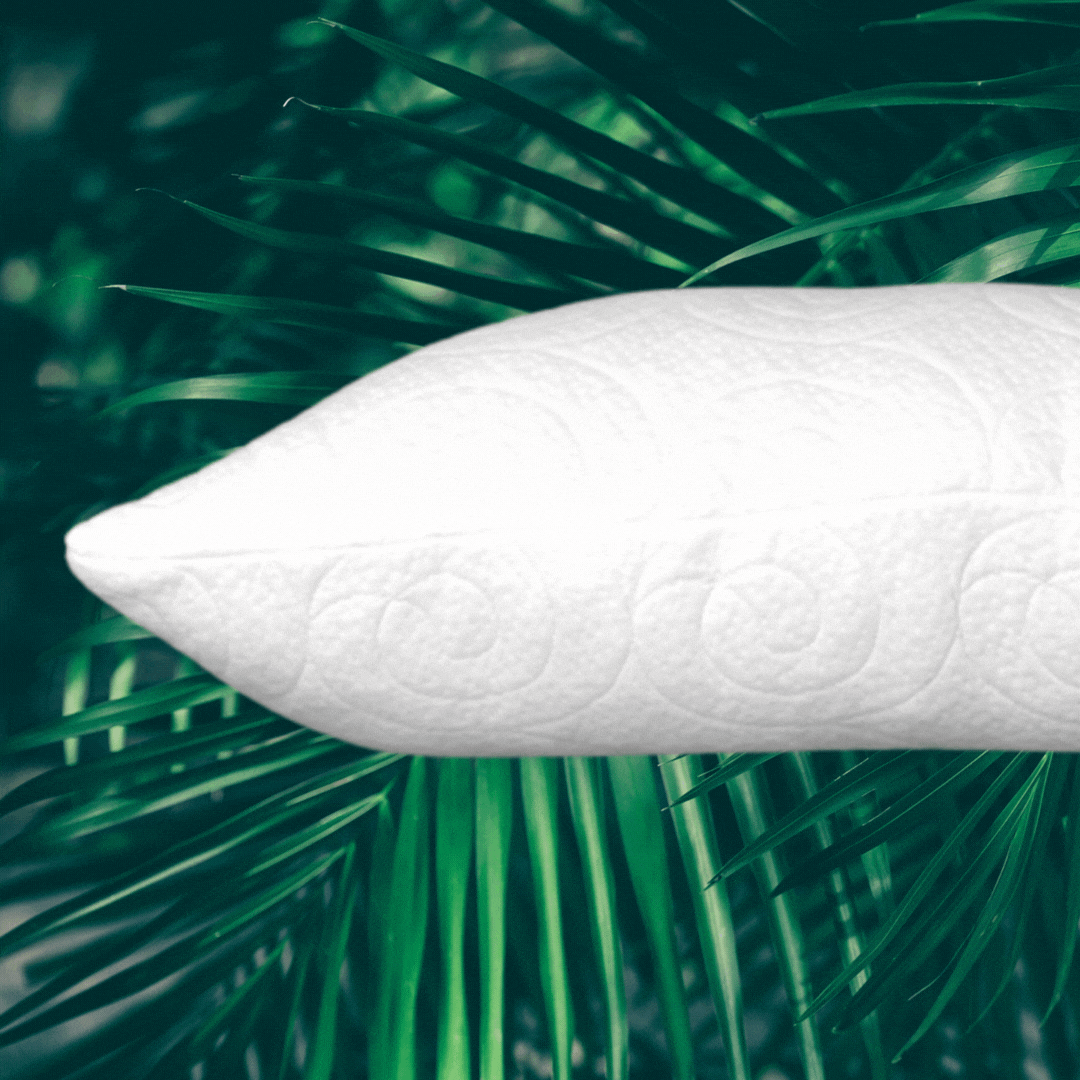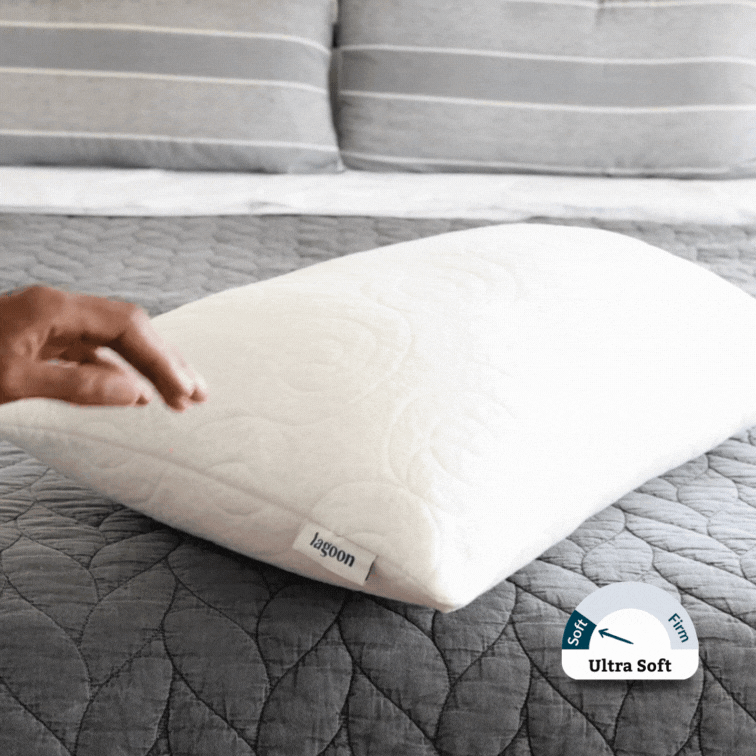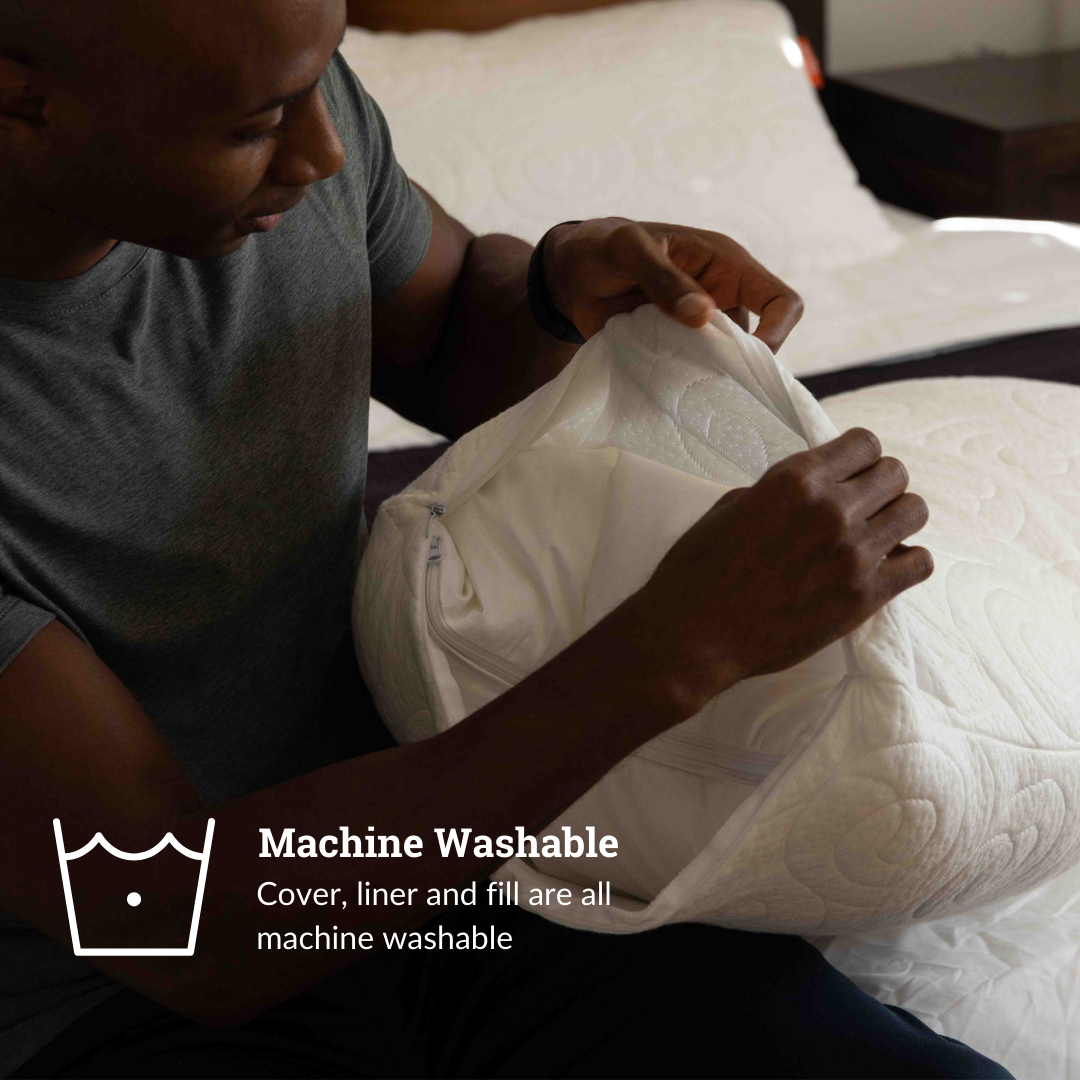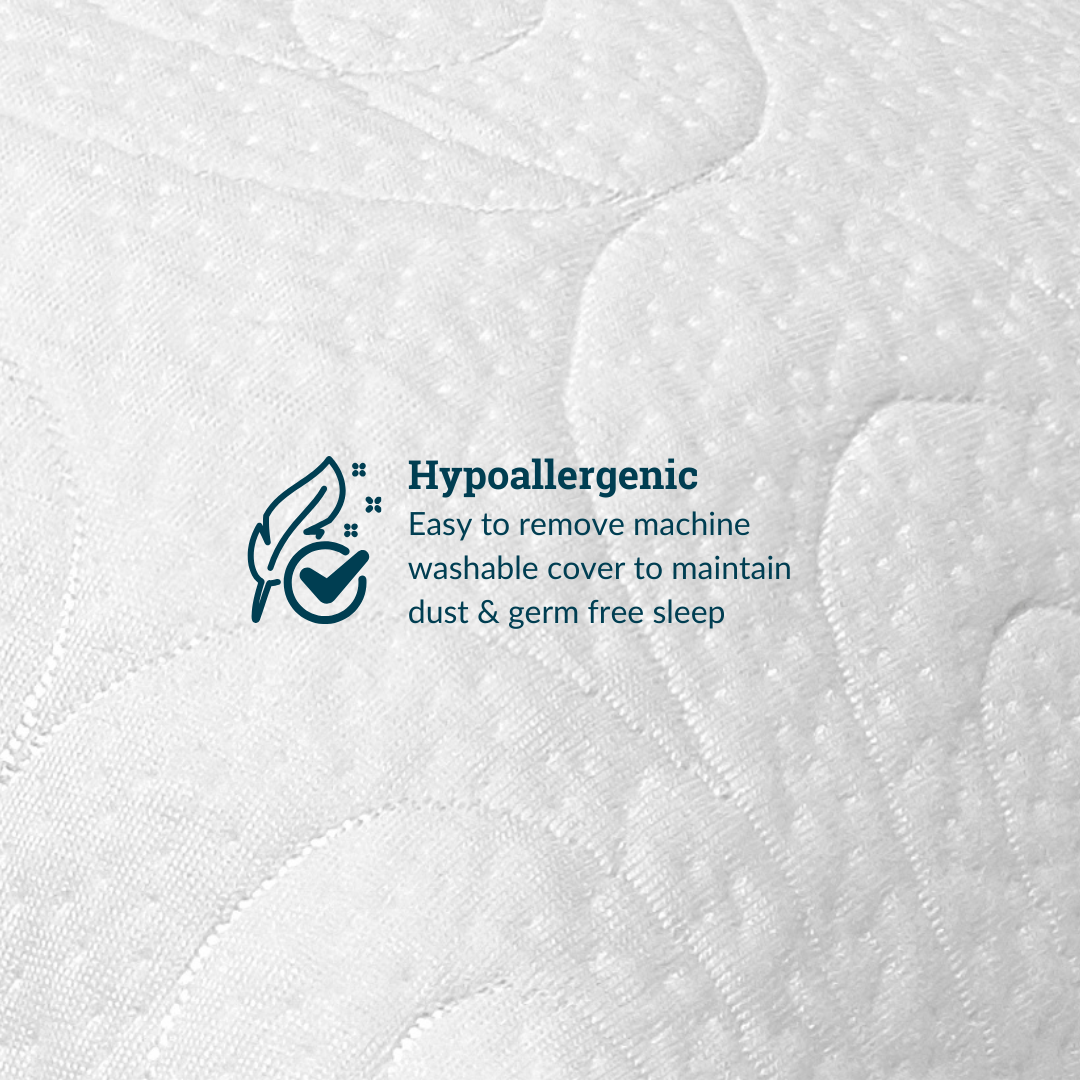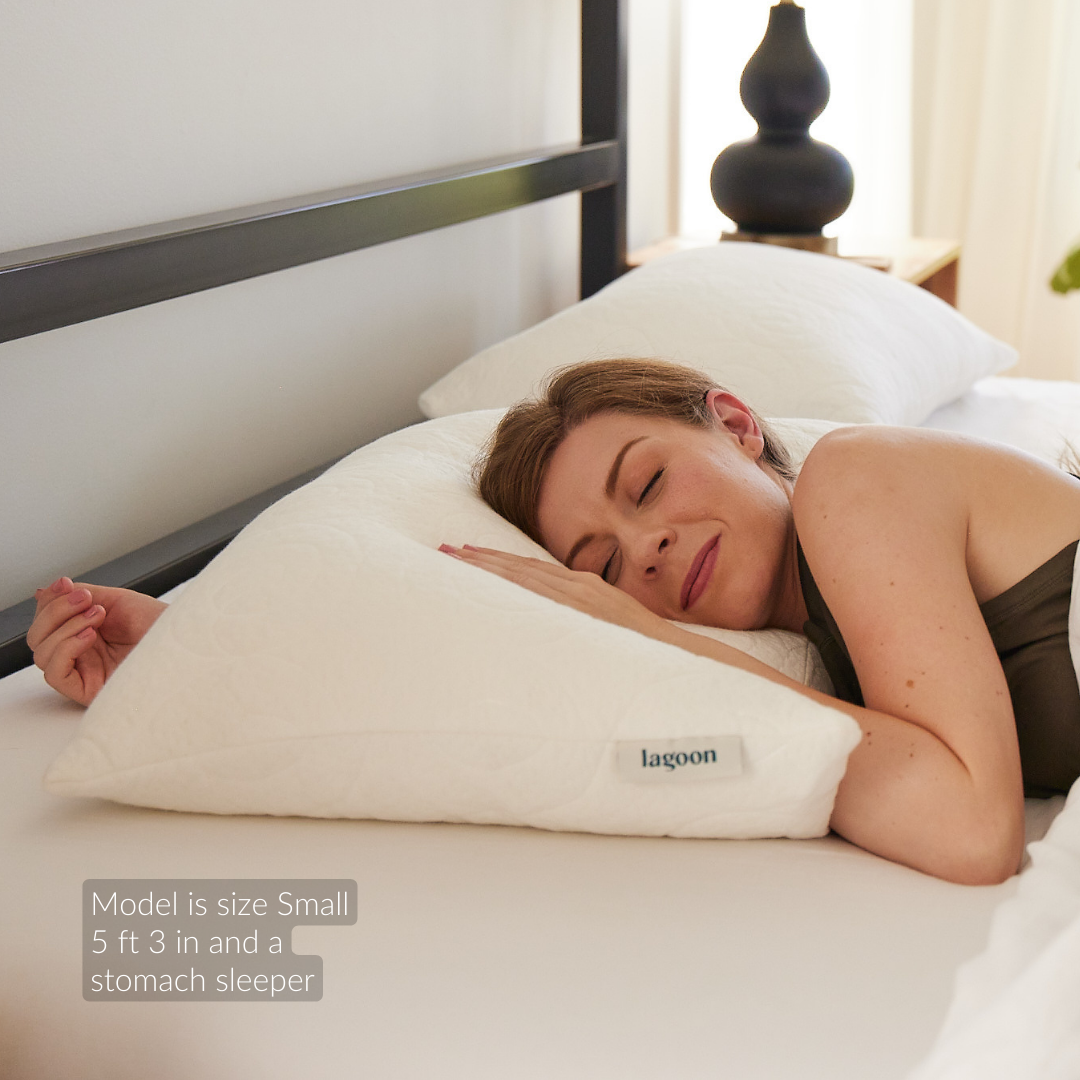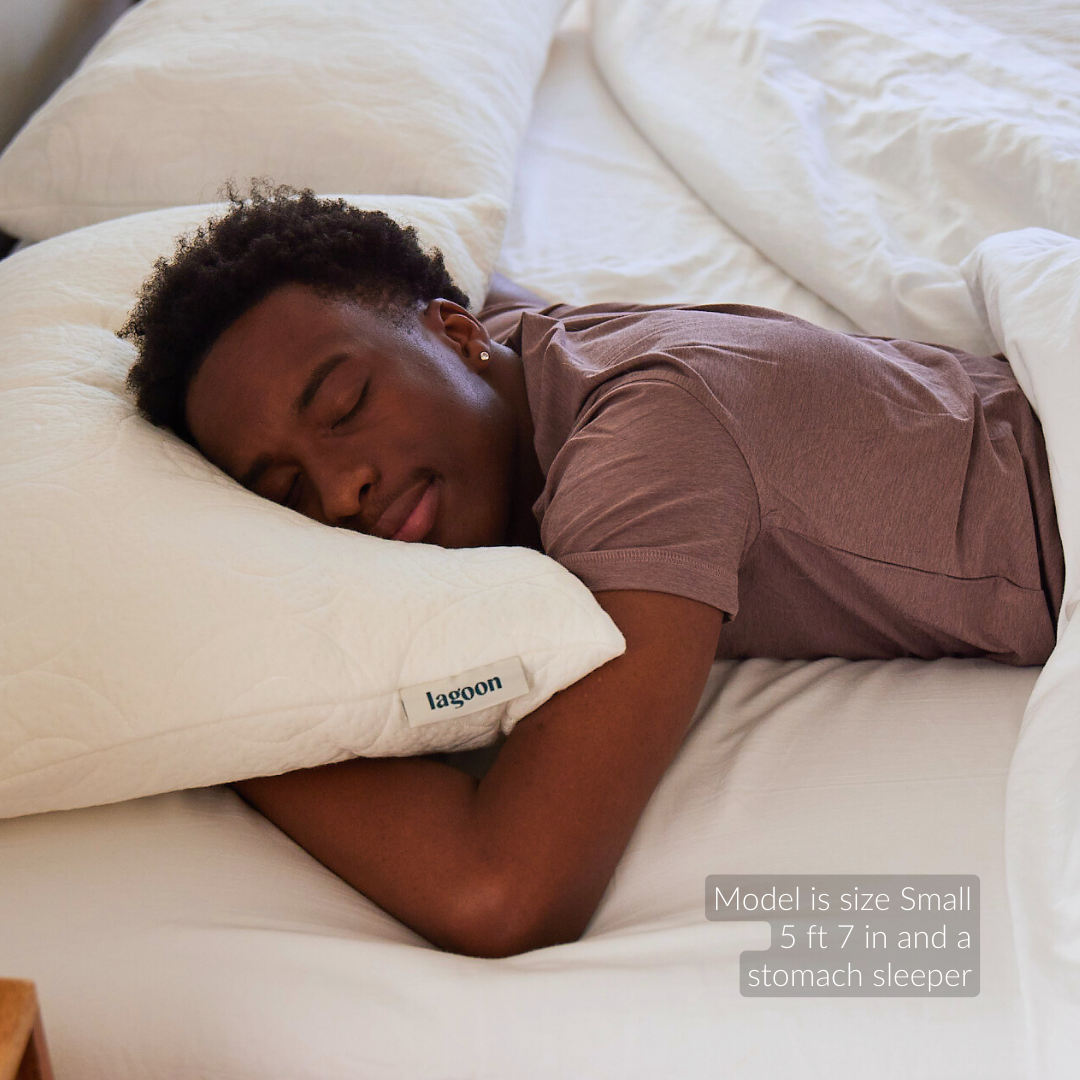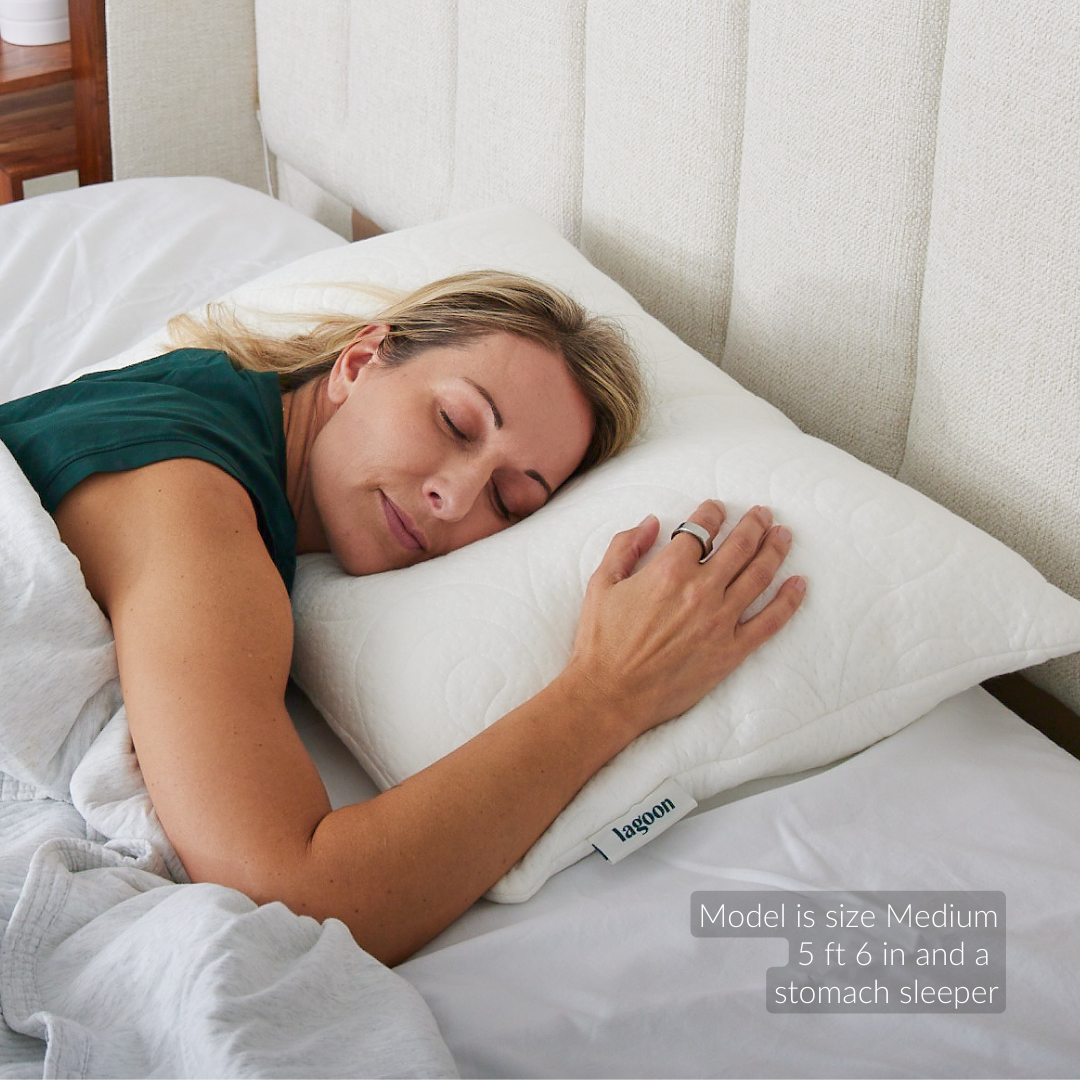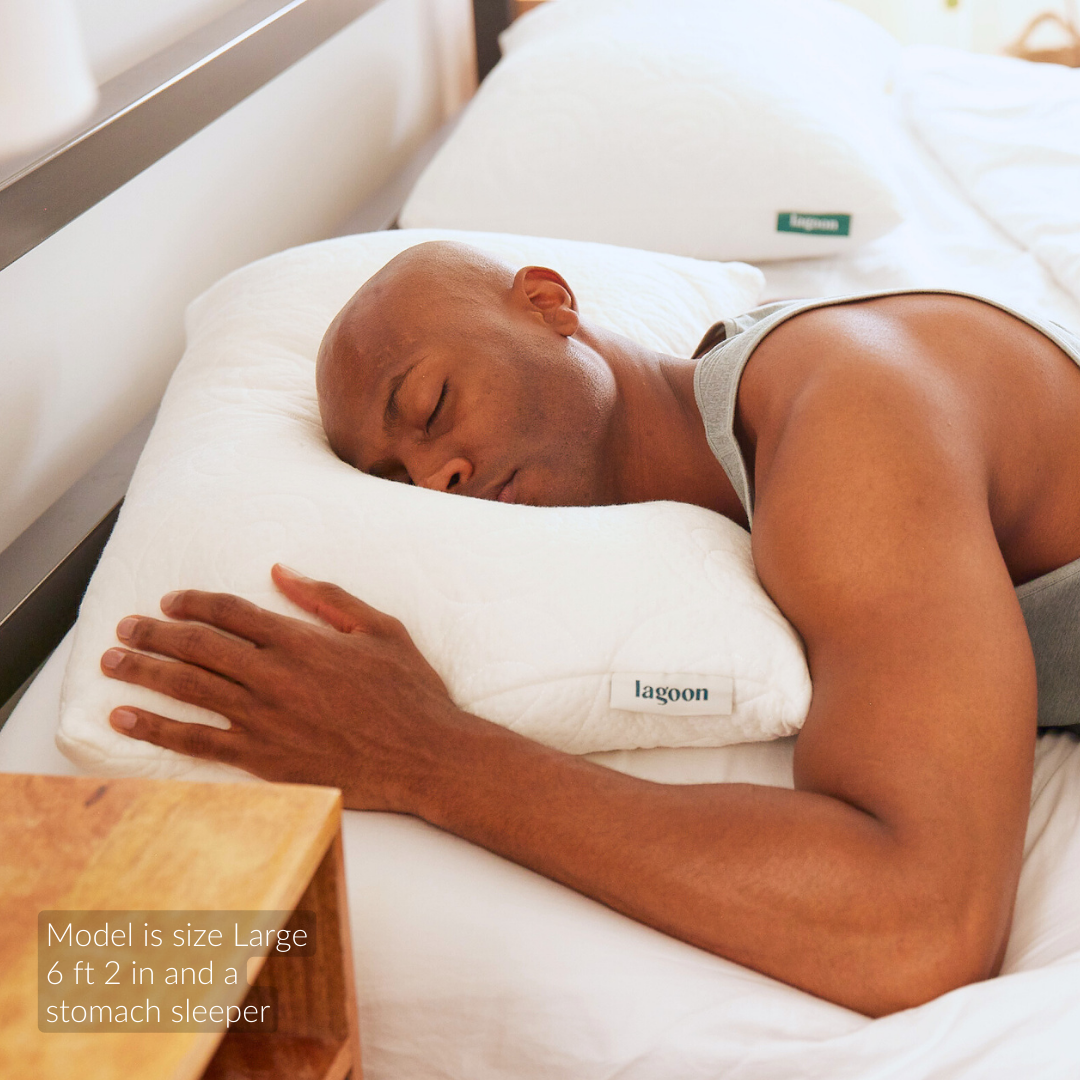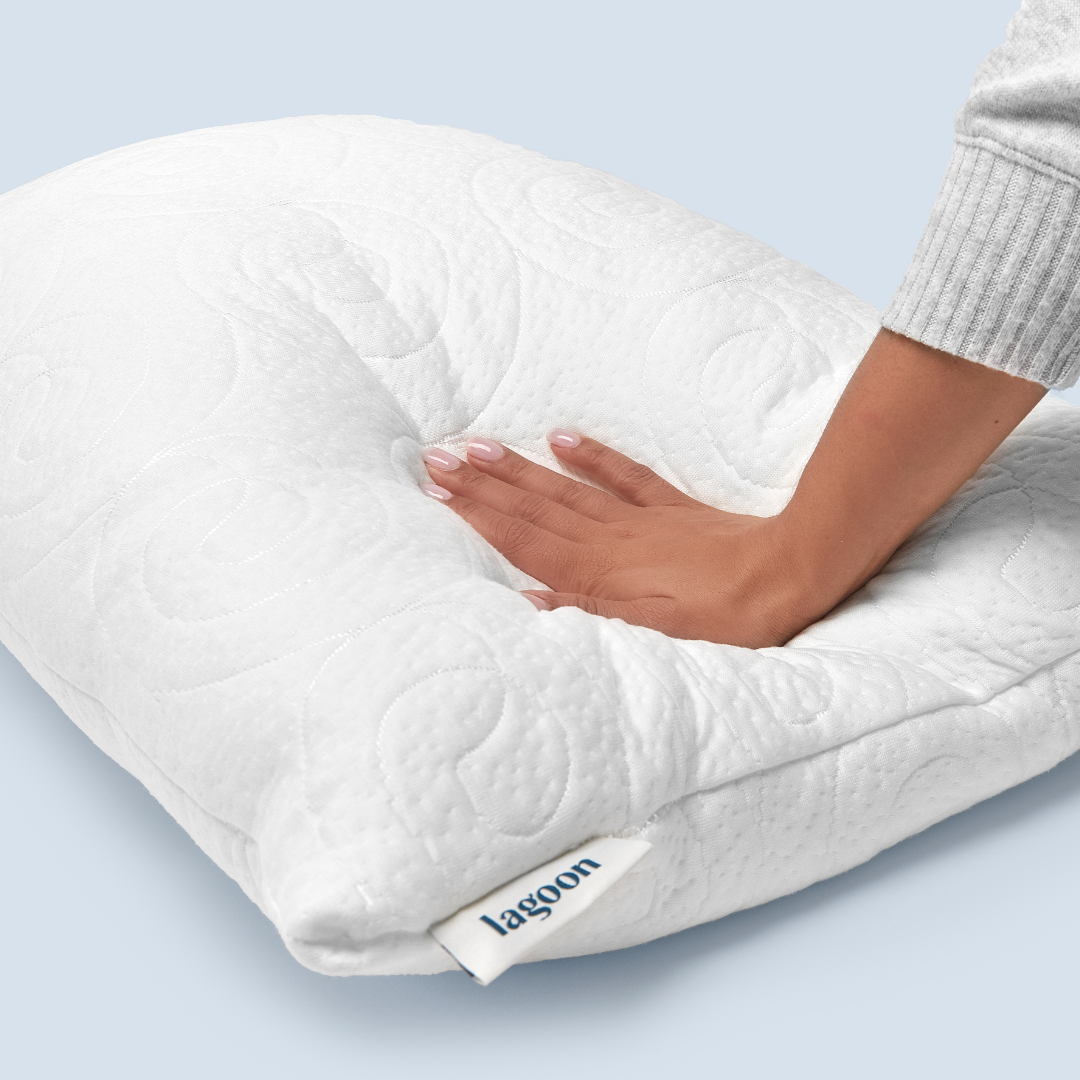 SHOP WITH CONFIDENCE
Lagoon's Customer Guarantees



DESIGNED FOR OPTIMAL SLEEP
How Lagoon Pillows Perform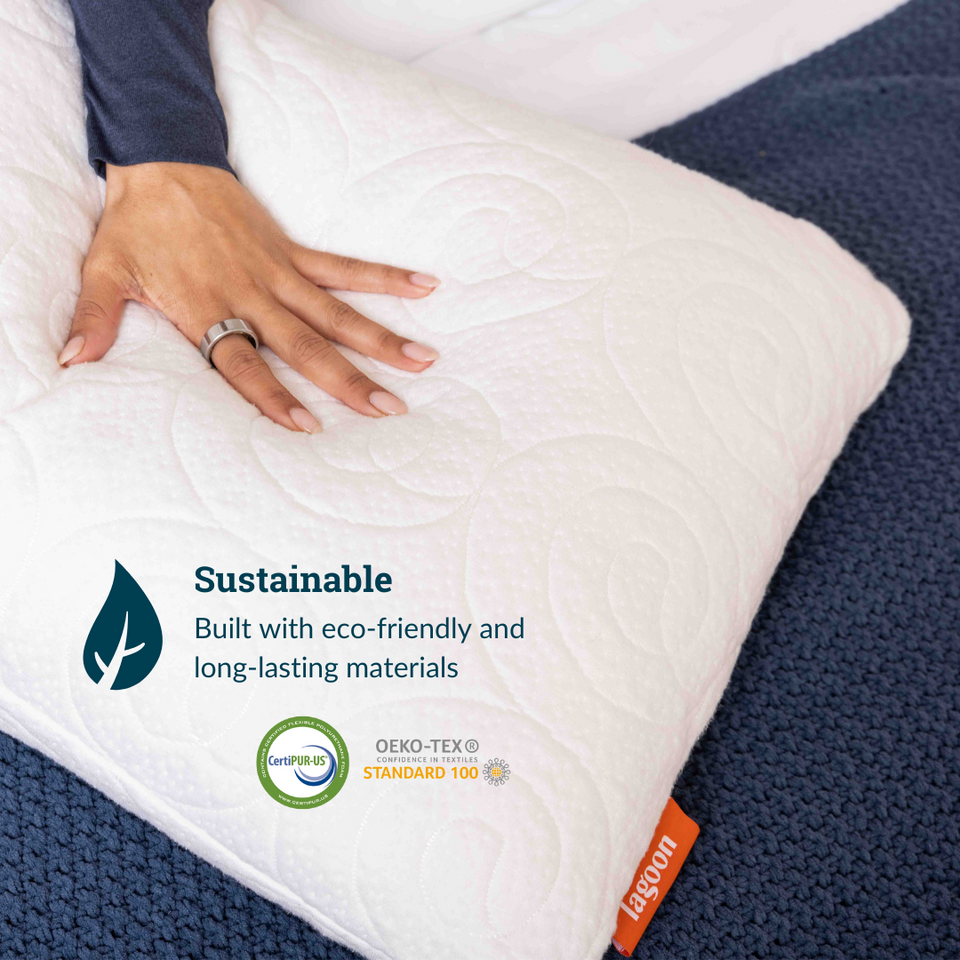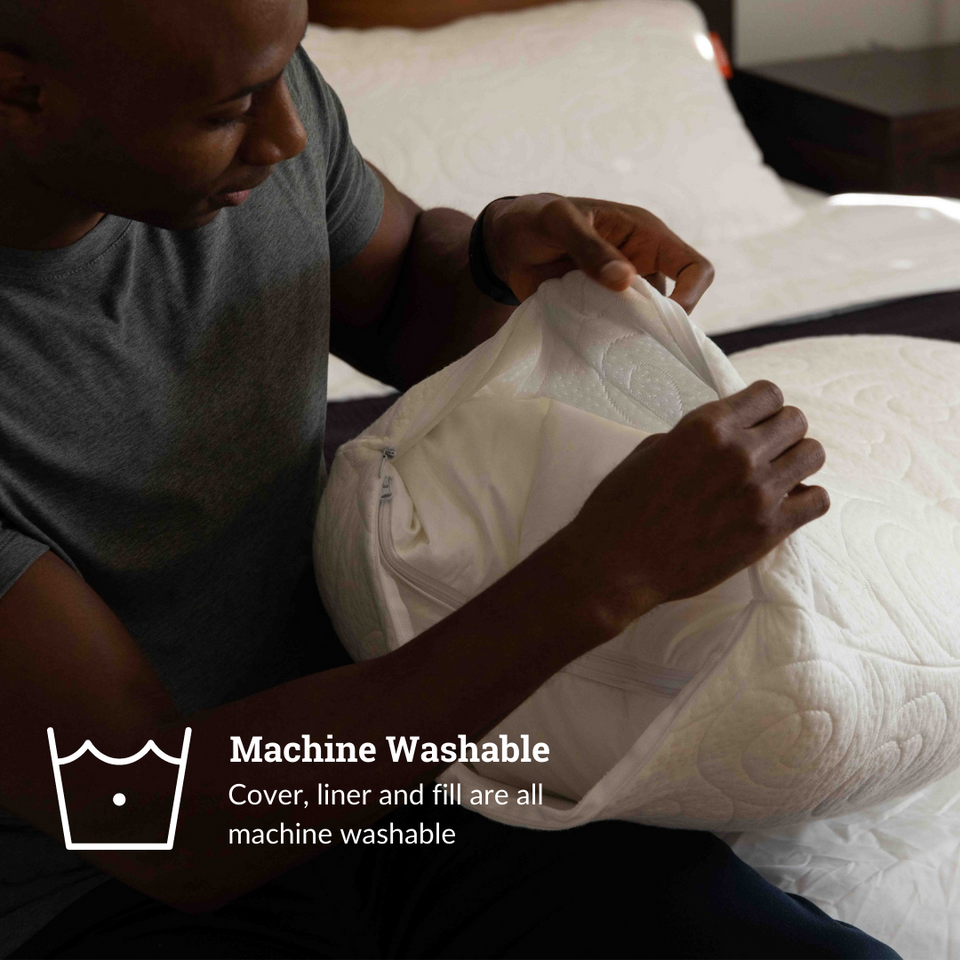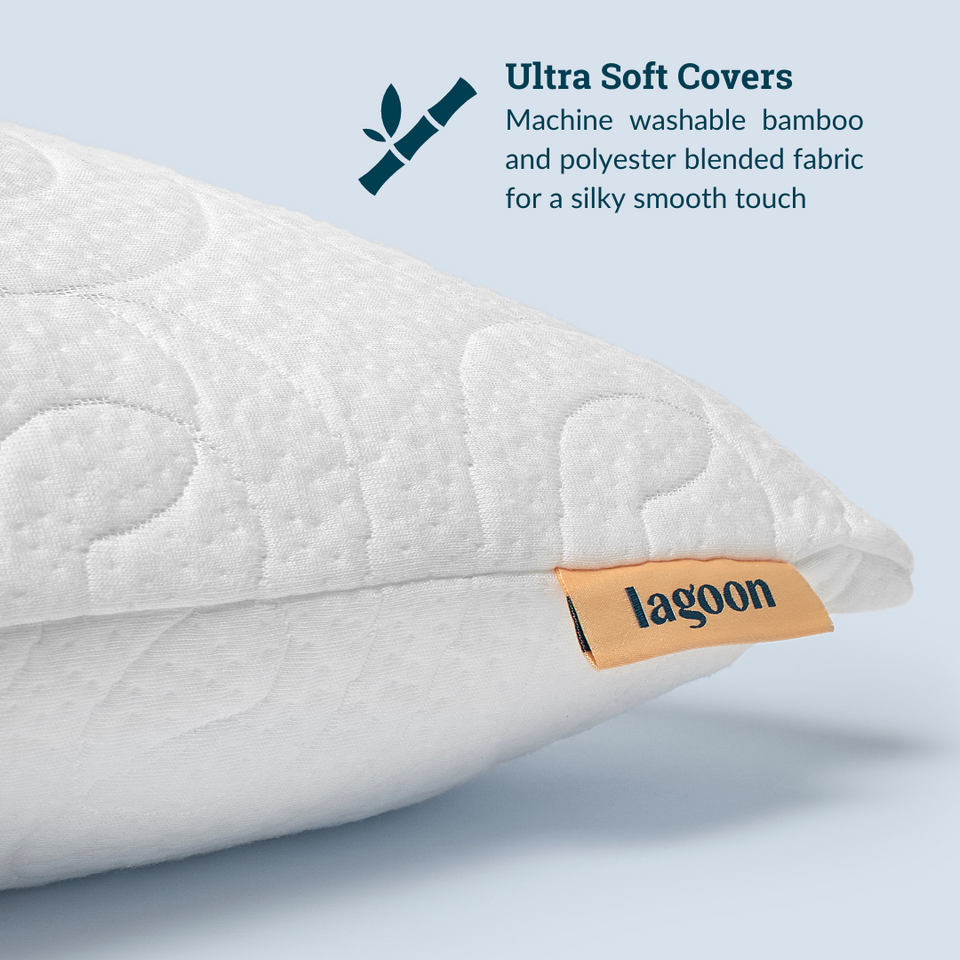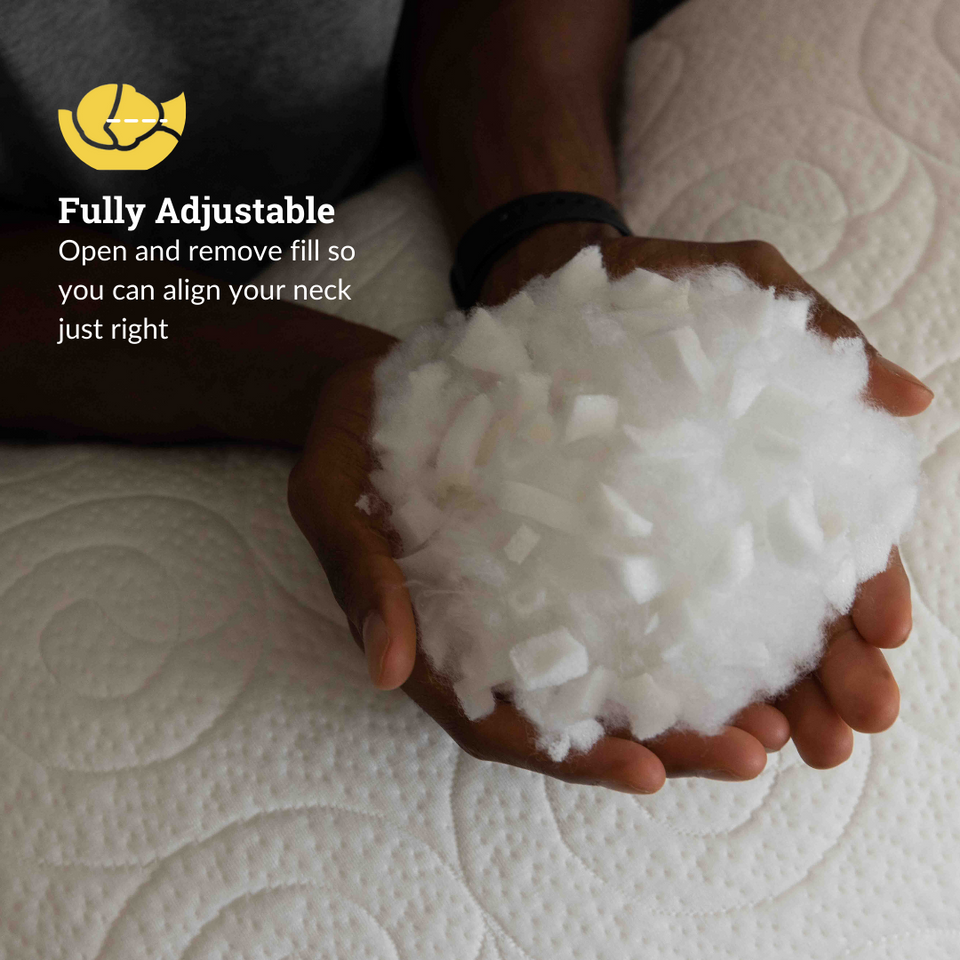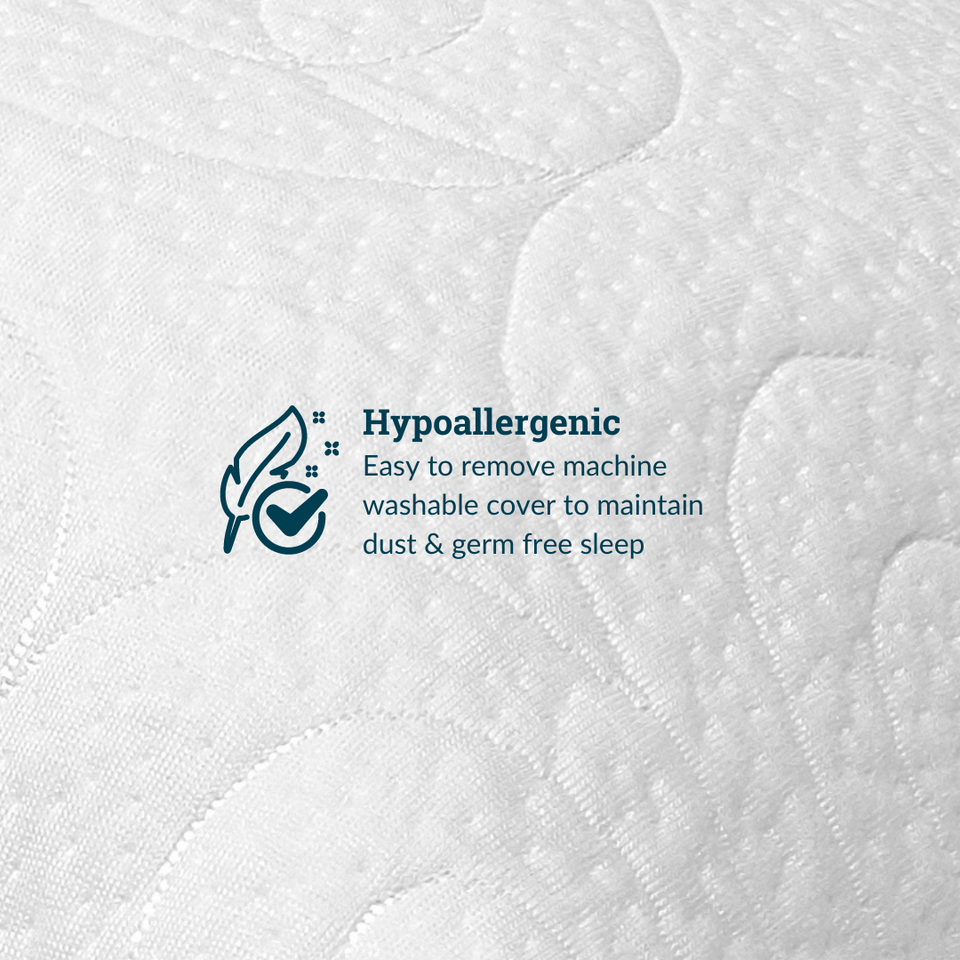 WAKE UP FEELING GREAT
What Lagoon Pillows Do For You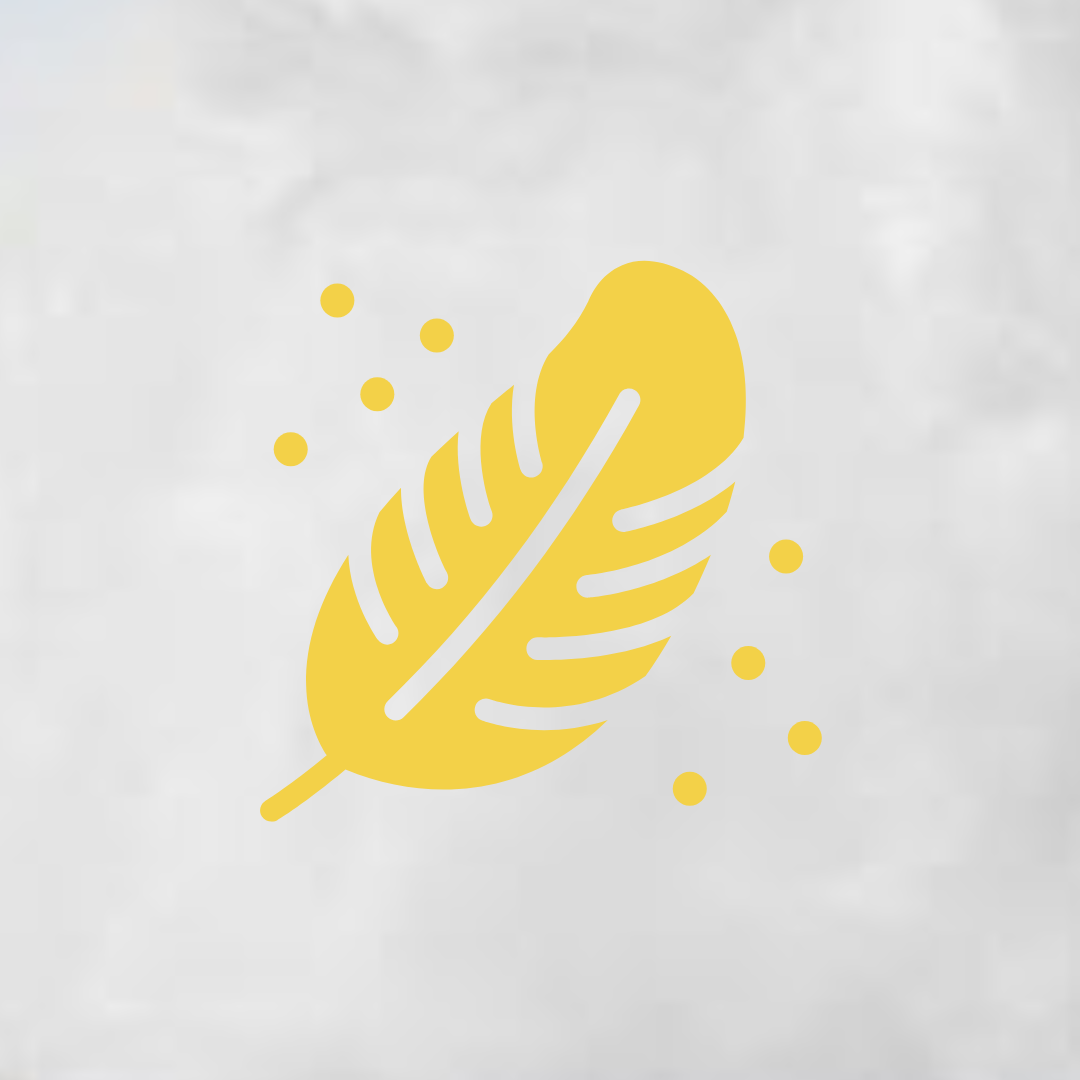 The Softest Fill Imaginable
The Micro softy fill inside the Chinchilla is the softest fluff you'll ever experience. Just open our fully adjustable cover and liner to reach inside and feel the fill melt between your fingers.

If you love the fluffy, airy feel of this soft fill, you may consider sleeping without our bamboo cover.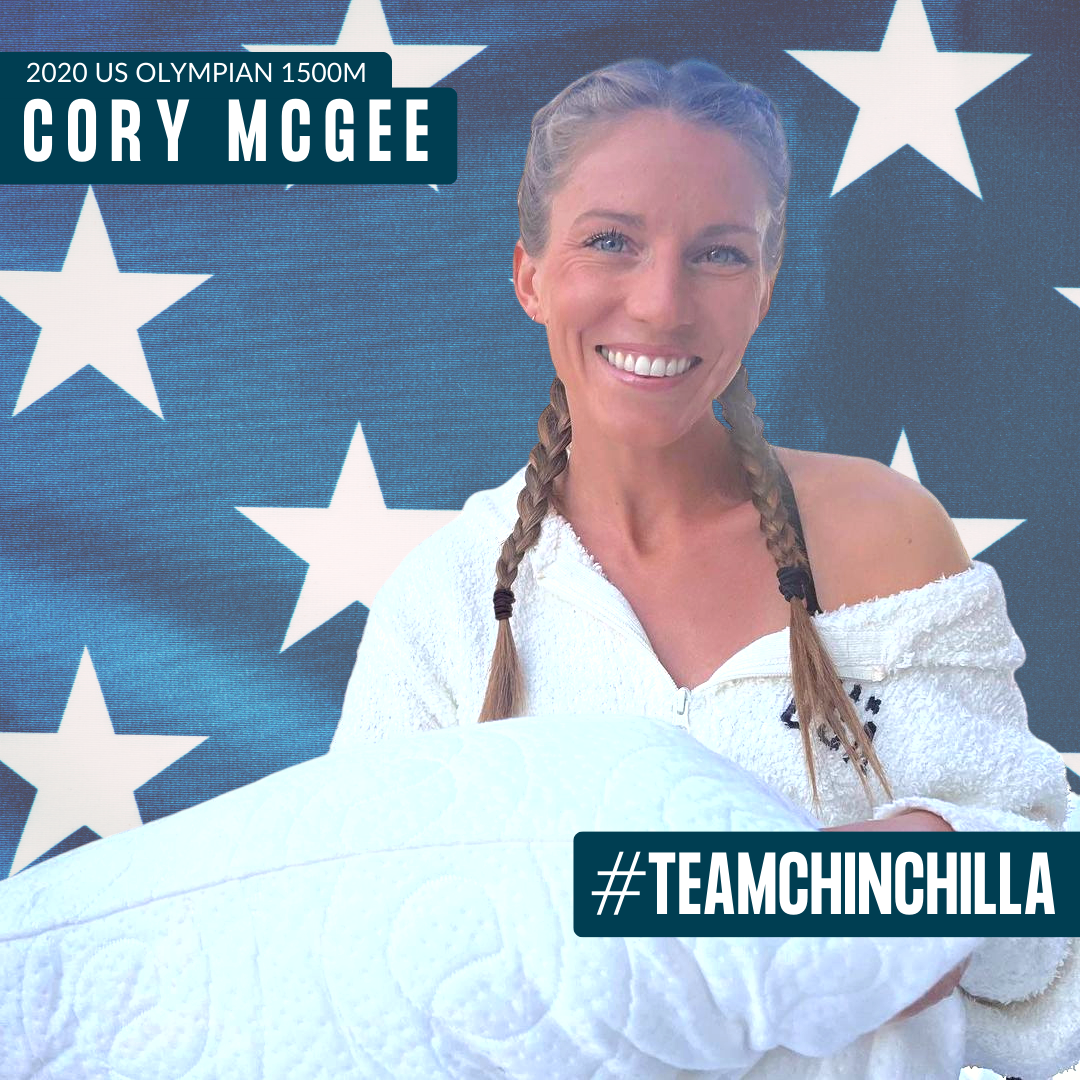 Join #TeamChinchilla
Cory McGee
Cory is one of the best 1500 meter runners in the World, representing Team USA at the 2020 Tokyo Olympics, and the past two World Championships.  She takes her rest and recovery seriously to keep her ahead of the competition.  

"I absolutely love a soft pillow," Cory said. After sleeping with [the Chinchilla] for about a month, I am so happy I found the perfect pillow for my needs."The Chinchilla is the softest, most luxurious Lagoon pillow, filled with ultra-soft microfibers. 

If you're a stomach sleeper with a slender or average build, or just love an incredibly plush pillow, you need to try the Chinchilla.
RESULTS DELIVERED
Reviews from the Pack