The Lemur | Eco-friendly Bamboo & Recycled Microfiber Pillow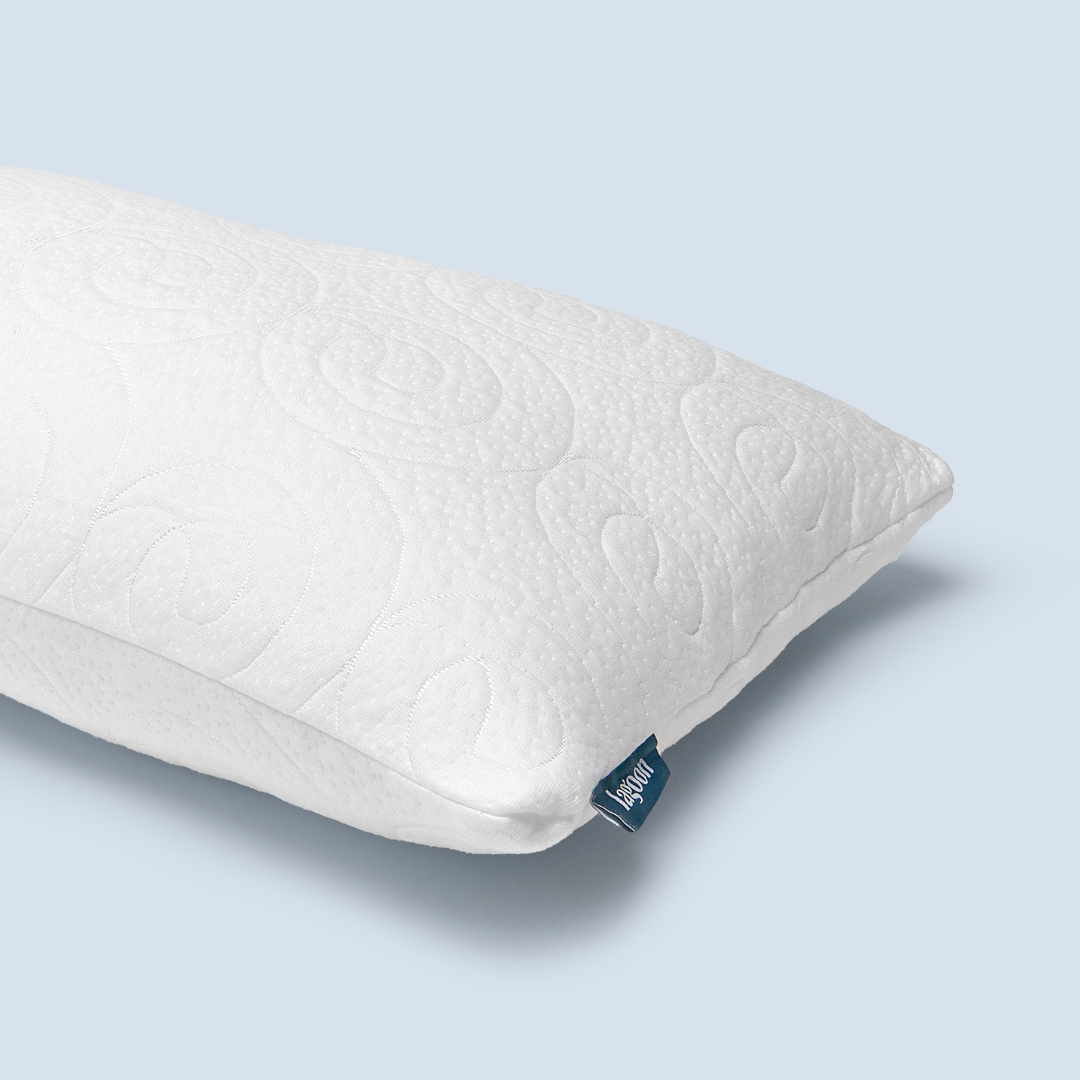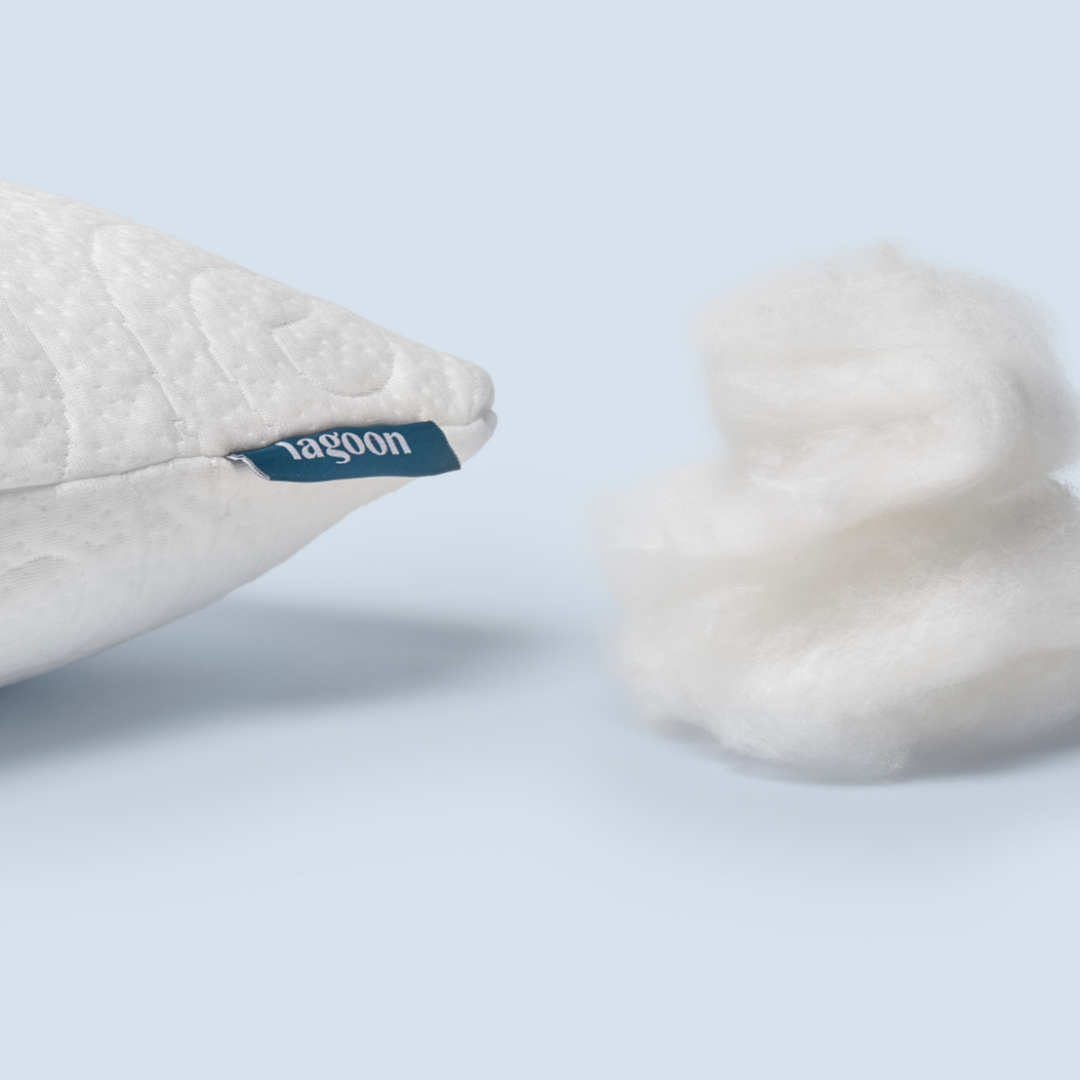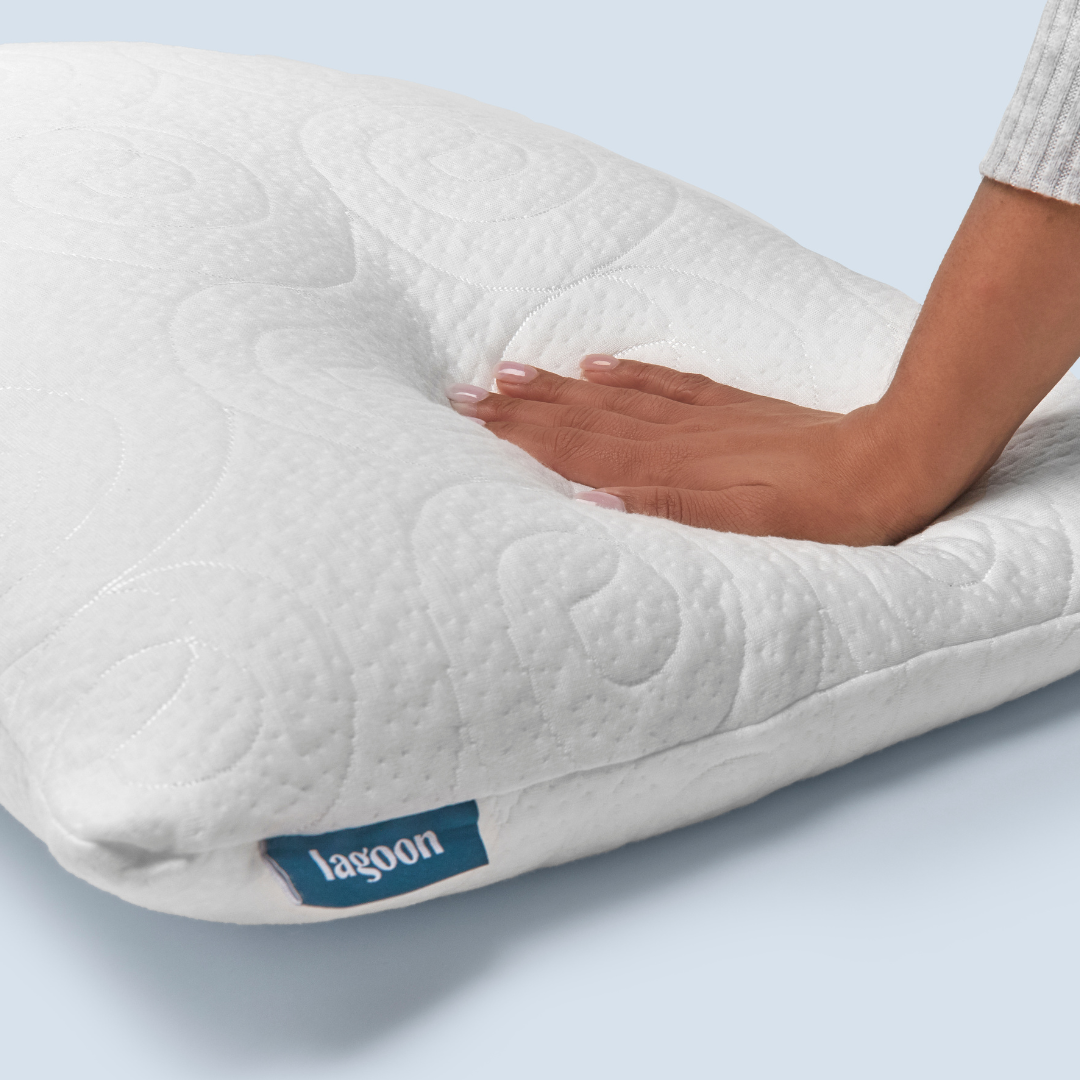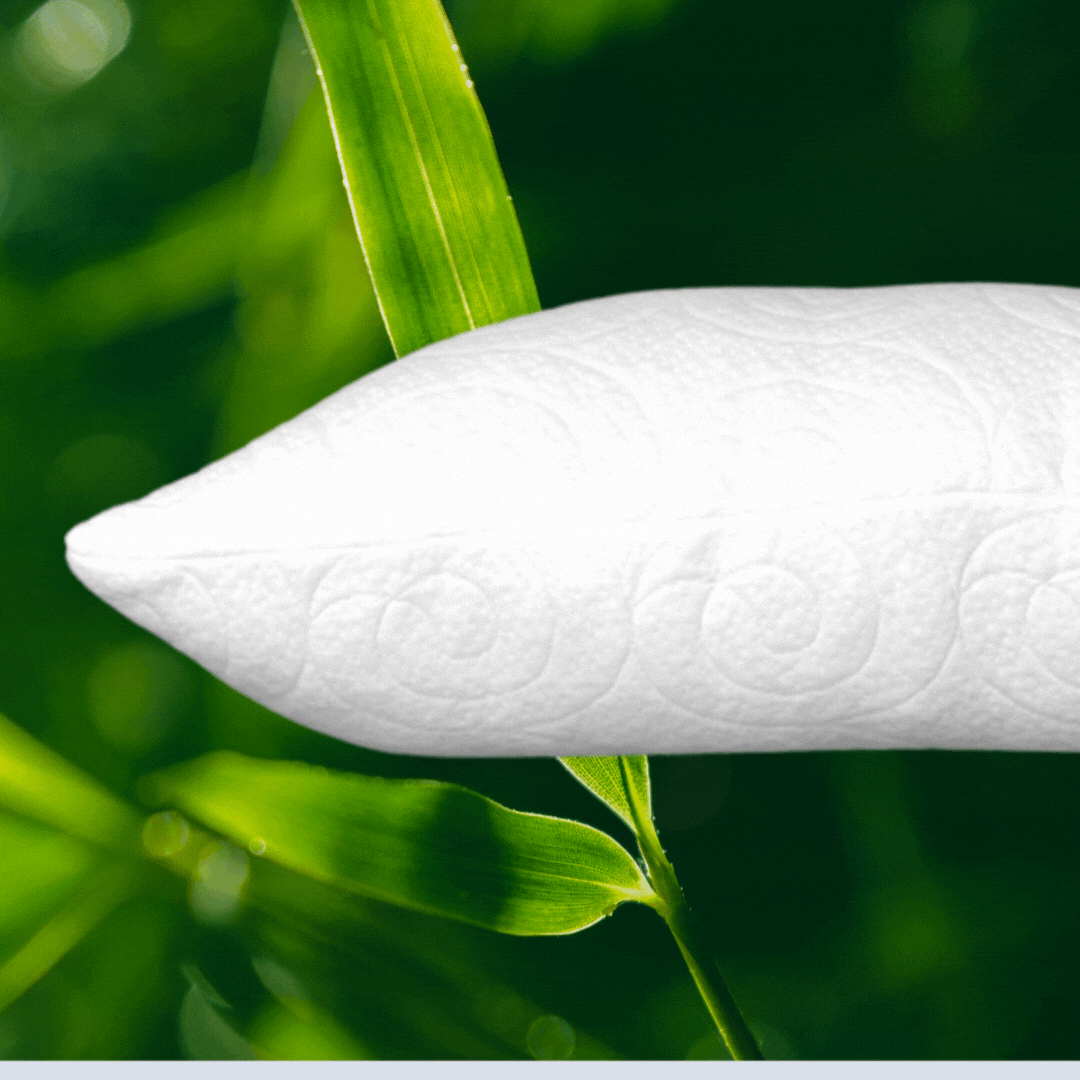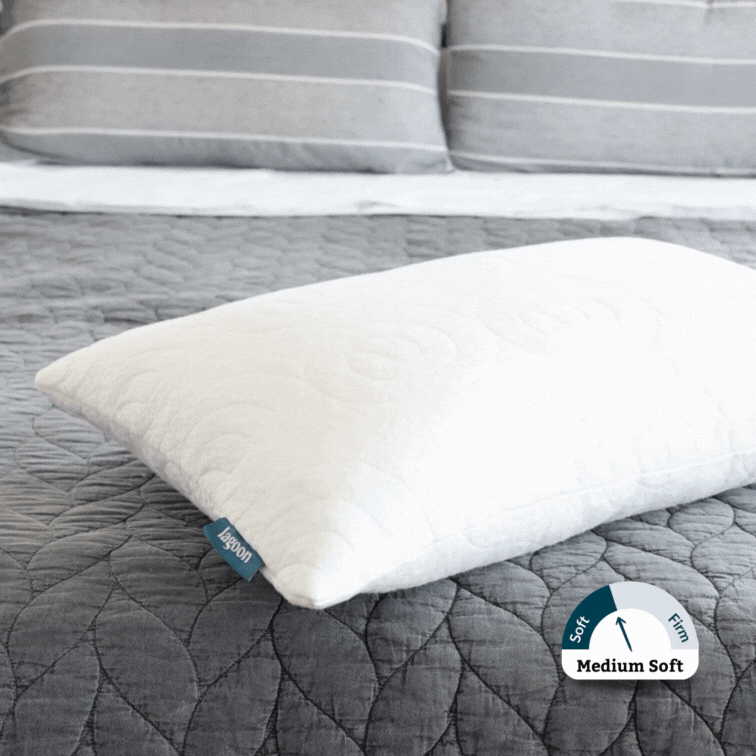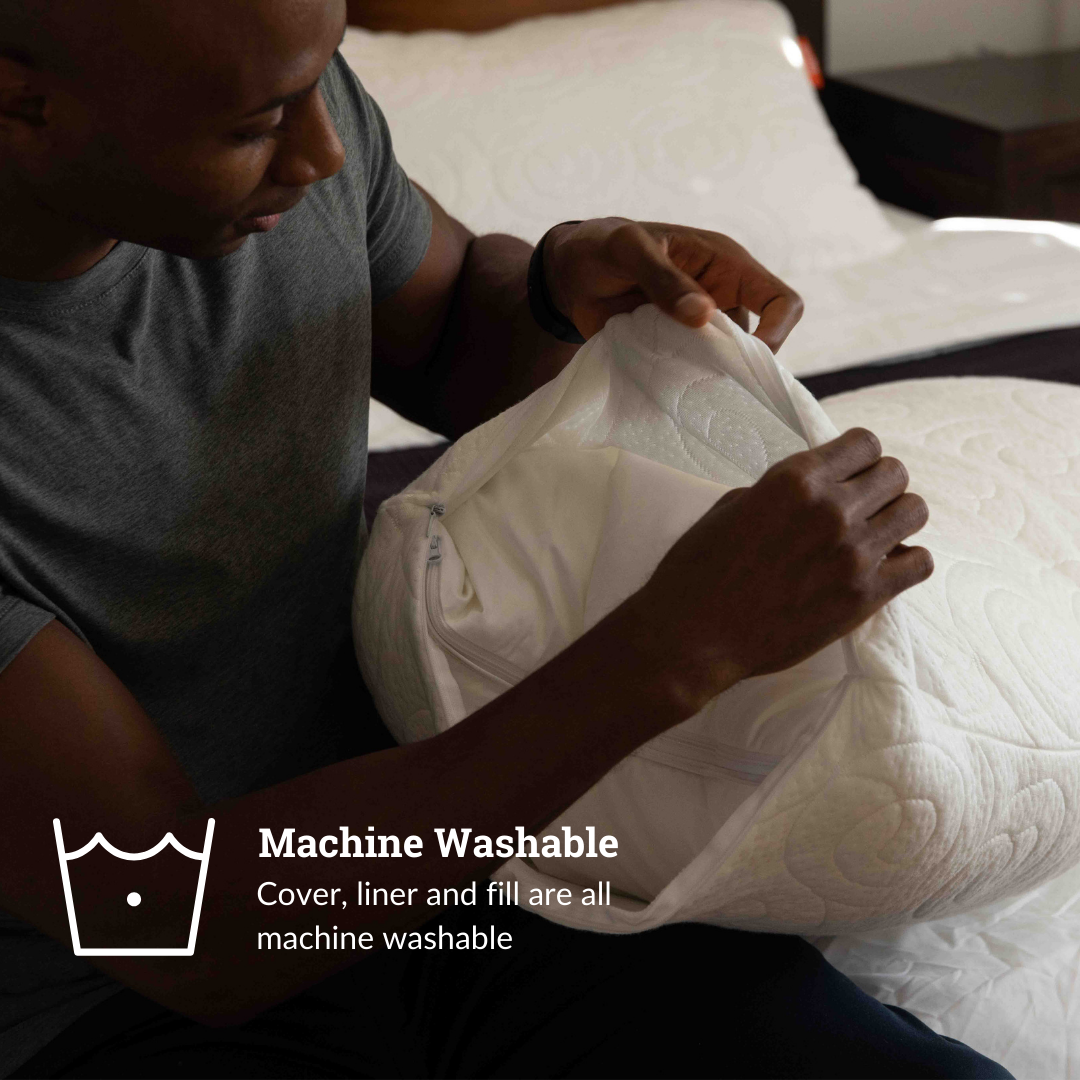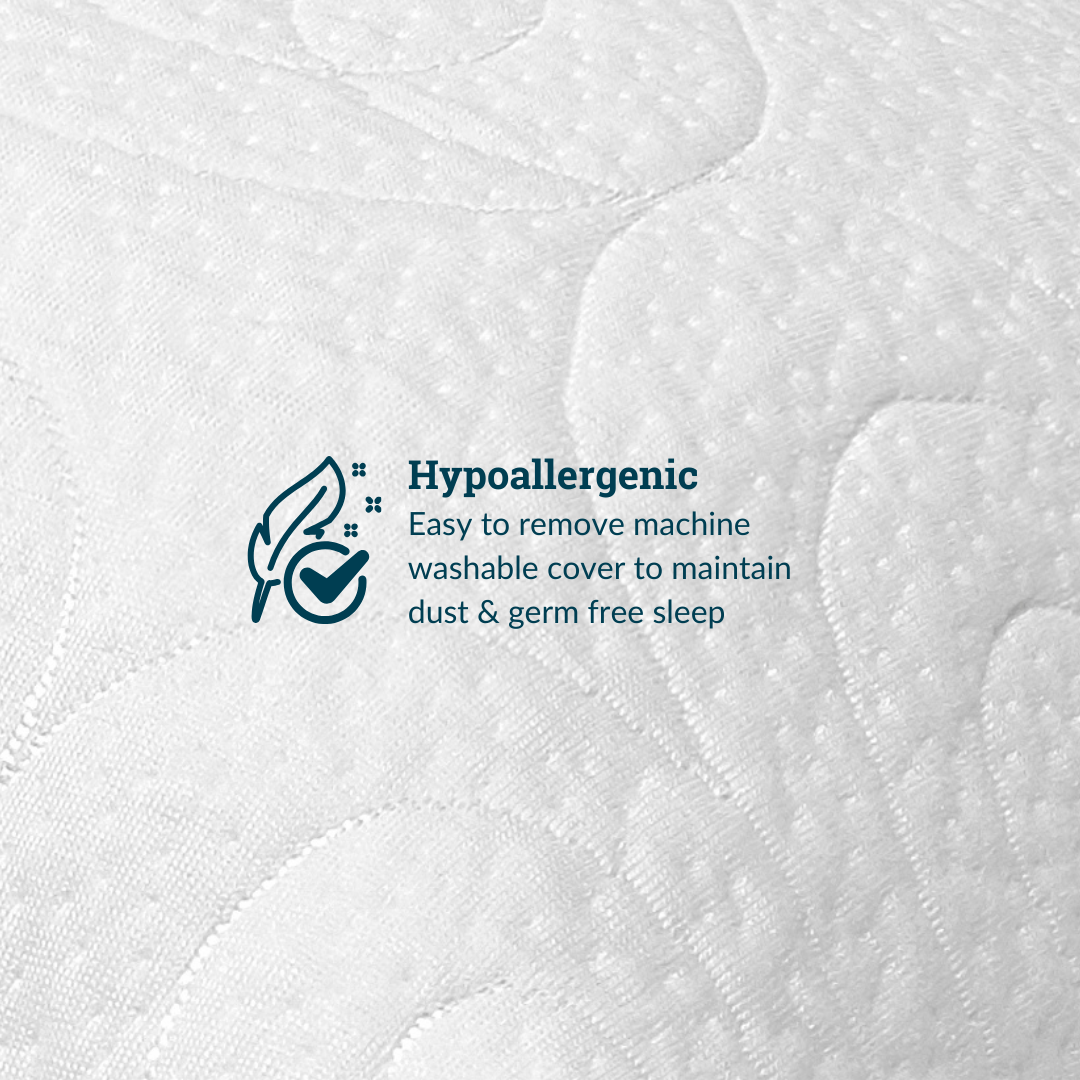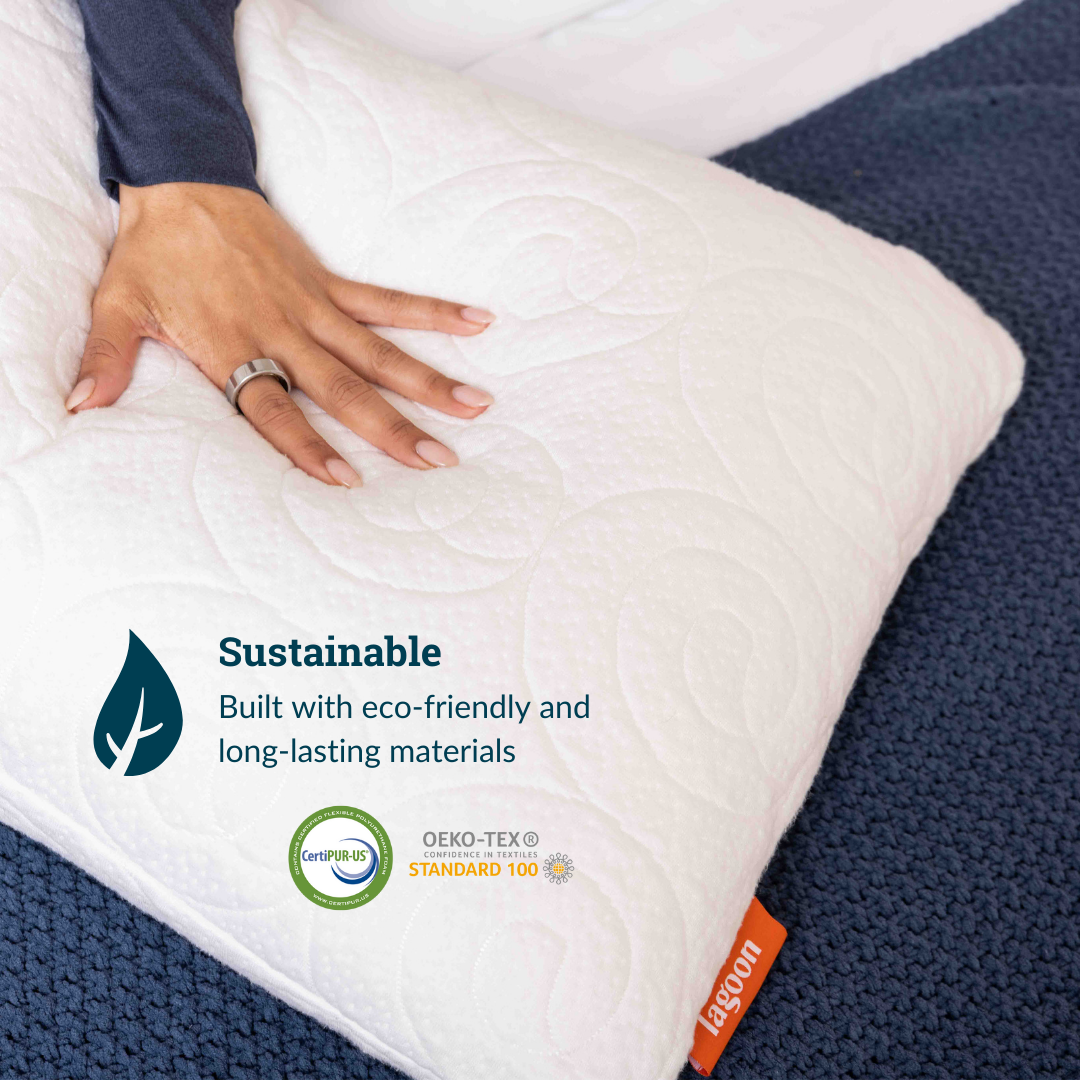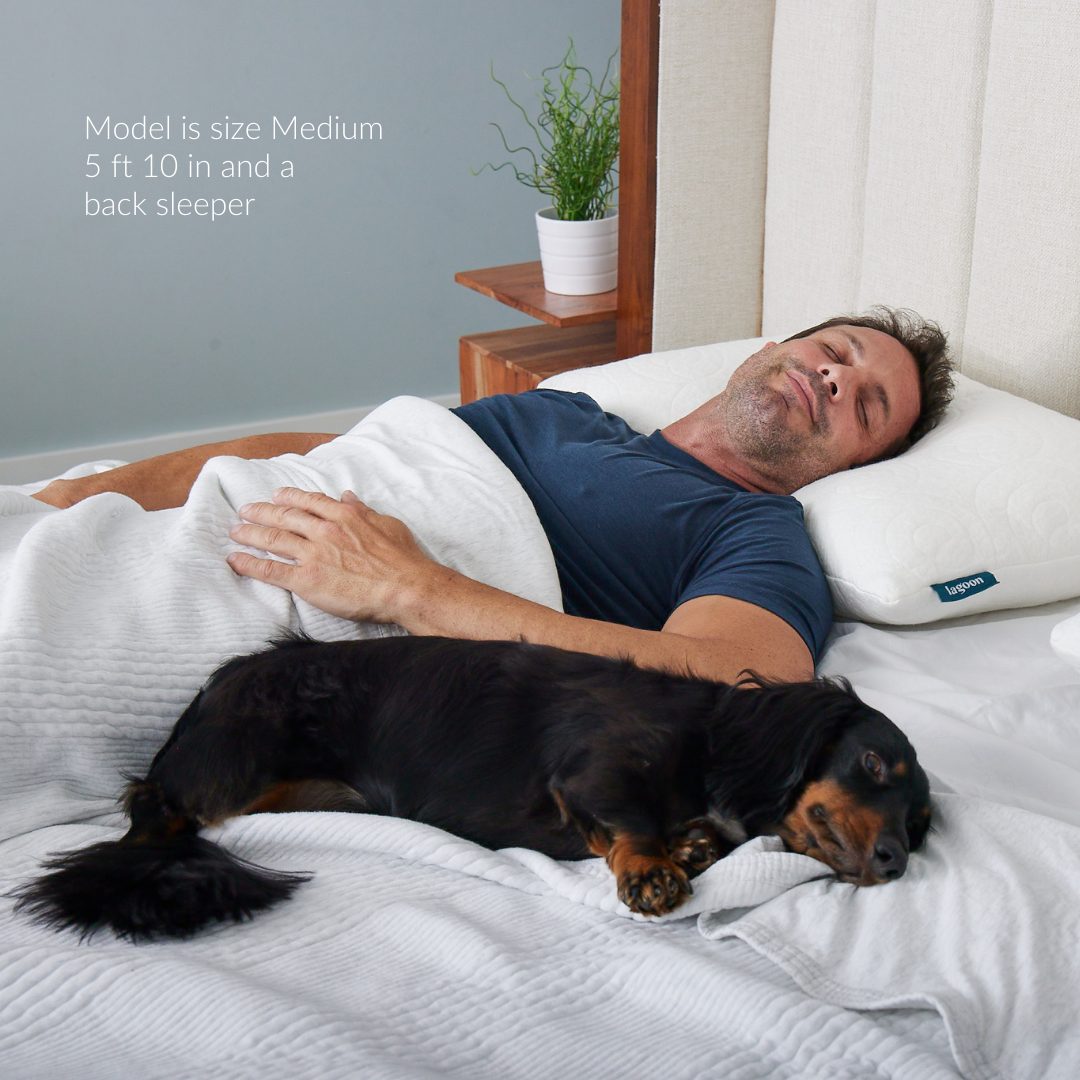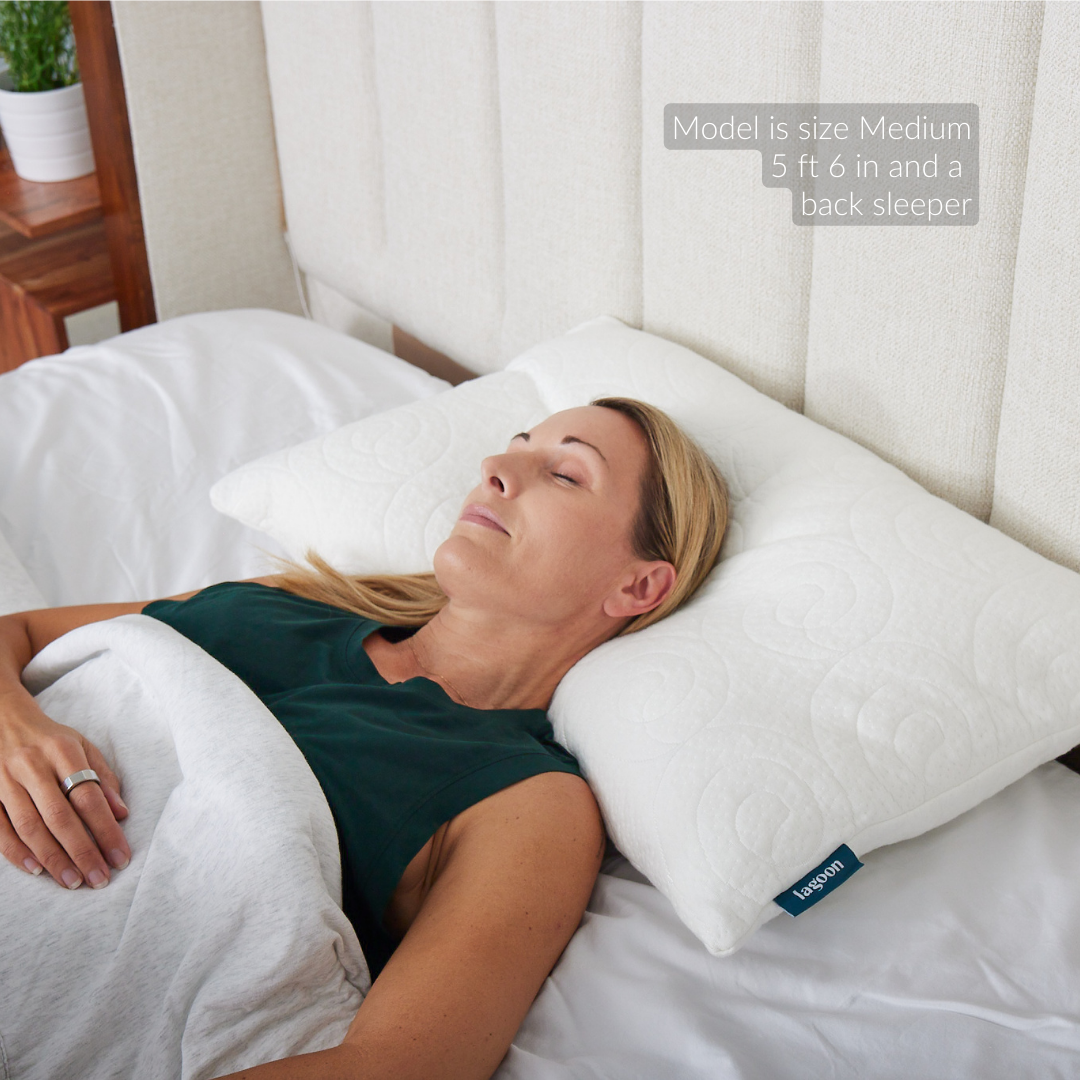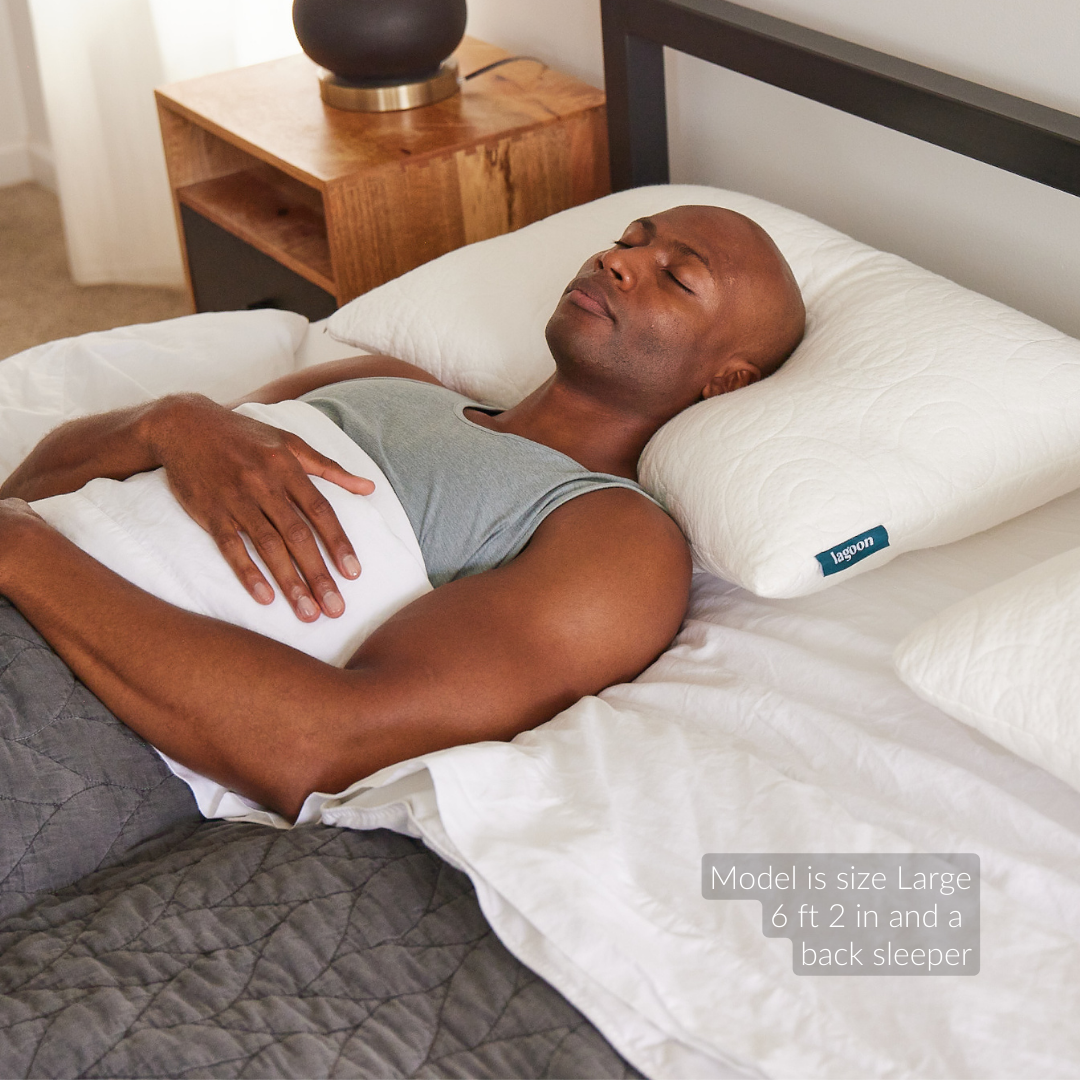 SHOP WITH CONFIDENCE
Lagoon's Customer Guarantees



DESIGNED FOR OPTIMAL SLEEP
How Lagoon Pillows Perform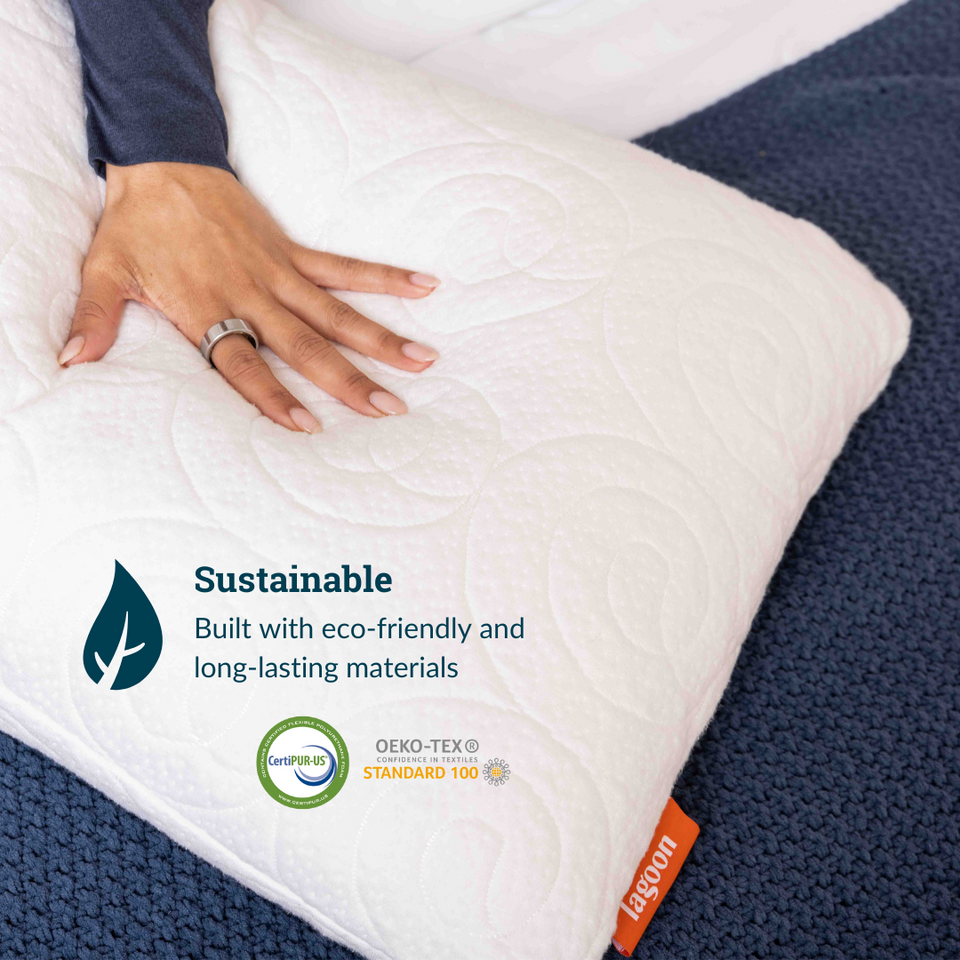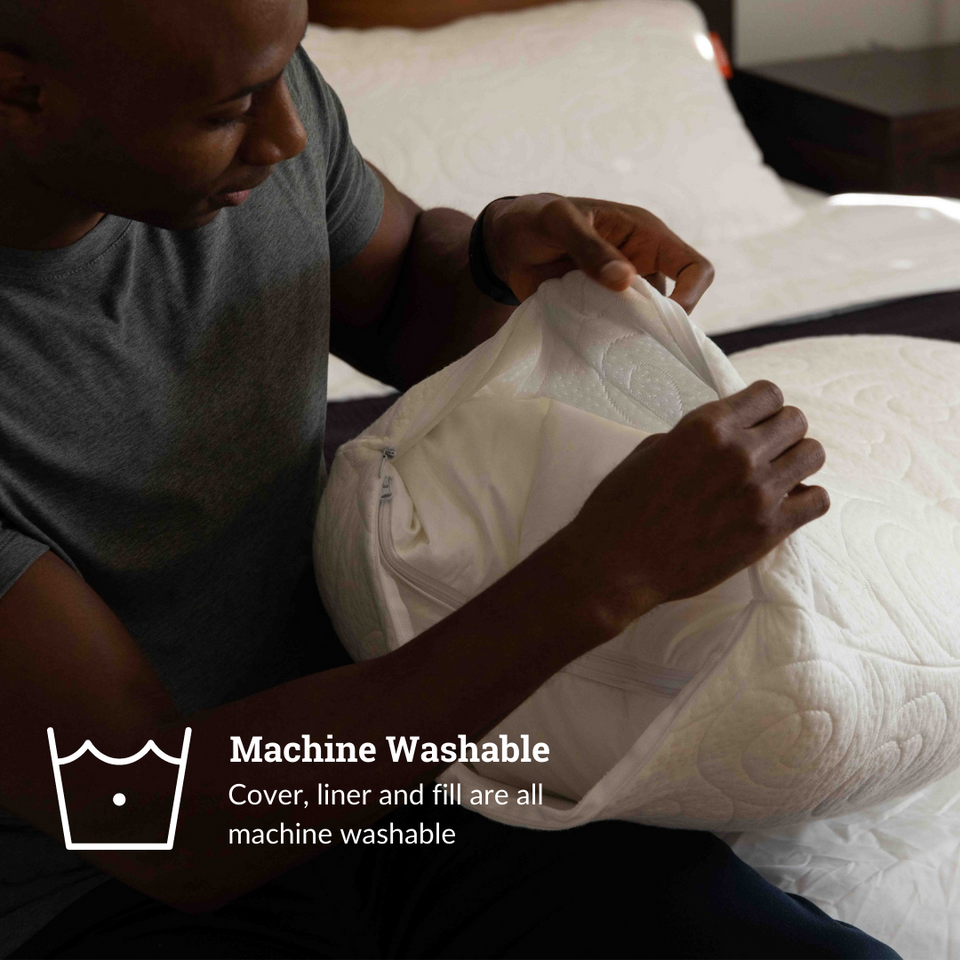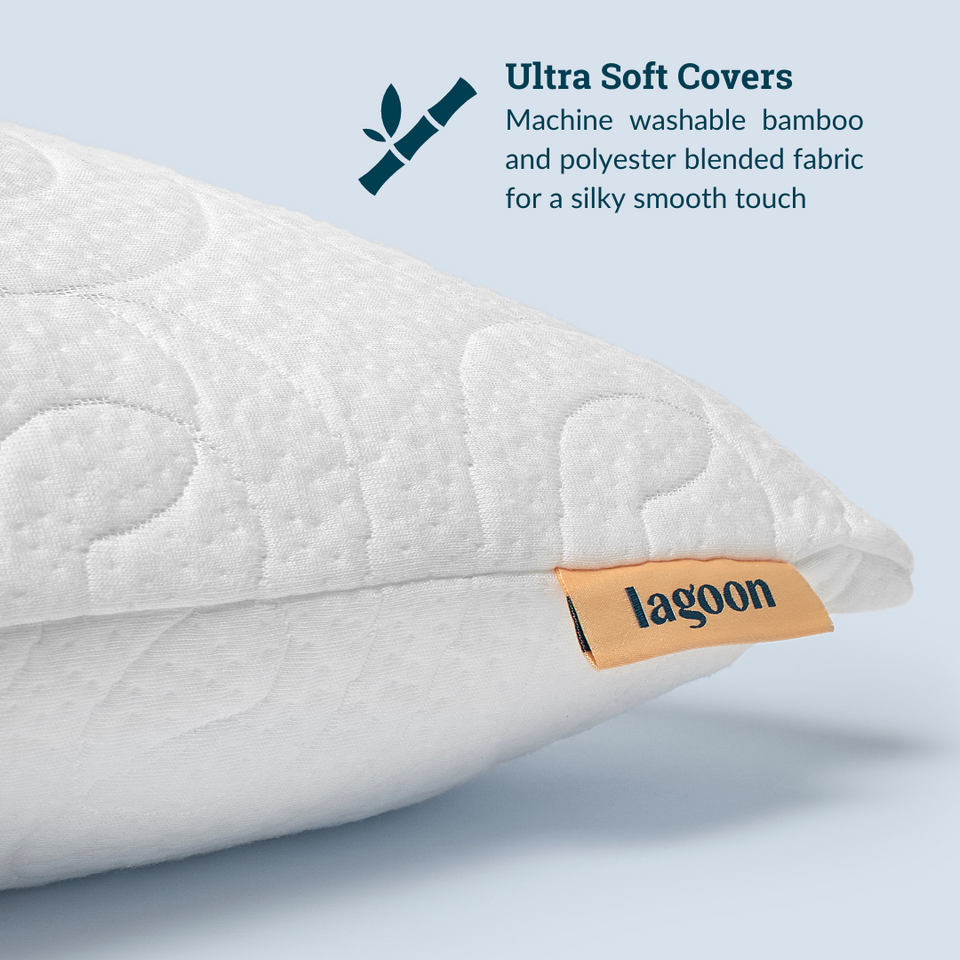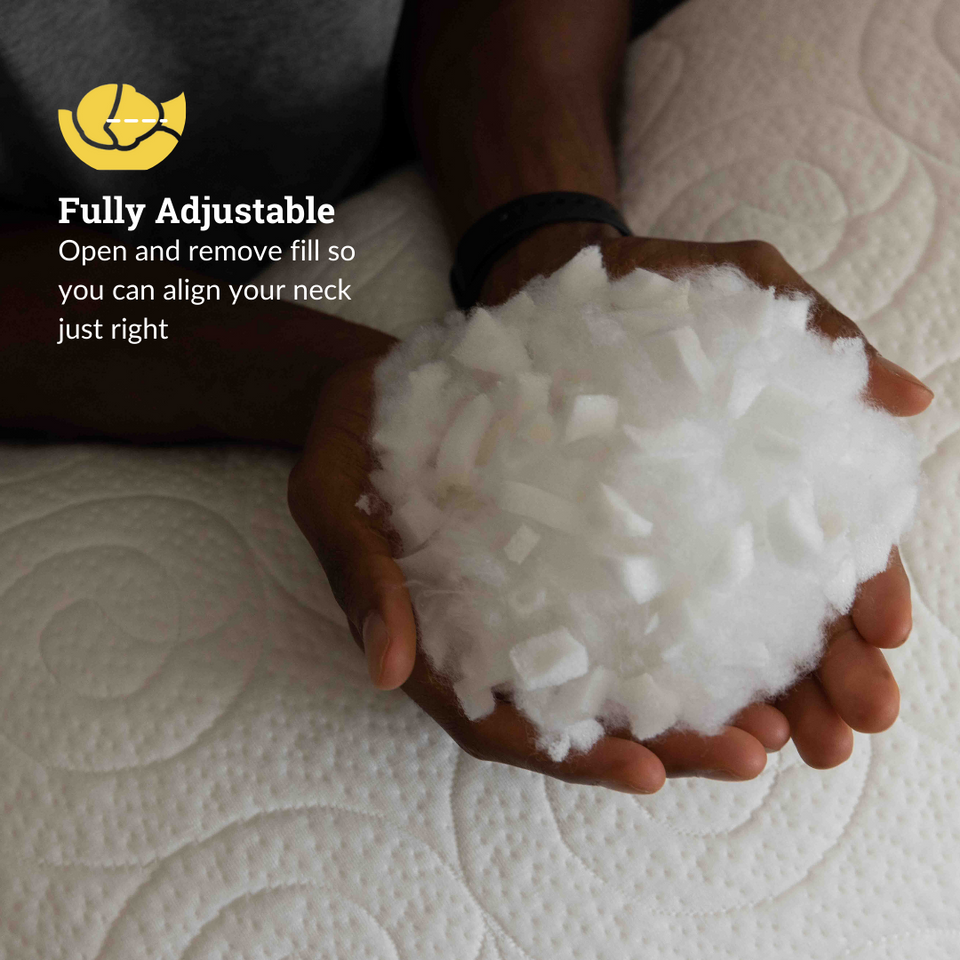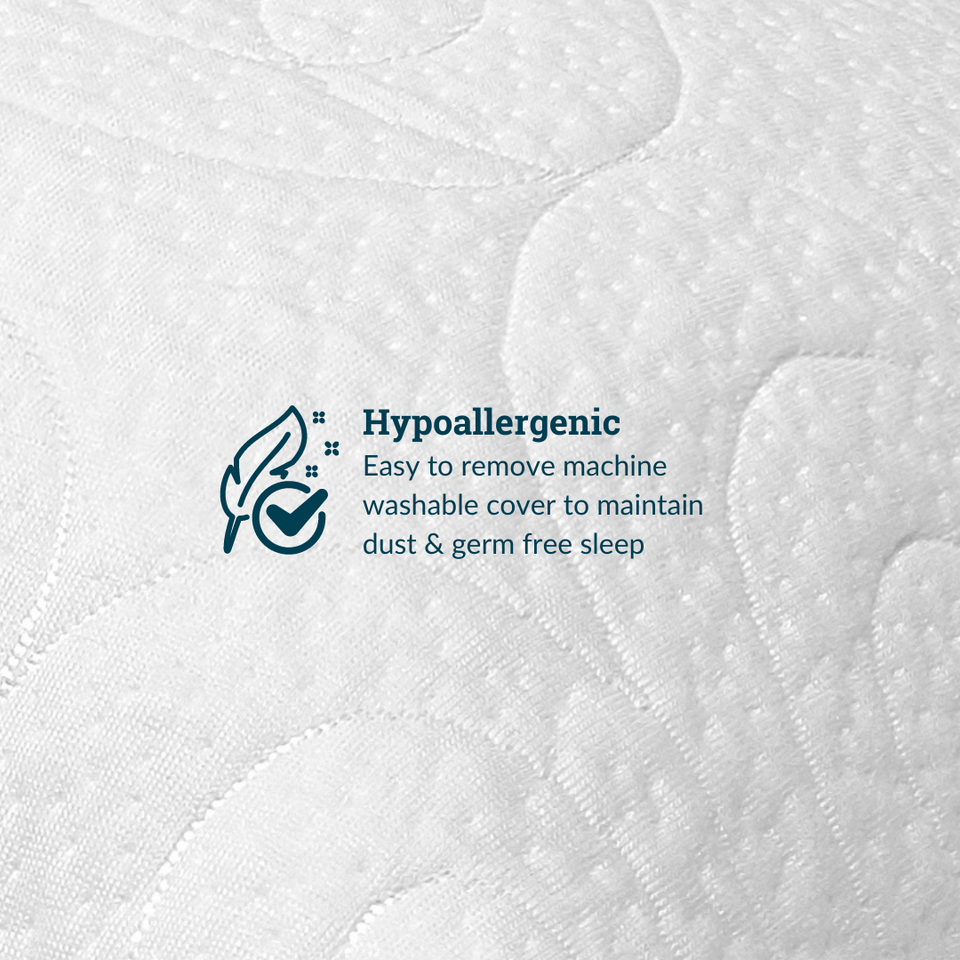 WAKE UP FEELING GREAT
What Lagoon Pillows Do For You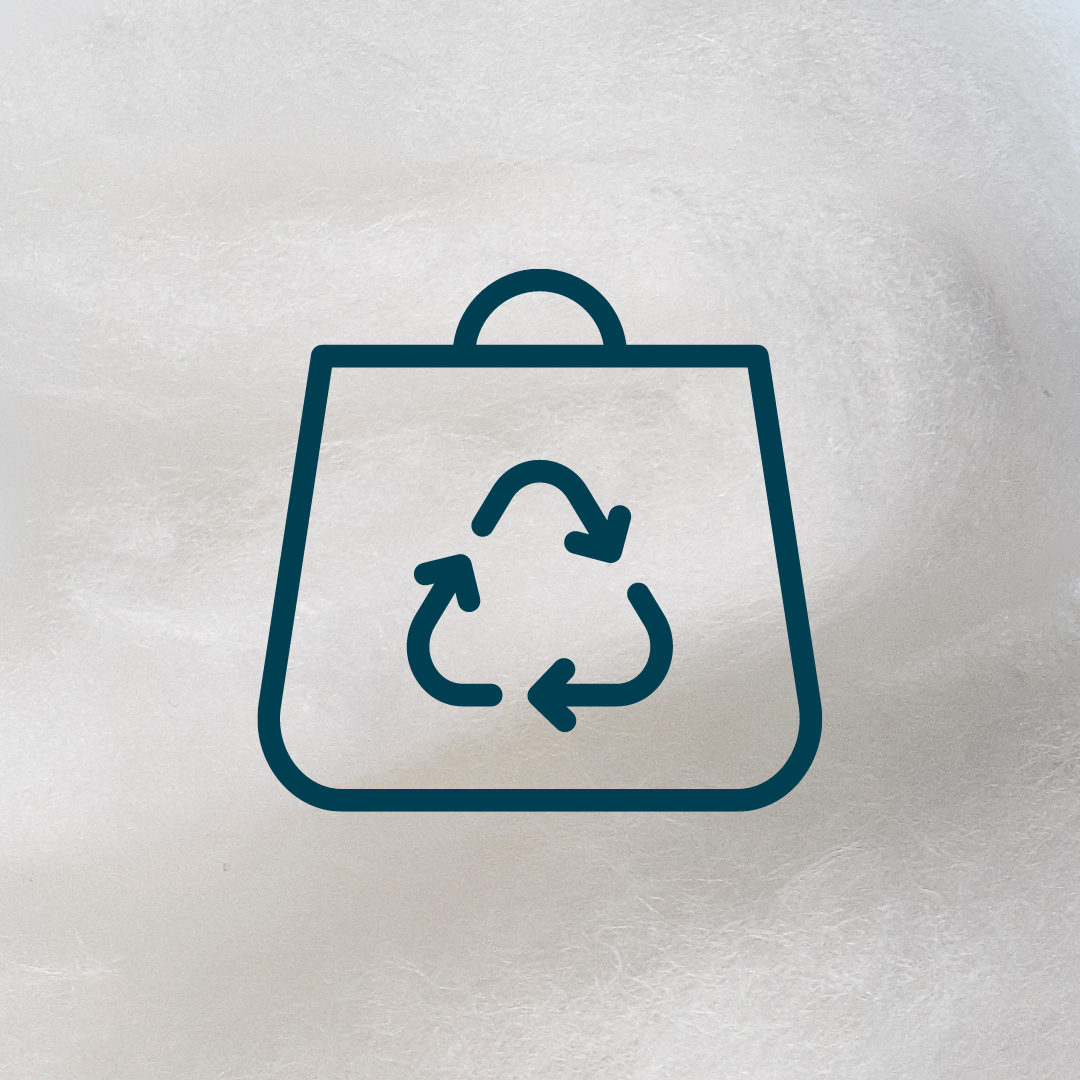 Only The Best Materials
The Lemur is stuffed full of a blend of 100% bamboo fibers and responsibly recycled down alternative materials. The bamboo provides a silky softness while the recycled materials help to ensure that the pillow provides just the right amount of support. The final result of this unique blend is a perfectly balanced pillow, making is great option for back sleepers and anyone else looking for that combination of softness and support.

Rest easy on the Lemur, knowing that your new pillow has been sustainably sourced with quality and comfort in mind.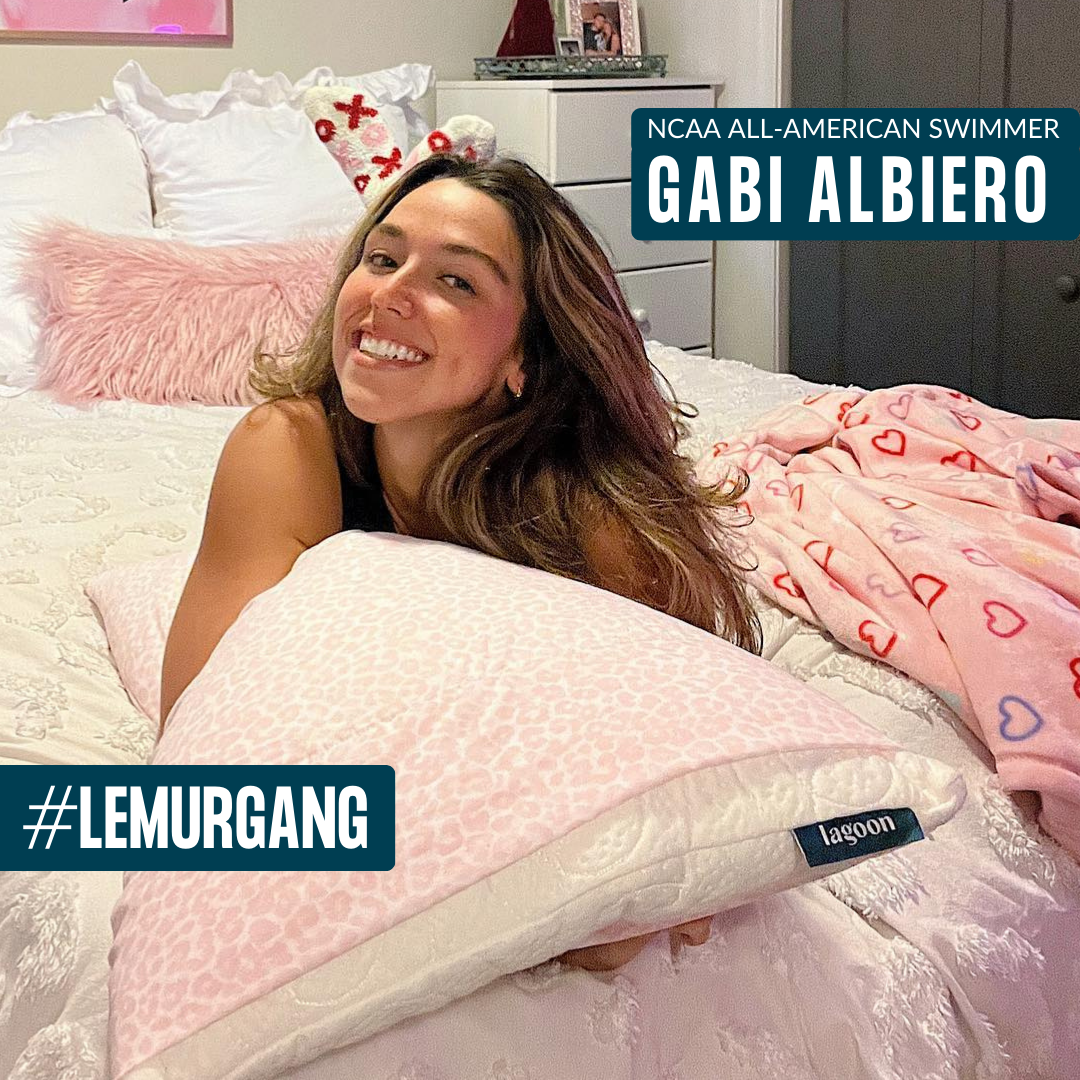 Join #TeamLemur
Gabi Albiero
The #LemurGang is tremendously proud of their choice in pillows.  NCAA All-American, and USA Swimming National Team member, Gabi Albiero is the perfect example. 

"I never have to worry about interrupted sleep or waking up with body aches," Gabi said after her first few weeks using the Lemur pillow. "This is huge to set me up for a hard week of work."

If you're a back sleeper, or if you like a medium-soft pillow that's just a touch softer than our shredded memory foam pillows, the Lemur may be the perfect match for you.  Plus, it's fully adjustable - meaning you can add or remove fill until you get your alignment just right.
RESULTS DELIVERED
Reviews from the Pack