The Koala | Organic 100% Australian Wool Fill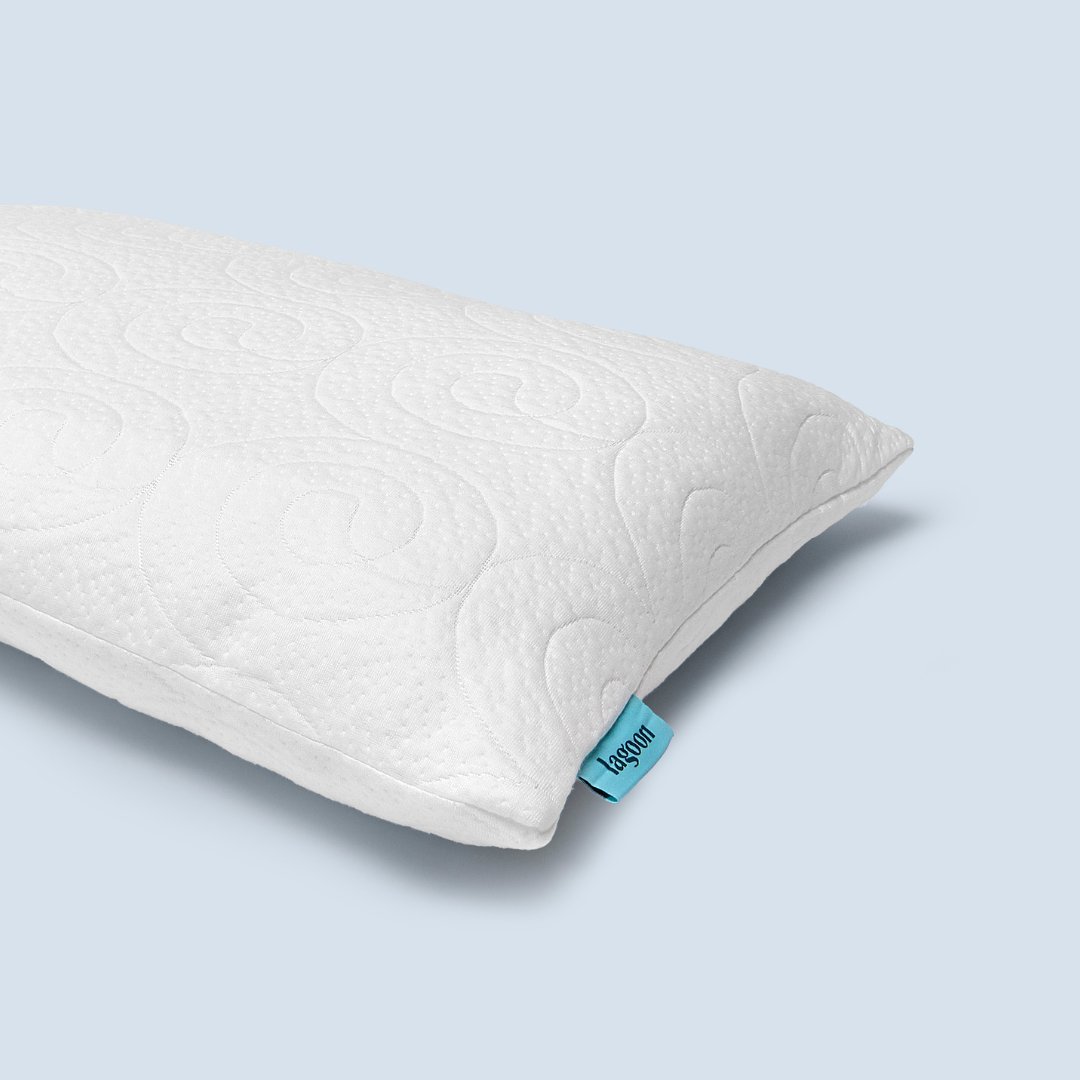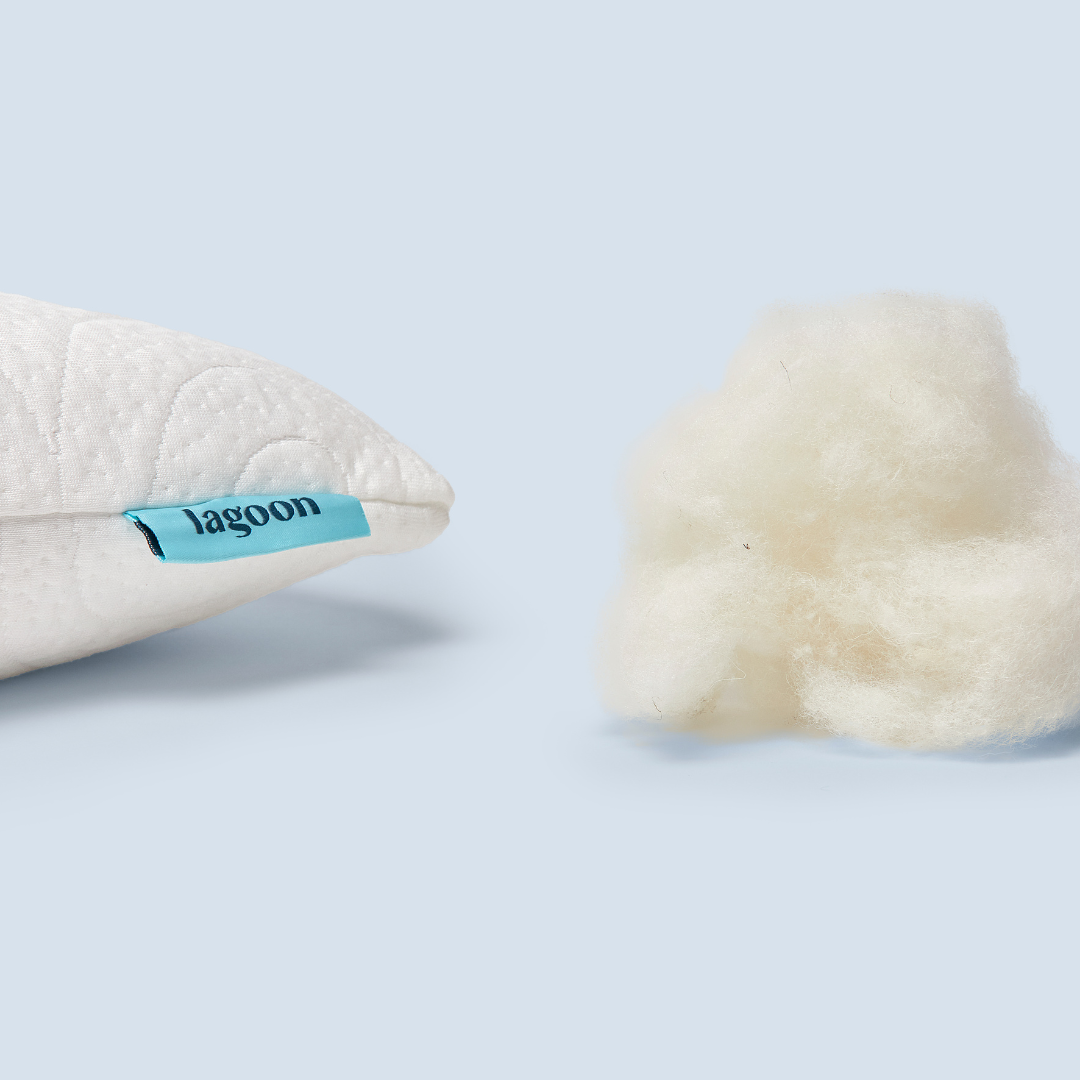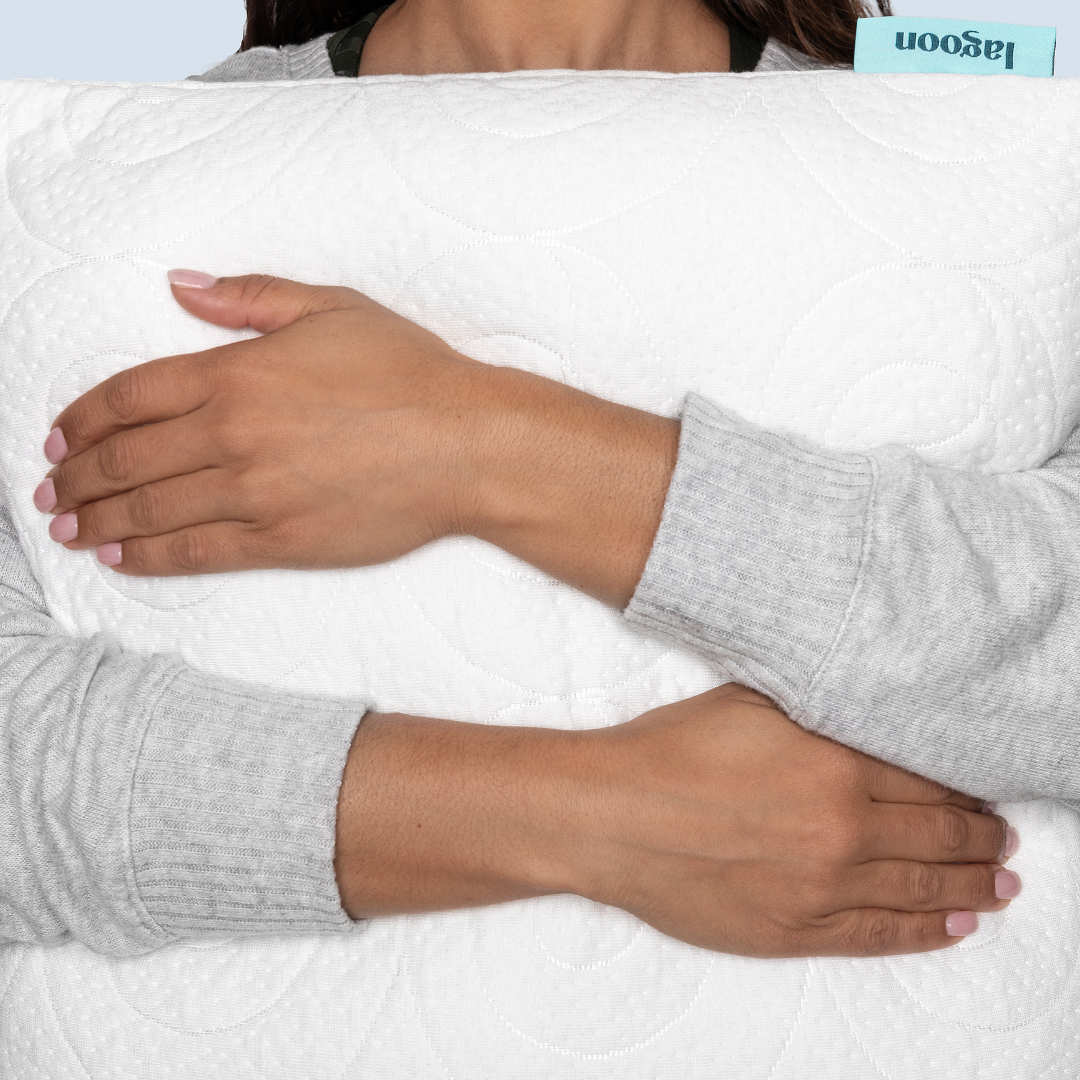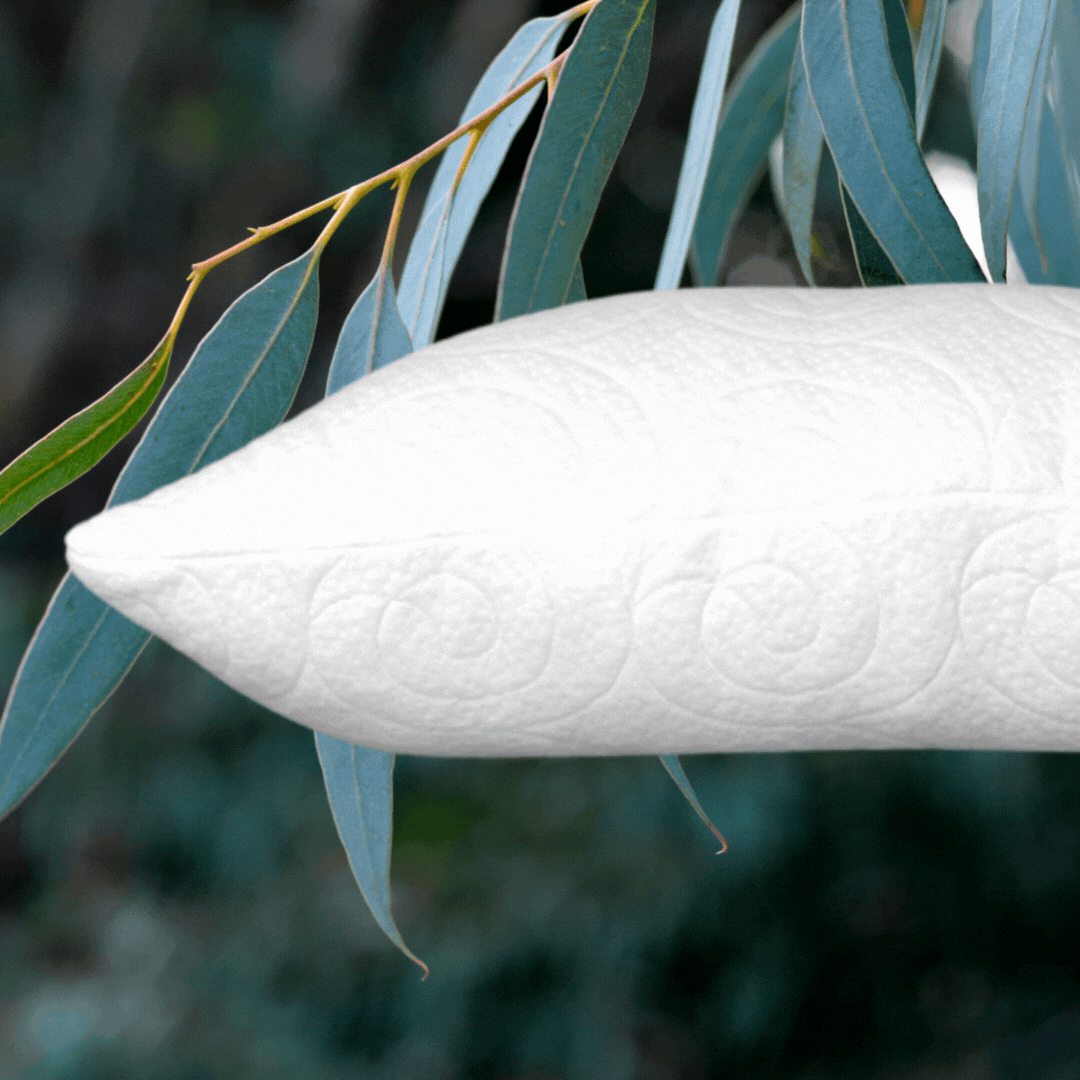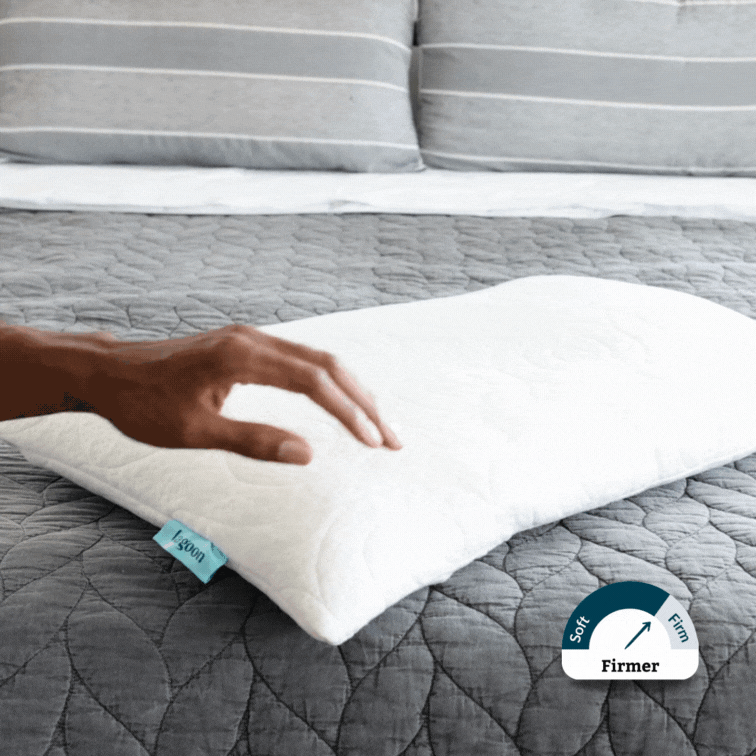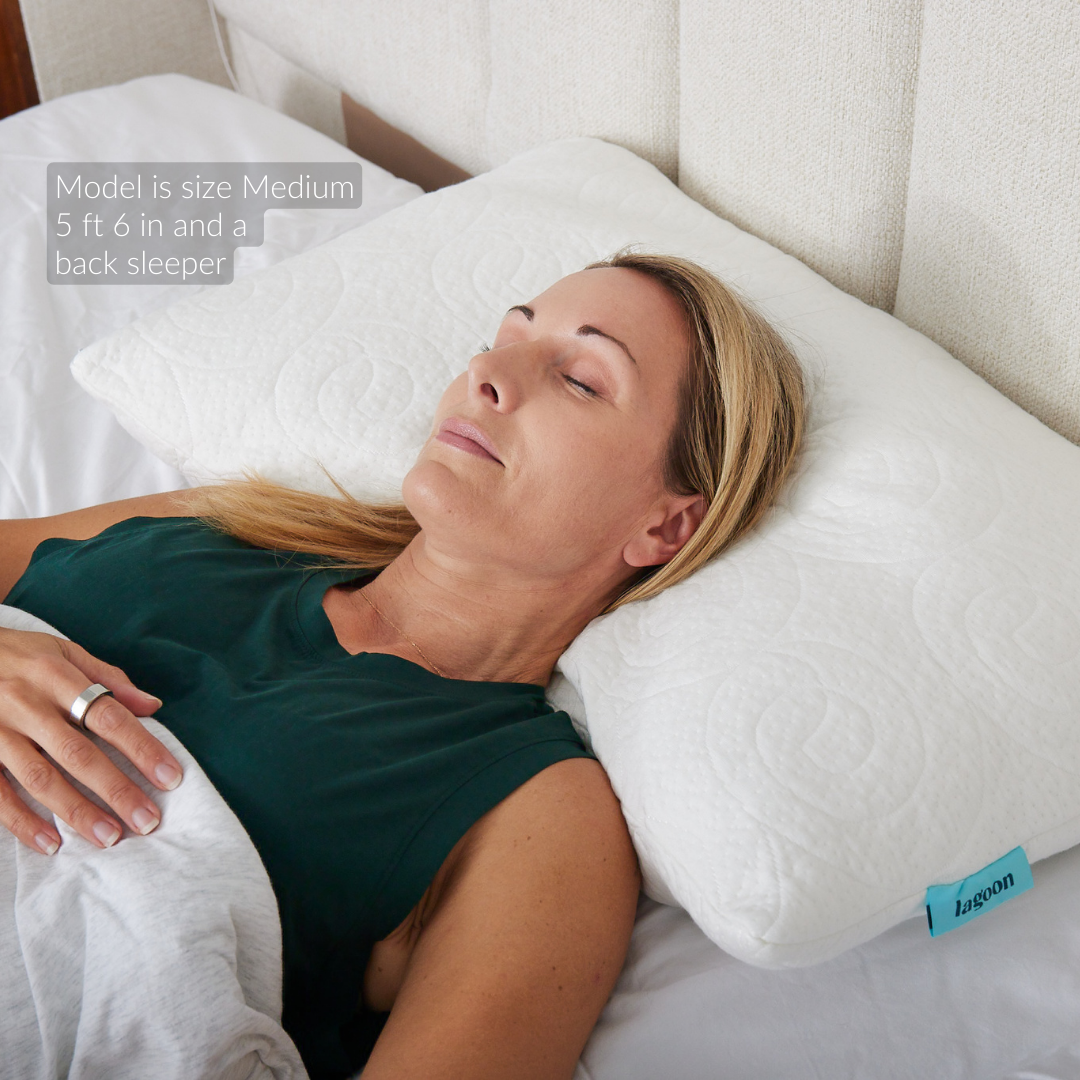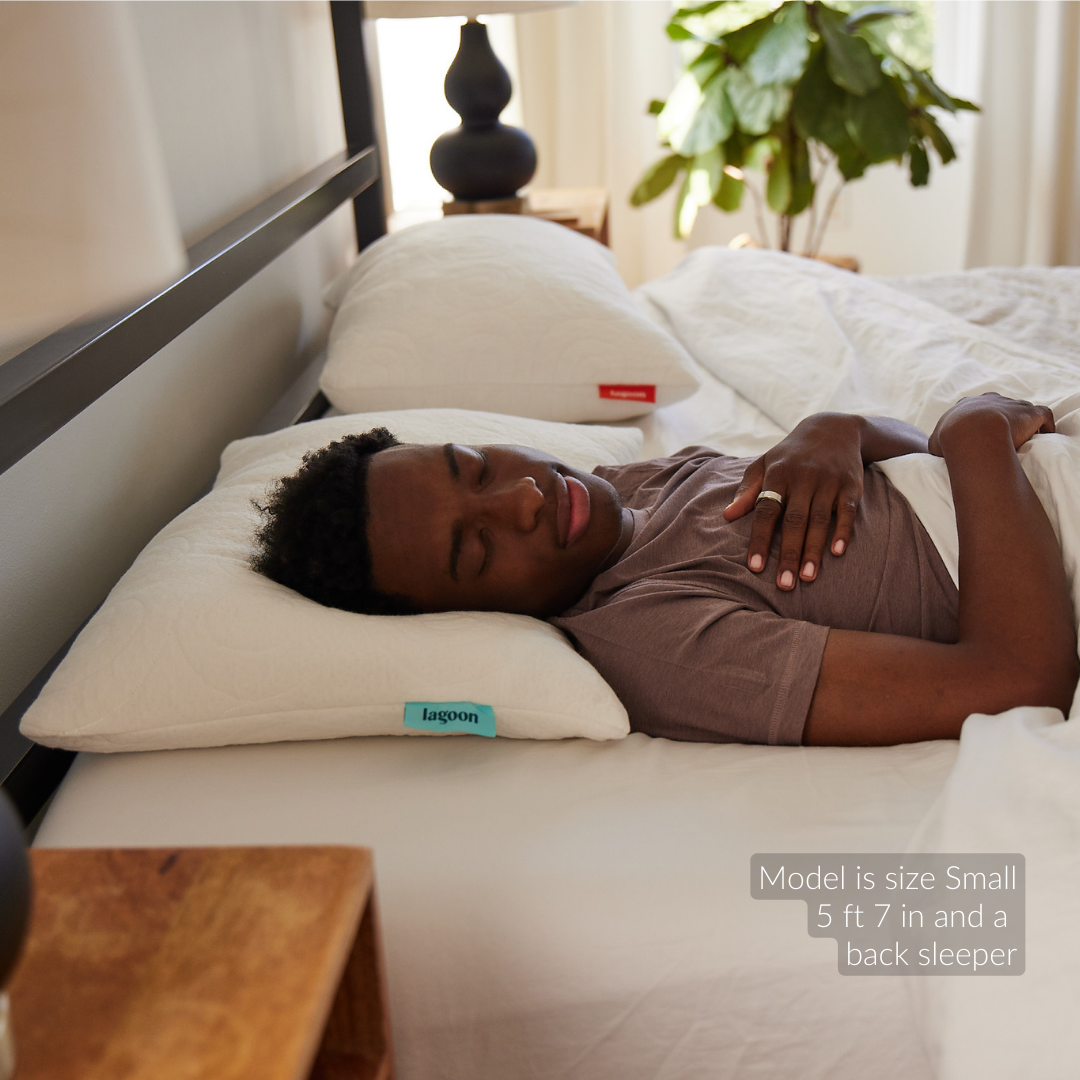 SHOP WITH CONFIDENCE
Lagoon's Customer Guarantees



DESIGNED FOR OPTIMAL SLEEP
How Lagoon Pillows Perform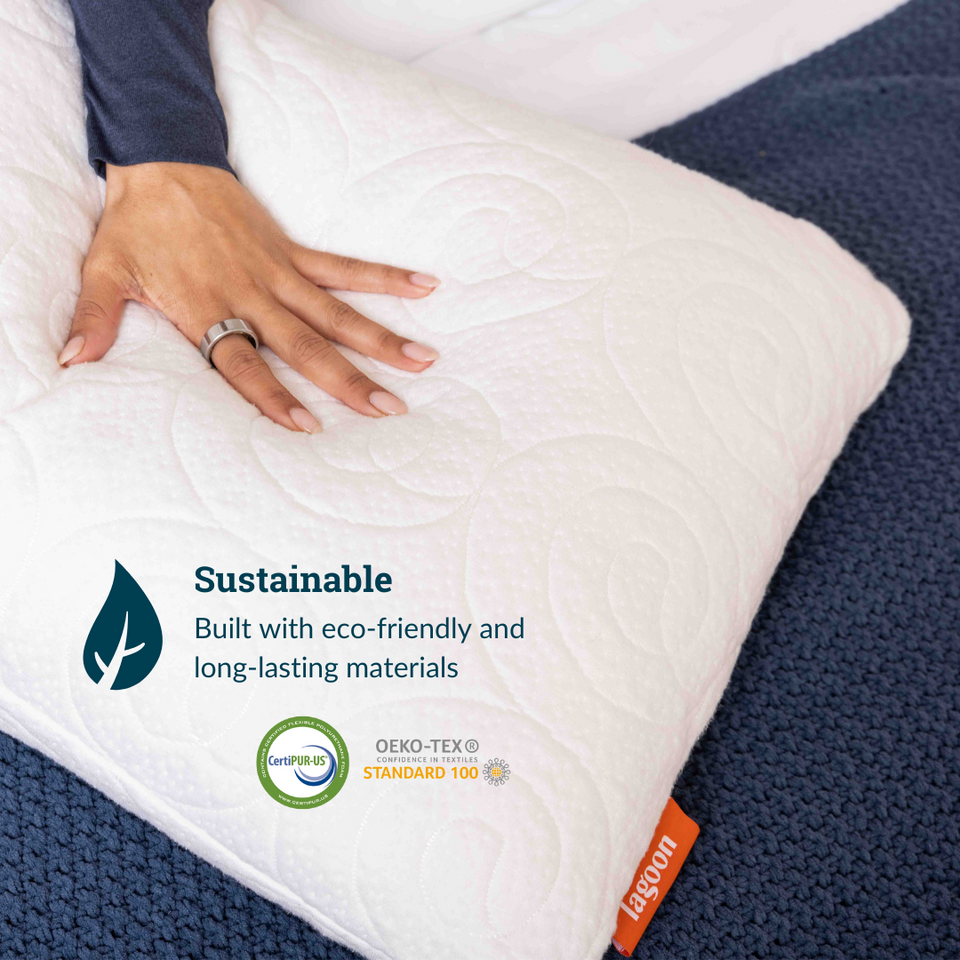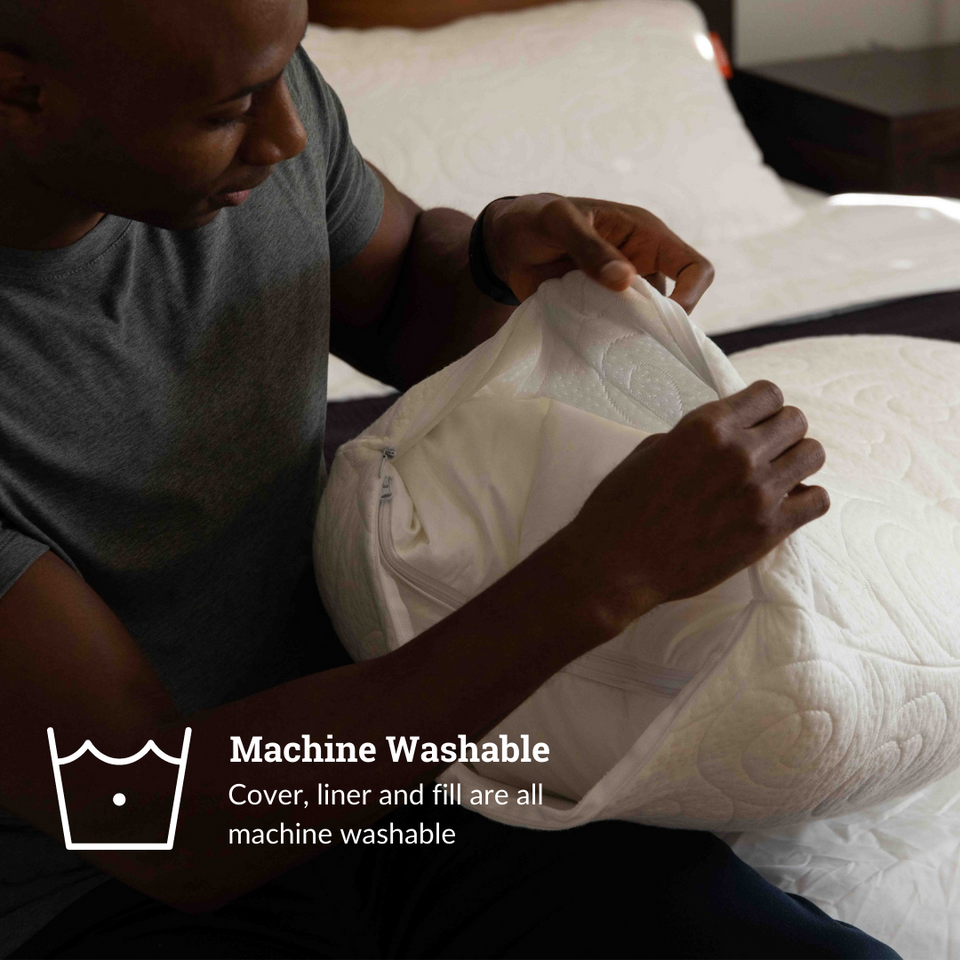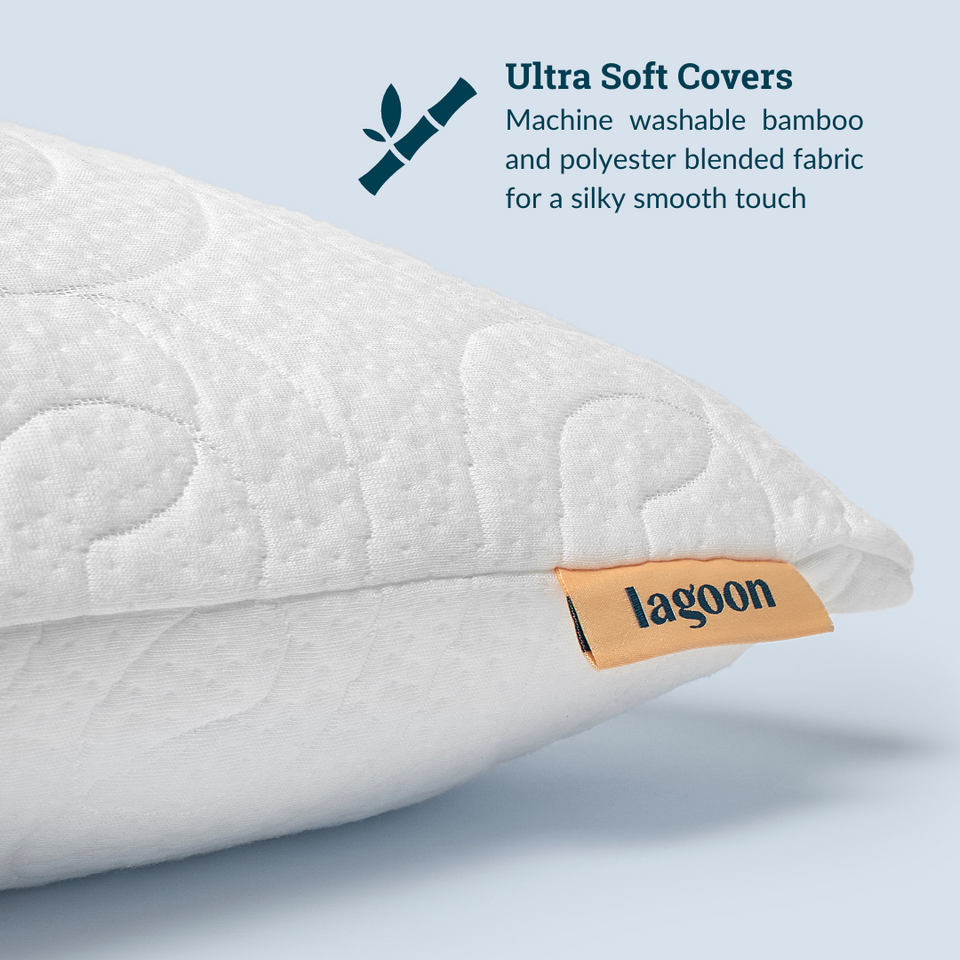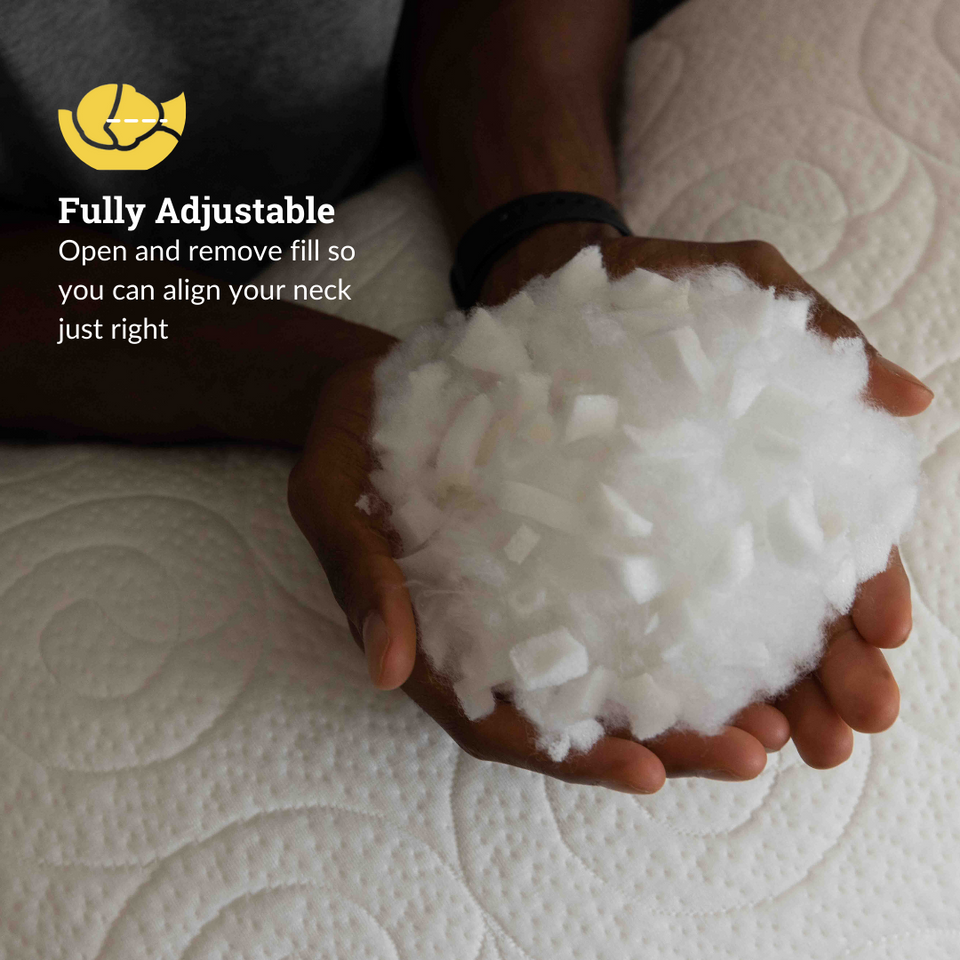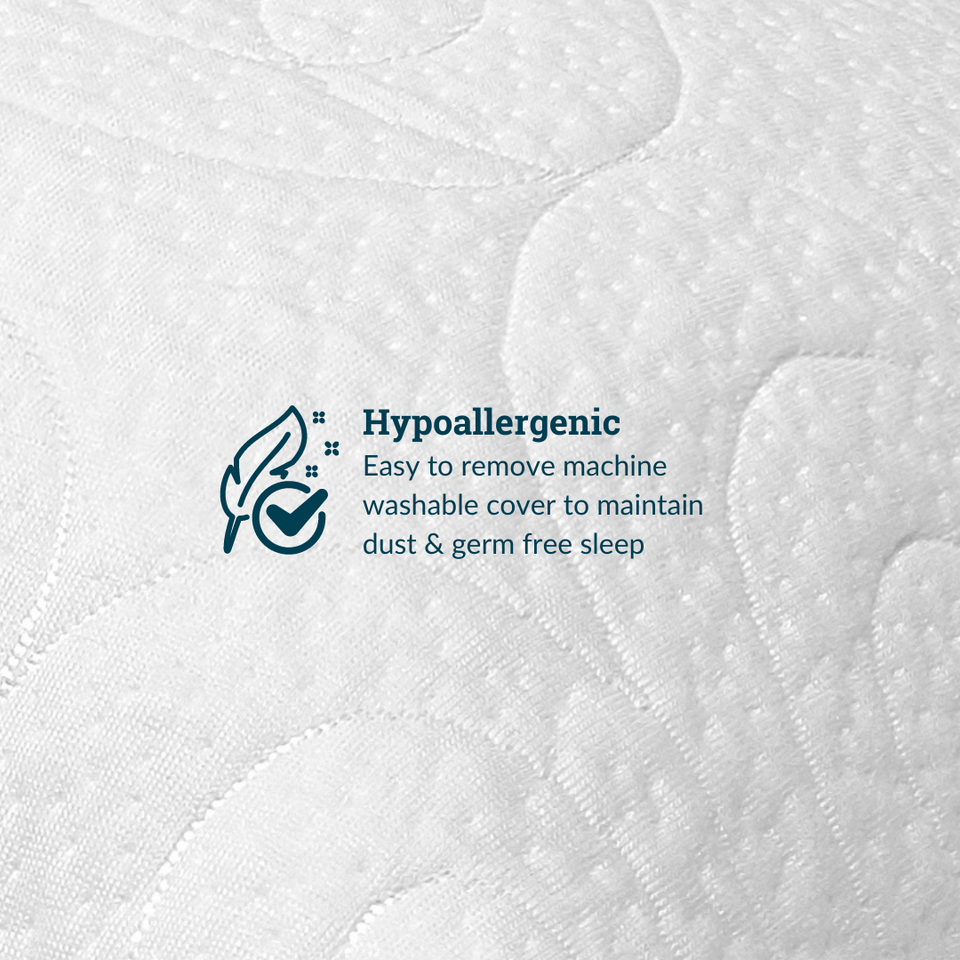 WAKE UP FEELING GREAT
What Lagoon Pillows Do For You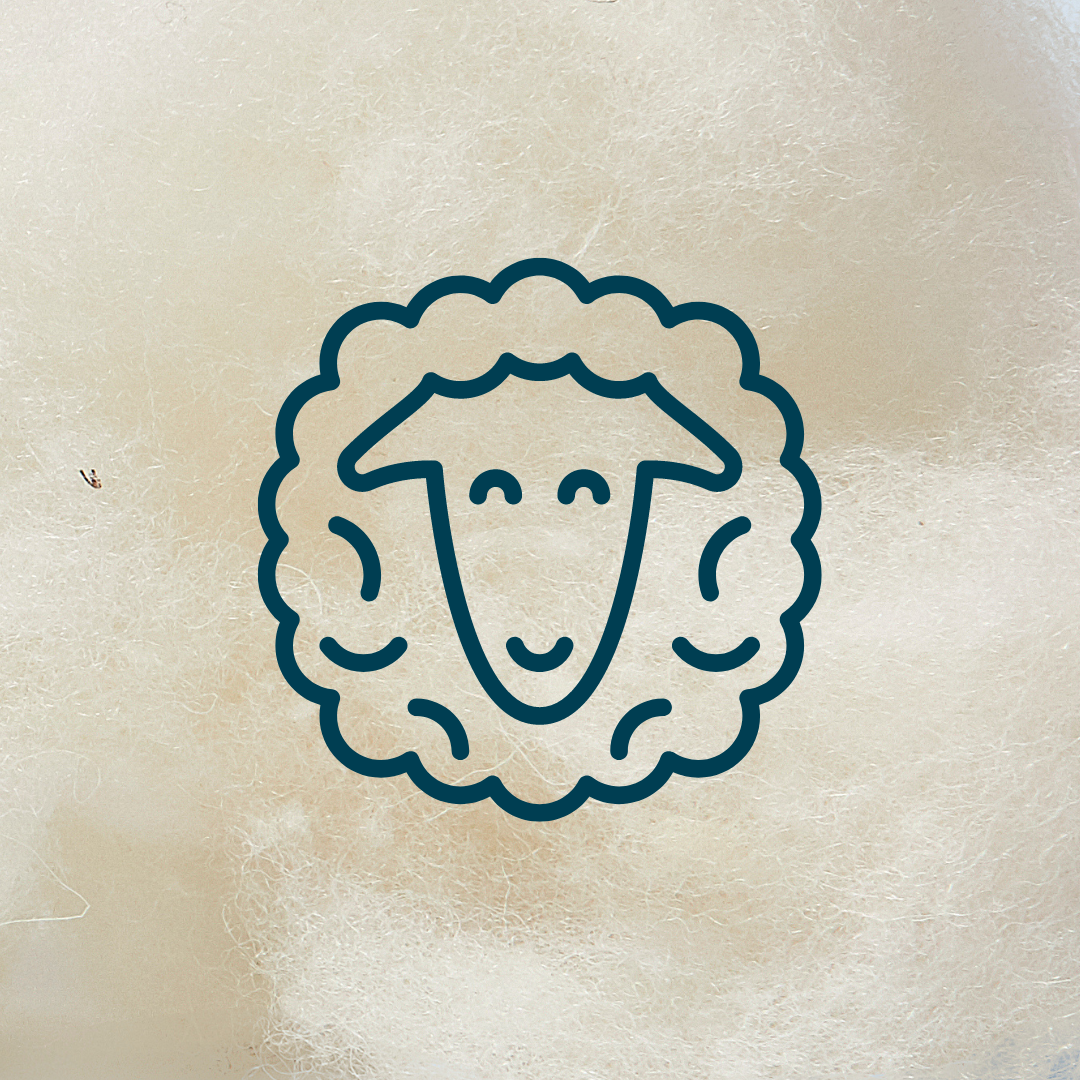 Who Knew Wool Could Be This Soft?
Filled with 100% Australian wool, the Koala is an ode to our friends down under. We're proud to source more sustainable materials, and reduce the amount of waste that shoppers often spend on low-quality bedding materials that are discarded too often. Open up the case and the liner for the Koala to get your hands on this surprisingly fine and soft fill that's weaved together nicely for a consistent feel.

If you sleep on your back, have a more slender build, or are tired of your neck being propped up too high causing aches and pains, then the Koala is perfect for you.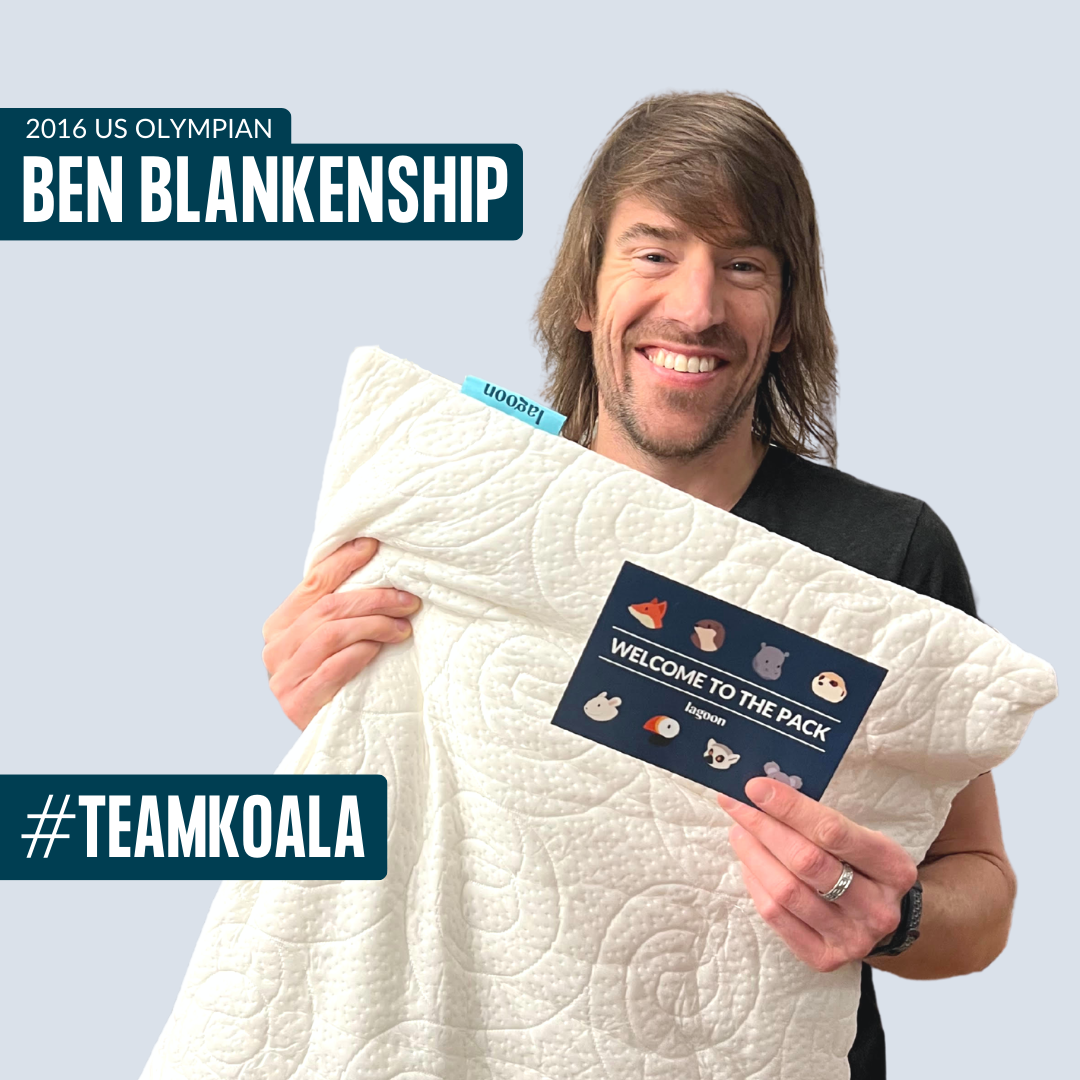 Join #TeamKoala
Ben Blankenship
After competing in the 1500m at the 2016 Rio Olympics and internationally for the USA in 2018 and 2019, Ben Blankenship has made the massive leap to now train for the marathon.  He's being coached by Ryan Hall - the holder of the fastest marathon time ever for an American.  

"As the mileage creeps up, my coach has made it clear that outside of running, my job is to sleep. That is the only way my body will truly recover and absorb the training load the marathon requires," said Ben.  "Which is where Lagoon comes in. I took the online test, [found my match], and had one of the best night's sleep of my life the first time using it. Then the same thing happened the next night. And the next."

If you like a low-profile, thinner pillow that's made with all 100% Australian wool fill, check out the Koala now. 
RESULTS DELIVERED
Reviews from the Pack