Five-Panel Breathable Performance Runner's Cap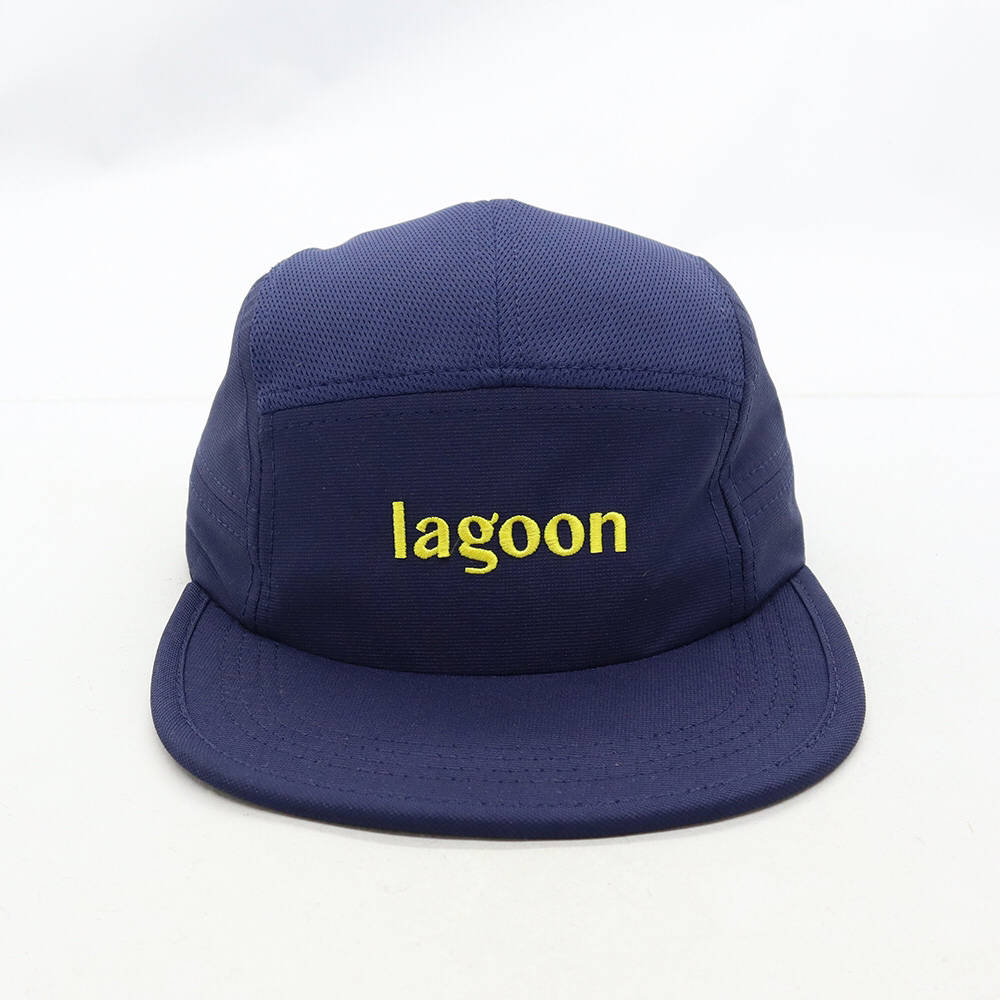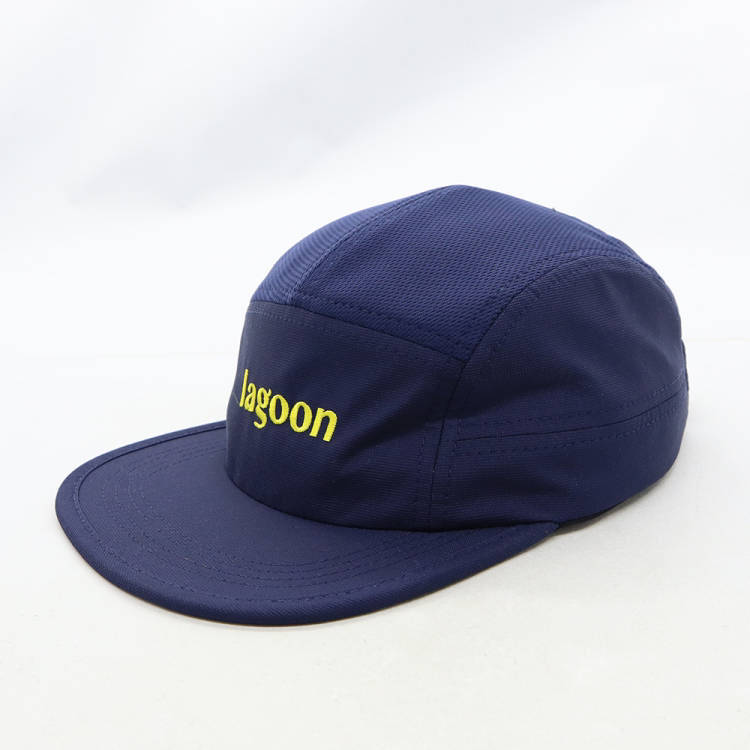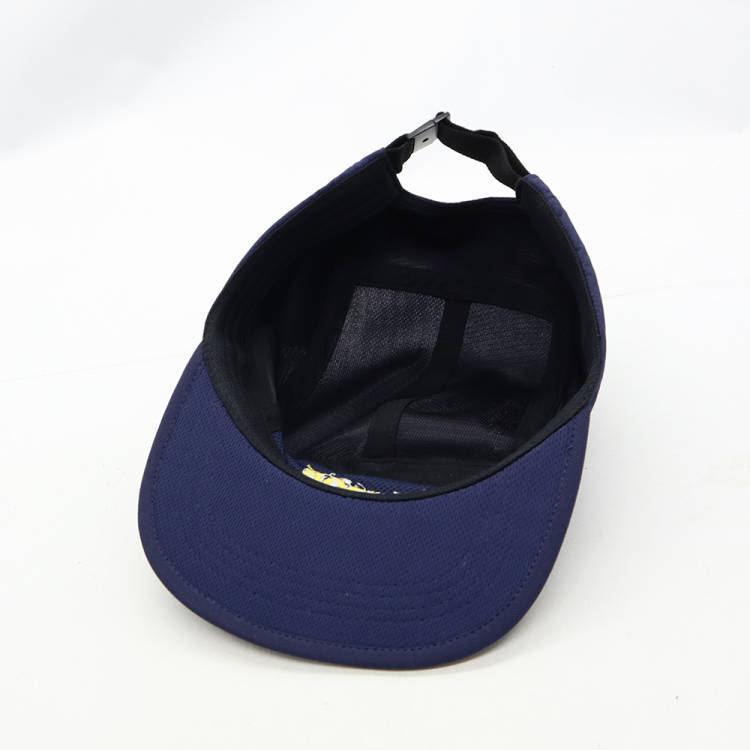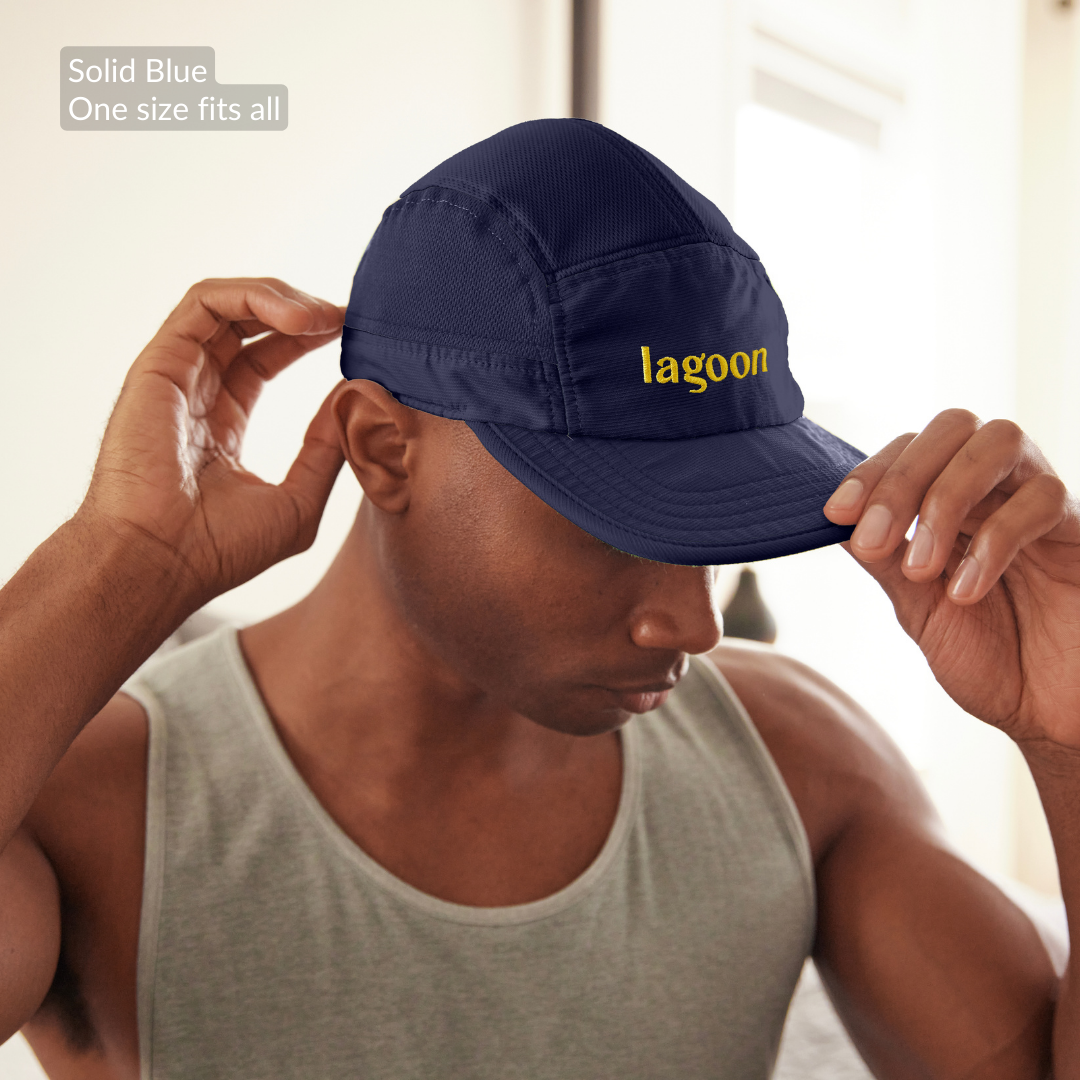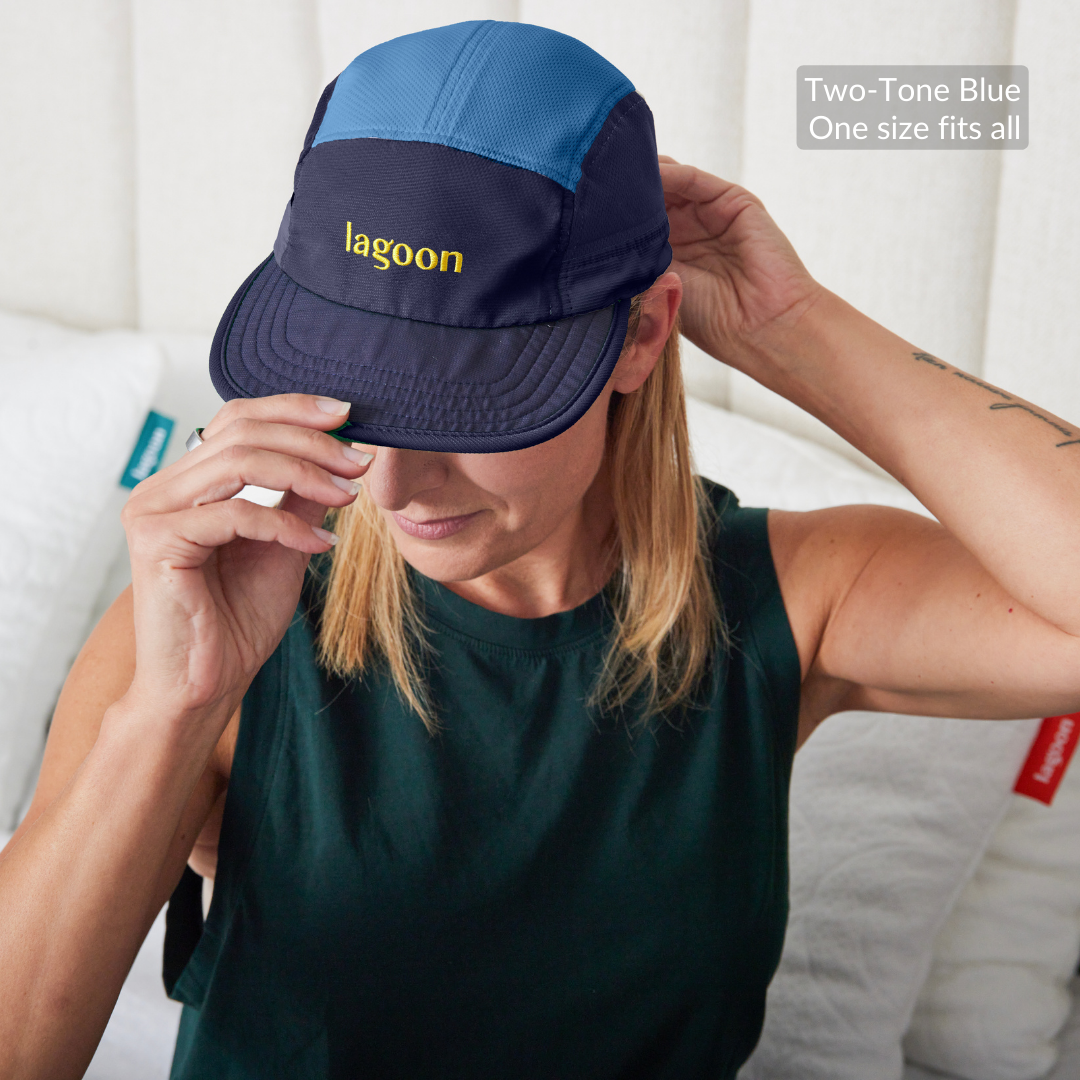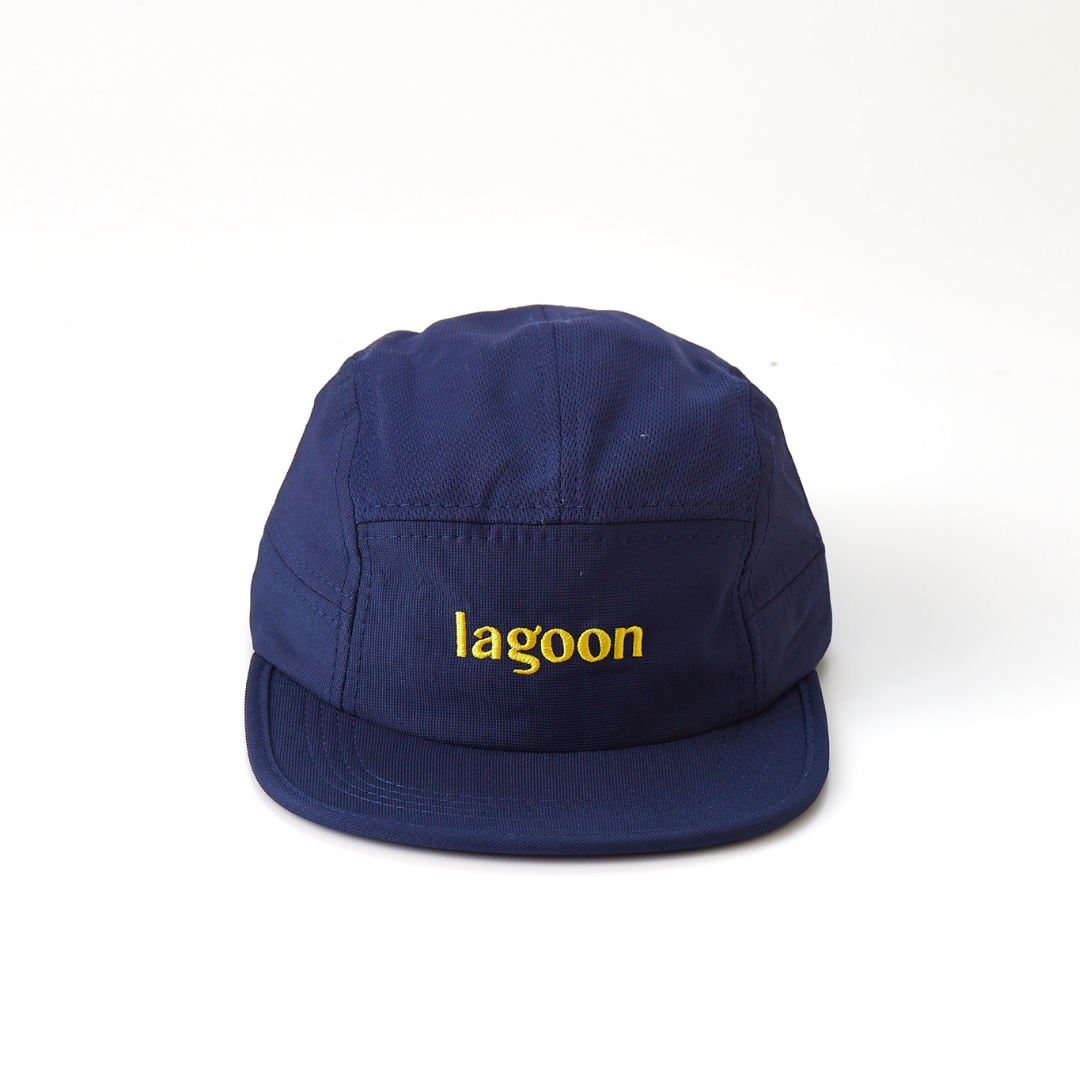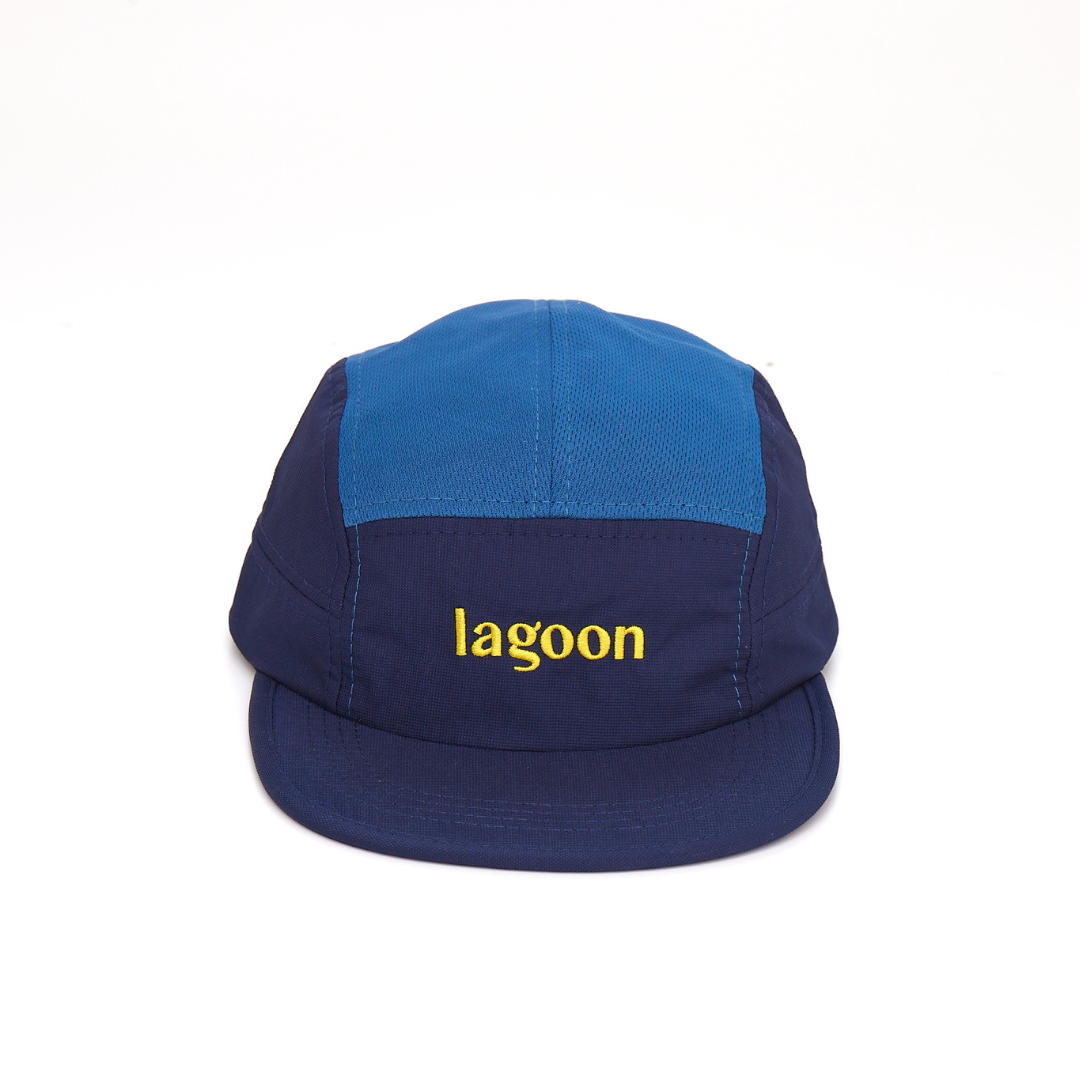 SHOP WITH CONFIDENCE
Lagoon's Customer Guarantees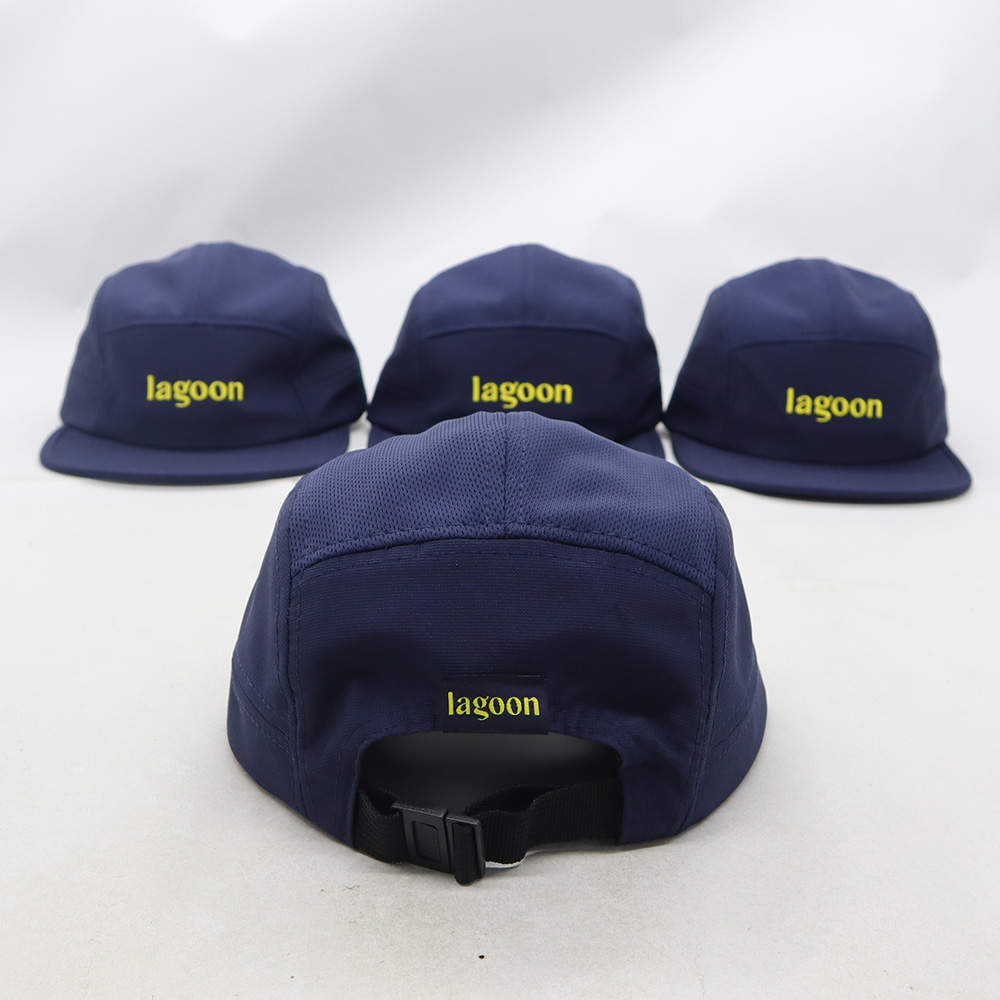 Engineered for Breathability and Moisture Management
This cap is designed to be highly breathable for effective temperature regulation no matter your activity. The innovative structure uniquely and instantly wicks moisture away from the body as you sweat. Its high airflow aids in continuous cooling and enables rapid drying.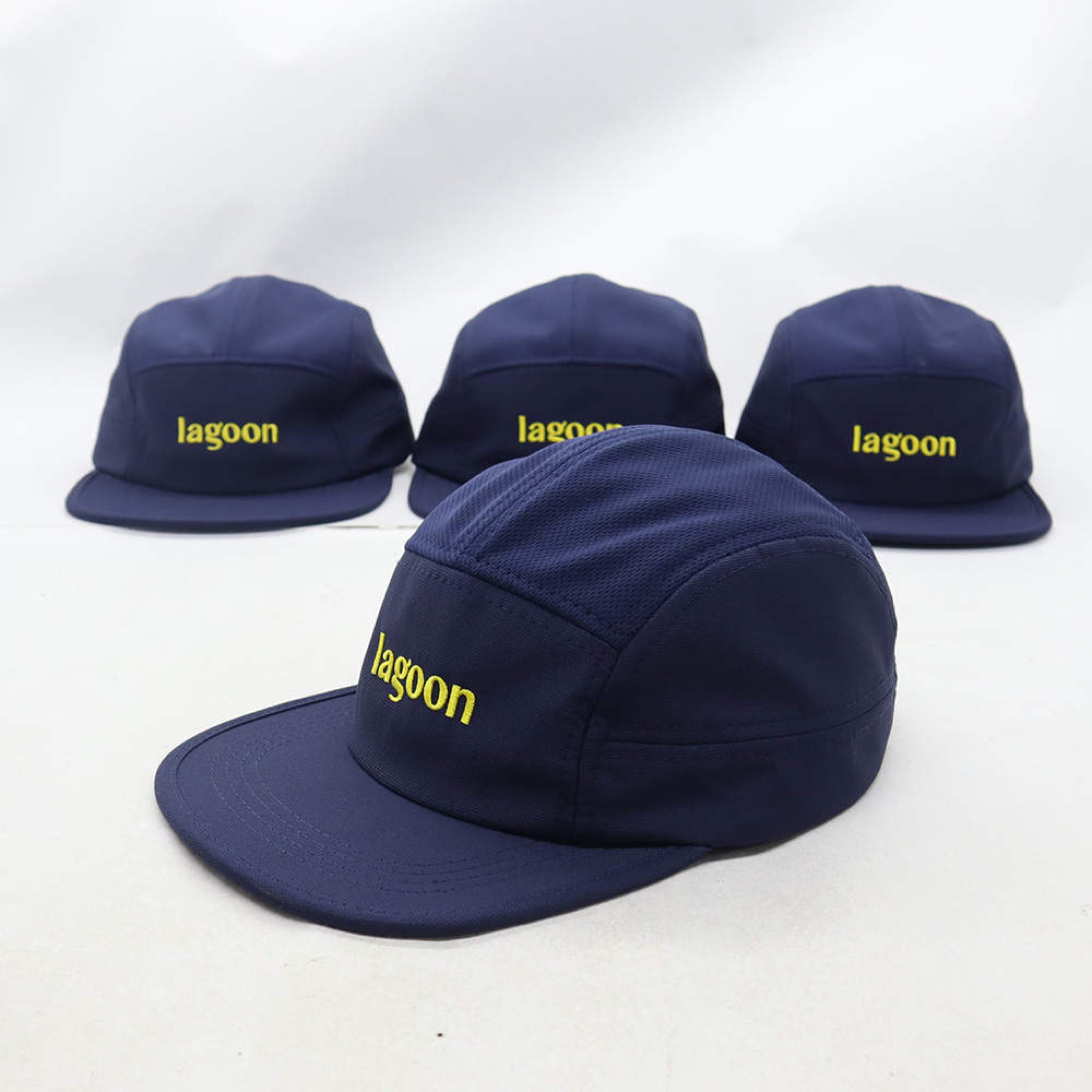 Optimizing Sleep + Fitness
At Lagoon we believe in optimizing our sleep so that we can maximize our performance. We provide you the tools you need to perform well at night, and perform during the day. With our performance caps you can bring that commitment to optimal sleep with you on your runs, and be a champion of optimal sleep + fitness, and a leader of the pack.

DESIGNED FOR OPTIMAL PERFORMANCE
How Lagoon Are Built