The Hippo | Cooling, Firmer CertiPUR-US Memory Foam Pillow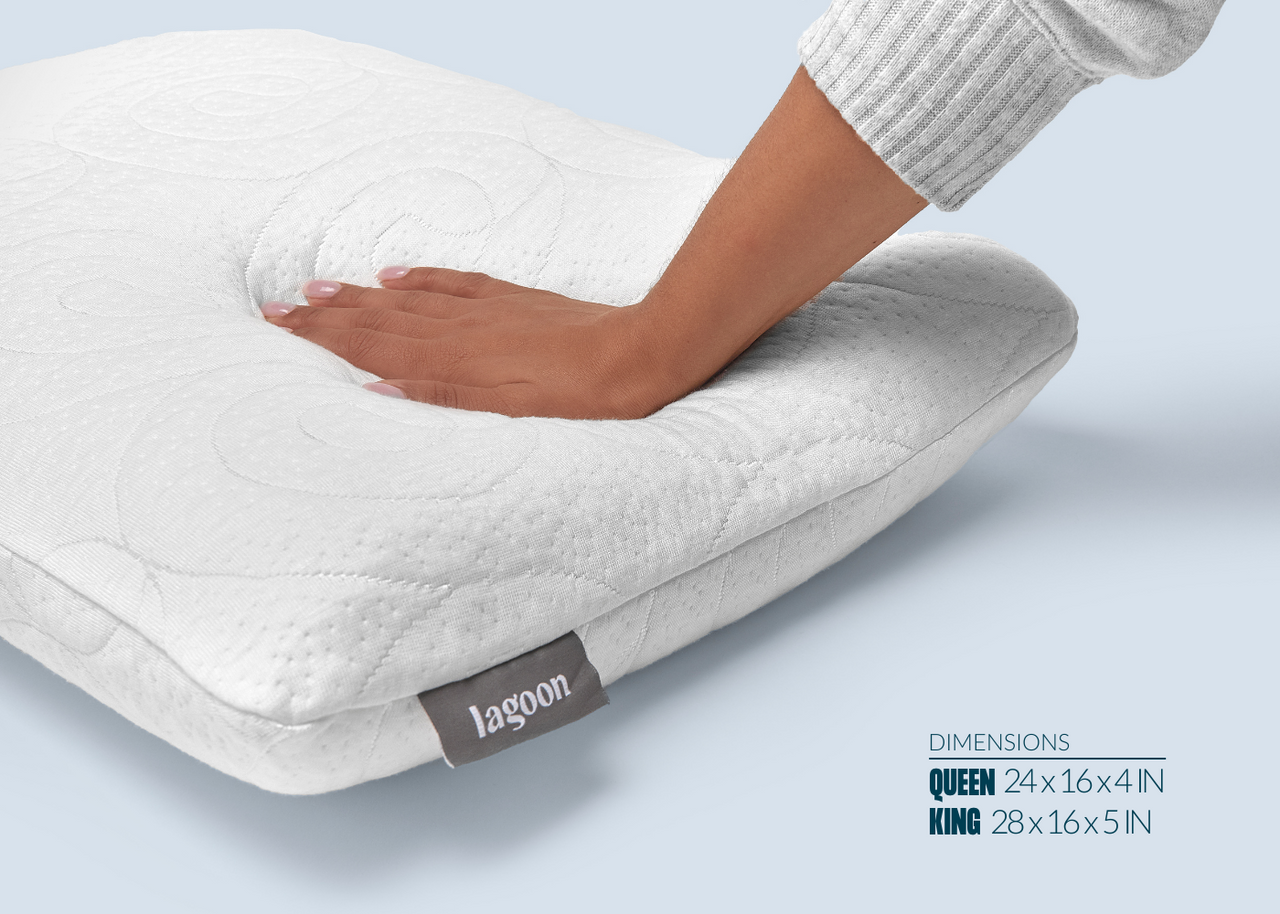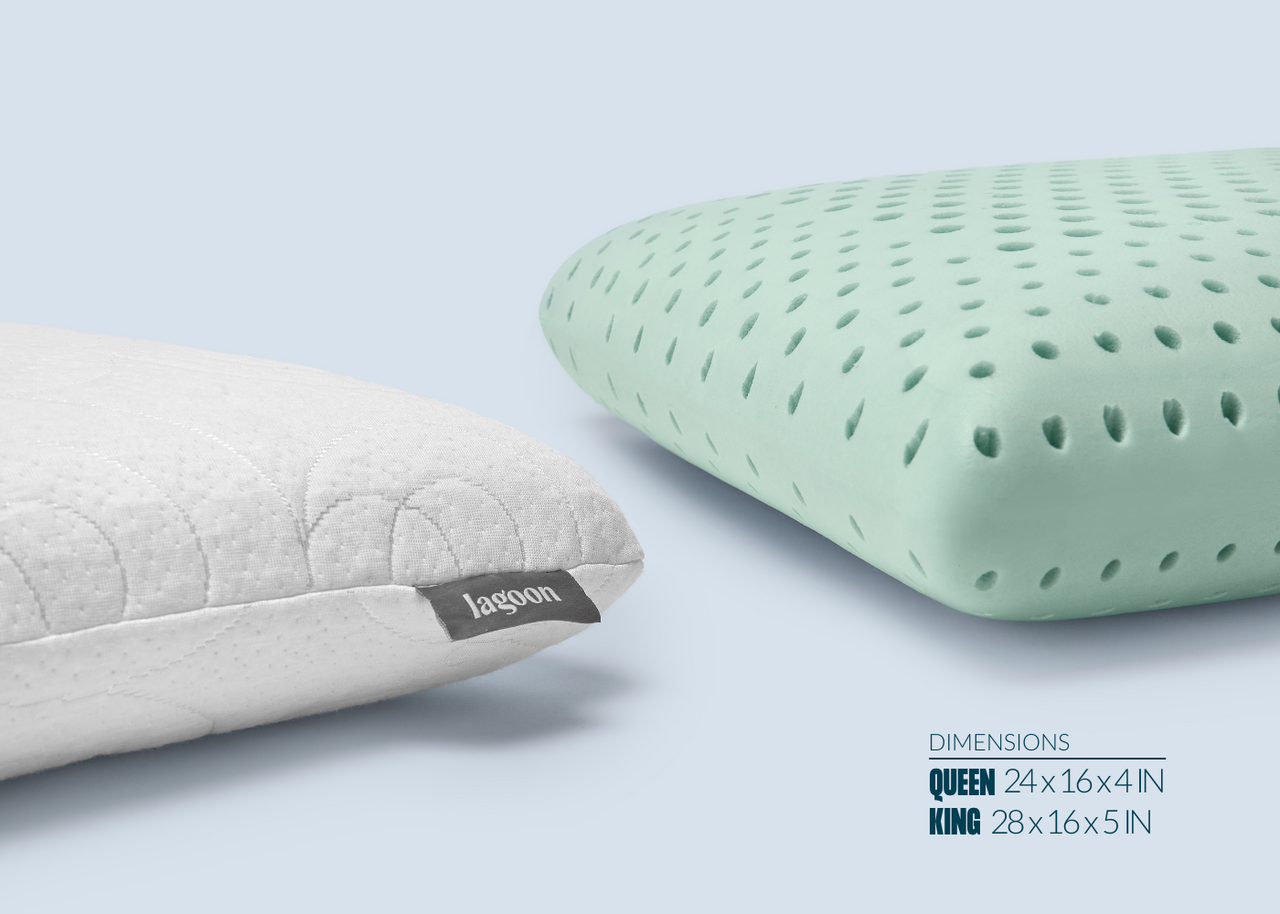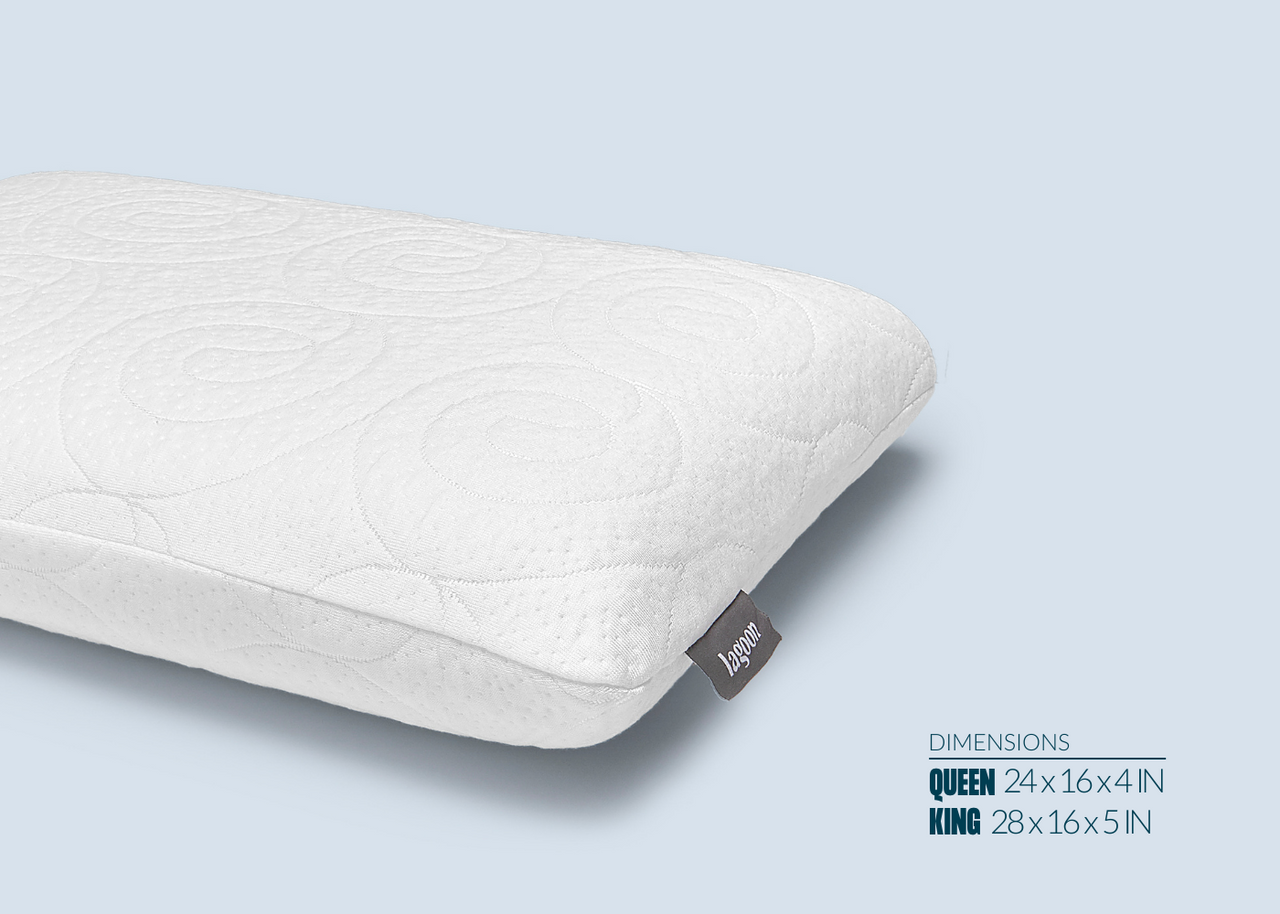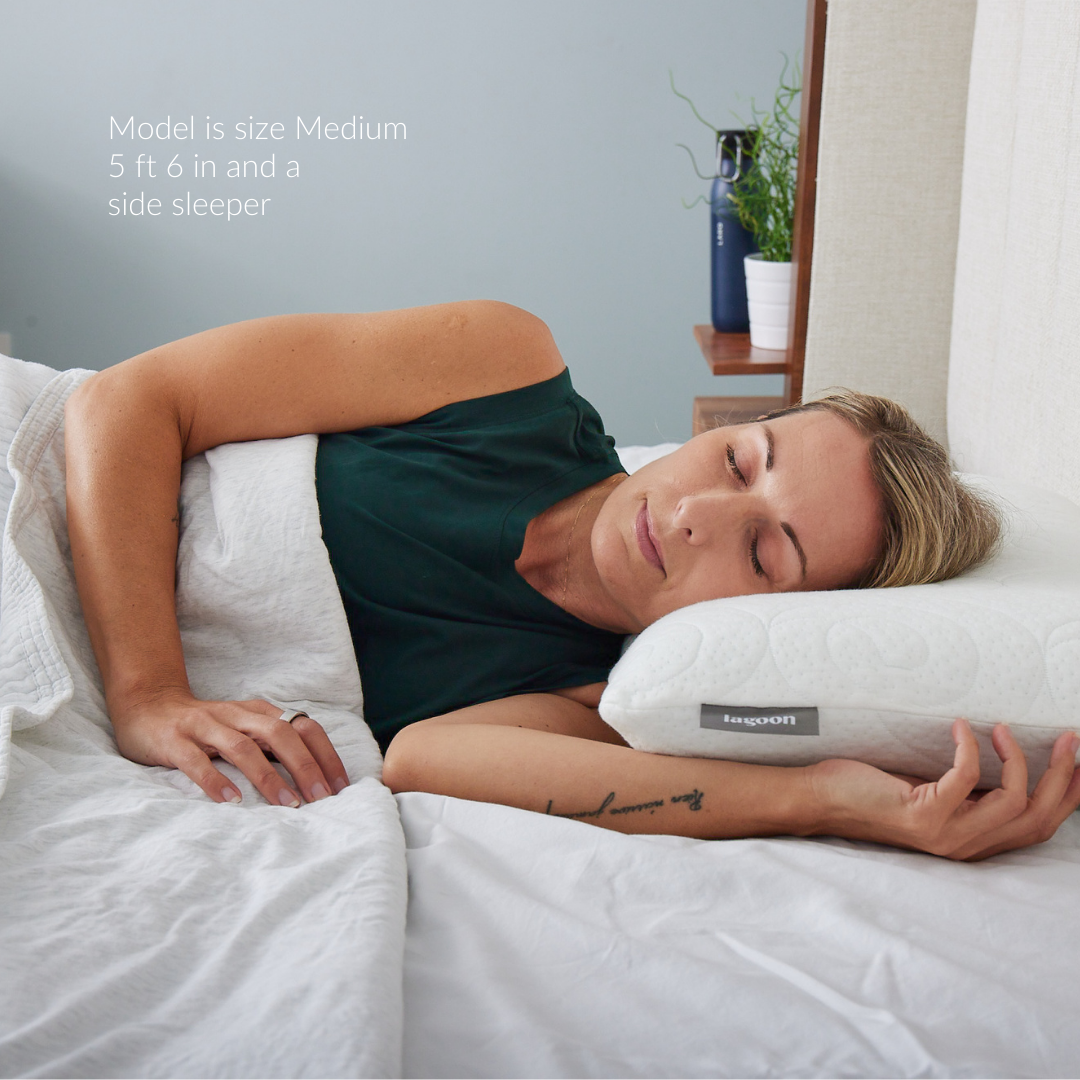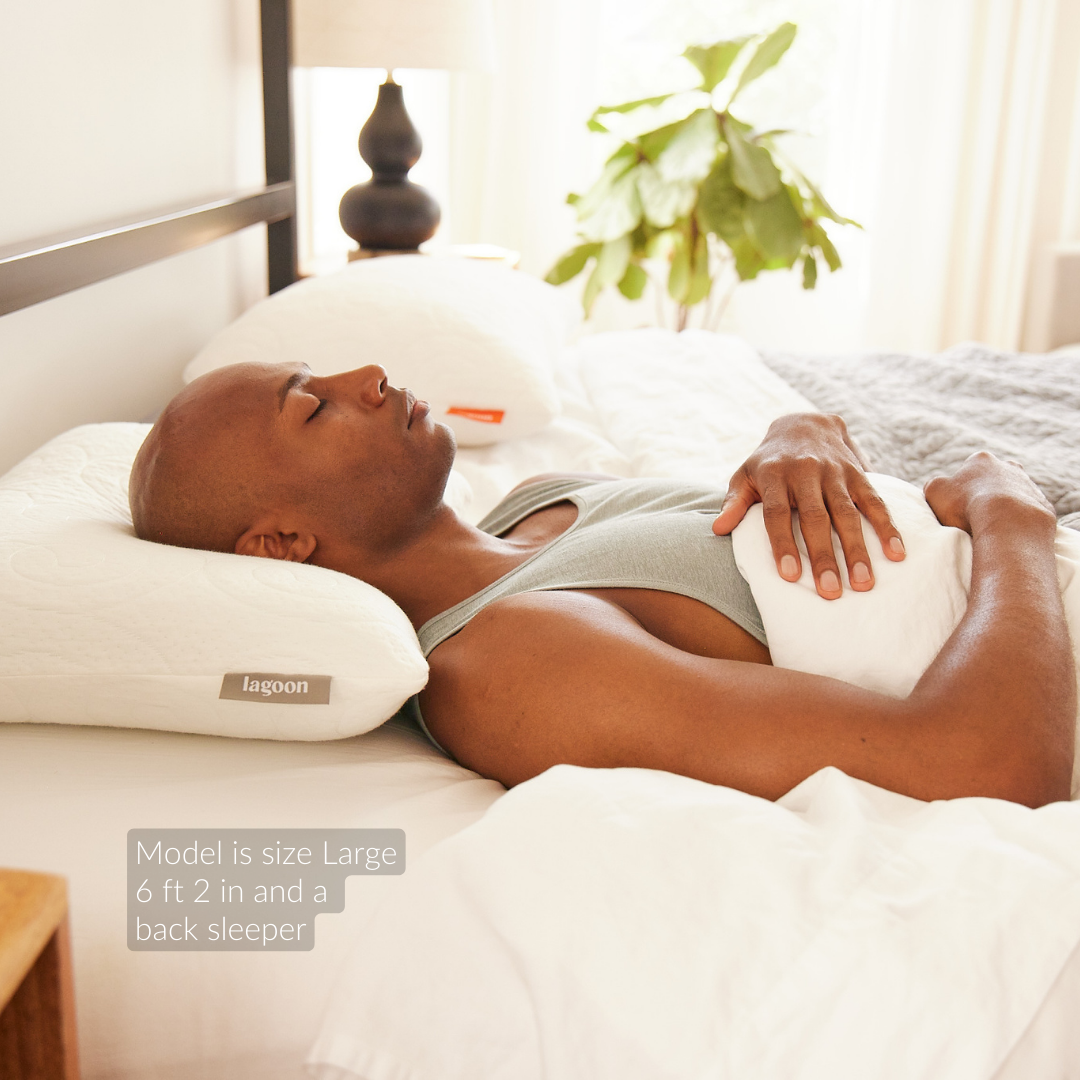 SHOP WITH CONFIDENCE
Lagoon's Customer Guarantees



DESIGNED FOR OPTIMAL SLEEP
How Lagoon Pillows Perform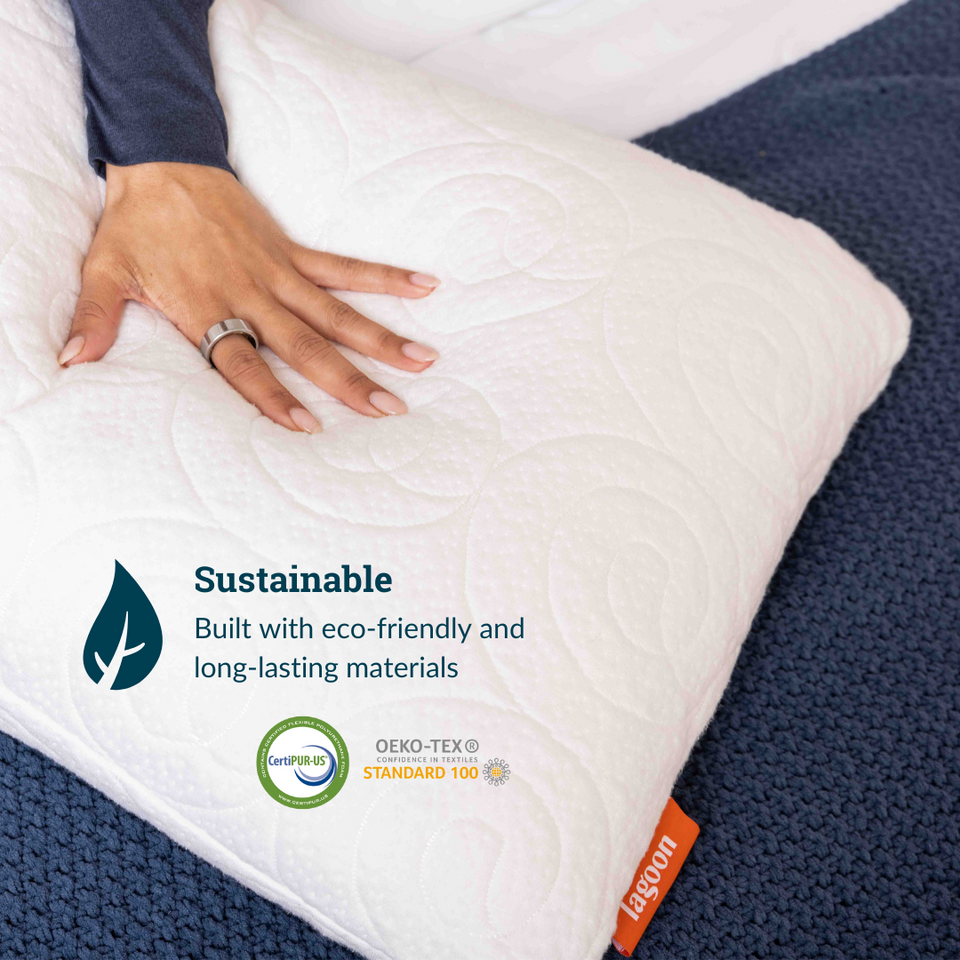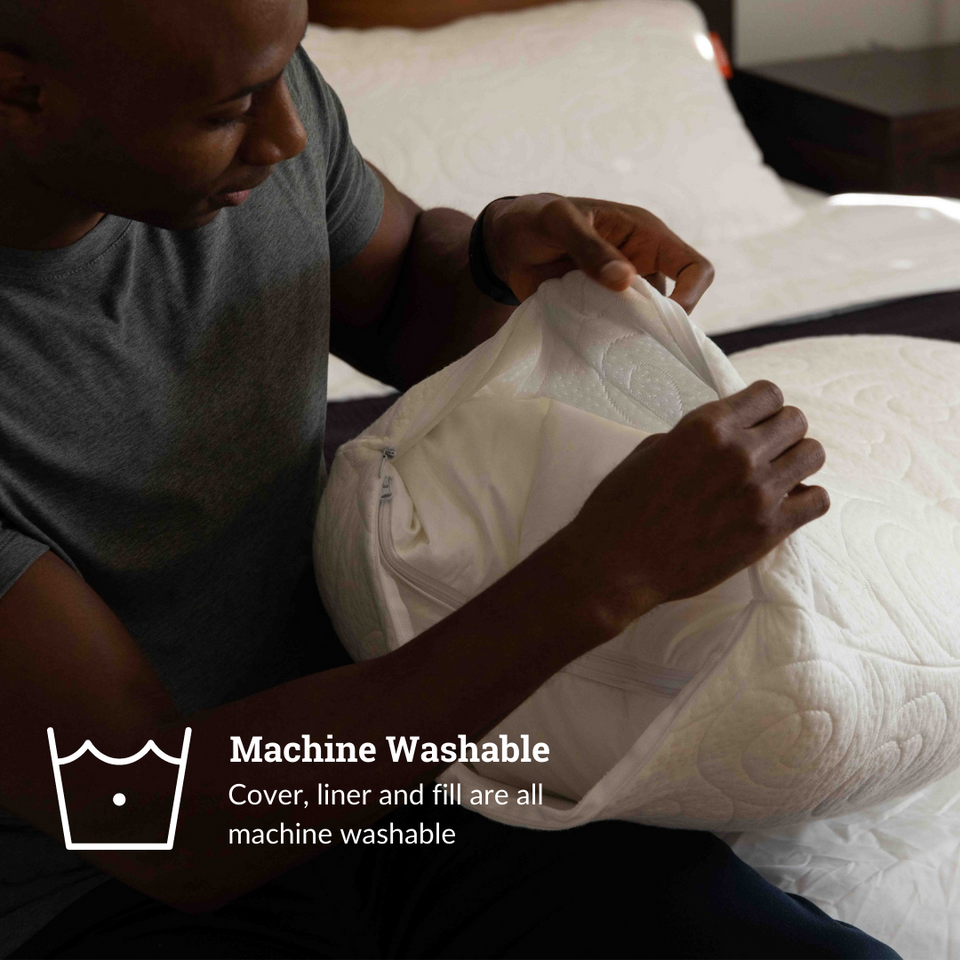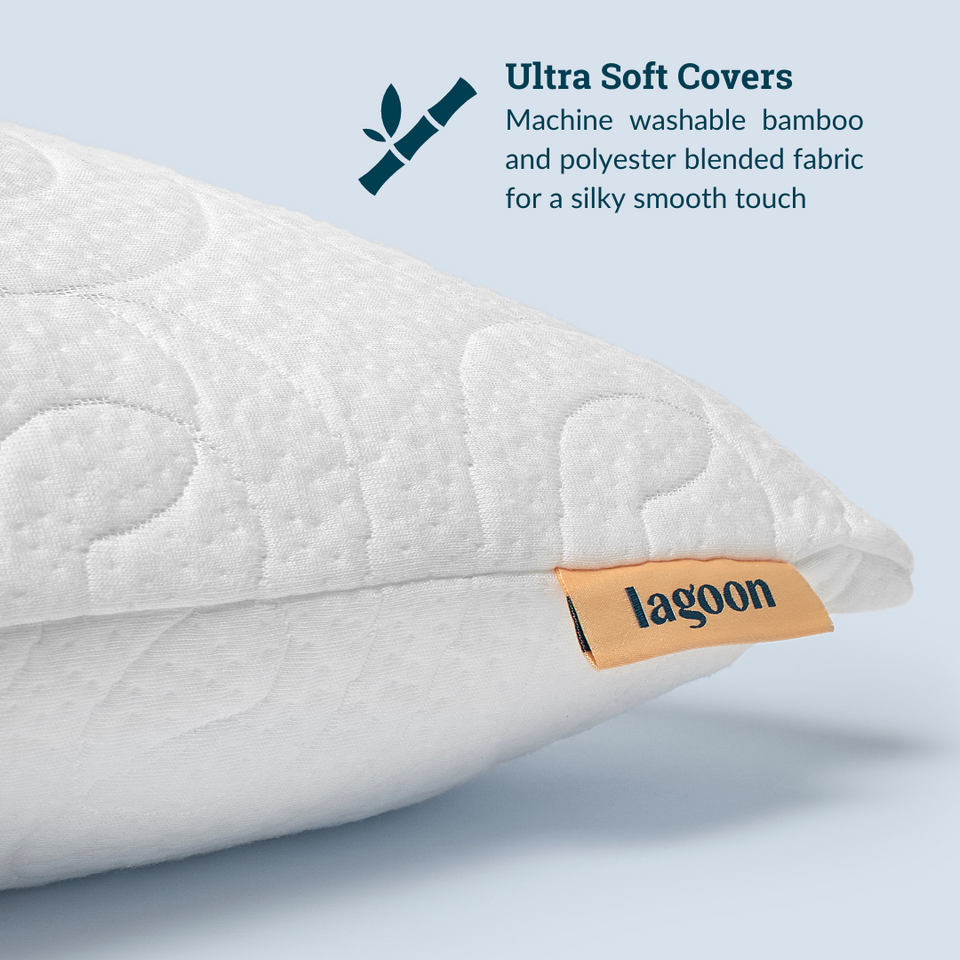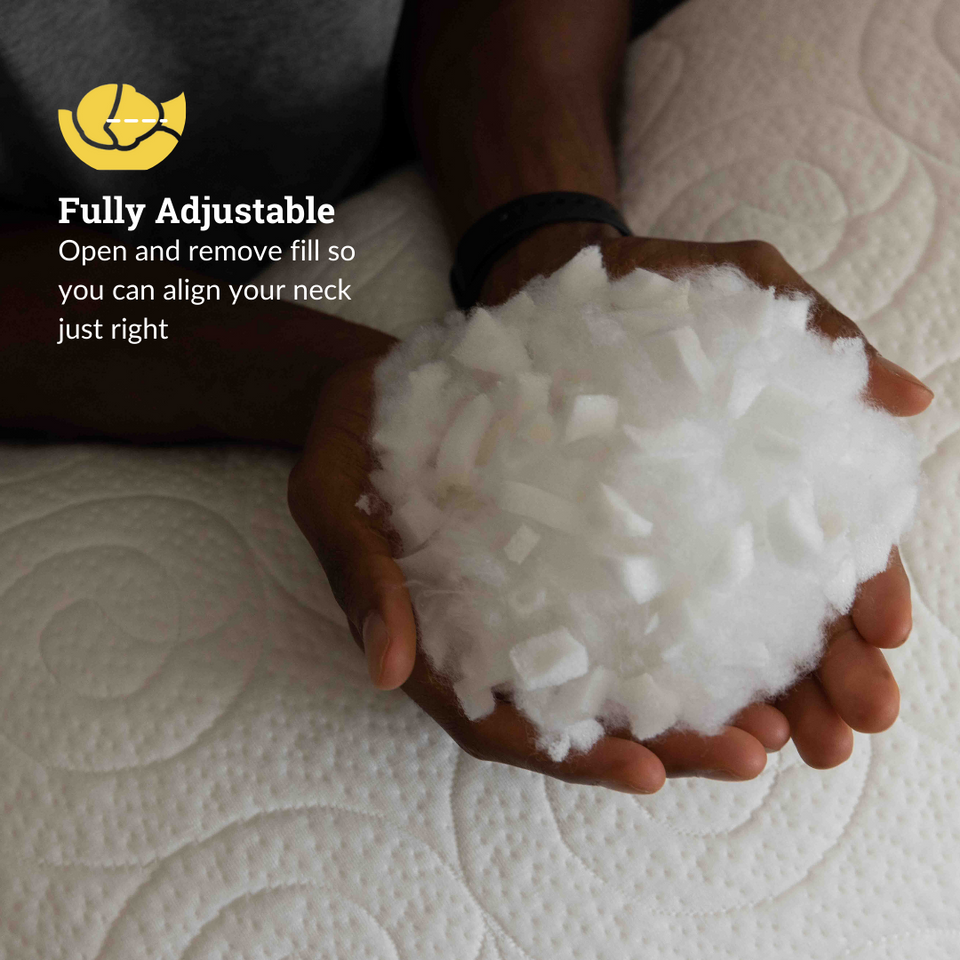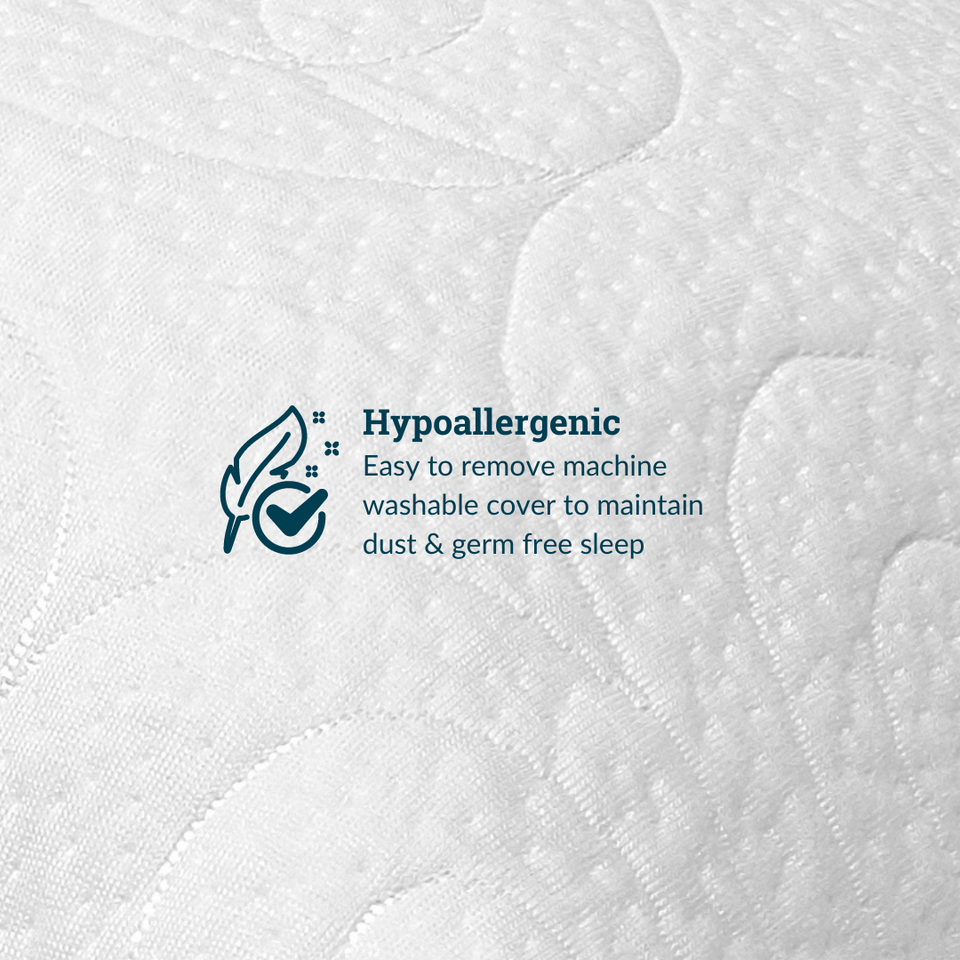 WAKE UP FEELING GREAT
What Lagoon Pillows Do For You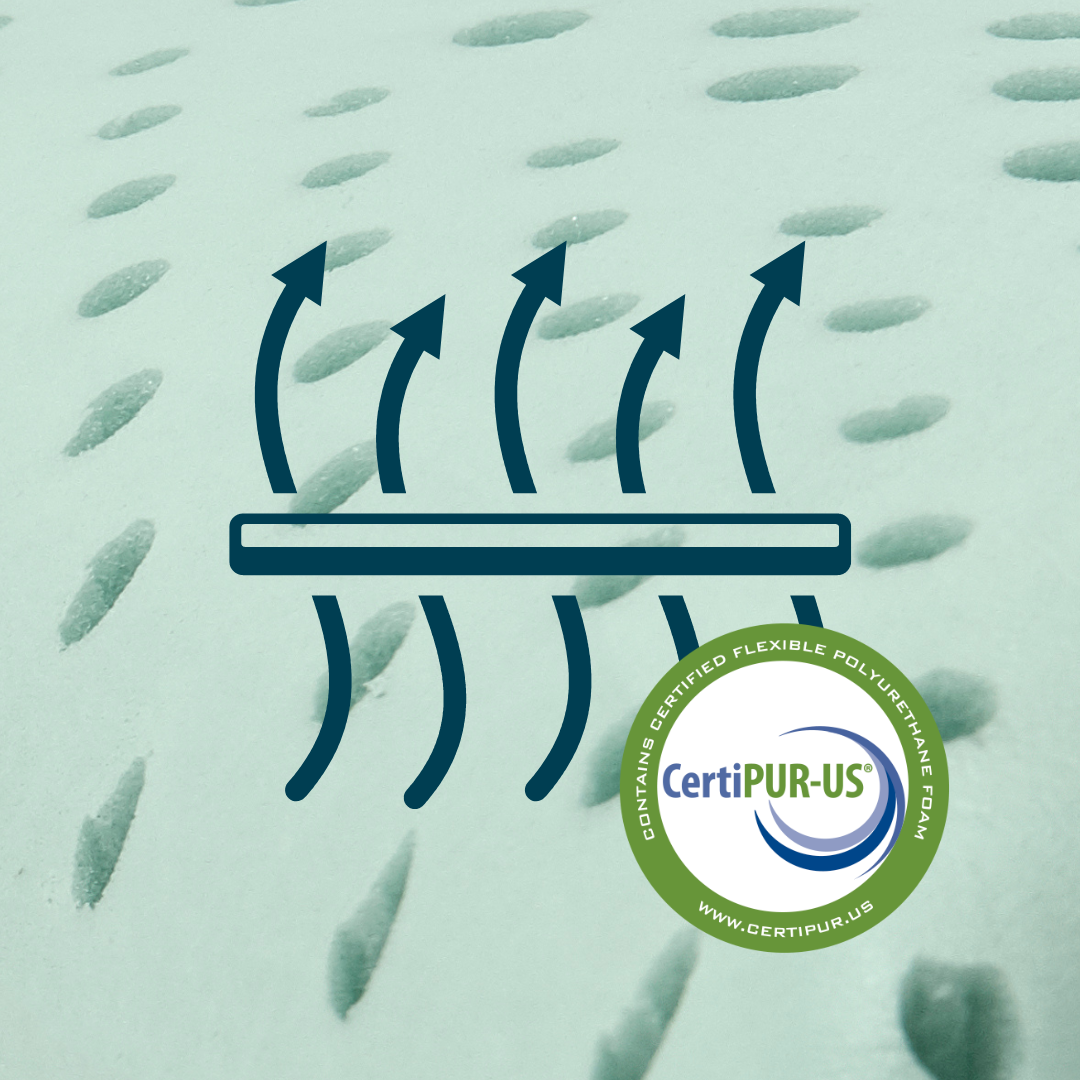 The Most Supportive Pillow In the Pack
The Hippo is constructed with 100% CertiPUR-US memory foam, and molded to provide firm and consistent support. The molded pillow has carefully crafted air funnels throughout in order to provide maximum circulation and breathability. Not only will this pillow keep you cool through the night, but it will also prevent you from shifting constantly trying to find the right position.

The Hippo is recommended for those individuals who prioritize support and are looking for what feels like a nice little bed for their head to rest on.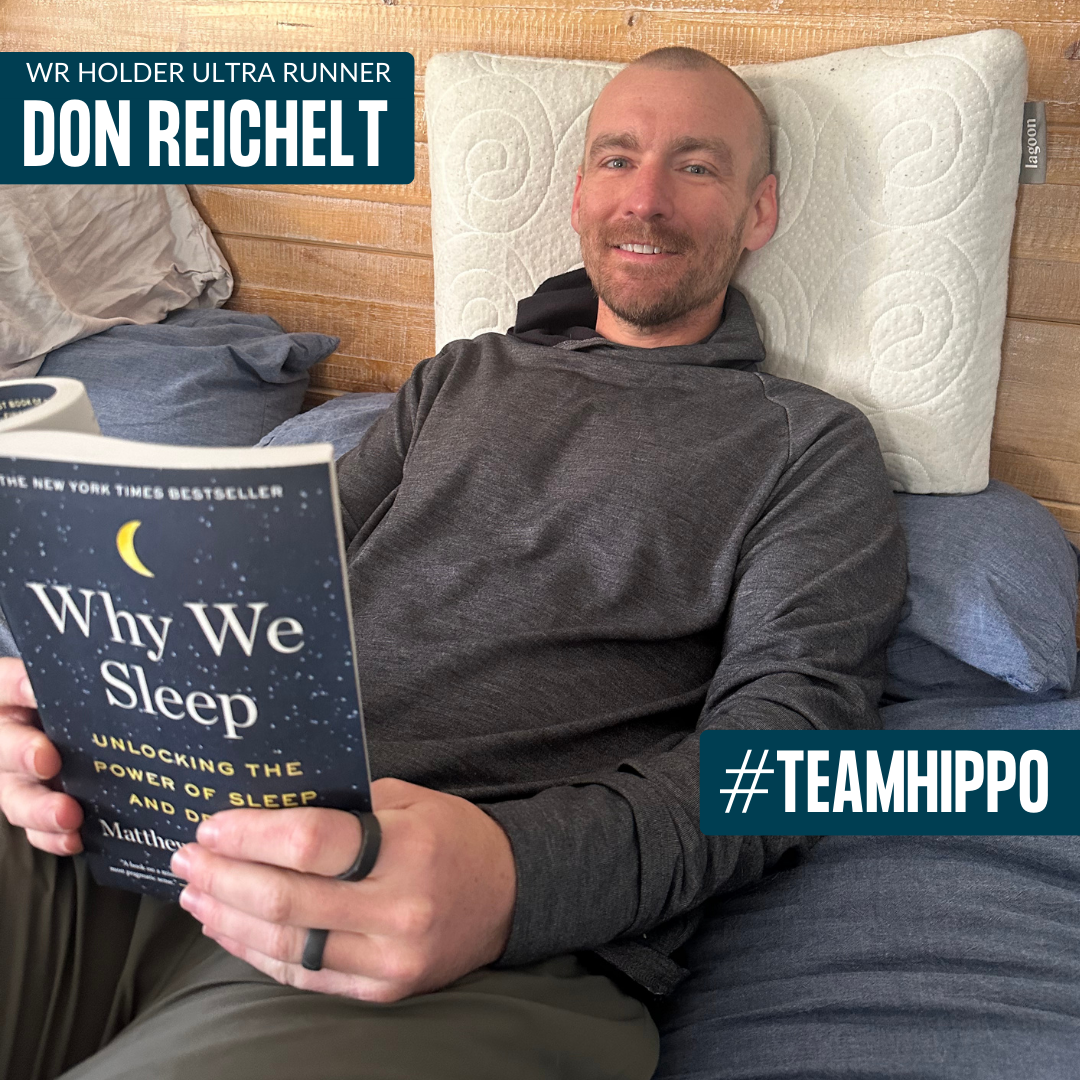 Join #TeamHippo
Don Reichelt
In 2022 Don set three world records when he ran over 100 miles in 24 hours on the Assault treadmill at a Lifetime Fitness in New York.  He's completed the mammoth Cocodona 250 - which traverses 250 miles across the state of Utah - and countless other inspiring races. 

Don's able to keep taking on these challenges in part because of the keen emphasis he places on his rest and recovery.  He started using the Hippo pillow in July of 2022 and now doesn't go anywhere without it.  He loves the breathability of the pillow, and it's melty, rest-on-top feel.  

The Hippo is a great choice for side sleepers who have a lean or slender build (i.e. narrow shoulders), or also a back sleeper with broad shoulders.
RESULTS DELIVERED
Reviews from the Pack